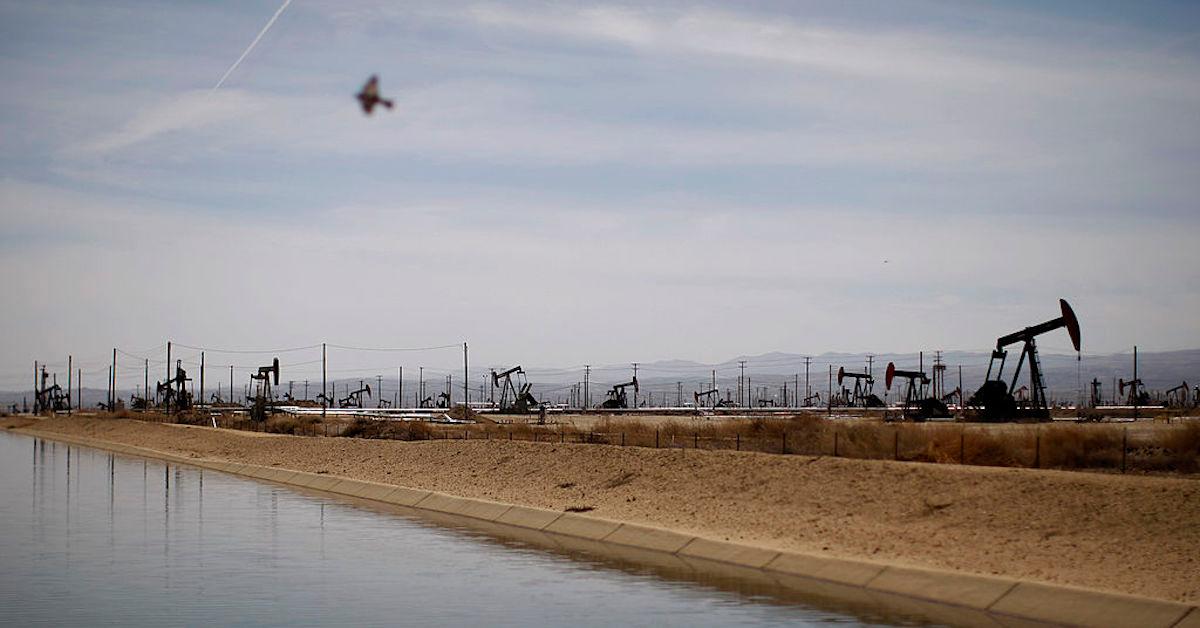 In Addition to Pollution and Maybe Sinkholes, Fracking May Cause Earthquakes
The process of fracking has always been controversial. In 2017, the French Parliament made headlines when it banned fracking entirely throughout France, it's been known to cause water pollution, and of course, the burning of fossil fuels — yes, even natural gas — results in the greenhouse gas emissions that ultimately contribute to climate change.
Article continues below advertisement
Fracking is an extraction method that utilizes drills to delve 1 to 2 miles beneath the Earth's surface and extract oil and natural gas from underground. It contributes water pollution, climate change, and maybe even sink holes. Clearly, it can contribute to some severe weather events, which may include earthquakes. Keep reading to learn more about how fracking may lead to earthquakes.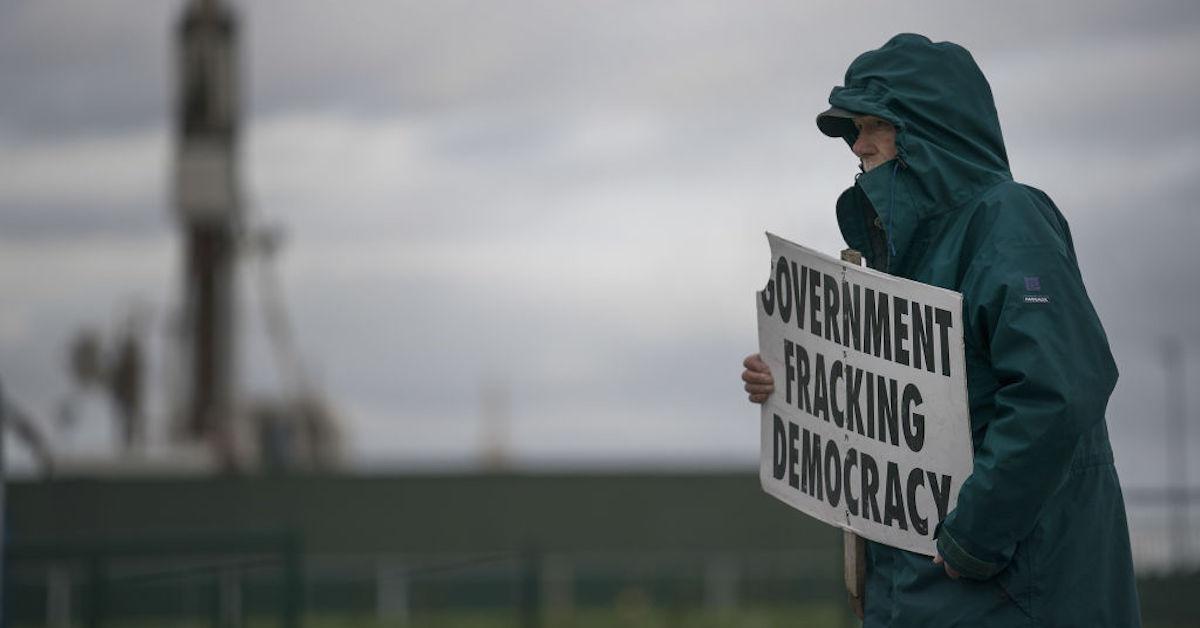 Article continues below advertisement