How America's 3.2 Million "Orphaned" Oil Wells Are Hurting Communities
Orphaned oil wells, abandoned by bankrupt fossil fuel companies, are hurting people across the country.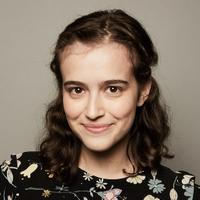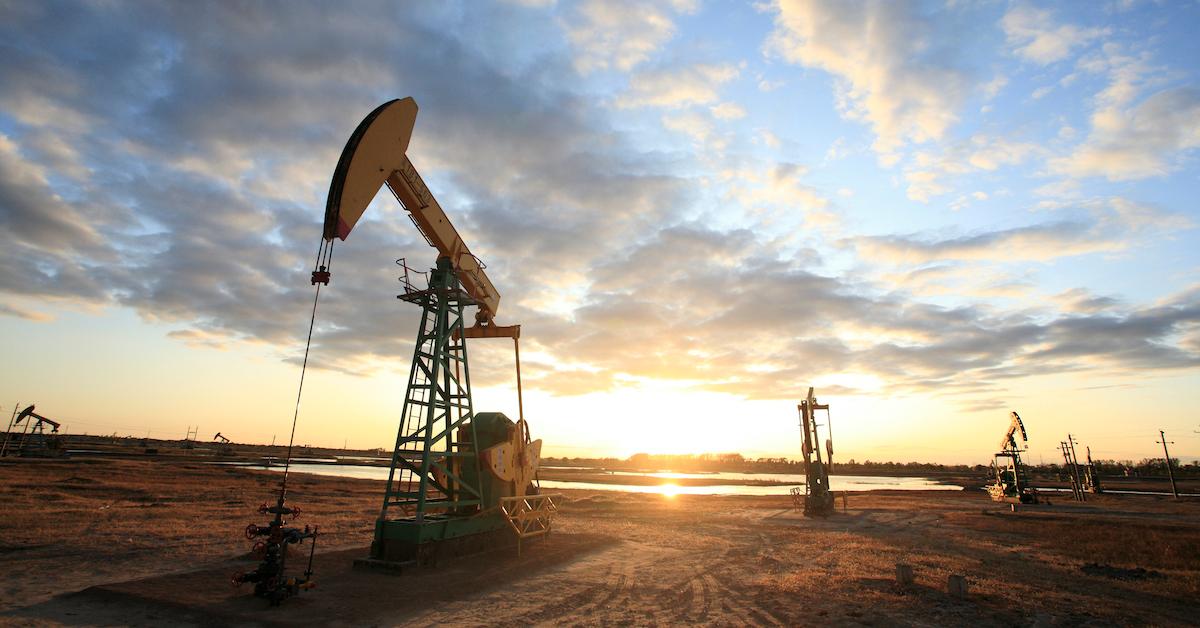 When you hear of a former oil well that is now out of commission, you'd think that's a good thing, because less oil is being drilled, right? Unfortunately, that's rarely the case. There are millions of "orphaned wells" across the U.S. that were never formally shut down, but rather abandoned. That means these sites are leaching toxins into the air, groundwater, and soil, and most importantly, polluting local communities.
Article continues below advertisement
Reuters shared a special report on the topic this week, explaining that over the past 100-plus years of U.S. oil and gas companies drilling on numerous sites, the industry has abandoned about 3.2 million wells. These 3.2 million wells emitted an estimated 281 kilotons of methane in 2018 alone (equivalent to burning 16.2 million barrels of crude oil), according to an EPA report to the UN Framework Convention on Climate Change.
Why are oil and gas companies abandoning wells?
The main reason oil and gas companies vacate their wells, leaving them to become "orphaned wells," is bankruptcy. As explained by NPR, when drilling companies go bankrupt, they stop maintaining their equipment, and the orphaned wells become the responsibility of the state.
Article continues below advertisement
How do orphaned wells hurt people?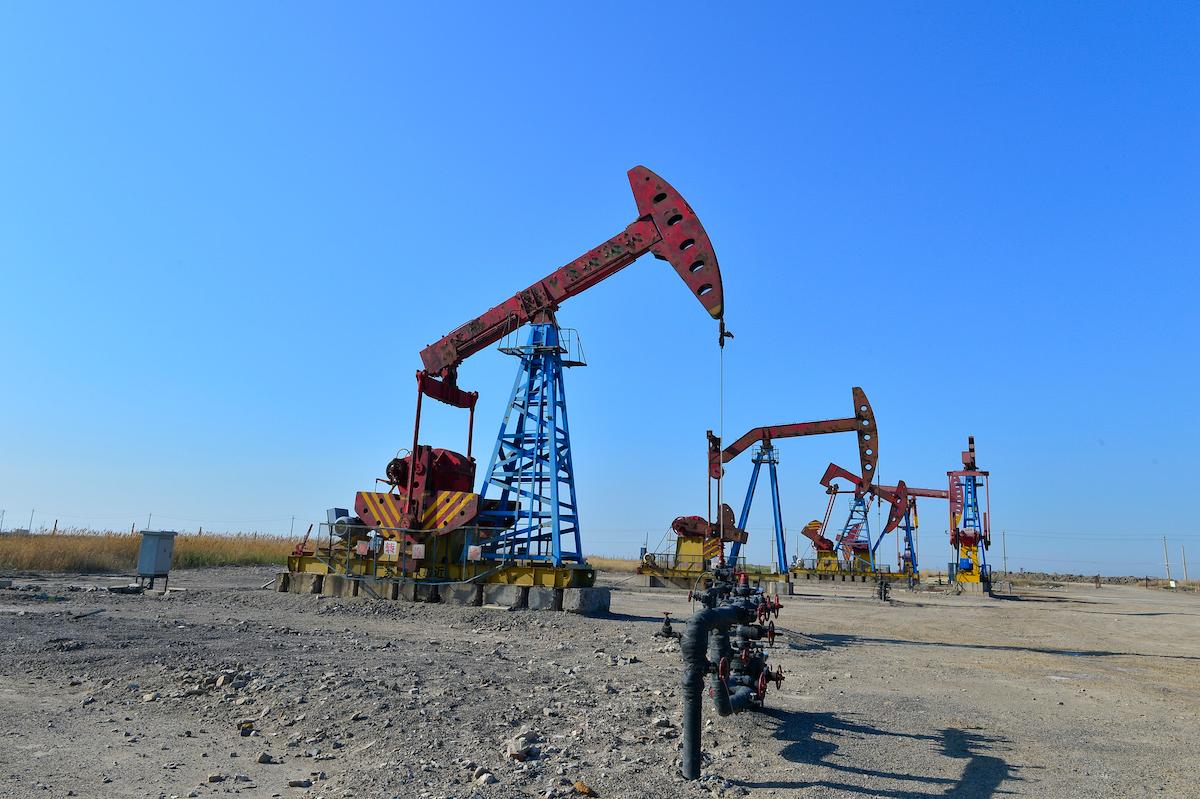 Orphaned wells are wreaking havoc on nearby communities.
It may be hard to visualize the massive amounts of methane that these sites are releasing into the air, groundwater, and soil — so perhaps the best picture is the story of one couple affected by this issue, the Rowes. As told by Reuters, the Rowes discovered a leaking gas well on their property in Salyersville, Ky. in 2012.
The well, which was determined to be leaking both methane and hydrogen sulfide (a toxic byproduct of the drilling process), gave off a horrific smell, and made the homeowners feel nauseous, dizzy, and short of breath. After a year of trying to resolve the issue, the couple finally got Kentucky's Division of Oil and Gas to hire a team to plug the well — a process that took 40 days and relegated the couple to living in a trailer with no running water.
"It's not like they leak for one year, and then they stop," Mary Kang, a professor of civil engineering at McGill University, explained to Reuters. "Some of these have been there maybe for 100 years. And they are going to be there for another 100 years."
Article continues below advertisement
The coronavirus pandemic may cause more orphaned oil wells.
The problem is likely to get worse before it gets better, due to the coronavirus pandemic.
Over the past few months, the fossil fuel industry has gone through some changes. In late March, oil cartel OPEC decided to cut global oil production by 9.7 million barrels per day during May and June 2020, followed by other cuts through April 2022. Crude oil prices actually went negative at one point — on April 20, U.S. oil cost minus $37.63 a barrel, which is the lowest it's been since 1983, which is when NYMEX first opened oil futures trading.
Article continues below advertisement
What can we do about orphaned oil wells?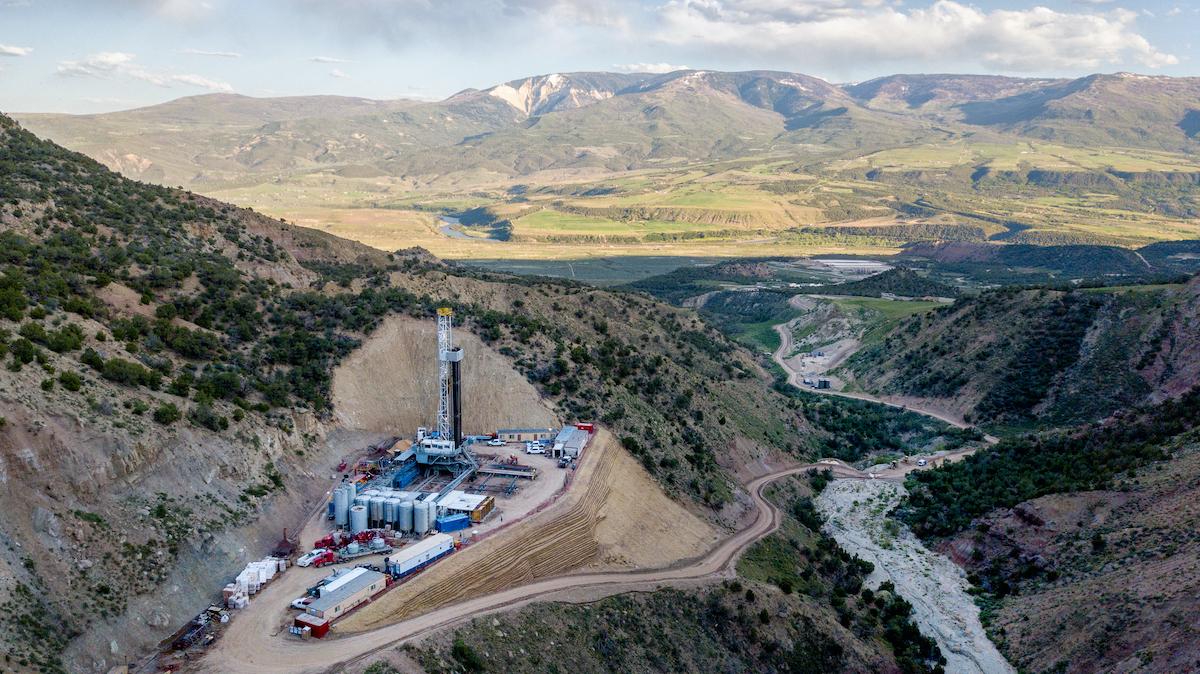 Cleaning orphaned wells is not that simple — or affordable. For example, a report by the California Council on Science & Technology released this year estimated that there are 5,540 orphaned wells in California, which would cost the state $500 million to clean up. The report also found that 69,425 additional struggling wells across the state were at risk for becoming orphaned in the future.
Fossil fuel companies should be held accountable for their actions. If this is an issue you care about, consider researching your state or town's policy on orphaned wells, and write to your representative or local elected official asking them to enact policies holding polluters accountable.