Are Solar Panels Recyclable? Here's How to Dispose of Them Safely
As solar energy becomes more and more advanced, green advocates are beginning to wonder if older, obsolete, or damaged solar panels are recyclable.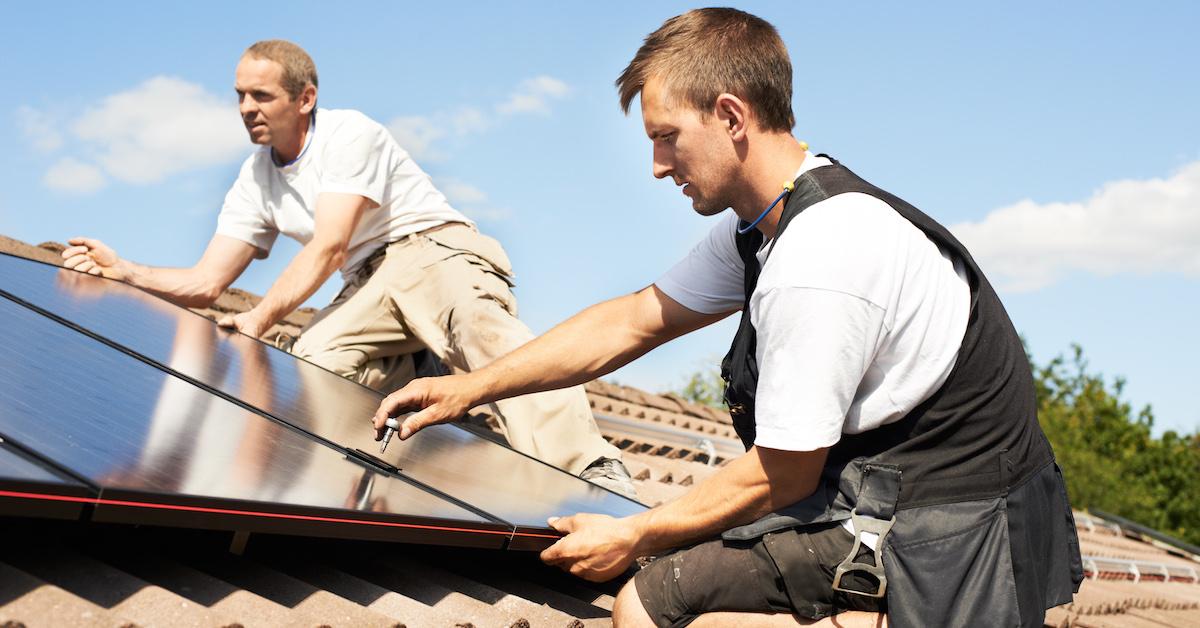 In recent years, technological advancement has cast solar power into a much more favorable light, and solar has become one of the most cost-effective renewable sources of energy. However, as solar technology becomes more robust, older models of solar panels run the risk of becoming obsolete or otherwise damaged by time and weather. What happens when solar panels reach their end of life? Are solar panels recyclable? And are they as sustainable as we've been led to believe?
Article continues below advertisement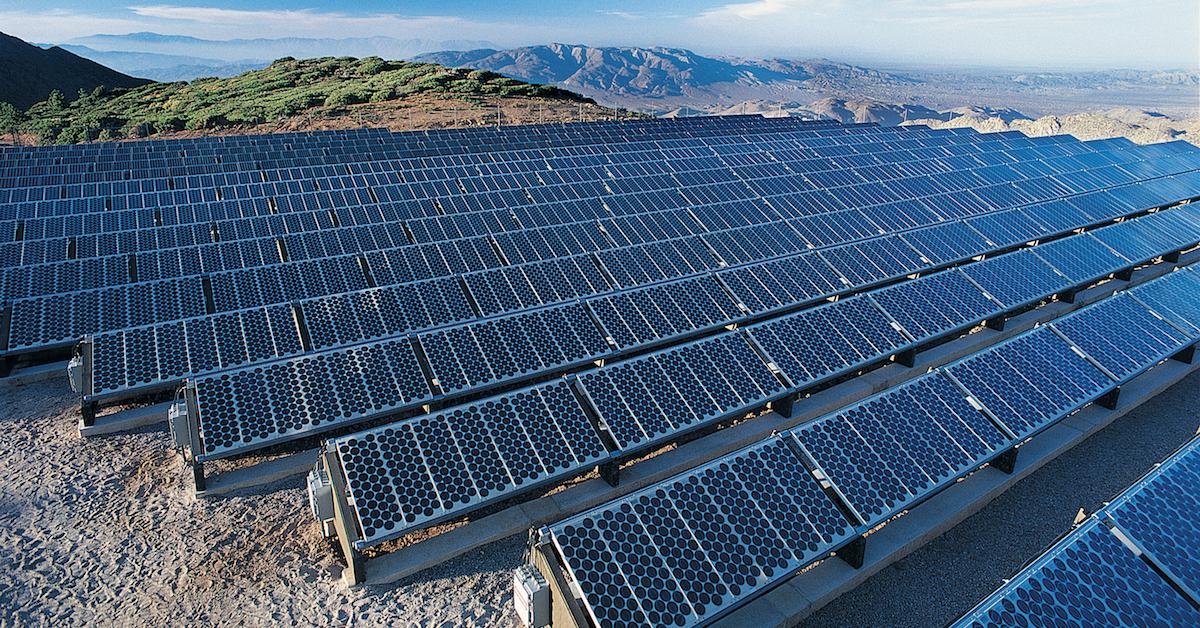 Are solar panels recyclable?
The short answer is yes, they are. Solar panels are typically made of a combination of glass, aluminum, and plastic. While glass and aluminum have proven to be highly recyclable, plastic is much less frequently recycled and less valuable. That said, the problem here lies in the separation of the mixed materials. According to CED Greentech, the process of extracting each of these materials can be tedious. It also might require advanced machinery and special expertise.
Article continues below advertisement
How are solar panels recycled?
The following process demonstrates how a silicon solar module is recycled, according to CED Greentech, a solar equipment distributor based in North America.
Step 1: The aluminum frame is removed from the panel. It is considered to be 100 percent reusable.
Step 2: The glass is separated while it goes along a conveyor belt. 95 percent of this piece of glass is considered reusable.
Article continues below advertisement
Step 3: The recycled panel goes through a type of thermal processing, which brings the frame up to 932 degrees Fahrenheit. This portion of the process allows for the evaporation of small plastic components not yet stripped from the panel. This also allows the cells to be separated more easily.
Step 4: The silicon wafers are etched away before being smelted into reusable slabs. The silicon on these slabs is considered to be 85 percent reusable.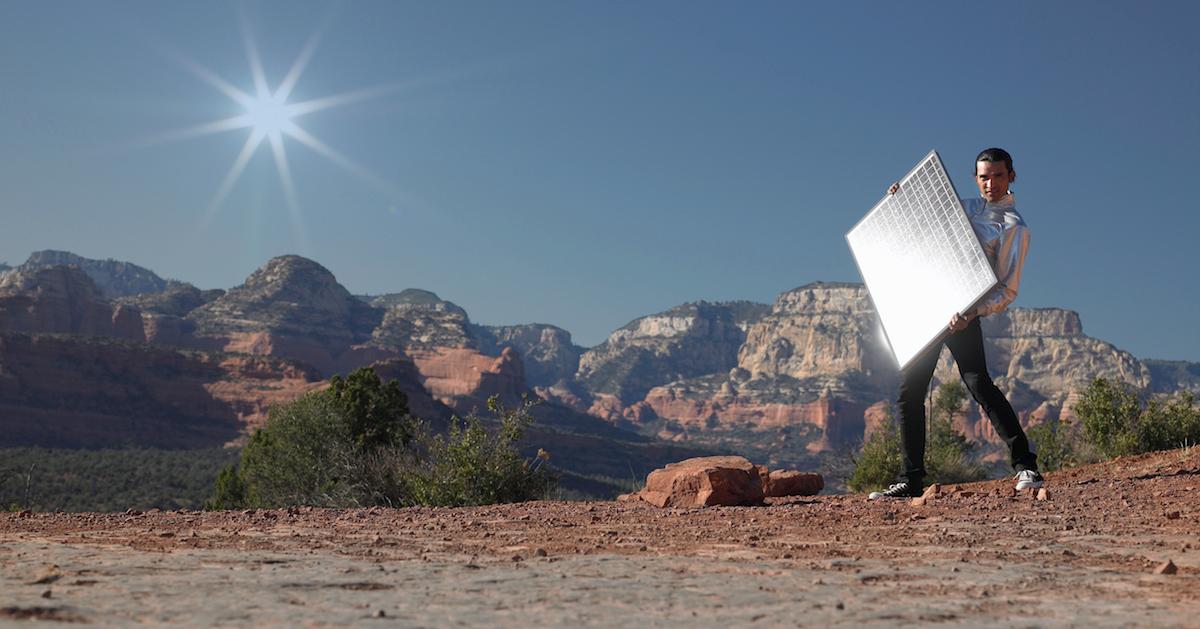 Article continues below advertisement
When do solar panels need to be recycled?
According to GreenBiz, solar panels have an average lifetime of about 25 to 30 years. Considering the planned obsolescence of most technology in the modern age, that isn't too bad. However, as solar continues to grow ever more popular, technological advancements will result in a higher degree of true obsolescence among "older" panels. This will undoubtedly increase the number of panels that need to be changed out, disposed of, or recycled.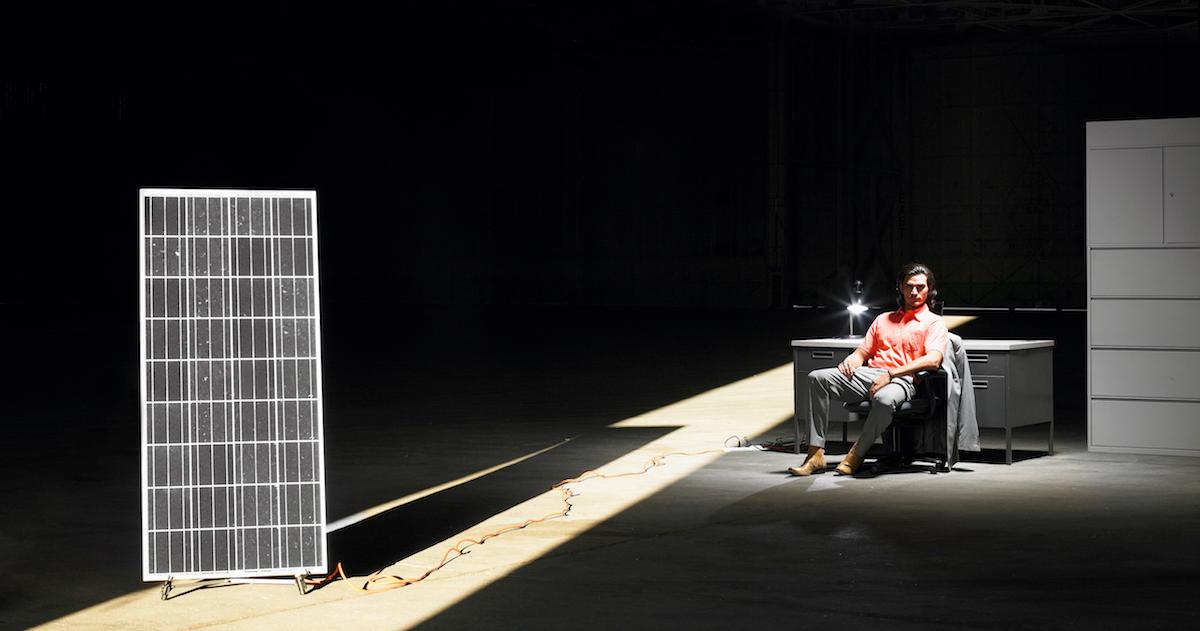 Article continues below advertisement
Why should they be recycled?
Obviously, the best reason to recycle solar panels is to decrease the number of aluminum, glass, and other trash-worthy materials from gumming up our landfills even further. It's more than that, though. The long-term success of solar relies on higher levels of adoption. To make new panels and more advanced ones, the raw materials need to be reused and repurposed. Recycling solar panels will make an already renewable resource that much more sustainable.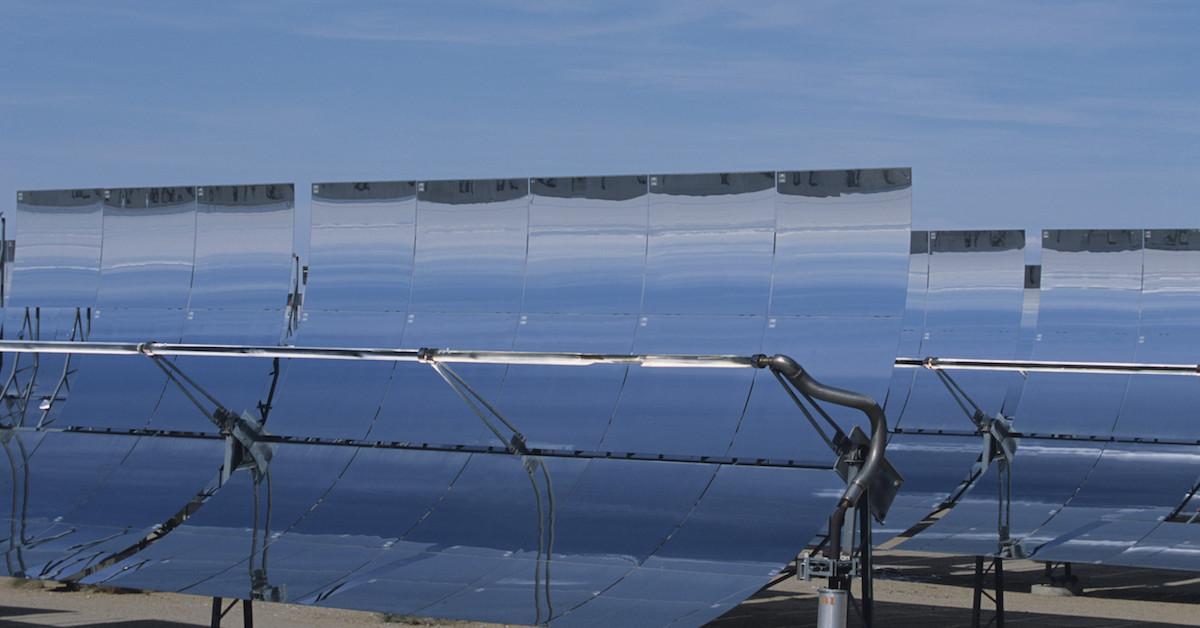 What solar recycling programs exist?
According to EnergySage, there are quite a few organizations in the business of recycling solar panels. These organizations include Veolia, Recycle PV, Solar Energy Industries Association (SEIA), and many solar manufacturing companies like SunPower and First Solar. If you have solar and you want to or have to upgrade your panels, talk to your solar provider about their recycling options. This way, you'll know your panels won't end up in the trash.