Cabinet Health Founder on Making Medicine Sustainable, 'Shark Tank' Deal, and More (Exclusive)
Cabinet Health is a sustainable medicine brand that sells medication refills in compostable pouches, along with sleek reusable glass jars to store the pills in.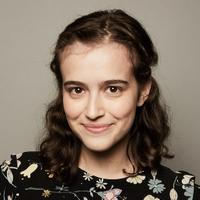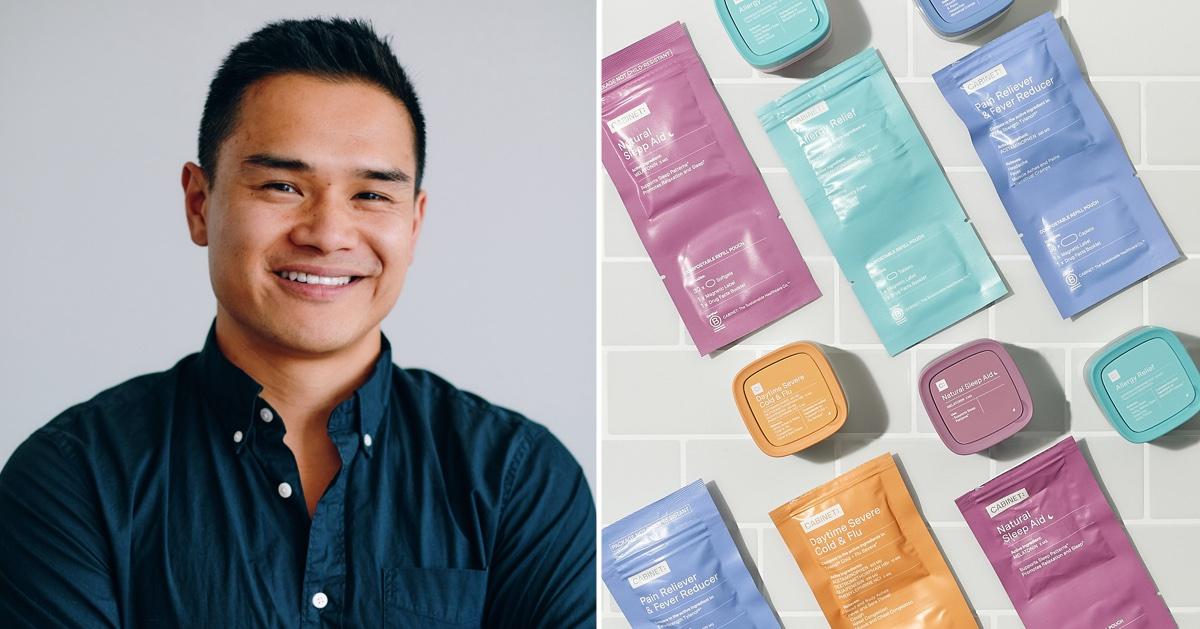 If you regularly take medication, you've probably noticed that pretty much every prescription and over-the-counter medicine comes in a plastic bottle. Pharmacies don't offer medication refills — or package-free pills in bulk bins, for that matter — and that all that adds up to a whopping 190 billion single-use plastic pill bottles every year.
So, entrepreneurs and friends Russell Gong and Achal Patel set out to solve that problem, and in 2019, founded their company Cabinet Health: A sustainable medicine brand that sells medication refills in compostable pouches, along with sleek reusable glass jars to store the pills in.
Article continues below advertisement
Being in the medical industry, Gong and Patel have a lot more hoops to jump through than your average entrepreneurs. But many are already big supporters of the startup, including the cast of Shark Tank, as Gong and Patel appeared in an early 2023 episode of the business reality show.
"The [pharmaceutical] industry has created a false choice," Gong tells Green Matters on a recent video call. "You either take care of your health, and you compromise the environment, or you take care of the environment and you don't take care of the health of yourself or your loved ones. And that's not the right choice to have."
To learn more about Cabinet Health, the company's goals, and the team's experience on Shark Tank, Green Matters recently caught up with Gong, the startup's Co-Founder & President.
Article continues below advertisement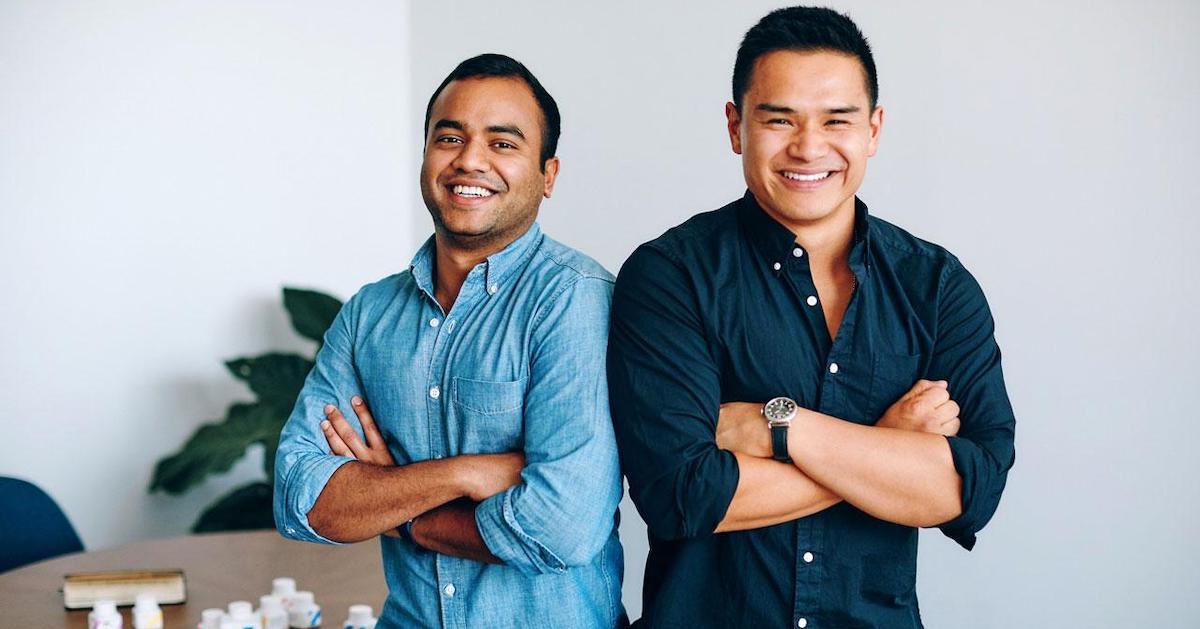 Cabinet Health aims to make the pharmaceutical and health care industries more environmentally-friendly.
"I started the company with a very good friend of mine who's named Achal Patel," Gong tells Green Matters. "We've known each other for 10 years, and Cabinet was built really combining his background — he is a third generation pharmaceutical entrepreneur — with my background, which is focusing on sustainable products, brand building, etc."
Article continues below advertisement
The two men met working at Deloitte Consulting. Upon returning from serving as an Infantry Officer for the U.S. Army in early 2015, Gong felt that he needed "to do something related to climate change, the environment, and health" — and Patel was on the same page.
"When I came back from the army, we ultimately wanted to look into … the opportunity in health care, and we started to understand how environmentally destructive the health care industry is," Gong explains. "So we looked into the different supply chain of traditional pharmaceuticals. We started to research more about how dire the plastic problem is, and it dawned on us that there are no sustainable options when it comes to health care. Ultimately, we decided to do something about it."
By 2019, the two had come up with the idea for Cabinet Health.
Article continues below advertisement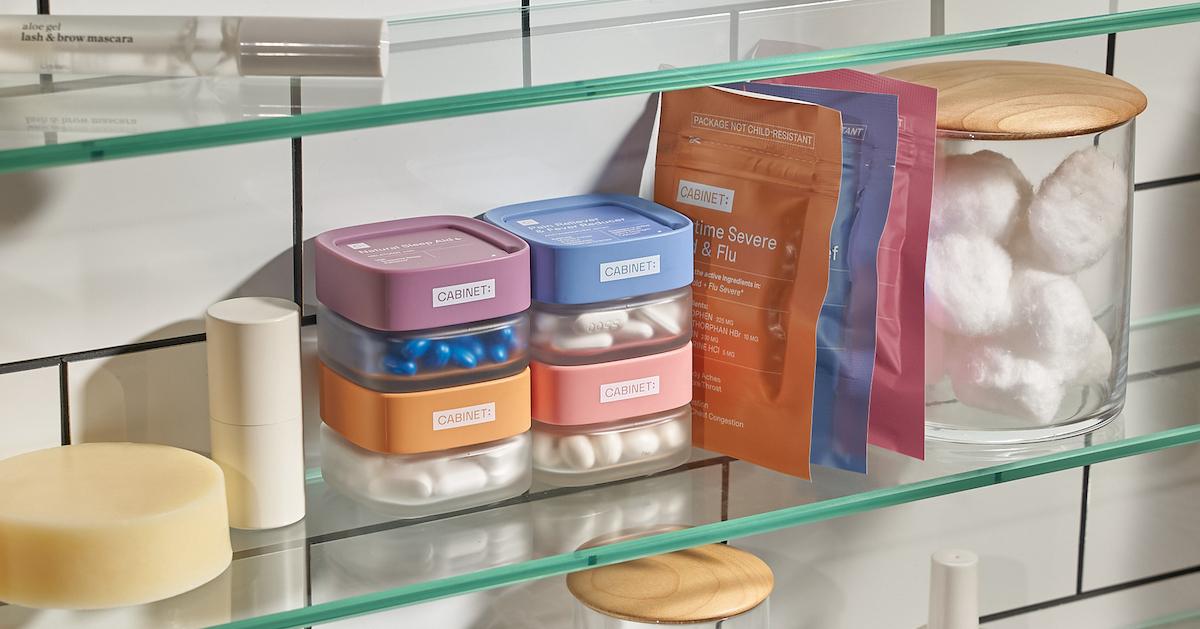 How does Cabinet Health work?
On its website, Cabinet offers a number of over-the-counter pills, including allergy relief pills, mucus relief pills, nasal decongestants, antacids, sleep aids, painkillers, and more.
Ordering a starter set of any of Cabinet's offerings will get you a child-safe, break-proof glass medicine bottle; a magnetic label (made from recyclable materials) for the bottle so you can identify the pills of your choice, and later swap out the label; and a compostable pouch containing the pills, which are free of allergens, carcinogens, and gluten.
Article continues below advertisement
After pouring your pills into the glass bottle, you can send the pouch to be composted in a commercial or industrial setting, or compost it at home in a home composting machine such as Lomi. If these options are not accessible to you, hold onto your pouches, because Cabinet Health has plans to collect these from customers in the future.
That said, Cabinet is not only trying to reduce plastic in the pharmaceutical industry. It wants to transform the industry into one where people no longer have to sacrifice their environmental values to get the meds they need.
"Cabinet's entire mission, although we say it's around plastic, is really to free the industry of that false choice," Gong tells us. "So you don't have to choose between the health of your families and the environment. And there is certainly science out there — we've proven it — to be able to do this at the highest quality possible."
Article continues below advertisement
'Shark Tank' recruited Cabinet Health's founders to appear on the show.
The Cabinet Health founders never intended to be on Shark Tank — they were actually approached by the show's search team, who asked them to apply, Gong tells us.
In September 2022, Gong and Patel filmed their episode, which aired in January 2023. On the show, they shook on a deal with Kevin O'Leary and Tony Xu for $500,000 for 7 percent equity in the company, with a 2 percent royalty, until $1 million is returned to the sharks. As of publication, Cabinet has still not finalized its deal with the sharks, though it is in the works.
Article continues below advertisement
Still, going on Shark Tank has been "tremendous" for business. And not only was Gong grateful for the deal and the promo, but he was also excited to introduce Shark Tank's audience to a sustainable business that is trying to transform the health care industry.
"We're proud to be one of the few sustainability businesses on Shark Tank," Gong says. "I just really hope that encourages additional sustainability entrepreneurs."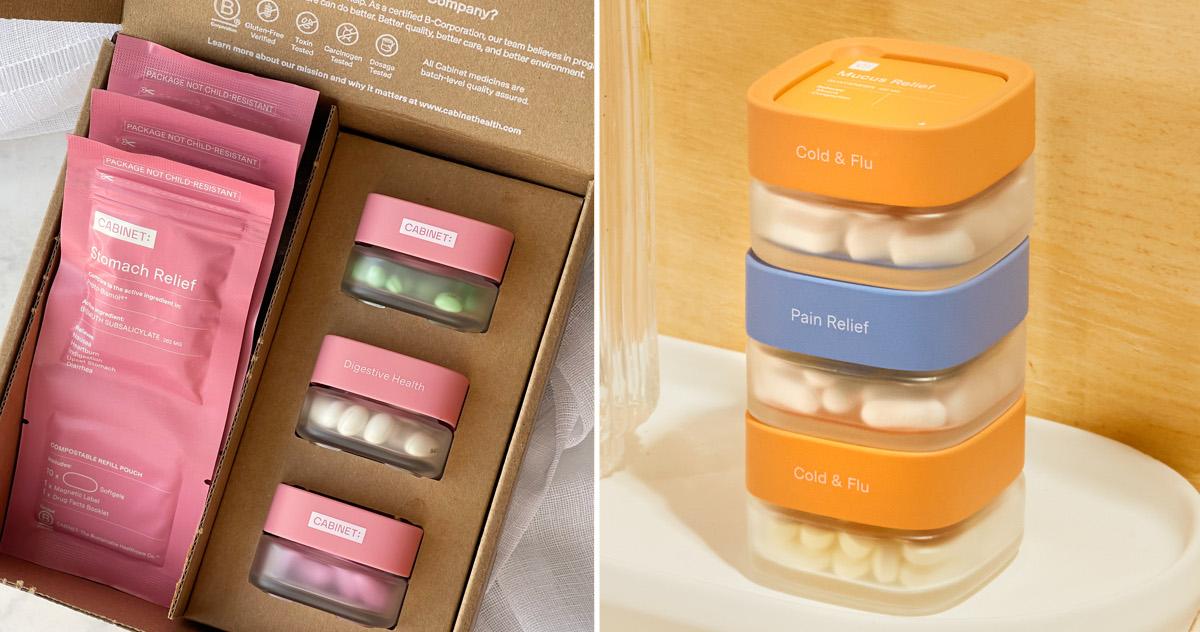 Article continues below advertisement
Cabinet Health wants to make the overall health care industry more sustainable.
"When we first started Cabinet, our goal was to create a more sustainable, higher quality form of health care," Gong says. "And we started with what we knew the most about and what we saw the most in, which was our own medicine cabinets, the aisles of retailers, pharmacies, etc."
Now that Cabinet has been successfully selling over-the-counter medicines for a while, the company wants to take the money it's made from that to the next level. "The forever goal of Cabinet is that we use the portion of [over-the-counter medicine] sales to continue ongoing investments in furthering sustainable health care," Gong explains. "So all of our OTC sales, a percentage of that goes back into additional green initiatives."
At the moment, Cabinet is working on bringing its OTC medicines to pharmacies and retail stores, as well as branching into selling prescription medicine. As part of a beta program, the startup is currently filling prescription pills for about 100 people, predominantly for depression and diabetes.
And after that, the company wants to expand into reducing plastic waste in other aspects of the medical industry. "Cabinet's starting with the bottle, but we can move to surgical gowns, masks, nitrile gloves, things like that," Gong notes.
Overall, Cabinet is on a mission to make sustainability a default in the health care industry. And with all the waste in the industry, from excess plastic to drugs polluting rivers, there is no shortage of tasks for Gong and Patel to work on.