What Can Go in the Compost? Here's Our Ultimate Guide
So many day-to-day items can be composted, which will help you reduce your waste and environmental impact.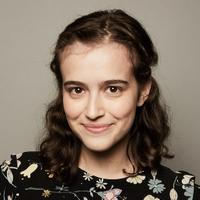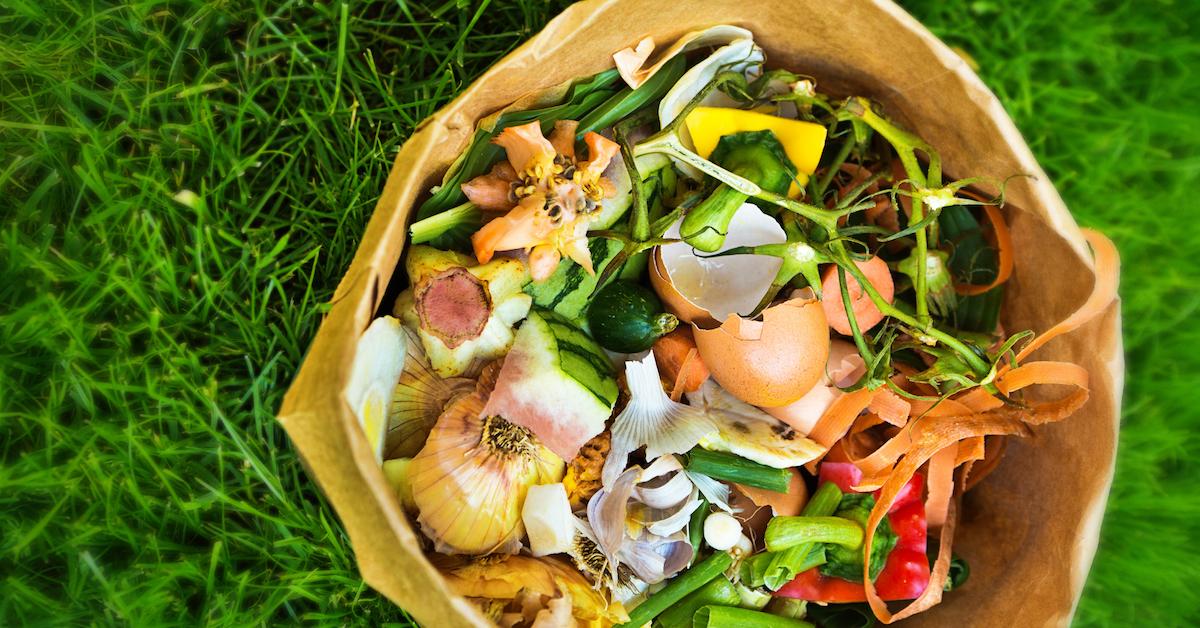 The longer you've been living a zero-waste or sustainable lifestyle, the easier composting gets. But at first, it can be a bit overwhelming — suddenly, so many things that you used to put in the garbage or even the recycling bin can now go in the compost pile. I remember when I first found out that paper could be composted, my mind was blown!
A rule of thumb for composting is that pretty much anything that comes from nature is compostable — since it came from nature, it can return back into nature. However, if you're composting at home — whether you have a backyard compost setup, a worm bin, or anything else — certain things may not break down in those settings. For example, anything made from plant-based bioplastic can typically only break down in commercial or industrial compost environments.
Composting is such an important and easy way to reduce waste. The average American throws away 4.4 pounds of trash every day, according to the EPA — that's about 1,600 pounds per person each year. That number can significantly be reduced by simply putting all of your organic waste in the compost where it will return to nature, instead of in the trash, where it will take years to break down (while releasing greenhouse gases in the process).
Article continues below advertisement
What Can Go in the Compost?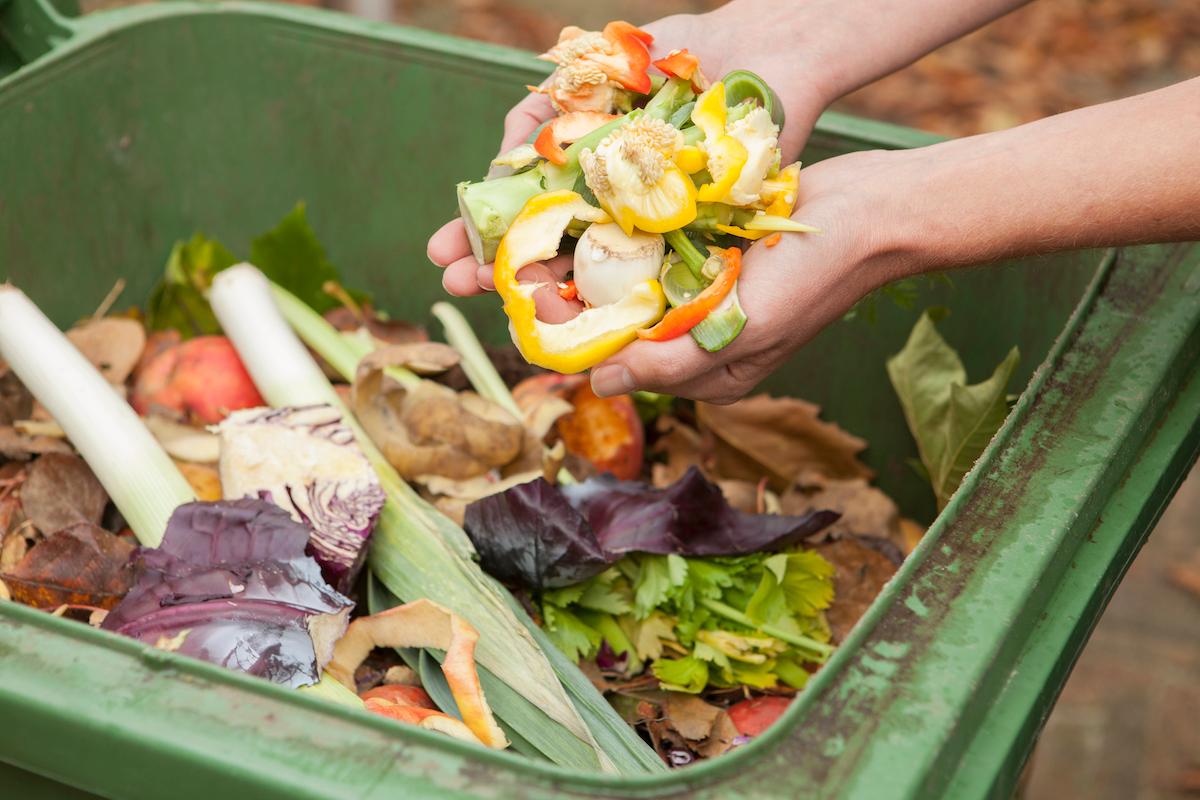 Here's a list of items that will break down in pretty much any compost setting.
Food
Fruits and vegetables, and their peels, pits, etc.
Nuts and nut shells
Seeds
Grains
Beans and tofu or tempeh
Bread, pasta, baked goods, and snack foods
Egg shells
Tea bags that are certified compostable
Basically, all foods — except for certain animal products — will break down in a home composting setting. However, many people opt not to put meat, animal bones, and cheese in their compost bins, because they will emit a smell as they rot and attract garden pests. However, many commercial composting settings will accept these items.
Around the Kitchen
Toothpicks or bamboo skewers
Compostable parchment paper or cupcake tin liners (as long as they aren't coated with petroleum-based wax)
Outside
Crumbs
Food scraps and crumbs that gathers in your sink strainer
Cooking twine made from cotton or jute
Matches
Wooden chopsticks
Paper
Paper and paper bags (ideally ripped up into small pieces)
Cardboard boxes, pizza boxes, and toilet paper tubes
Newspaper
Paper goods like napkins, paper towels, tissues, and toilet paper
Wood shavings, pencil shavings, and sawdust
Cardboard or paper takeout boxes (that aren't lined with petroleum-based wax)
Outside
Yard waste
Grass clippings
Leaves
Personal Hygiene
Hair from the drain or your hairbrush
Nail clippings
Dryer lint (if everything in the load was made from natural materials)
Natural fabric scraps, such as cotton, hemp, wool, or linen
Pieces of thread from a natural fabric clothing item
Cotton swabs, cotton balls, or tampons made from 100 percent cotton
Wool or bamboo dryer balls
100 percent natural loofahs
Article continues below advertisement
What Can Go in Commercial Compost?
If you have any of the items on the following list, they likely will not break down in your home composting bin — however, if your city or town has commercial composting, you may be able to drop these items off to be composted there:
Bioplastic-based party items such as straws, cutlery, plates, bowls, and cups
Meat and animal bones
Cheese and other dairy products
Coconut shells
How Does Composting Work?
Composting is the process of organic matter breaking down and turning back into the soil. For items to properly compost, they need to be exposed to just the right conditions, and the right combination of nitrogen and carbon. Click here for our guide to composting in an apartment, and here for our breakdown (no pun intended) of all the composting basics you need to know.