Are Compostable Bags Really Compostable? What You Need to Know This Int'l Compost Awareness Week
Happy Int'l Compost Awareness Week! Here's everything you need to know about compostable and biodegradable bags.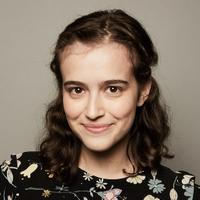 May 2 through May 8, 2021 marks International Compost Awareness Week — an annual week-long educational initiative to get more people composting their food scraps. Composting is a fantastic way to reduce your environmental impact and become closer to zero waste, but there can be a lot of confusion when beginning your composting journey.
Article continues below advertisement
So in honor of International Compost Awareness Week's goal of educating people on composting, read on for everything you need to know about the difference between compostable and biodegradable bags, plus a few of the best truly compostable bags on the market.
Article continues below advertisement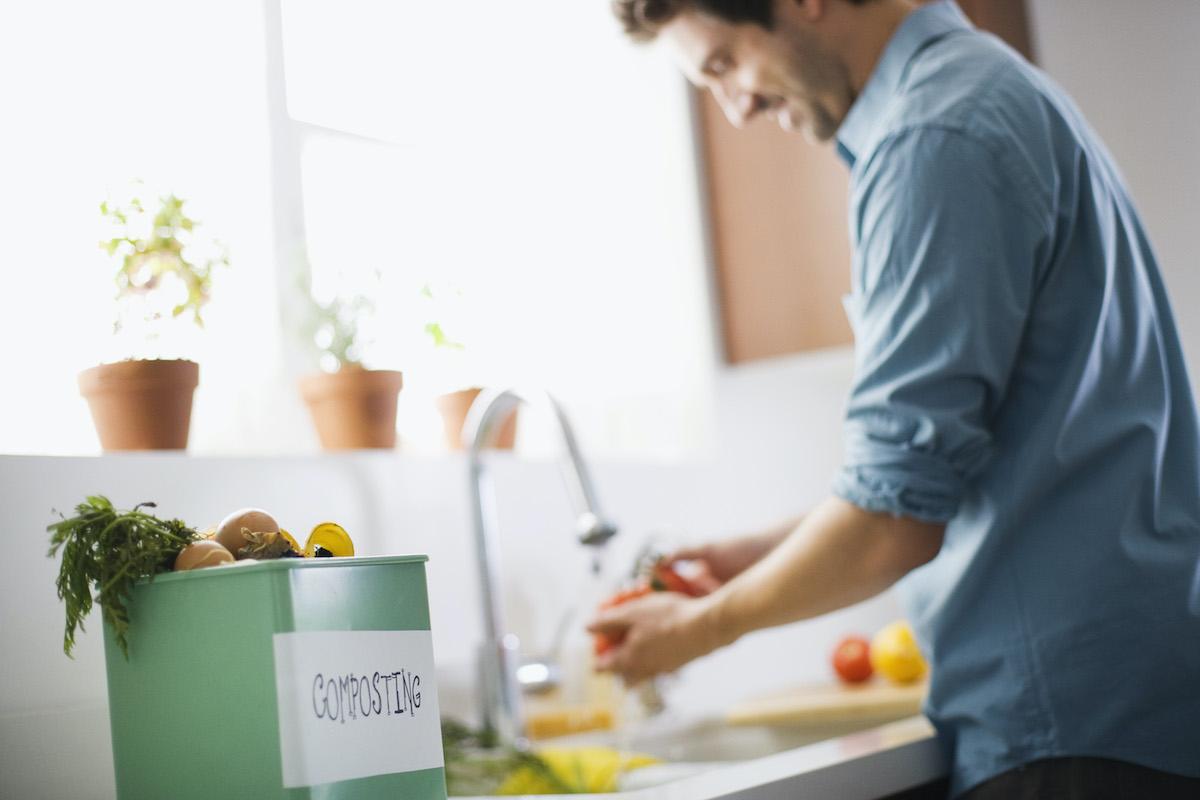 Are compostable bags actually compostable?
When it comes to trash bags or dog poop bags that feel like plastic, but are marketed as "compostable" or just "biodegradable," consumers often wonder if these bioplastic bags actually break down alongside their food scraps, returning to the earth.
Article continues below advertisement
If the packaging claims that the bags are compostable, they theoretically should break down naturally in a compost setting. According to Plastic Place, for bags to claim they are compostable in North America, they must meet requirements set forth by the government, which will earn them the right to state that they are BPI-certified by the Biodegradable Products Institute. BPI claims to be North America's only third-party tester of ASTM standards for compostable items.
However, many of these compostable bags are only certified compostable in industrial or commercial compost settings — as explained by BioBag, industrial compost settings have two advantages that most home compost bins do not: added heat, and that they are managed by professionals.
Article continues below advertisement
So if you are planning to compost your compostable bags in your backyard, you may only have luck if the bag's packaging specifically says that it is backyard compostable.
If the bag says it is only commercially compostable, bring it to be composted somewhere that offers industrial composting, such as your municipality's compost dropoff bins — just make sure to ask if these bags are accepted.
What about biodegradable bags?
While bags that claim to be compostable are typically certified as such, the phrase biodegradable is much less regulated. So if you have any trash bags or packaging that claim to be biodegradable, figuring out the best way to dispose of them could be a bit tricky — and you probably shouldn't put them in the compost bin.
Article continues below advertisement
According to BioBag, while some biodegradable bags do break down in composting settings, there is a chance they will leave toxic residues behind. Without the third-party certification that is required for compostable bags, biodegradable bags are just not as reliable when it comes to breaking down in composting settings.
Interestingly, many people purchase trash bags or dog poop bags that state they are biodegradable — but then use the bags for garbage, and send them to landfill. While there are valid arguments that these bags are better for the environment than using plastic bags, since bioplastic biodegradable bags are not made from fossil fuels, these bags will still not be able to break down in a landfill, since landfills are anaerobic. In fact, these bags will actually emit greenhouse gases such as methane in a landfill, just like plastic bags (and pretty much everything else in a landfill environment).
Article continues below advertisement
Basically, just because something says biodegradable does not mean that it will break down safely. We recommend sticking to bags certified as compostable by the BPI for any composting purposes — and when it comes to disposing of your garbage, check out our guide to reusable trash bags.
These are some of the best compostable bags.
If you're looking for truly compostable bags, there are plenty of options out there.
Article continues below advertisement
One of our favorite choices is a good old upcycled brown paper bag, such as ones you have lying around from past Whole Foods or Trader Joe's trips. That's right — because these bags are made with paper, they are able to break down in composting environments and return to nature. If you drop your compost off at your municipality's compost program, just make sure to ask if brown bags are OK, or if they prefer you rip the bag up before placing it in the bin and after dumping out its contents.
You can also purchase brown bags that are specifically designated for composting, such as these ones by Duro.
Article continues below advertisement
BioBag claims that all of its bags are BPI certified as "home compostable", because they are able to biodegrade in home composting bins at average temperatures. Theoretically, any bags that are home compostable should be A-OK to use for industrial composting environments as well. You can also shop BioBag's many bags on EarthHero.
Article continues below advertisement
Stout by Envision's EcoSafe compostable bags are also BPI certified, and the company finds that they degrade in 10 to 45 days.
Certified B Corp Full Circle Home's Fresh Air Compostable Waste Bags are BPI certified compostable, and can also be purchased on EarthHero.
While composting your dog's poop is not always available (since many municipal composting programs do not accept doggie doo), if you do need dog poop bags, check out U.K.-based Beco Pets' Compostable Dog Poop Bags. The bags are 100 percent plant-based, certified compostable for both home and commercial composting, and are available on EarthHero for U.S. shoppers.