Simple Steps to Make Your Own Backyard Compost Bin: A Beginner's DIY Guide
Looking to compost natural waste, but not sure how to get started? Here's a guide on creating your own DIY outdoor compost bin for your backyard.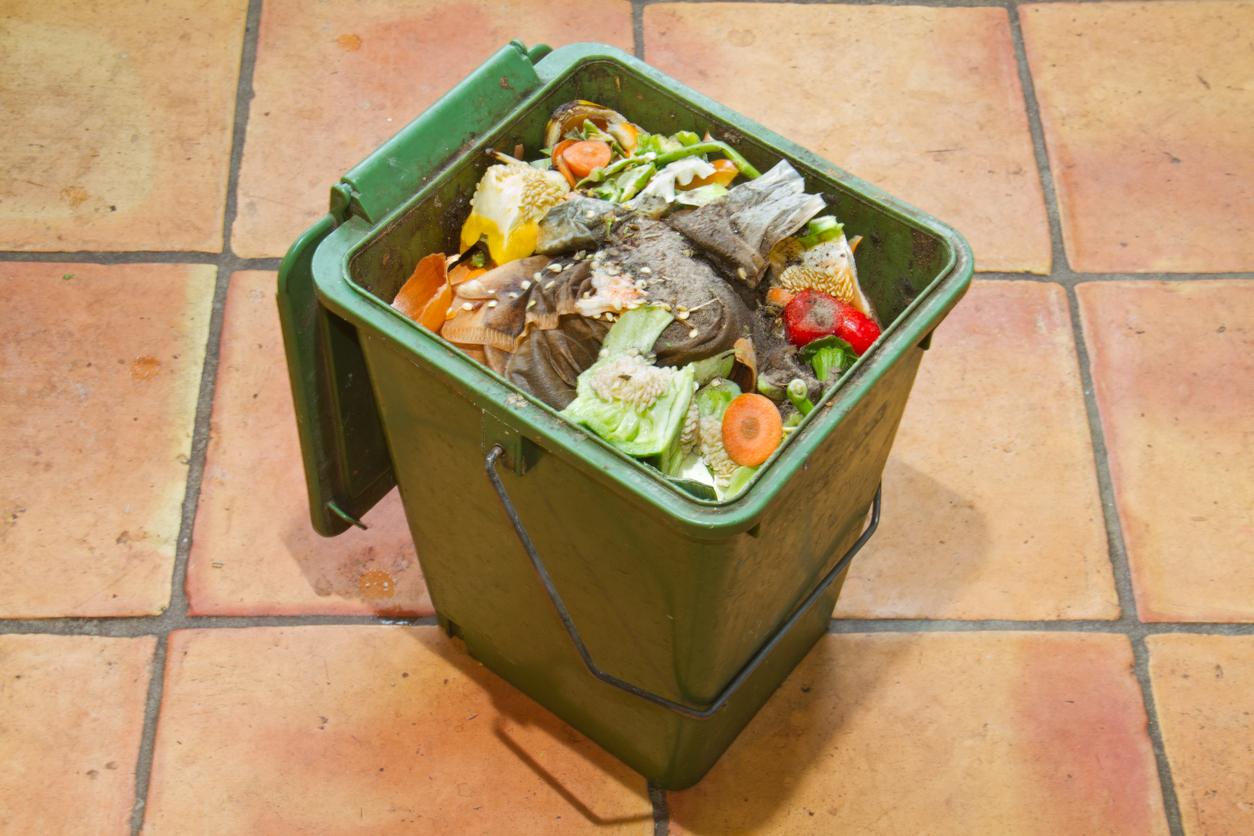 Composting: it's a great way to simultaneously limit food waste, benefit the environment, and give your garden some natural fuel. While there are out-of-the-box setups available for purchase, it's also possible to get a bit resourceful and create a DIY outdoor compost bin of your own, quickly and easily. That said, we're here to show you how.
Article continues below advertisement
Why is it important to recycle these materials rather than tossing them out? Essentially, composting is about recycling natural materials — rather than throwing them away — to create nutrient-rich fertilizer and fuel natural processes, and keep harmful greenhouse gasses out of the environment.
Article continues below advertisement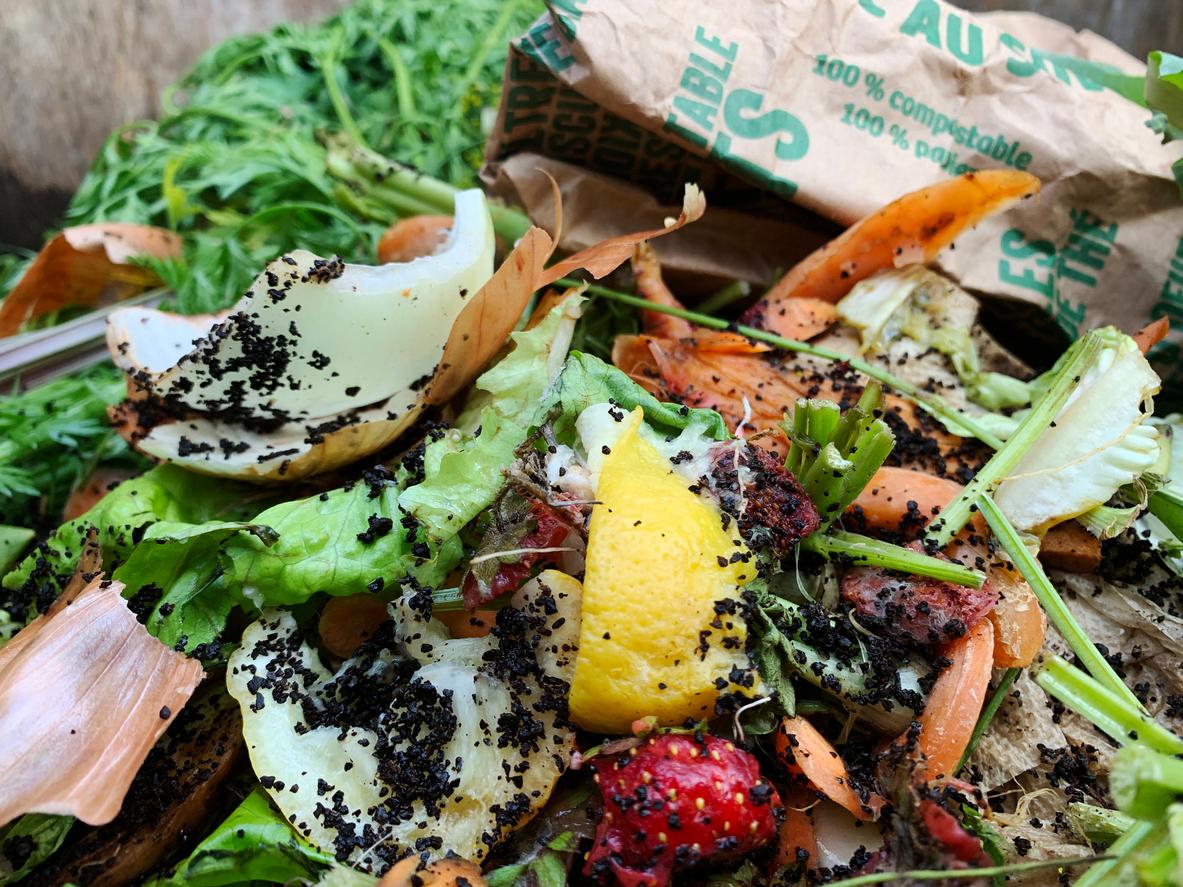 Where can you compost?
Depending on available space and personal preference, composting can be done indoors or outside. While the setup is different for both, with proper care, the end result is the same. Outdoor composting can also be done in two ways; by creating a pile, or using a bin. It depends on your setup and which you'd rather maintain.
Article continues below advertisement
Indoor composting is considered ideal for those with less space or without outdoor space of their own. It's done in a bin that can be purchased or made at home.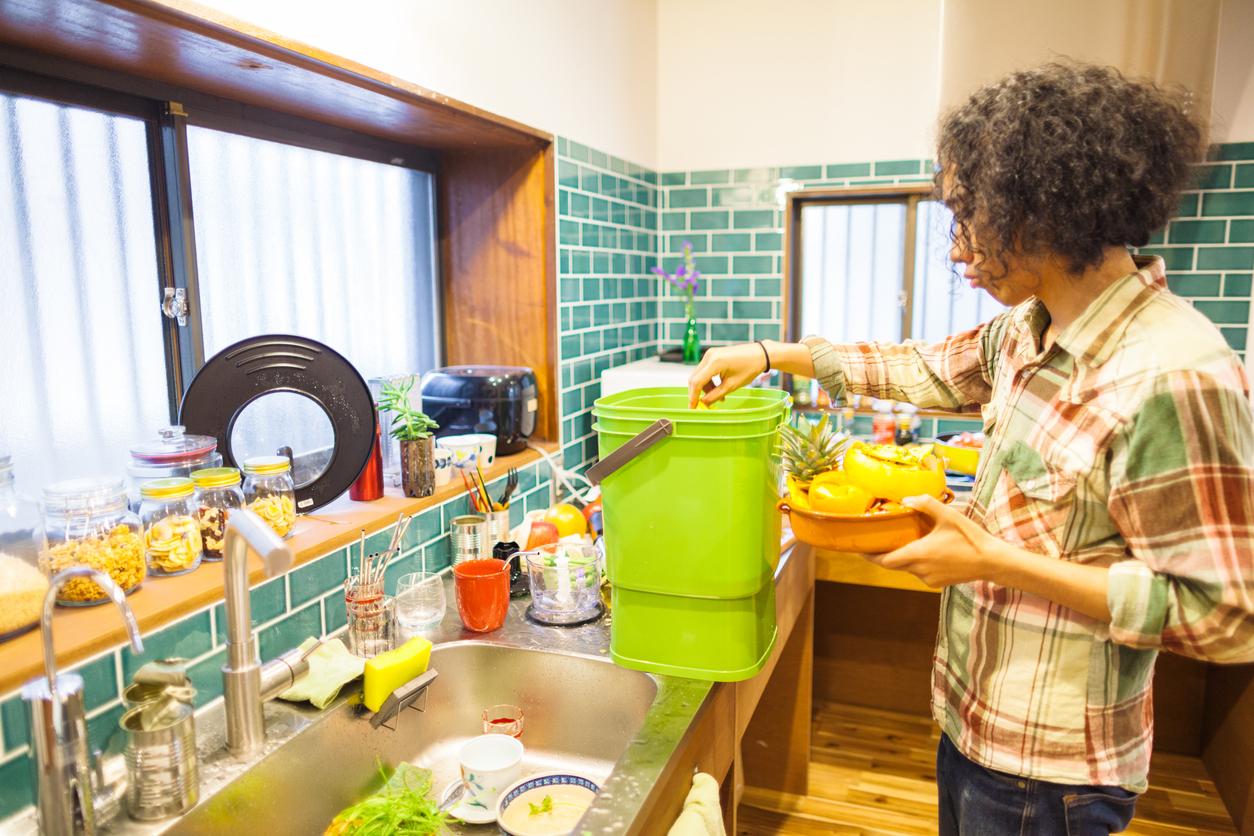 Article continues below advertisement
Here's how to create a DIY outdoor compost bin.
As previously mentioned, outdoor compost piles are an alternative option to outdoor bins. There are lots of quality resources out there with specifics on creating your own compost pile, from the ideal measurements and location to composition and care. Today, though, we're focused on creating your own outdoor compost bins, which only take a few simple steps:
Select a plastic bin with a well-fitting lid.
Drill about 10 small holes in the bottom of the bin and the lid for proper aeration.
Fill the bin about a quarter full of dry leaves or shredded paper.
Fill the bin to the halfway mark full of dirt (over leaves or paper).
Add food scraps and stir your mix to cover your scraps.
Moisten the pile (without soaking it, which can lead to foul smells).
Repeat as necessary, and your compost should be garden-ready in two to three months!
Article continues below advertisement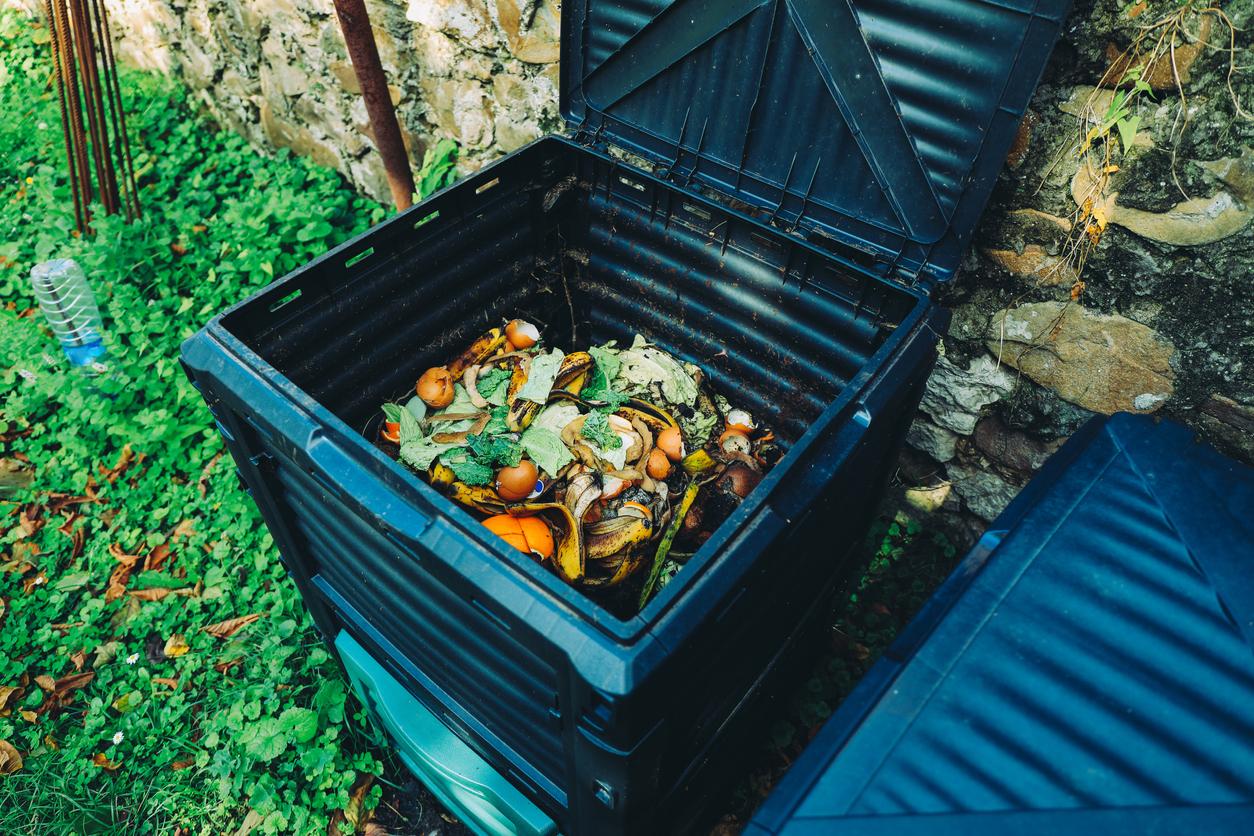 Creating a DIY indoor compost bin is similar to creating one for the outdoors.
The steps to create an indoor compost bin are very similar, and just as simple.
There are two main differences between indoor and outdoor compost bins. The first real difference is that you'll need to find a bin with a lid that fits the space you'll be storing your compost bin. For example, a large plastic tote that would have plenty of room outside simply won't fit under your kitchen sink.
Article continues below advertisement
The experts at Apartment Therapy have some great ideas for bin options, saying, "You can use plastic boxes, metal containers, garbage bins or buckets…get creative and customize it to your use taste and your space, but consider: it will need to be covered."
As with outdoor bins, you'll have to poke or drill small holes in the base and lid for proper aeration.
The second major difference between DIY outdoor versus indoor compost bins is that your indoor bin will need a tray under it to catch any dirt or spills. This isn't a concern for outdoor bins, because they're already in a spot that you don't mind getting dirty.
The rest of the steps for preparation are the same, though you'll need to adjust paper or leaf and dirt ratios to your indoor container as appropriate. Then you'll be ready to start composting.
Article continues below advertisement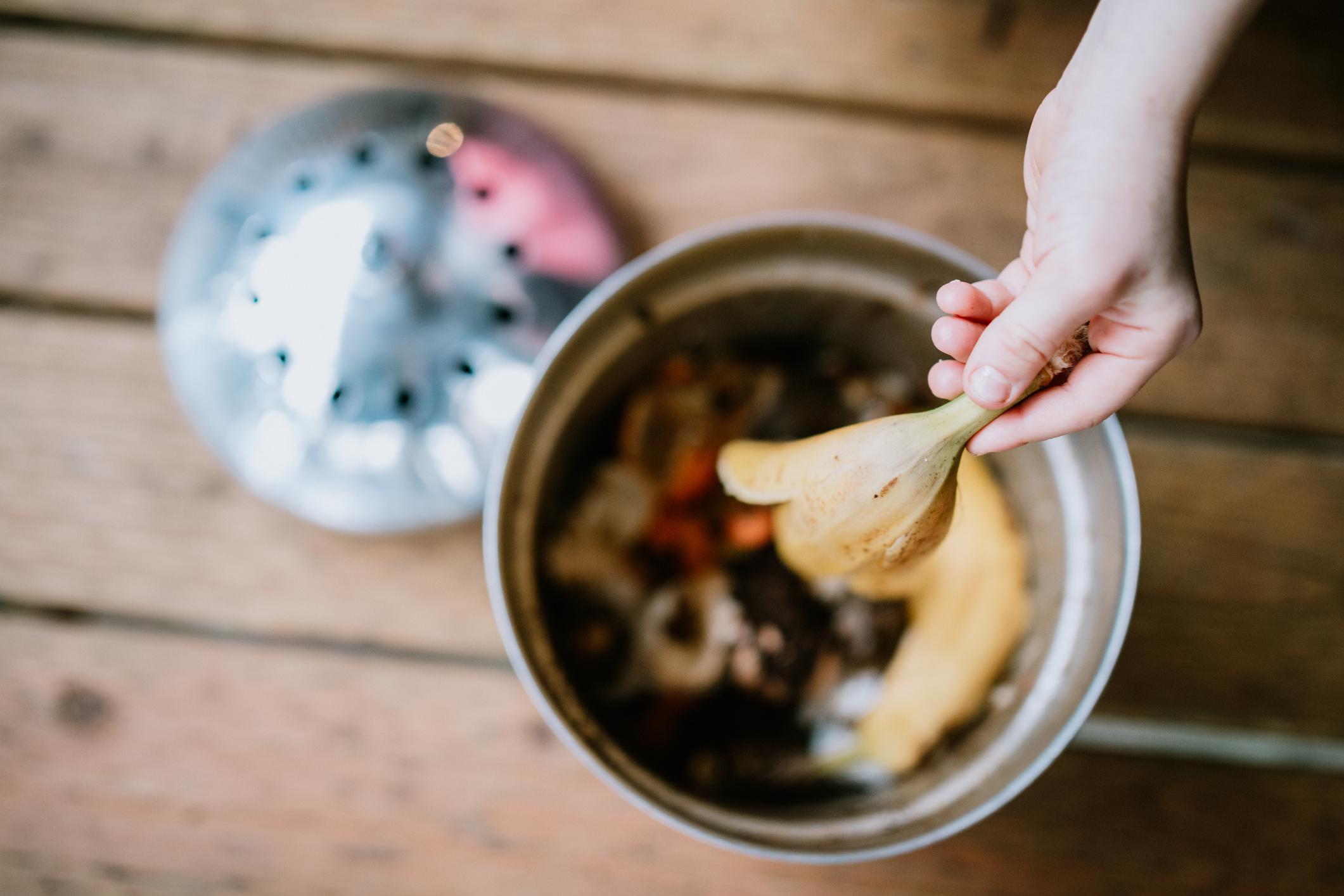 Here's what you can compost, regardless if it's indoors or outdoors:
There's important information to keep in mind while feeding your compost bin, but once you get the dos and don'ts down, you're good to go. You may have heard of green and brown mix options when it comes to good composting. This is about creating a healthy balance of both to ensure your compost breaks down properly. The typical rule of thumb advises three parts brown mix to one-part green.
Article continues below advertisement
"Greens are materials that are rich in nitrogen or protein. They are also the items that tend to heat a compost pile up because they help the microorganisms in the pile grow and multiply quickly," The Spruce shares.
Greens include grass clippings, plant trimmings, fruit and vegetable scraps, eggshells, and more.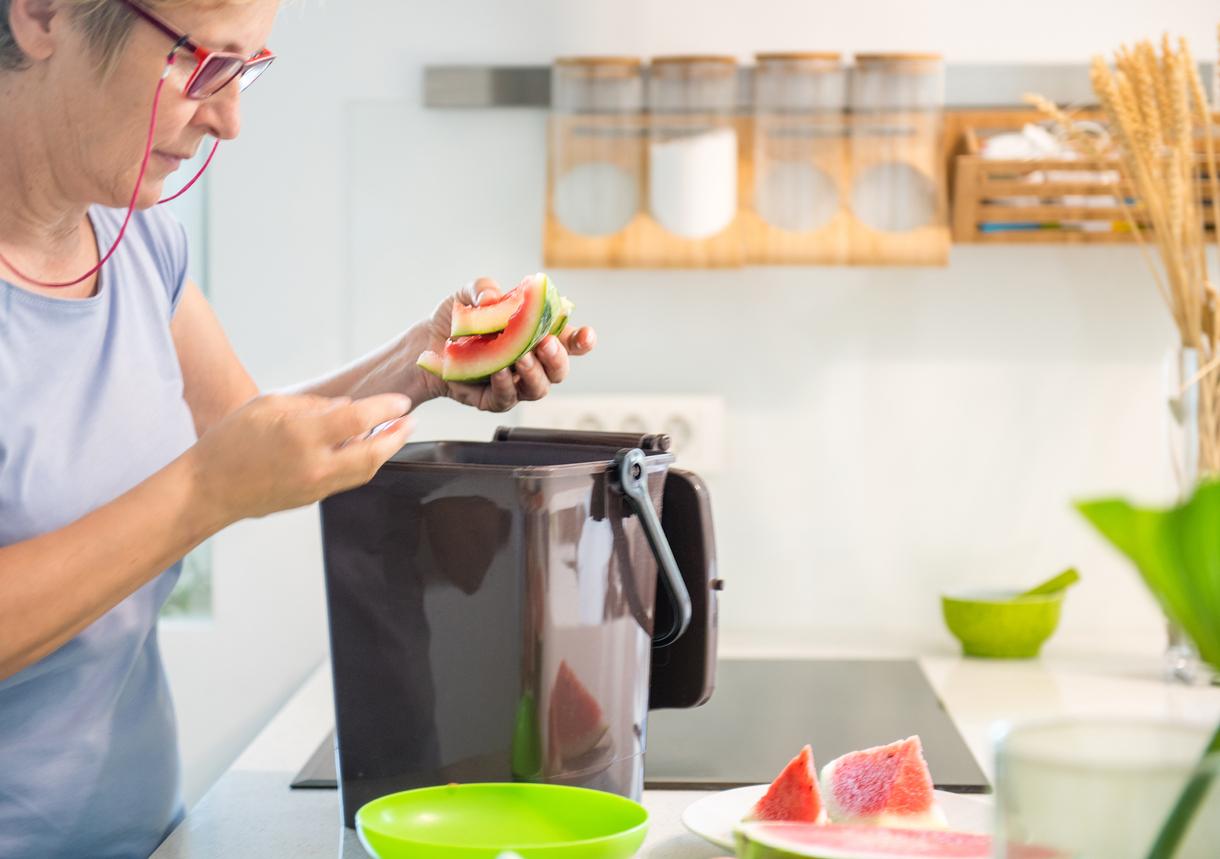 Article continues below advertisement
"Browns are carbon or carbohydrate-rich materials," The Spruce continues. "The main job of browns in a compost pile is to be food sources for all of the lovely soil-dwelling organisms that will work with the microbes to break down the contents of your compost pile. Also, brown materials help to add bulk and help allow air to filter through the pile."
For browns, think: fall leaves, twigs, sawdust, hay, coffee filters, and even dryer lint.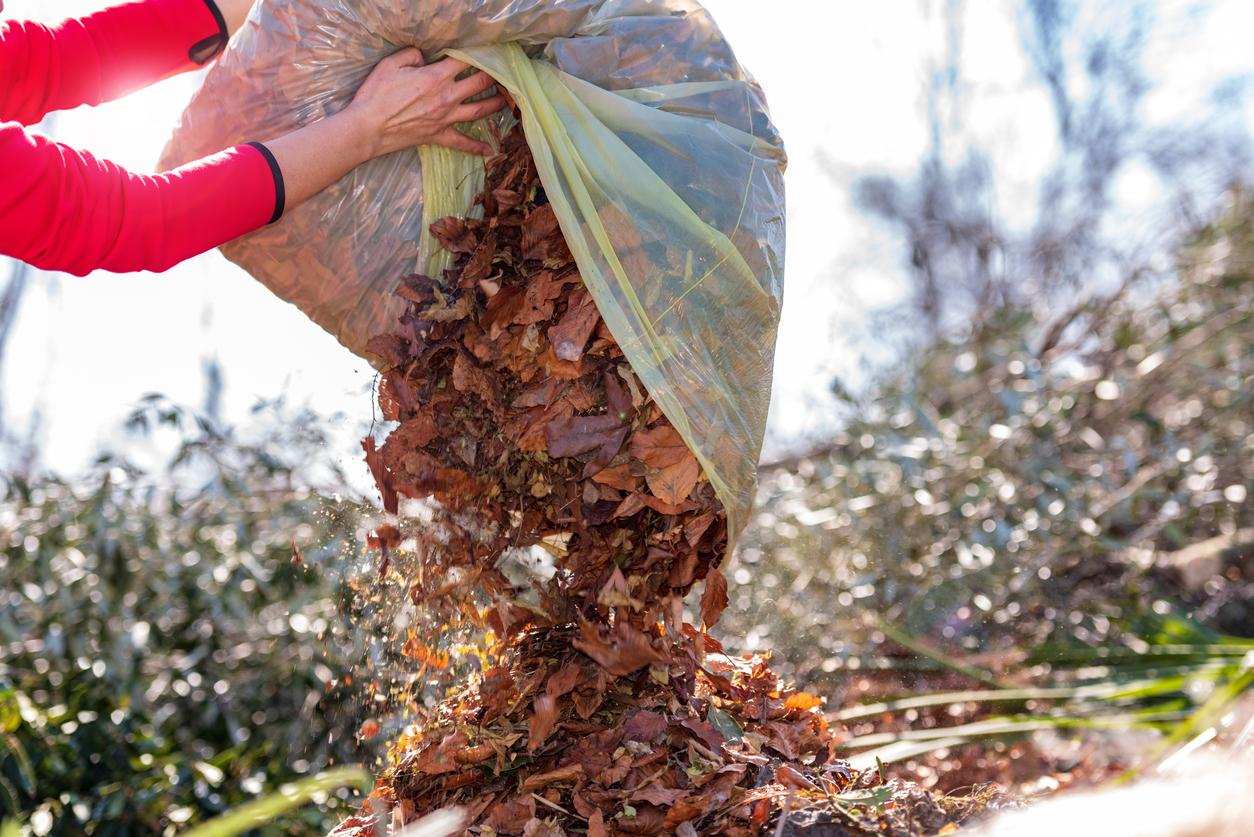 Here's what to keep out of your compost bin.
There are some definite no-nos when it comes to composting. This list includes things like:
Dairy products or scraps
Meat
Fish bones
Fats, grease, or oils
Household pet waste
For a full list of what not to compost (and why) visit the EPA for guidance.
Now you're ready to start your own DIY composting project. Happy composting — you've got this!