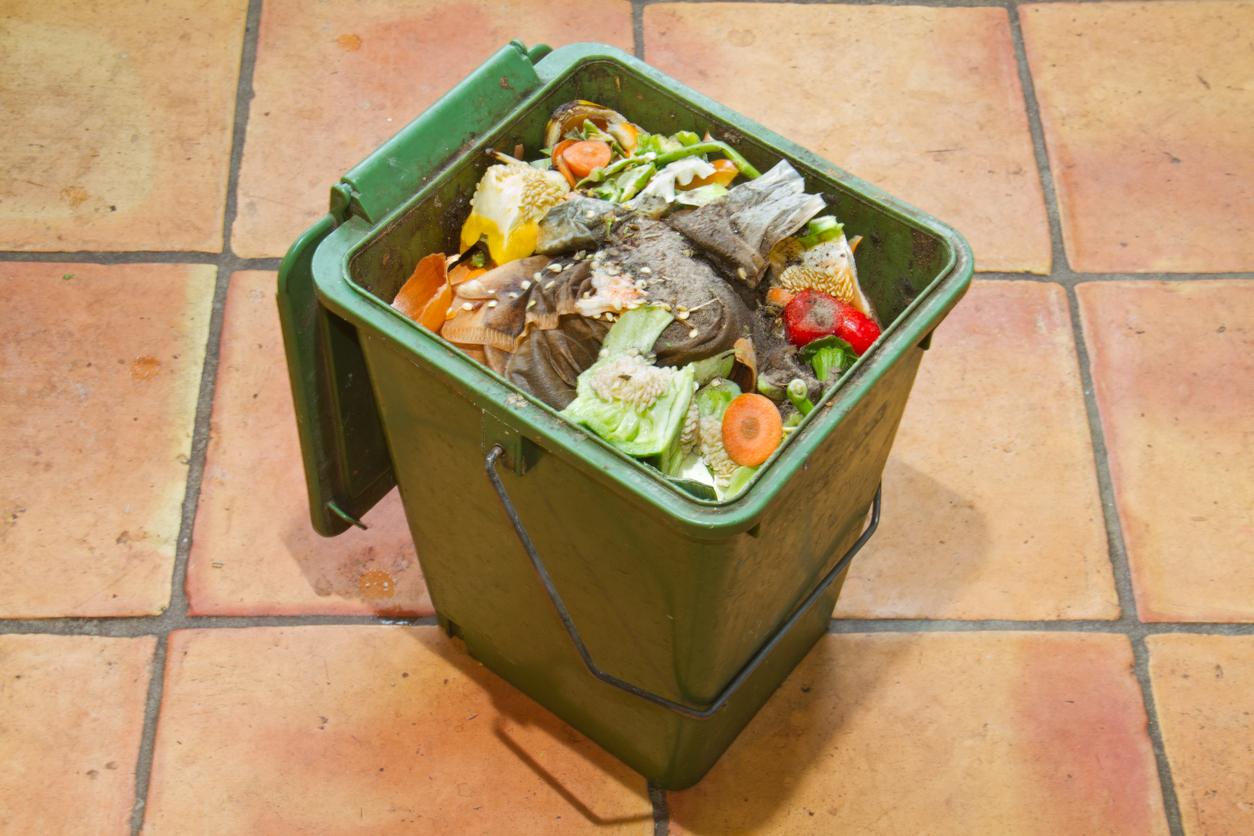 Simple Steps to Make Your Own Backyard Compost Bin: A Beginner's DIY Guide
Composting: it's a great way to simultaneously limit food waste, benefit the environment, and give your garden some natural fuel. While there are out-of-the-box setups available for purchase, it's also possible to get a bit resourceful and create a DIY outdoor compost bin of your own, quickly and easily. That said, we're here to show you how.
Article continues below advertisement
Why is it important to recycle these materials rather than tossing them out? Essentially, composting is about recycling natural materials — rather than throwing them away — to create nutrient-rich fertilizer and fuel natural processes, and keep harmful greenhouse gasses out of the environment.
Article continues below advertisement