Climate Change Costs $820 Billion in Health Care Annually, New Report Shows
How much does climate change cost our society in terms of health care? It turns out global warming is a major financial burden for human health.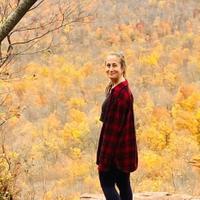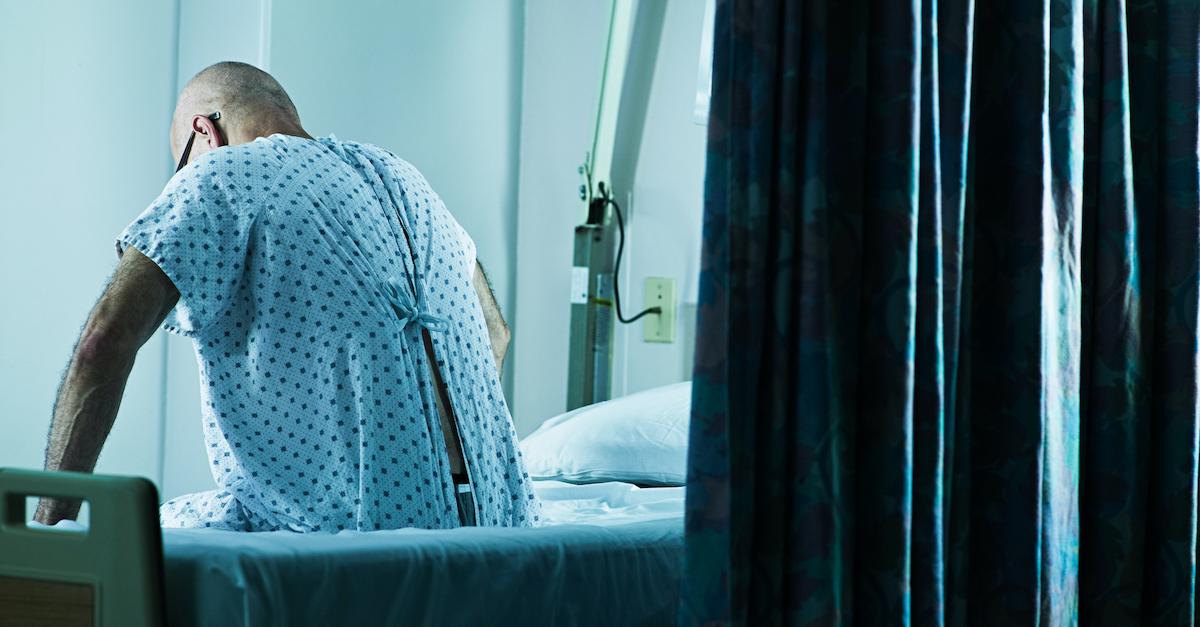 Time and time again, we've commiserated over the health effects of climate change. Between water and air pollution, droughts, wildfires, and the spread of disease, global warming takes a massive toll on human health. In fact, a recent report from the Natural Resources Defense Council (NRDC) shows that global warming is connected to well over $820 billion a year in health care costs — yikes!
Article continues below advertisement
"We face a choice: continue down this dead-end path of inaction and soaring health care bills," stated co-author of the report and NDRC climate and health scientist, Vijay Limaye, as per The Hill. "Or make smart investments now in cost-effective solutions that will prevent millions of people in our country — especially the most vulnerable — from suffering injuries, illness, and premature death. The time to act is now."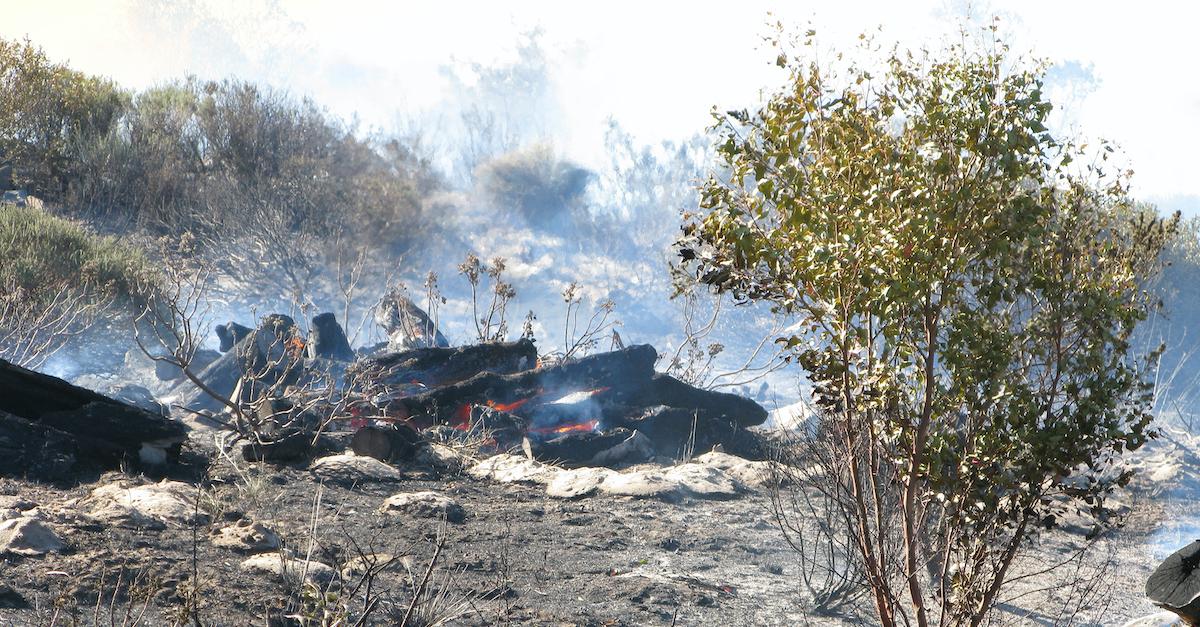 Article continues below advertisement
Here's how global warming is costing us billions in health care fees:
On Thursday, May 20, the NDRC and the Medical Society Consortium on Climate & Health and Wisconsin Health Professionals for Climate Action unleashed a powerful report titled The Costs of Inaction: The Economic Burden of Fossil Fuels and Climate Change on Health in the United States. It shows how global warming — which is caused by human activity — costs us hundreds of billions in mental and physical health costs yearly. Soot air pollution alone, which causes respiratory problems, is tied to about $820 billion.
Ozone pollution, which comes from burning non-renewables, tacks on about $7.9 billion, while rising temperatures, which cause heat stress and heart problems, adds approximately $263 million. Wildfire smoke, which causes respiratory complications, adds about $16 billion every year, and extreme weather conditions, such as Superstorm Sandy in 2012, can add more than $3 billion every year. Even things you wouldn't think about, like oak pollen, which is aggravated by global warming, adds about $11.4 million in ER visits.
Article continues below advertisement
"The science is clear: The dangerous effects of climate change — and their profound costs to our health and our pocketbooks — will worsen each year we fail to curb the pollution that is destabilizing our planet," Limaye said, as per Sustainable Brands.
So, how can we lower the health care costs of global warming?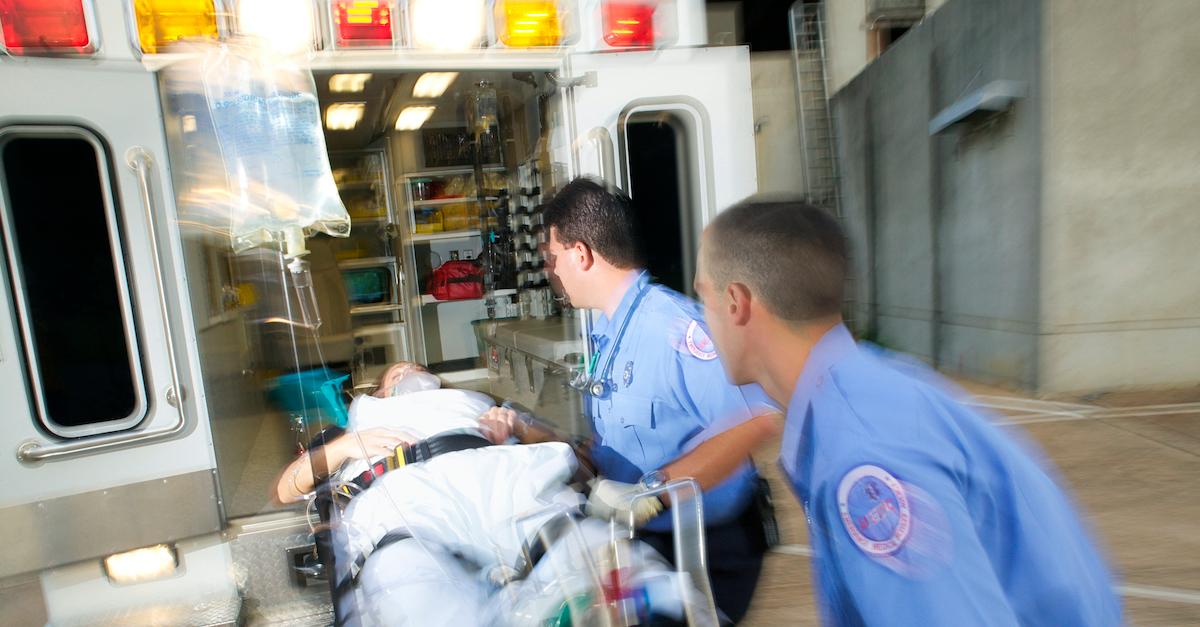 Article continues below advertisement
Here's how we can lower health care costs, in relation to climate change:
There are many ways in which we can lower our annual health care costs that are connected to climate change. We can make more of an effort in keeping our air clean by sequestering more carbon dioxide, and shying away from common pollutants. We can start investing in cleaner energy resources, and utilizing fewer fossil fuels, which get trapped in our atmosphere and lead to ozone pollution — there are two leading contributors to health care costs brought on by the climate crisis.