Drugs Are Polluting Our Rivers — Threatening Humanity and the Environment
What is drug pollution? Unfortunately, pollution from pharmaceutical waste is overflowing into our rivers, posing a risk to humans and nature.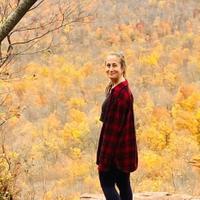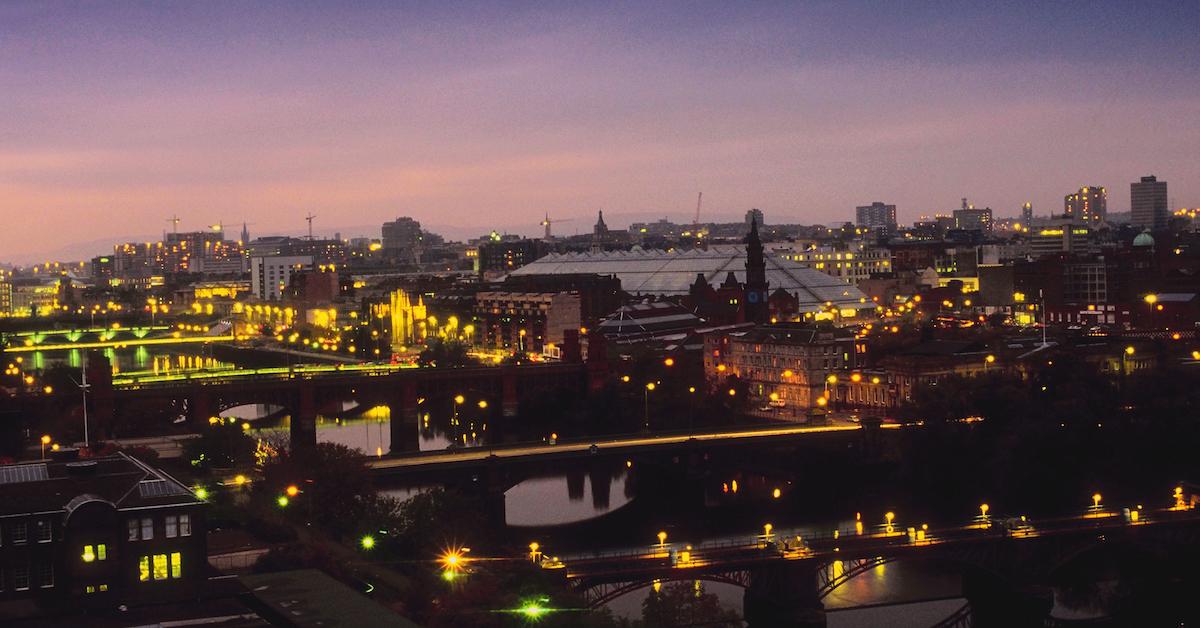 There are many serious issues surrounding the global pharmaceutical industry. In addition to charging exorbitant amounts of money for necessary drugs such as insulin, the pharmaceutical industry is evidently dumping large amounts of waste into rivers around the world. Unfortunately, drug pollution is heavily impacting international waterways, which poses a major health risk to both humanity and wildlife.
Article continues below advertisement
A study from University of York, which was published in the Proceedings of the National Academy of Sciences journal, sampled hundreds of rivers from over 100 countries. Sadly, the findings were pretty bleak — our rivers are polluted for what could be the long haul.
"Typically, what happens is, we take these chemicals, they have some desired effects on us and then they leave our bodies," one of the authors of the study, Dr. John Wilkinson, explained to BBC News.
"What we know now is that even the most modern efficient wastewater treatment plants aren't completely capable of degrading these compounds before they end up in rivers or lakes," Wilkinson continued.
"It's going to take many people who are a lot smarter than me to tackle the problem," he said. "One of the few things that could have an effect right now is the proper use of medicines."
Article continues below advertisement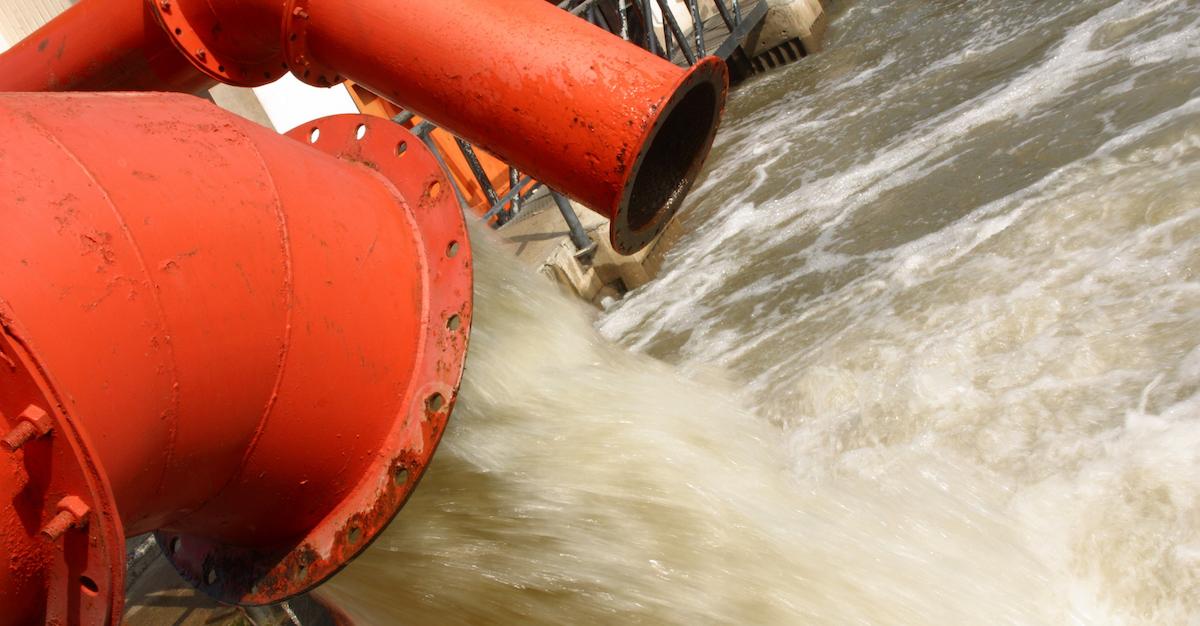 What causes pharmaceutical pollution?
About 258 rivers in 104 different countries were sampled for the study, per The Hill. The highest concentrations of pharmaceutical pollution were detected in rivers in sub-Saharan Africa, South Asia, and South America, showing a possible correlation between socioeconomic status and concentrations of drug contaminants. Rivers in Dallas, Texas, and Madrid were also relatively contaminated. The findings also showed higher concentrations in areas that had a higher median age of residents.
Article continues below advertisement
Pharmaceutical pollution isn't new, but scientists didn't realize it affected global populations.
"We've known for over two decades now that pharmaceuticals make their way into the aquatic environment where they may affect the biology of living organisms," Wilkinson stated, per The Hill. "But one of the largest problems we have faced in tackling this issue is that we have not been very representative when monitoring these contaminants, with almost all of the data focused on a select few areas in North America, Western Europe and China."
Researchers attribute the pollution to communities dumping trash along river banks, poor wastewater management, careless drug manufacturers, and septic leaks. The most commonly detected drugs included antiepileptic drug carbamazepine, metformin, which treats type 2 diabetes, and caffeine. The beta-blocker known as propranolol, the antihistamine loratadine, and two antimicrobial drugs — sulfamethoxazole and ciprofloxacin — were also detected.
Article continues below advertisement
Why is pharmaceutical pollution so harmful?
There are many reasons why these results are extremely alarming.
According to The Guardian, human drugs can bring irreparable harm to wildlife. Antidepressants cause certain animals to stop eating, and contraceptive drugs lower fish populations.
Article continues below advertisement
Additionally, having antibiotics in drinking water can increase the risk of drug resistance, which could ultimately lead to the downfall of humanity. In fact, it's estimated that 5 million people died in 2019 alone, because of antibiotic resistance, according to The Guardian. The most deaths connected to antibiotic resistance were concentrated in areas with drug polluted rivers.
Scientists hope these findings will help increase cleanup efforts from pharmaceutical companies, especially in the most at-risk regions surveyed for river pollution. The researchers are also looking to expand their research to see to what extent this issue is plaguing our planet — to hopefully find a solution.
Green Matters' new book, Green Living, is the perfect guide to living an eco-friendly lifestyle for people at every stage of the process. You can order Green Living here.