Why You Shouldn't Take Expired Medicine
Expired medicine is a fixture of many American medicine cabinets, but what happens if you accidentally take some of it?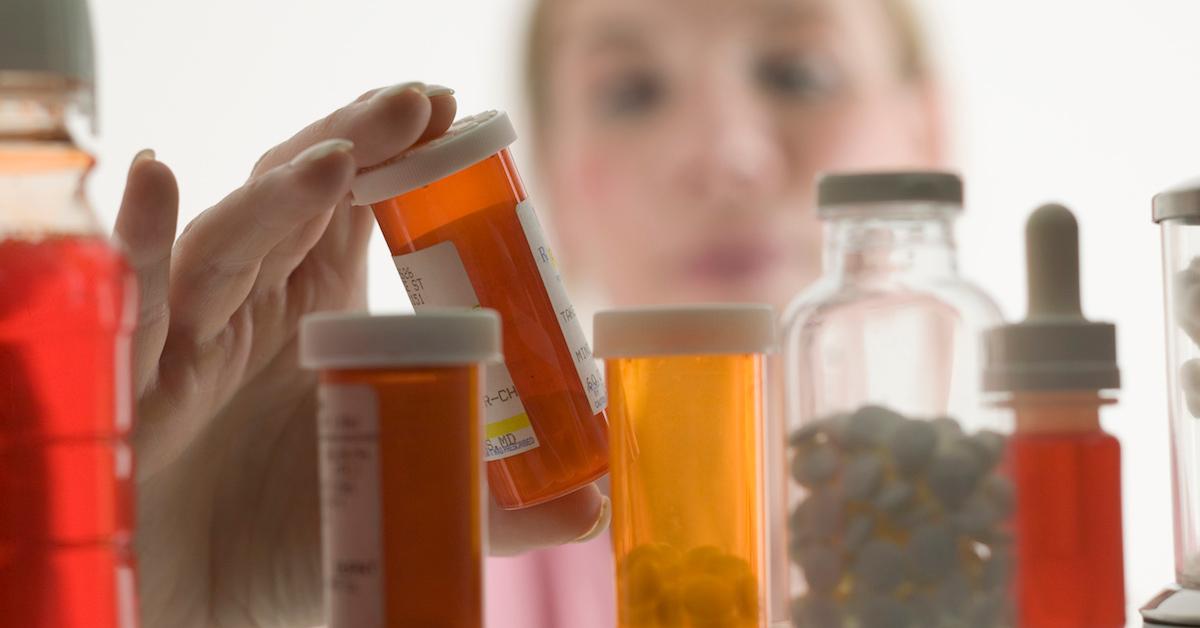 It's a good bet that your medicine cabinet contains more than a few bottles or blister packs of expired medication. Perhaps you bought too much cold medicine when it was on sale and you had a healthy year, or perhaps you didn't finish your prescription antibiotics. You might even have a few old painkillers from a past surgery. Whatever the case, you might find yourself wondering what happens when you take expired medication.
Article continues below advertisement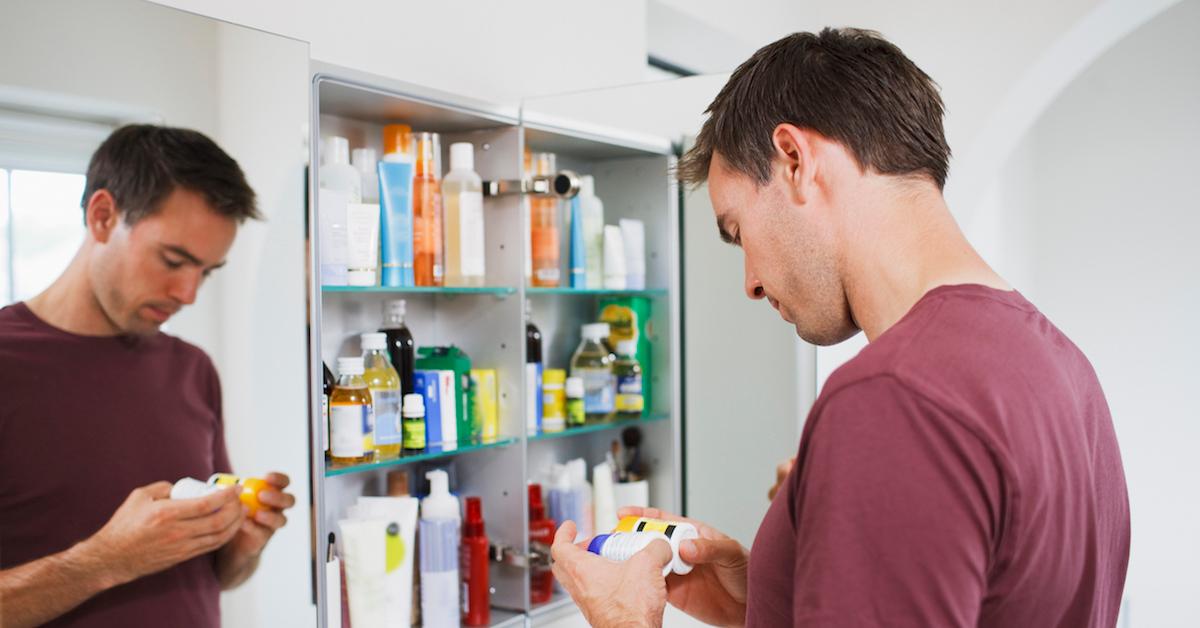 What happens when you take expired medication?
Taking expired medication usually results in two different types of outcomes: some unpleasant, others benign. Considering that those are your only choices, one might want to reconsider the reasons that they would be taking that medication in the first place. According to The Recovery Village, the chemical composition of drugs change over time, which can render them unsafe or ineffective.
Article continues below advertisement
If the medicine has lost its efficacy, then it won't work as it was intended to. Those taking medicine to minimize asthma symptoms, lower blood pressure, treat infection, or quell an allergic reaction could find themselves in a sticky situation if their medicine suddenly doesn't work. At the same time, expired meds with time-altered compositions can prompt unexpected and dangerous physical reactions.
Along with how well a drug will work, something else to consider within the context of medication expiration is its safety. The chemical and physical elements of a drug can change over time, which can lead to safety issues. Lastly, keeping expired meds like narcotics or opioids such as Xanax or Oxycontin can lead to greater risk of abuse down the line.
Article continues below advertisement
How to tell if medicine has expired
It's actually pretty easy for the average person to know whether or not their medication has expired. Aside from the date printed on the bottle, expired meds often look slightly discolored. For example, brightly-colored blue pill might appear more grayed out or pastel in appearance and bright red ones could appear burgundy. If enough time has passed, some tablets might have already begun to chip apart.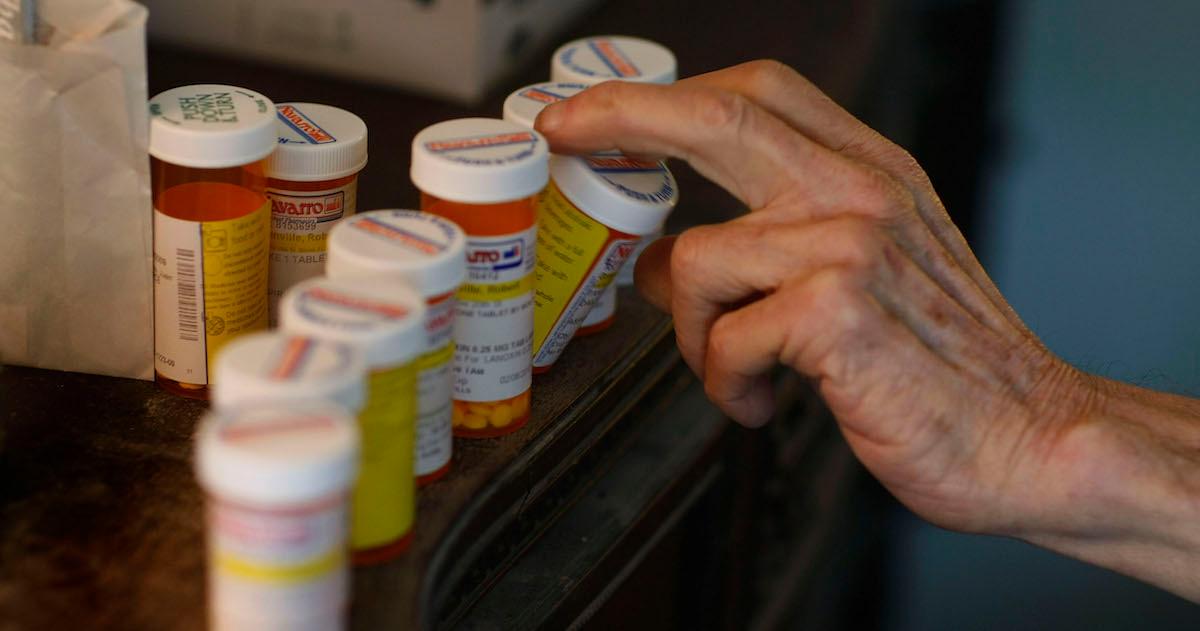 Article continues below advertisement
Why you shouldn't take expired medication
There are other safety concerns attached to using expired medication. According to the FDA, certain medications are made without additional preservatives. These meds are more at risk for bacterial growth, which can often be unseen or undetected until after the medication has been administered.
Having expired medications sitting around the house can also lead to them being accidentally ingested by a child, household pet, or in some cases, both at once. Thus, it's important to properly dispose of these medications.
Article continues below advertisement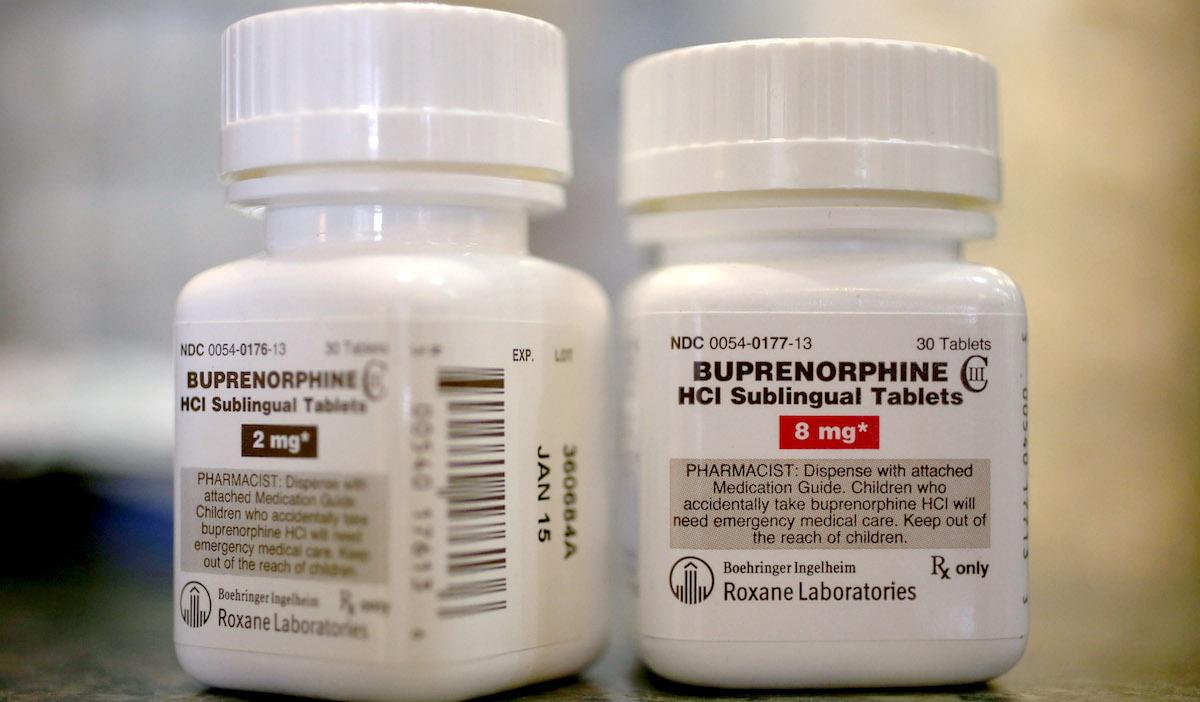 How to dispose of expired medication:
If you have expired meds at home, your first instinct might be to dispose of them by flushing them or washing them down the sink. This works for some medications but not all, because some medications might still be potent even after processing them. The FDA recommends that all expired medication be handed in to DEA-sponsored Drug Take Back programs and events.
Many of these programs work in concert local law enforcement agencies, so check with your municipal police for information about which DEA-authorized services, if any, collect in our area. Note that many pharmacies also have on-site medicine drop-off boxes or mail-back programs that allow you to safely dispose of old medication through their own internal medication reconciliation systems. They will also help you recycle your old pill bottles.