Human Composting Is Legal in These States: A Running List
What states allow human composting in the U.S. in 2023? We'll continually update this list.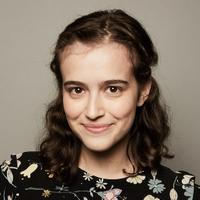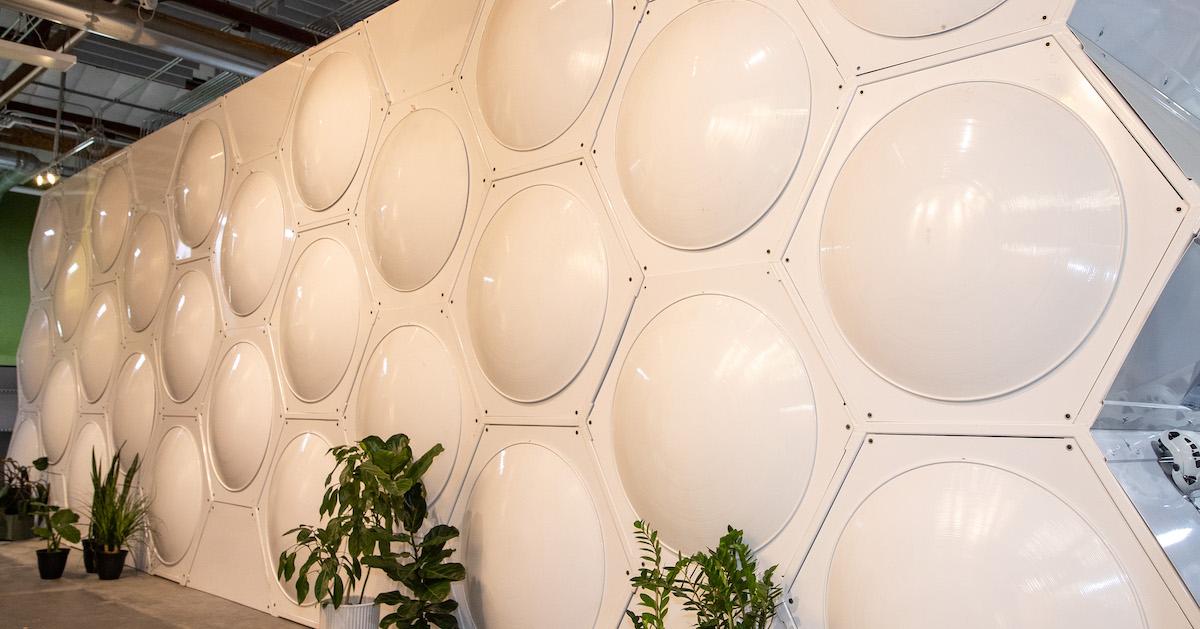 #YODO — you only die once. So make sure you do it right.
If you're someone who cares about the environment, you may have heard that traditional burials and cremation have a far higher environmental impact compared to other end-of-life procedures, such as human composting, tree pod burials, and water cremation.
Article continues below advertisement
And with more and more people wanting to make sure their deaths are even more sustainable than their lives, you may be wondering where these practices are legal, and what states allow human composting in the U.S.
As of initial publication in January 2023, human composting, aka natural organic reduction, is legal in six states. We'll keep updating this list every time another state legalizes the method, in which a deceased human body is mixed soil and plant material in a vessel for 30 days, essentially composting the body.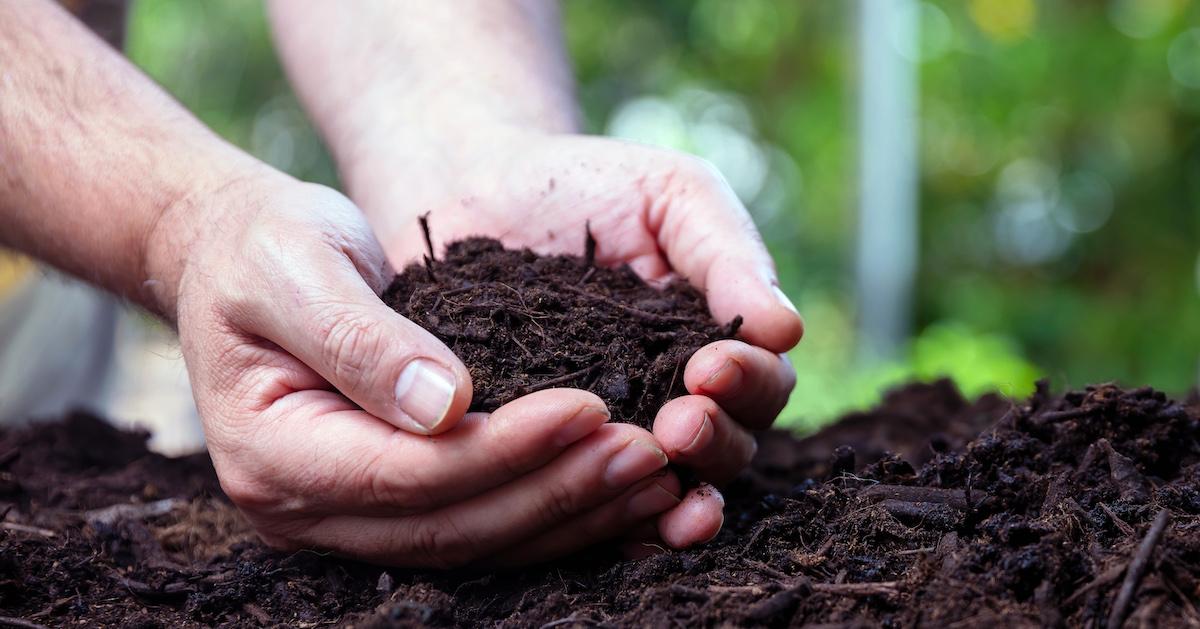 Article continues below advertisement
Washington
Washington was the first U.S. state to legalize human composting. Back in May 2019, Washington's Gov. Jay Inslee signed a bill making the practice legal, and it went into effect on May 1, 2020.
Senator Jamie Pedersen co-sponsored the bill, which he was inspired to do by his neighbor Katrina Spade, who founded human composting company Recompose. The company operates a facility in Washington, and plans to expand to other states in the future. The funeral company Earth Funeral also has a facility in the state.
Colorado
Article continues below advertisement
Oregon
In June 2021, Gov. Kate Brown signed a bill into law allowing Oregon funeral homes to practice two new burial methods: natural organic reduction, and alkaline hydrolysis (aka water cremation).
Rep. Pam Marsh co-sponsored the bill, and the team at Recompose partnered with her office to help bring this bill to light. This made Oregon the third state to legalize human composting. Earth Funeral opened one of its facilities in Portland, Ore., and is offering its services to people throughout the Pacific Northwest.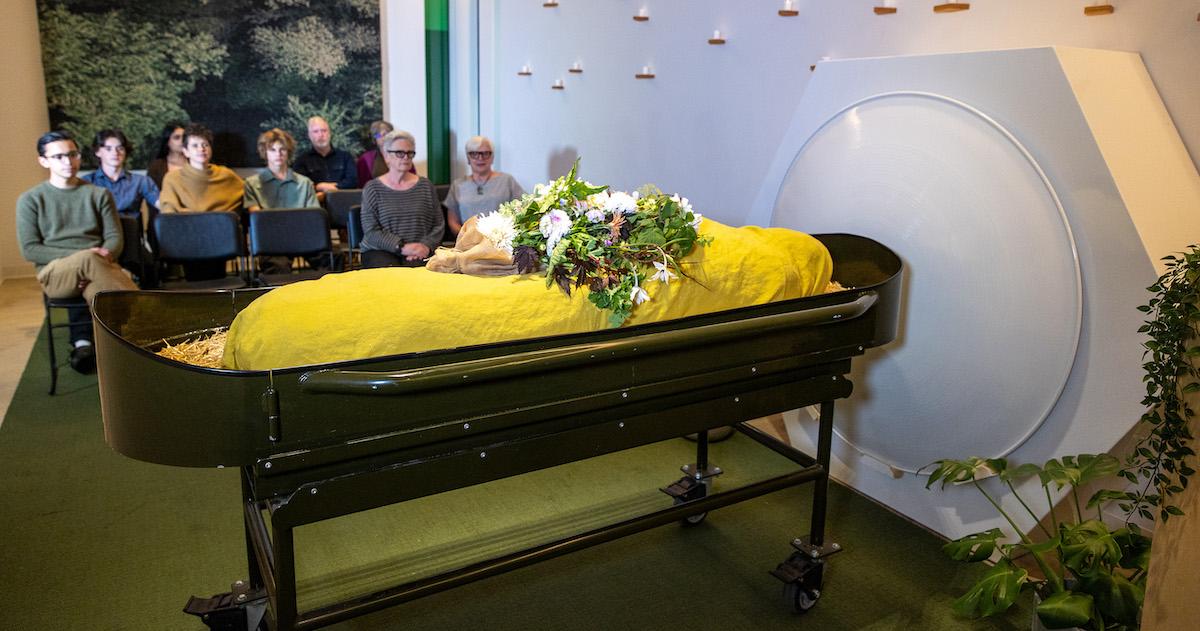 Article continues below advertisement
Vermont
Vermont was the fourth state to make human composting legal, after Gov. Phil Scott approved a bill legalizing the process on June 2, 2022. The law came into effect on Jan. 1, 2023, as per Earth Funeral.
California
On Sept. 19, 2022, Gov. Gavin Newsom signed bill AB 351 into law, which legalized organic human reduction in California. This was the third bill to go through the state's legislature, and it was finally the one to make it all the way to the end.
This made California the fifth state to sign such a bill. However, it isn't scheduled to go into effect until January 2027.
Article continues below advertisement
New York
New York became the sixth state to legalize human composting, when Gov. Kathy Hochul signed Assembly Bill A382 into law in late December 2022. Though there are not any dedicated human composting facilities in New York as of publication, Greensprings Natural Cemetery Preserve, located in central New York, told AP News that the cemetery is strongly considering adding natural organic reduction to its list of services.