Desmond Tutu Had an Eco-Friendly Burial With Water Cremation
What is aquamation? The late Desmond Tutu opted to have his body go through aquamation, as it's one of the most eco-friendly burial methods.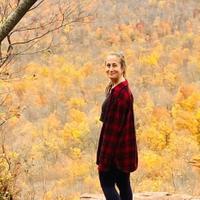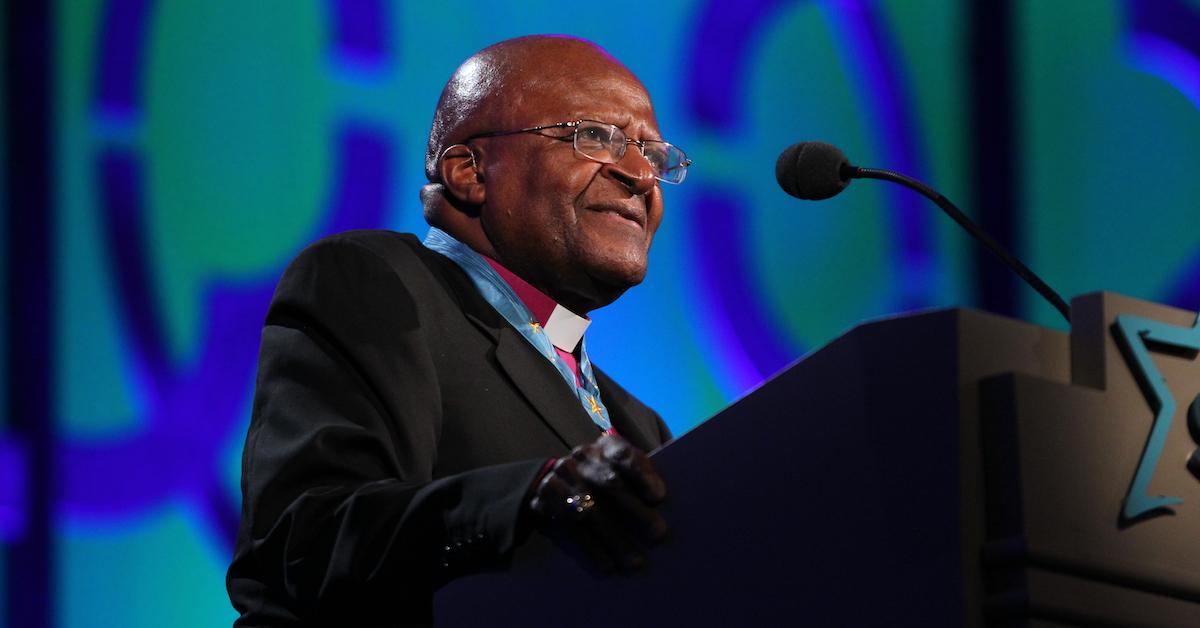 We've lost several icons these past few weeks, including former South African Archbishop, Desmond Tutu. The Nobel Peace Prize winner sadly passed away at age 90 on Sunday, Dec. 26, and because of the environmental work he did throughout his career, we couldn't be less surprised the Nobel Peace Prize winner opted for his body to undergo aquamation after his passing. But what is aquamation, and how does it benefit the environment?
Article continues below advertisement
As reported by The Guardian, Archbishop Desmond Tutu will be put to rest via aquamation." The outlet describes it as "an increasingly popular and environmentally-friendly alternative to traditional cremation methods, using water instead of fire."
Keep reading to learn more about this eco-friendly alternative to traditional burial methods.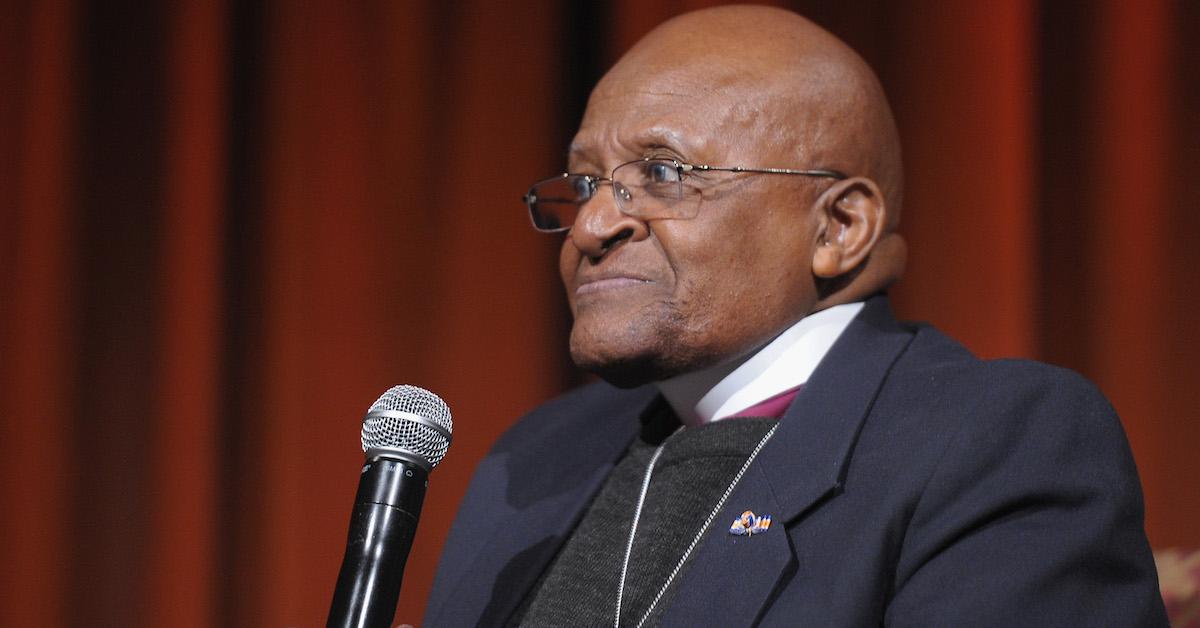 Article continues below advertisement
What is aquamation?
The process of aquamation, which is also known as alkaline hydrolysis or water cremation, involves a similar decomposition process to what would take place if the body broke down naturally underground. According to NPR, it applies water, alkaline chemicals, and high heat, which speed up the natural decomposition process. The body is placed in a container that's made from stainless steel, and filled with 95 percent water and 5 percent alkali. It's then heated at up to 300 degrees Fahrenheit for about eight hours.
Once the process is complete, only the bones remain — the organs, skin, and other matter have decomposed. The remaining bones are then broken down into ash, and they are generally kept in an urn.
Article continues below advertisement
Cremation in general takes up less space than traditional burial methods. Burial spaces, particularly in cities, has become harder to find and has become exponentially pricer. It's also a "gentler way to go," per The Guardian.
This is opposed to traditional cremation, which is custom in certain cultures, though it has a much higher impact. Traditional cremation applies temperatures of up to 1,600 degrees Fahrenheit to the body, taking two approximately two hours to break down the body. But the high heat requires quite a bit of energy. According to Seattle Times, a funeral could slash emissions by up to 90 percent when opting for aquamation as opposed to cremation.
Article continues below advertisement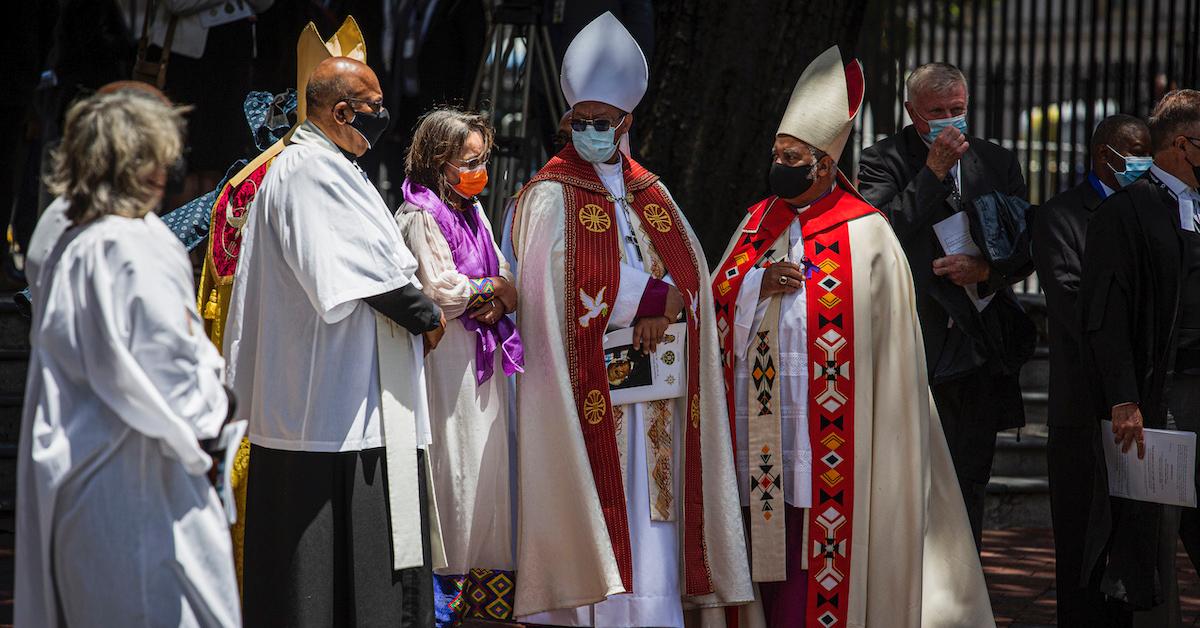 Desmond Tutu opted to have his body undergo aquamation.
As previously mentioned, Desmond Tutu has chosen to have his body undergo aquamation. According to CNN, Tutu's loved ones gathered on Sunday, Jan. 2 at St. George's Cathedral for a private service. There, his ashes, post-aquamation, have been placed in a simple, yet eco-friendly, pine tomb, per his request. He had requested the "cheapest available" tomb.
Article continues below advertisement
Tutu's environmental contributions, even after he's passed, won't be overlooked. Needless to say, he will be missed in the world of sustainability.