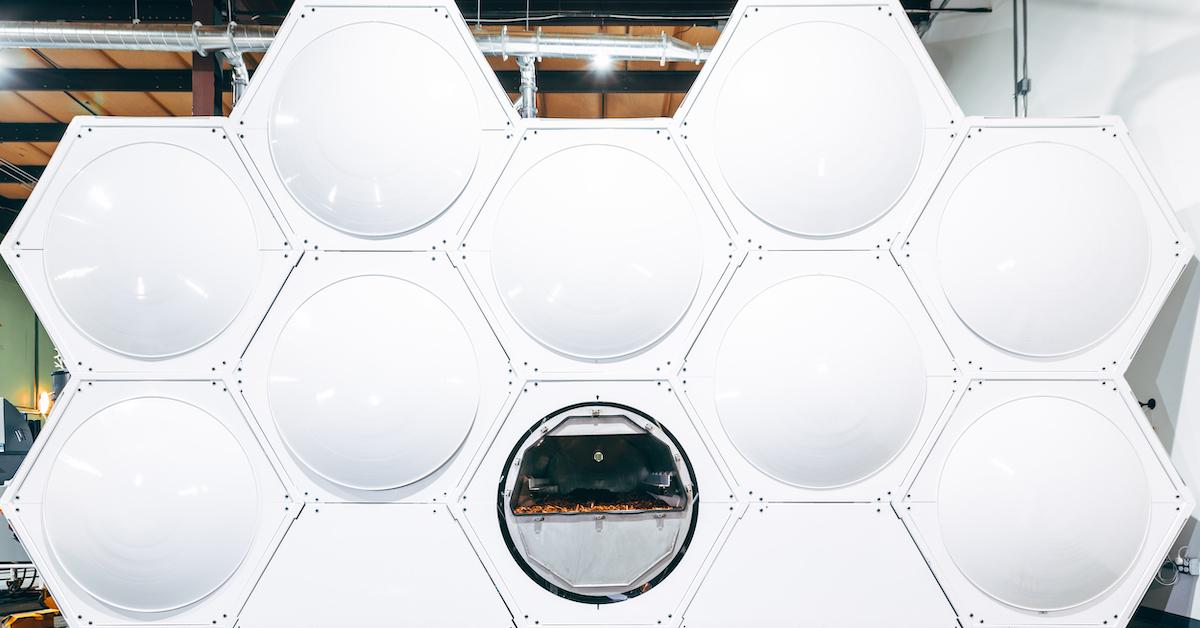 Human Composting Can Actually Be More Affordable Than a Traditional Burial — Here's the Price Breakdown
As human composting becomes legal in more states across the U.S., more and more facilities are opening to offer the service as an alternative to traditional burial and cremation. With the process on the rise, you might be wondering, how much is human composting? Is this end-of-life process more expensive than a typical funeral?
Article continues below advertisement
In the U.S., the eco-friendly burial method is only being run by a few companies so far — here's a look into the prices you can expect to pay for a human composting burial.