Human Bodies Can Now Legally Be Composted in Washington State
Recomposition turns deceased bodies into compost — and Washington State just legalized it.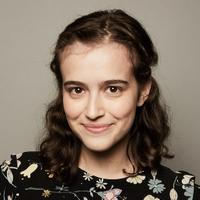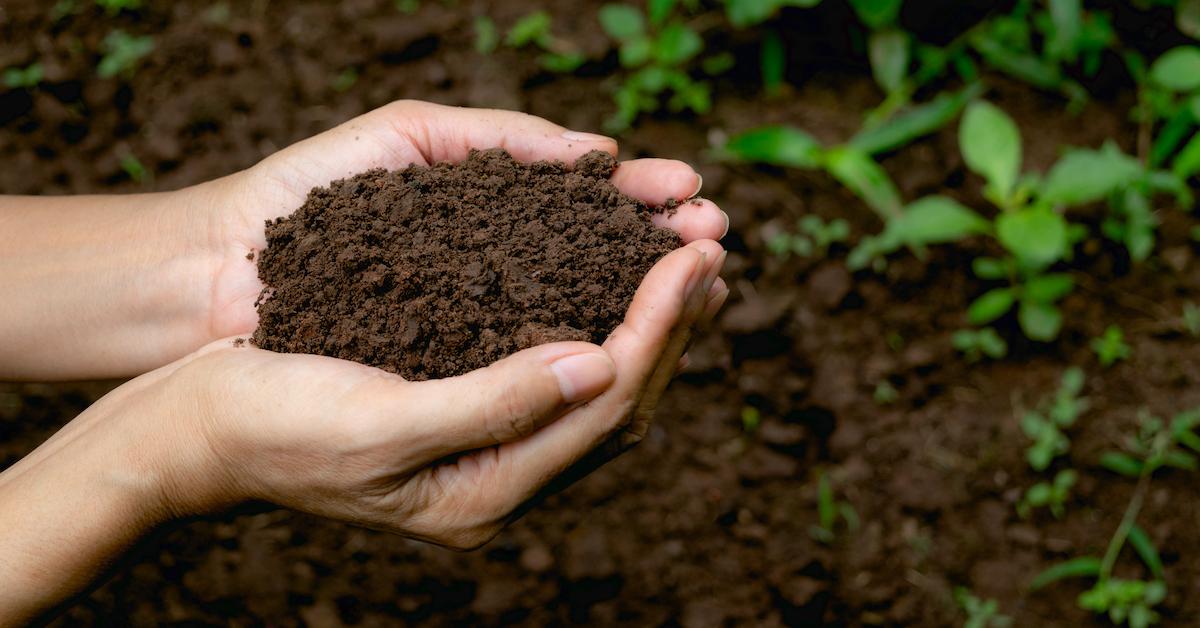 Compost no longer only applies to food scraps and yard waste in Washington state. On Tuesday, May 21, Washington Governor Jay Inslee passed a bill that legalizes composting deceased humans. When the law goes into effect on May 1, 2020, Washington will be the first and only U.S. state to allow human bodies to be composted, the Seattle Times reported.
Article continues below advertisement
Democratic Senator Jamie Pedersen co-sponsored the bill, titled "SB 5001, concerning human remains." Pedersen says that his neighbor Katrina Spade and her company Recompose were the inspiration behind the measure, NBC News reported. After conducting a life cycle assessment, Recompose estimates that its process, called recomposition, will save a metric ton of CO2 every time some is buried with recomposition instead of cremation or traditional burial.
Article continues below advertisement
As Recompose explains on its website, recomposition "uses the process of 'natural organic reduction' to gently convert human remains into soil." This is done by gently mixing dead bodies into soil with the help of wood chips, straw, and alfalfa sprouts, according to the AP.
A Recompose employee has to continually mix the body with soil (much like a backyard compost bin) for 30 days, at which point they will check the soil for any non-organic items that did not break down, such as metal fillings or artificial limbs. The company will also recycle any recyclable items found during that search. Once everything is completely turned into soil, Recompose will offer some topsoil to the family of the deceased, should they want some, which is safe to use to grow plants.
Article continues below advertisement
Recompose was built on an environmental foundation — Spade was dissatisfied with the negative impact that cremation and conventional burial usually have. In conventional Western burials, bodies are typically embalmed with chemicals including formaldehyde, which the EPA classifies as a potential carcinogen, meaning it can cause cancer. Additionally, cemeteries require a lot of land, further adding to the environmental impact.
VICE spoke with Murdoch University environmental science professor Francis Murray, who explained that burying bodies preserved with embalming fluids can lead to groundwater contamination. "As a body degrades the soil becomes contaminated, and material can leech into the groundwater," Murray told the outlet.
Article continues below advertisement
While cremation is better for the Earth than traditional burial, it's still not the most eco-friendly process. Cremation burns natural gas, releasing greenhouse gases into the atmosphere, according to the Irish Times.
Article continues below advertisement
Luckily for those who want their death to have as little of an environmental impact as possible, a few options besides traditional burial and cremation are rising in popularity. In addition to Recompose, there's the Infinity Burial Suit, a biodegradable mushroom burial suit that helps bodies turn back into soil.
Unfortunately, Recompose is not yet available to the public — but now that the process will be legal in Washington in one year, hopefully the company will be able to officially launch by then. Recompose estimates that the price for a recomposition burial will be somewhere in between the cost of cremation and a conventional burial. All that being said, a person's end of life is often an emotional and sensitive time for their loved ones, and it's important to honor their life in whatever way they would like.