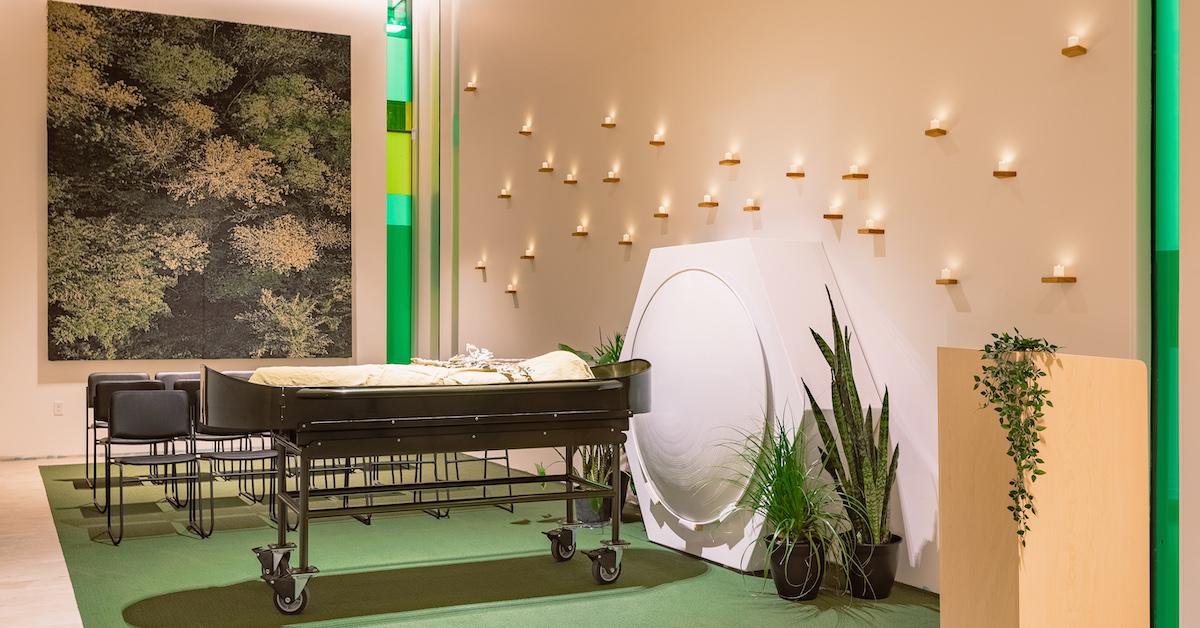 California Just Became the Fifth State to Legalize Human Composting
Another state has legalized an eco-friendly end-of-life method known as human composting. California residents will soon be able to put human bodies to rest with the gentle process, which uses one-eighth of the energy that traditional burial or cremation uses.
Article continues below advertisement
To learn more about human composting, aka natural organic reduction, as well as California's long path to legalizing it, keep reading.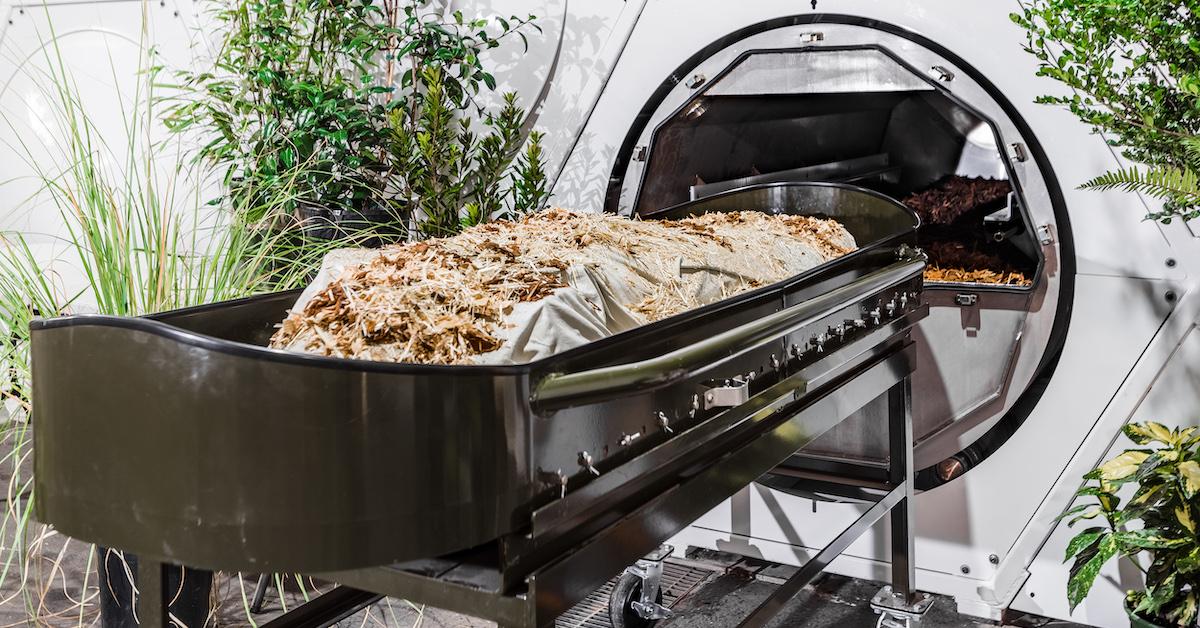 Article continues below advertisement
California has officially legalized human composting.
On Sunday, Sept. 18, Governor Gavin Newsom signed bill AB 351 into law, which legalizes the "Reduction of human remains and the disposition of reduced human remains," according to his website.
The bill, co-authored by Assemblymember Cristina Garcia and Senator Susan Eggman, was first proposed in January 2021. In August 2022, the bill was introduced for a second time, proposing to take force in July 2023.
However, the latest version of the bill states that it won't go into effect until January 2027 — so California residents hoping to be turned into nutrient-rich soil when they go will have to hang on for about five more years.
Article continues below advertisement
"This is an alternative method of final disposition that won't contribute emissions into our atmosphere and will actually capture CO2 in our soil and trees," she continued. "For each individual who chooses [natural organic reduction] over conventional burial or cremation, the process saves the equivalent of one metric ton of carbon from entering the environment."
Article continues below advertisement
"Recompose is thrilled that the options for nature-based death care in California have expanded. Natural organic reduction is safe and sustainable, allowing our bodies to return to the land after we die," stated Katrina Spade, the creator of the natural organic reduction process, and the CEO of human composting company Recompose.
Article continues below advertisement
California will become the fifth state to legalize the process of natural organic reduction, following in the footsteps of Washington, Oregon, Colorado, and Vermont.
"Each state that has legalized [natural organic reduction] has seen bipartisan support for the legislation," Recompose spokesperson Anna Swenson told Green Matters exclusively in 2021. "This is something people want and the earth needs."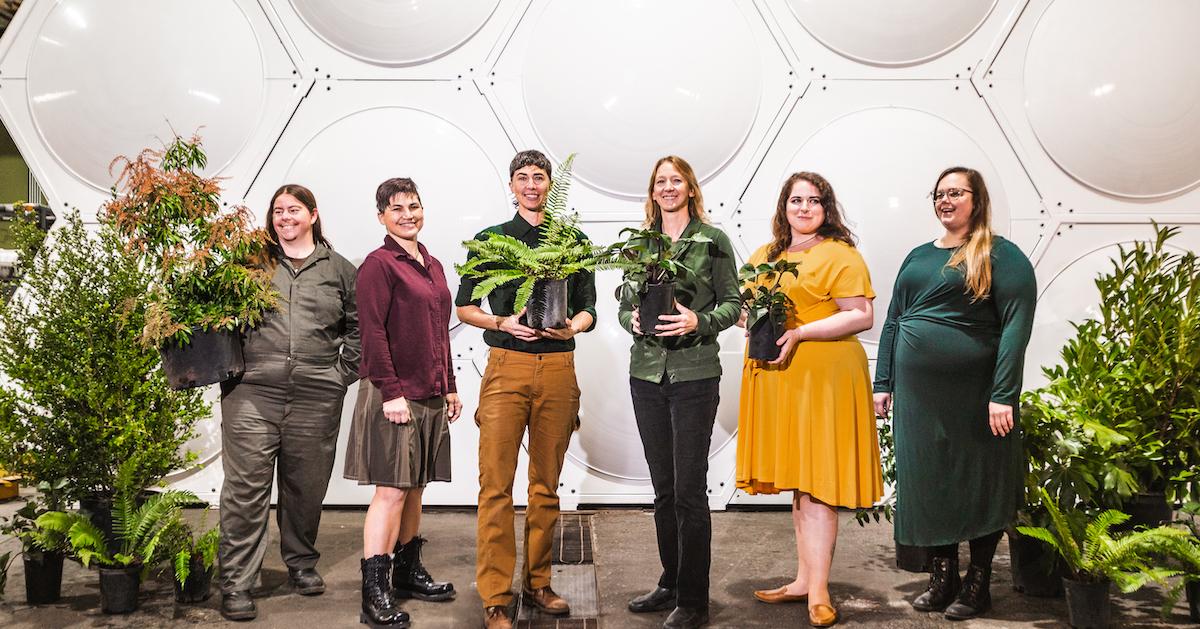 Article continues below advertisement
How does human composting work?
In the vessel, the body is combined with alfalfa, woodchips, and straw. Over the course of a month, the body naturally breaks down inside the vessel with the help of naturally-occurring microbes. At the end of the process, the soil is removed, left to cure for a few weeks, and then a sample is presented to the loved ones of the deceased, which they can use for plants. The rest of the soil is then used in conservation efforts.
We all leave an impact on the planet — so why not try to leave this world as gently as we entered it, and return our bodies to nature? In addition to human composting, another eco-friendly method of disposition called water cremation, aka alkaline hydrolysis or aquamation, has been on the rise recently. It is legal in about 20 states.