23-Year-Old Launches Water Cremation Company to Make Death Care More Eco-Friendly and "Life-Centered" (Exclusive)
What is water cremation, aka aquamation? A young entrepreneur just launched Pisces, a California-based death care company.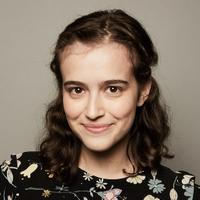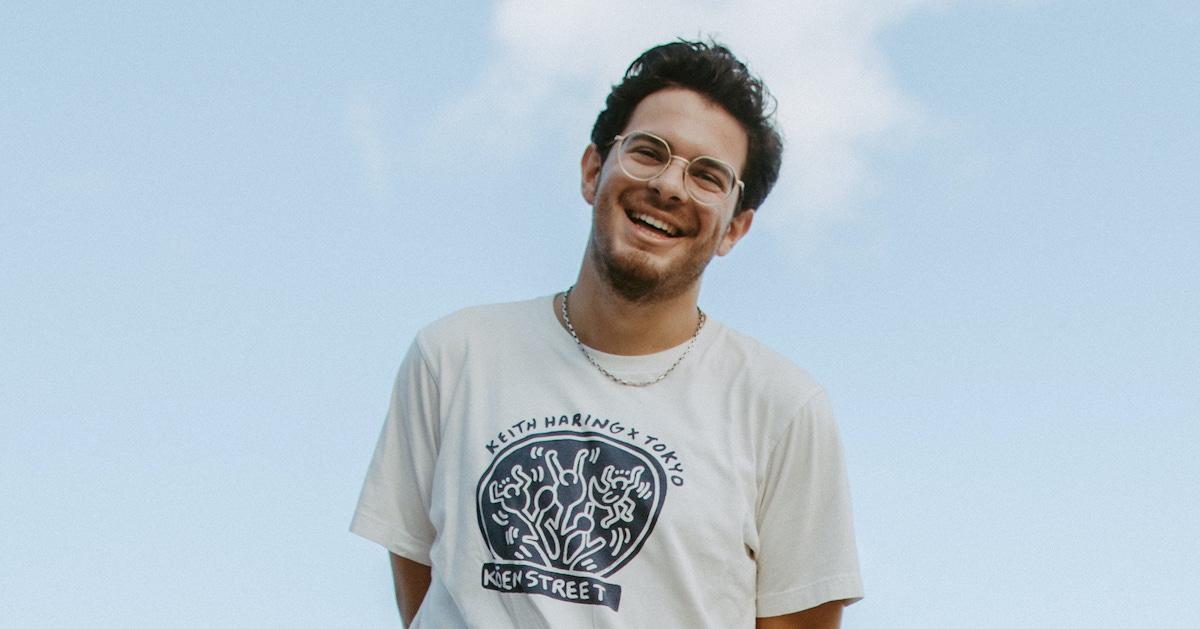 There are eco-friendly choices that individuals can make in pretty much every facet of life — and that includes death, an industry that is surprisingly quite expensive, wasteful, and pollutive.
A few alternative and more sustainable methods of human disposition have been growing in popularity in the U.S. in recent years. For example, human composting and water cremation have become legal in more states, and introduced to more people through new, modern companies. But what is water cremation exactly, and how is it more environmentally-friendly than traditional cremation and burials?
Article continues below advertisement
To learn more, we spoke with Christopher Taktak, the 23-year-old founder of Pisces, a California-based "modern death care" company that specializes in water cremation, and is officially launching to the public on Sept. 14, 2022.
What is water cremation?
Water cremation is an eco-friendly end-of-life process, that is also known as alkaline hydrolysis or aquamation. It is legal in about 20 states, according to US Funerals Online. The process of water cremation may differ slightly from company to company, but Taktak tells Green Matters that this is how the state of the art machines that Pisces uses work:
Article continues below advertisement
Inside the Pisces funeral home, the deceased body is placed in a basket inside of a stainless steel cylinder. Then, a solution of 95 percent water and 5 percent natural alkali salts (something that is naturally-derived and commonly found in things like shampoo) is added. Over the course of four hours, water is gently pushed around the body within the cylinder's pressurized environment, in which the alkali helps the water to dissolve the body.
At the end of the four-hour process, all that's left is white, brittle bone ash, which the Pisces team then crushes up into finer ashes, which are then placed in an urn handmade by Portland-based artisans, and presented to the deceased's loved ones.
Christopher Taktak founded his water cremation company to make death care more eco-friendly.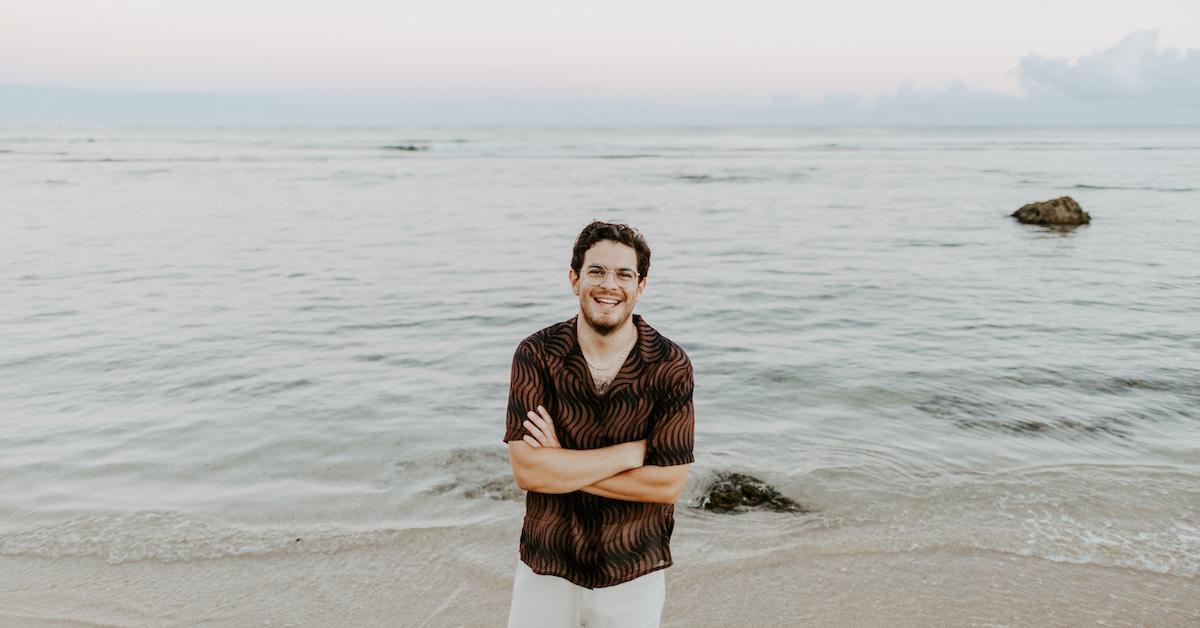 Pisces Founder and CEO Christopher Taktak was an undergraduate student at Columbia University when the pandemic struck — something that influenced Taktak, like many others, to start thinking about death. But a class he was taking at the time, called Human-Centered Design, inspired him to think about how he could potentially apply the principles he was studying to the death care industry.
After the class ended, he decided to take this curiosity to the next level, interviewing dozens and surveying hundreds of people about the death care process.
Article continues below advertisement
"I found that there's so much potential for improving the end of life experience, both for humans … and for mother nature," Taktak tells us.
"I didn't realize how environmentally unsustainable a lot of the [death] practices we engage in are until actually taking that deep dive, because no one really tells you about that. And no one really likes to focus on death," he continues. "It's a part of our lives that every single person is going to experience, so why not try to make that better?"
Galvanized to turn his school research into a business, Taktak decided to graduate a semester early, in January 2021, and started working on his business full time, choosing to focus his company solely on water cremation.
"Alkaline hydrolysis, as far as I'm aware, is the most eco-friendly method of disposition," Taktak says. "Basically, the environmental impact is none. It's equalized. We don't have a negative or positive impact on the environment. And for me, that is the best way to go: leaving the earth as untouched as when you came into it."
Article continues below advertisement
In the U.S., traditional cremation has become the most popular burial method, with a rate of 57.5 percent in 2021, as per the Cremation Association. And while cremation is often touted for being more eco-friendly than traditional ground burial, both processes are quite resource intensive. In the U.S., experts estimate that cremations emit about 360,000 metric tons of carbon dioxide emissions annually.
Article continues below advertisement
Pisces claims that water cremation is 20 times less harmful than traditional cremation. And compared to the traditional process, water cremation emits 540 less pounds of CO2 pollution and 28 less gallons of fuels per each cremation.
Additionally, water cremation at Pisces only takes four hours, while a body buried in a casket can take more than 12 years to break down.
"Consumers want eco-friendly options, and that is only increasing as time goes on," Taktak says.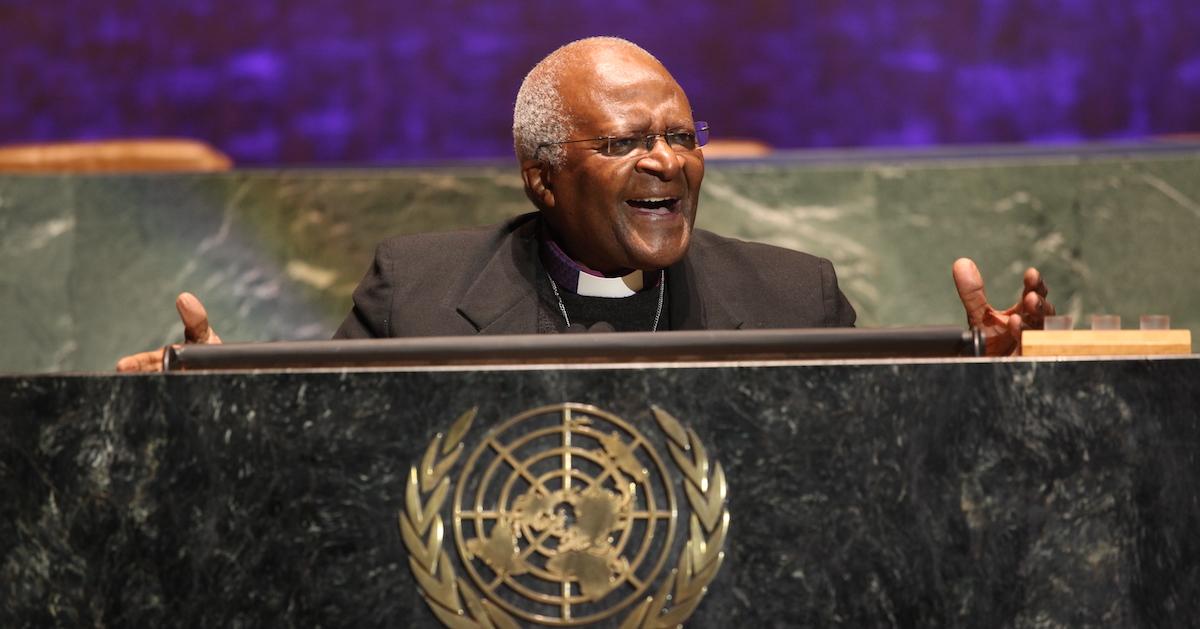 Article continues below advertisement
Pisces also aims to make the death care process more life-centered and accessible.
In addition to making the death care process more sustainable, the core of Pisces is to make the process more human-centered.
"Consumers are moving towards more life-centered experiences rather than open casket funerals," Taktak says. "People want to move out of the funeral parlor. They don't necessarily want the body present, and they want to be doing something that better represents their loved ones."
Additionally, he believes that families are looking for end-of-life options that can "meet their needs of being geographically dispersed." Families that live all over the globe are moving away from traditional ground burials, since not everyone can spend time at a cemetery plot.
Article continues below advertisement
Pisces is the first company to offer water cremation directly to consumers in California, according to Taktak. To make Pisces as accessible and seamless as possible, customers can sign up in 10 minutes on the website; or, they may choose to call Pisces and have a more collaborative experience. Either way, Pisces provides "a gentle guiding hand going through the whole process with you, no matter the circumstances."
Pisces charges $3,850 in total (payment plans are also available) for its full-service process, which include the aquamation process, death certificate filing, an urn, and more, with no hidden fees (which are standard practice at traditional funeral homes, according to Taktak). According to US Funerals Online, cremation service packages typically cost between $1,500 and $3,500, putting Pisces' services at the higher end of that range.
"I didn't start this because I necessarily wanted to be a funeral director," Taktak tells us. "I started it because I'm motivated about the families that we serve, and guaranteeing that every single person has an experience that meets their needs is important to me."
CORRECTION, Thursday Sept. 15: A previous version of this article misstated that Christopher Taktak conducted interviews and surveys as part of a psychology class. He did that work independently.