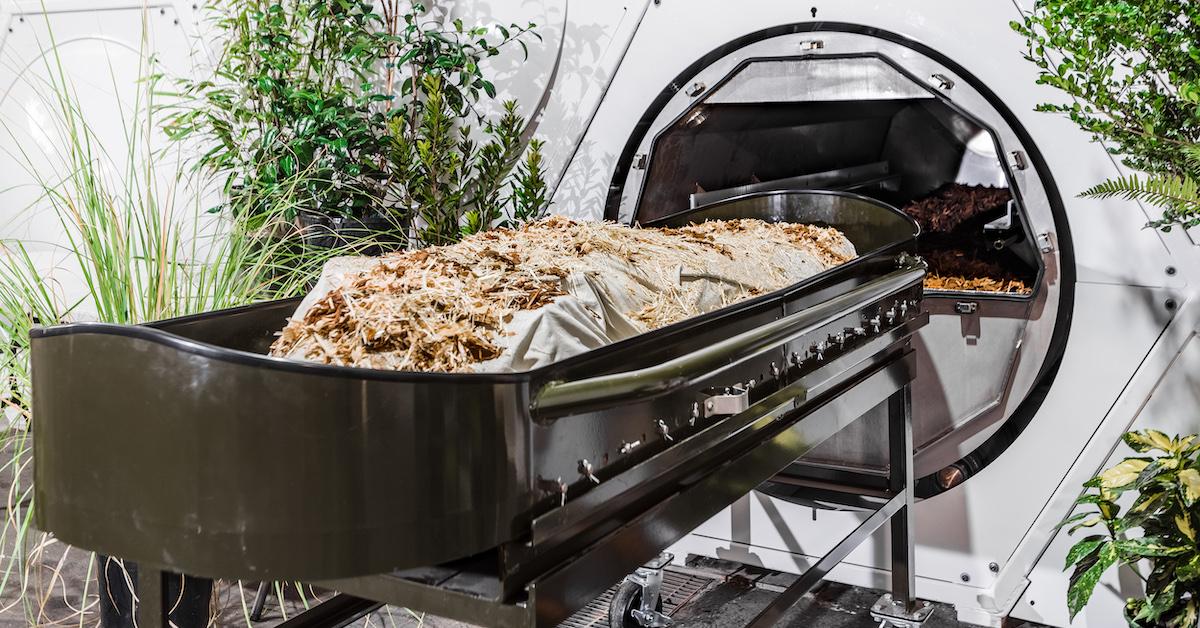 Oregon Legalizes Human Composting and Water Cremation for the Departed
Oregon's Governor Kate Brown has signed HB 2574 into law, which permits funeral homes to compost human bodies via natural organic reduction. This makes Oregon the third U.S. state to legalize human composting, following in the footsteps of Washington and Colorado.
Article continues below advertisement
"This is Oregon! People love their parks, people love their trails, people love their nature, people love their composting and that idea that somebody can become a tree," Rep. Pam Marsh, who co-sponsored the bill, told local news outlet KOIN. "I think that's really thrilling for people to know that their remains can absolutely help the environment."
The bill, signed into law on June 15, 2021, also legalizes a water-based cremation process called alkaline hydrolysis across Oregon — keep reading to learn more about the new law, and how both eco-friendly burial methods work.
Article continues below advertisement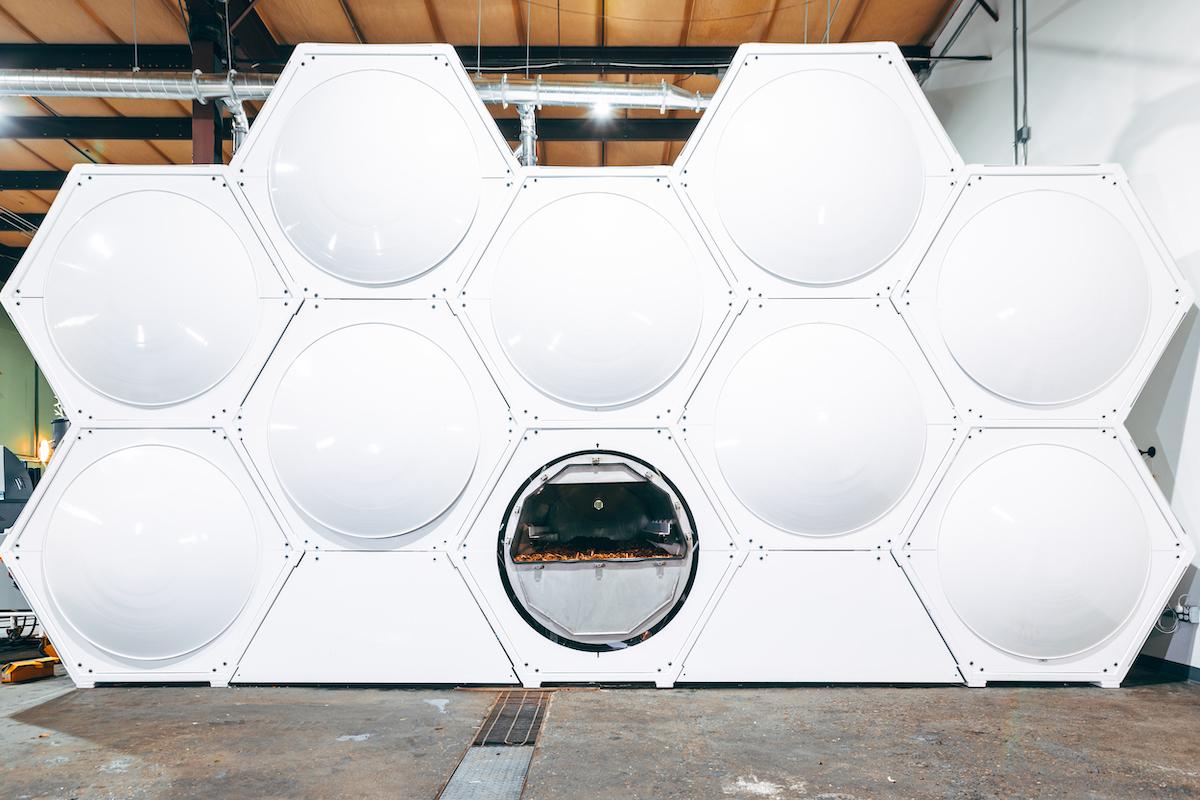 What is human composting? Oregon just legalized the eco-friendly burial method.
Natural organic reduction is the practice of composting human remains into soil. A company called Recompose began offering this process in December 2020 in Washington state — and for years, Recompose has been lobbying governments to legalize human composting in more states.
Article continues below advertisement
Recompose's process works pretty similarly to the compost bin in your backyard, but instead, it takes place in Recompose's airy loft space called the Greenhouse, located in Kent, Wash., where there is a honeycomb-inspired wall full of modern-looking vessels. Recompose starts by laying the dead body in a cradle, along with various plant materials, and then putting the cradle in a vessel along with more plant materials.
A Recompose employee then turns the vessel each day for about a month, at the end of which, all that's left is nutrient-rich topsoil (as well as any non-biodegradable items like dental fillings, which are recycled). Recompose then gives the topsoil to the departed's family or friends, which can be used to grow plants in a garden. Kinda beautiful, right?
Article continues below advertisement
The company estimates that natural organic reduction uses about one-eighth of the energy that cremation uses, and about 1 metric ton less CO2 than cremation or conventional burial uses.
According to KOIN, Recompose said it intends to open a facility in Oregon "within the next few years" — which should do well, considering more than 700 Oregonians have reportedly signed up for Recompose's newsletter. But in the meantime, Oregon residents who want their bodies to be composted will simply have to stave off death.
Article continues below advertisement
What is alkaline hydrolysis? Water cremation is another eco-friendly burial method.
In signing HB 2574, Gov. Kate Brown also legalized alkaline hydrolysis in Oregon. Alkaline hydrolysis is a type of cremation that uses a mixture of 95 percent water and 5 percent alkaline chemicals instead of fire to break down bodies, making it more eco-friendly, as per the Cremation Association.
According to alkaline hydrolysis company Aquamation, the process results in a 90 percent energy savings compared to traditional cremation, and it does not require burning any fossil fuels, or directly emit any harmful greenhouse gases.
As the Cremation Association explains, alkaline hydrolysis was first used in 1888 on animal remains (and it continues to be a popular end-of-life method for pets). In 1993, it began to be used on human bodies, and the practice is currently legal in about two dozen American and Canadian states and territories.