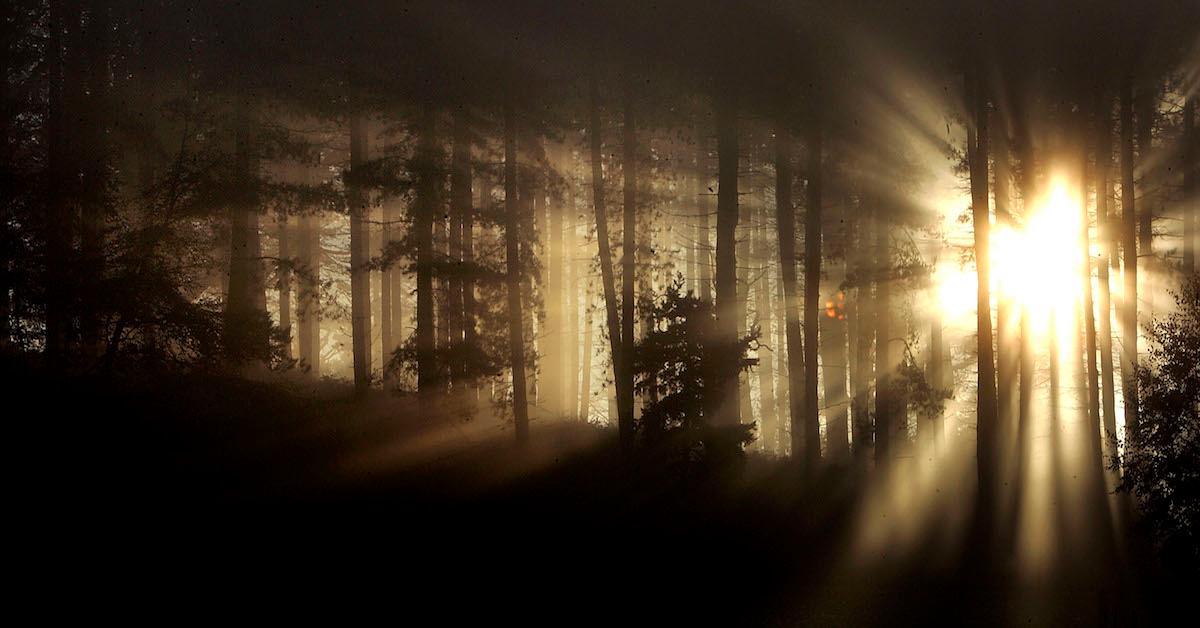 These Biodegradable Burial Pods Will Turn You Into a Tree
Traditional burial plots are outlandishly expensive and running short of space, so why not be buried as a tree?
Most people assume that when they die, they will either be buried or cremated. These days, however, with funeral costs on the rise and burial plots becoming increasingly hard to come by in some places, having a third, more eco-friendly option is welcome news indeed.
Tree pod burials allow the deceased to be buried and reborn as a tree, but how exactly does the process work, and more importantly, what does it cost?
Article continues below advertisement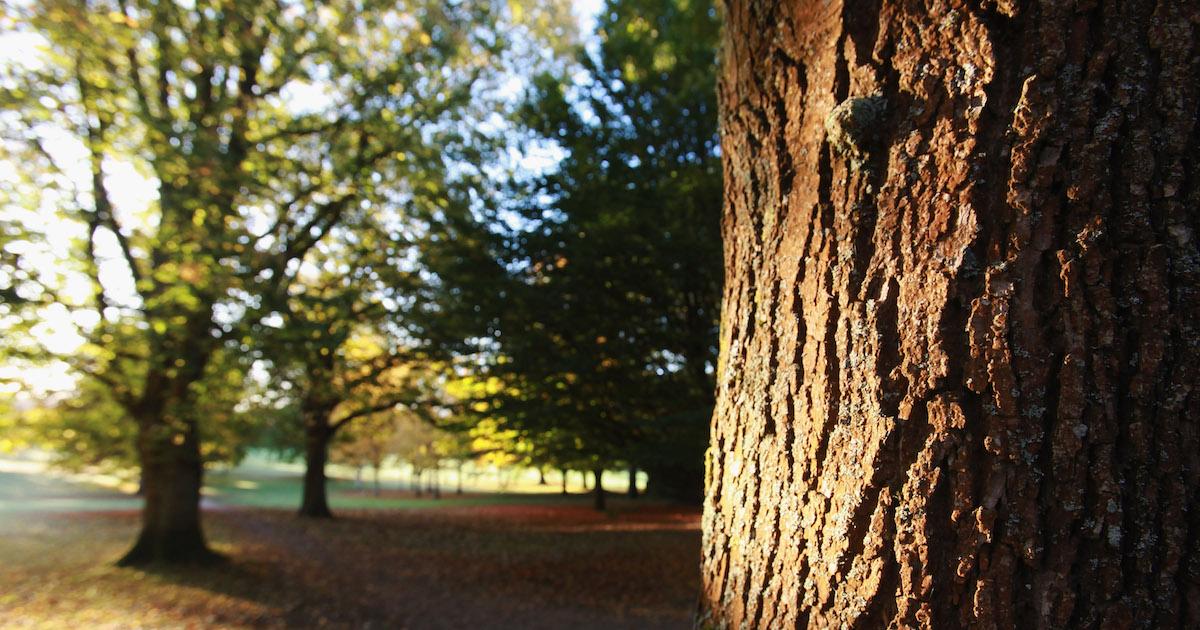 What is a tree pod burial?
Tree pod burials involve putting human remains in pods rather than caskets, and burying them so that a tree will grow from the grave rather than a tombstone. These pods are usually made from a biodegradable material, meaning it breaks down over time, slowly releasing the encapsulated remains — cremated or otherwise — which get broken down by bacteria in the soil and become fertilizer for the sapling that's been planted just above them.
Tree pods reduce waste while creating life out of death. It's an uplifting, eco-friendly concept that takes something grim and makes it beautiful.
Article continues below advertisement
One burial pod on the market is the Capsula Mundi (Latini for "world's capsule"). According to CNN, the Capsula Mundi is the brainchild of Italian designers Raoul Bretzel and Anna Citelli. The egg-shaped, organic, and fully biodegradable casket they designed was meant to replace cemeteries full of lifeless gray tombstones and replace them with verdant living trees.
Article continues below advertisement
How can I be buried as a tree?
If you want to be buried as a tree in the U.S., you'll need to find a location that allows for that sort of thing. Burial pods are regulated in different ways depending on your state. There are zoning laws and regulations in place for buying a plot and even planting in your own backyard, according to Coeio, a company that makes infinity burial suits. There are even states that require the input of experts such as funeral directors to organize the specifics surrounding the burial.
What are some tree pod burial locations?
According to Bio Urn, a company that makes pseudo burial pods for commercial use, tree pods can be legally planted on private property with the owner's consent. They can go in a backyard, garden, or large flower pot or planter. Some state laws even allow for cremated remains to be planted or buried on any uninhabited public land.
Article continues below advertisement
This means that, depending on your state's laws, your remains could be planted in a local forest or by your favorite lake. In some cases, relatives have made arrangements to plant their loved ones in golf courses, churches, or national parks. Some cemeteries even allow for "green burials" on their premises. Either way, it's important to look into your state's burial zoning restrictions before making any plans.
Article continues below advertisement
Are tree burial pods legal in the U.S.?
There are dozens of sites across the U.S. that allow for green burials. As per US-Funerals' directory, these sites exist in the following states: Alabama, California, Colorado, Connecticut, Florida, Georgia, Hawaii, Idaho, Illinois, Indiana, Maine, Maryland, Massachusetts, Michigan, Minnesota, Missouri, New Hampshire, New Jersey, New Mexico, New York, North Carolina, Ohio, Oklahoma, Oregon, Pennsylvania, South Carolina, South Dakota, Tennessee, Texas, Utah, Virginia, Washington, Washington, D.C., and Wisconsin.
How much does it cost to be buried in a tree pod?
According to JoinCake, biodegradable urns from Capsula Mundi start at around $457. This is just for the urn itself, not for any additional cremation or burial costs, which can be thousands of dollars, though these are mostly additional if you plan on planting the pod on your own land or if you're legally allowed to bury it in uninhabited public soil.
A Bio Urn is a little cheaper at around $200. Even conservation cemeteries come with associated costs, which can be between $1,000 and $4,000. None of these eco-friendly burial methods are what you'd call cheap by any measure, but they are generally more affordable than most traditional coffin burials. Plus, you'll be able to live on as a tree, your remains returning to the earth that gave you life in the first place.