Parts of Texas Are Taking Water Conservancy Efforts up a Notch, Amid Ongoing Drought
Texas has been in an ongoing drought, and parts of the Lone Star are starting to establish water conservancy plans, to plan for the worst.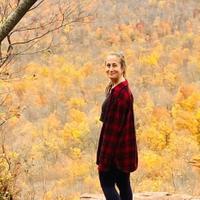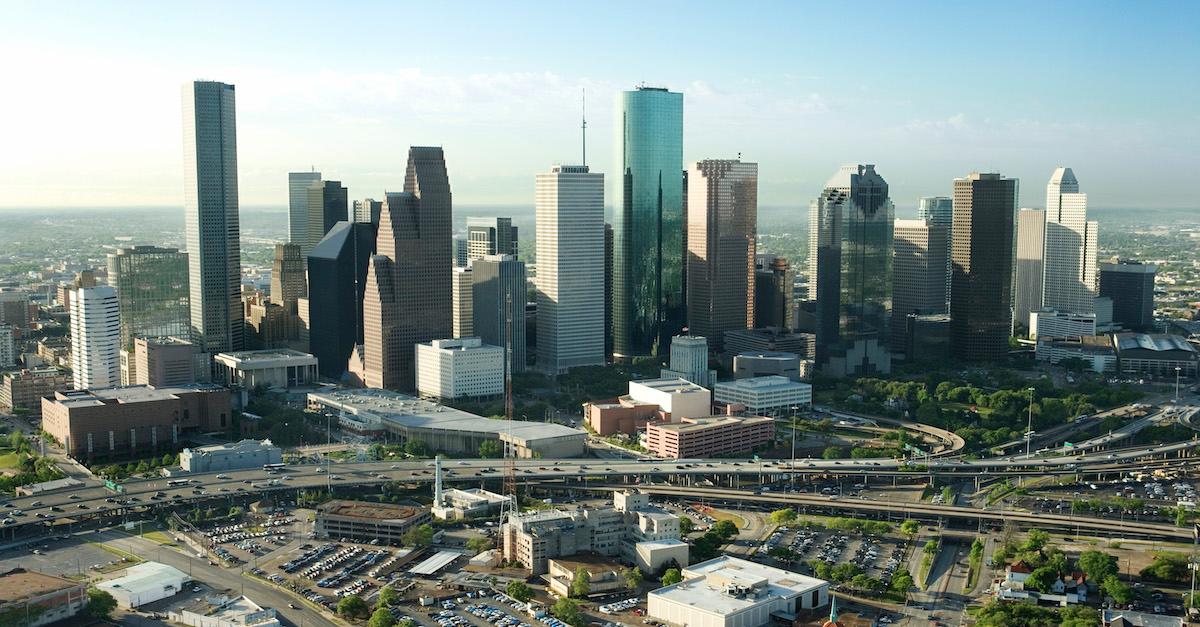 Everything's bigger in Texas — including the ongoing drought. The Lone Star state is unfortunately experiencing high temperatures and a major water shortage, making for a rough start to summer.
And as Texas' drought is being monitored, many major cities across the state, including Houston, are starting to establish water conservation measures, to avoid making matters even worse than they already are.
Article continues below advertisement
Houston's mayor, Sylvester Turner, announced a drought contingency plan on Tuesday, June 21, implying that matters could get significantly worse if temperatures remain as high as they are.
"June will go down as one of the hottest months for us in a very, very long time, so we thought it would be prudent to at least go to Phase 1, voluntary conservation," Turner stated, as per Click 2 Houston.
And even though no punishments or penalties have been set in stone for those who choose to avoid conserving water, he hopes it won't have to come to that.
"If the water capacity, for example, drops by 20 percent, and if the rainfall is still significantly lower, then we would like then that will trigger Stage 2," the mayor stated. "And Stage 2 would no longer be voluntary, it would be mandatory."
Article continues below advertisement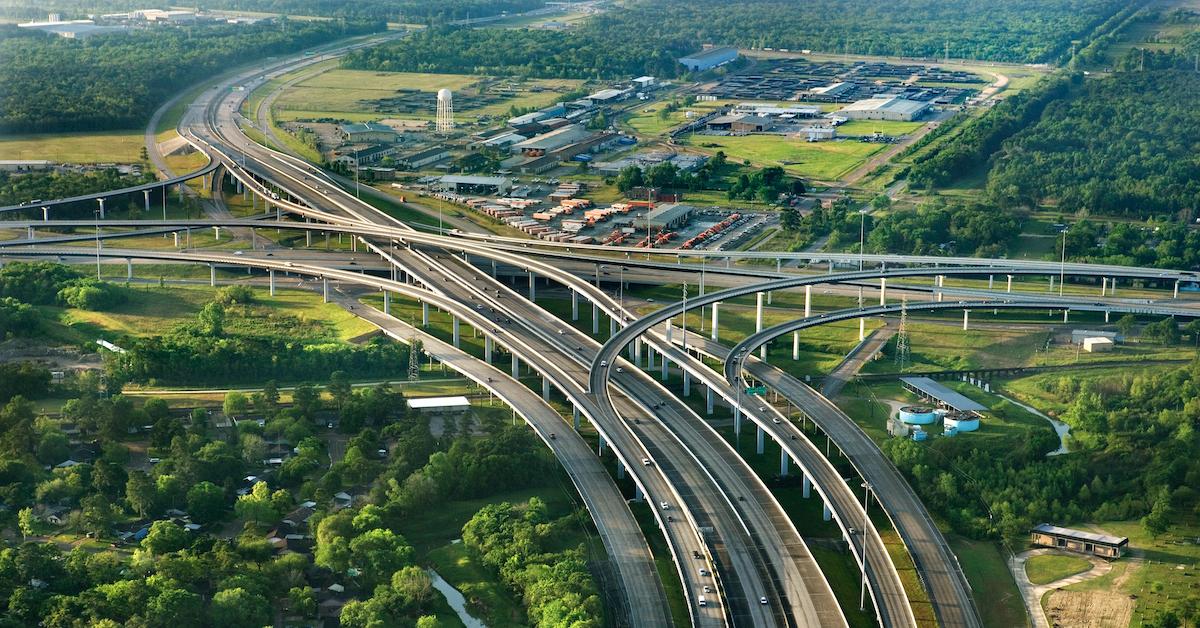 Houston, Texas has established a water conservancy plan during the June 2022 drought.
Houston, we have a problem.
The fourth largest U.S. city has transitioned to "Stage 1" of its water conservancy plans amid the June 2022 droughts. As per ABC13, daily temperatures have been higher than usual, and precipitation has been next to nothing, which led to Houston Public Works' conservation measures, which were announced on June 21. The city is now aiming to reduce water usage by at least 5 percent, and two other smaller cities, Tomball and Katy, are also conserving water right now.
Article continues below advertisement
"During the past month, the City of Houston has had record-setting high temperatures above 90 degrees and a significant decrease in rainfall. As a result, most of Houston's service area is experiencing moderate to severe drought conditions," reads a statement from Houston Public Works, as per ABC13.
The city is requesting that residences and businesses abide by a limited two-time-per-week lawn watering schedule. It will vary based on street address, and will take place between 7p.m. and 5 a.m.
The city also requests that residents and businesses monitor sinks and shower head water leaks, and monitor sprinkler heads to ensure no water is being wasted while it's running.
Once Stage 1 measures are lifted, residents will be notified. As previously mentioned, these aren't mandated, but they are highly recommended. For more information on the plan, residents can head to Houston's public works website.
Article continues below advertisement
Drought can affect the foundation of Texan's homes — here are tips to protect yours.
Dry, arid conditions can evidently shift and crack the foundation of your abode, which can be extremely costly to homeowners. But according to KHOU11, there are a few ways to keep the foundation of your house hydrated.
Soaker hoses, which save much more water more than a garden hose, will do wonders for the foundation of your house. Sending trickling water, versus gushing water, to the base is better for the wellbeing of your home, as it doesn't create mud and has a more controlled flow.
It's incredibly important to keep your home's foundation even and moist, to avoid having to make pricey repairs in the long run. But if you live in Houston, or any of the other cities that are currently facing water conservancy plans, we definitely recommend waiting until restrictions are lifted to do so.
Trust us — you don't want to be "that guy."