Escape the City and Hit the Trails — Check Out Some of the Best Hikes Near Austin
Want to escape the city life? Here are some of the best hikes near Austin, Texas.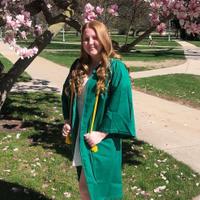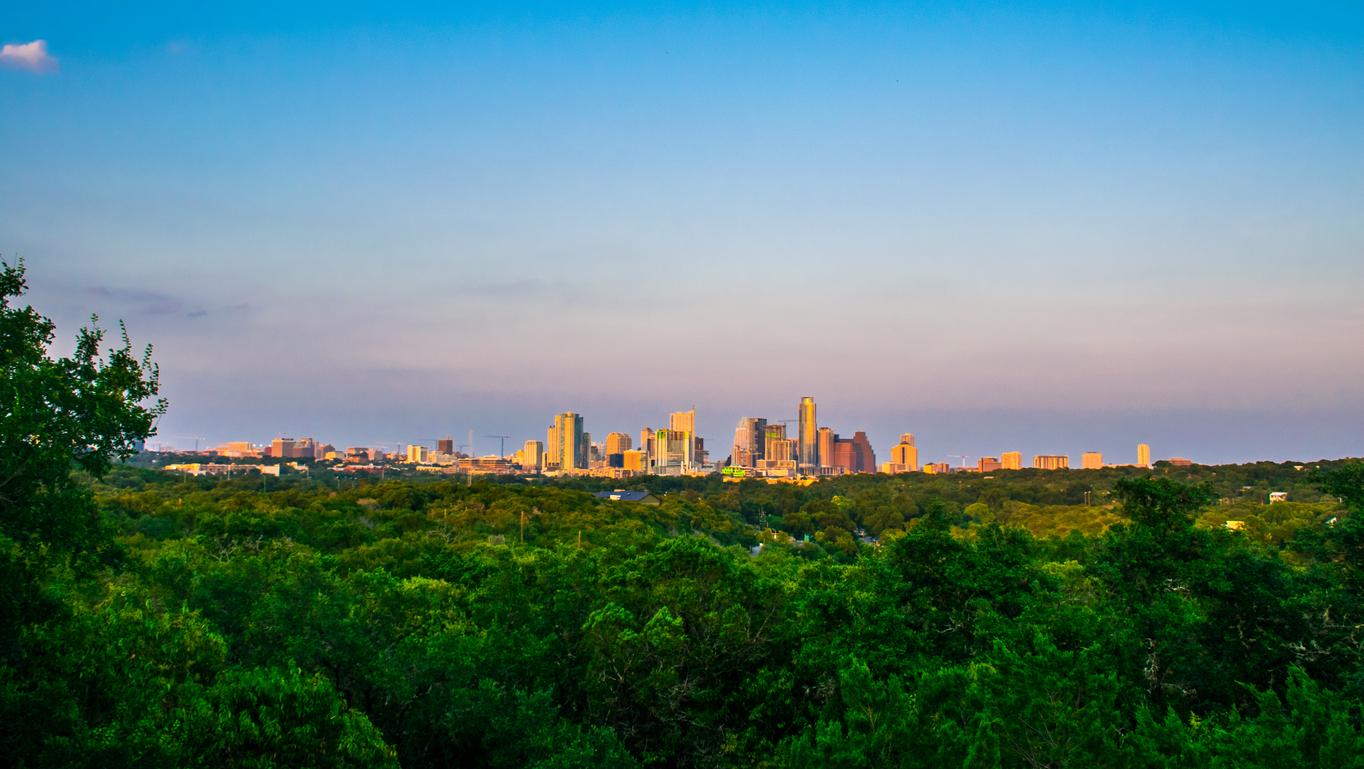 You might think that cities are the farthest thing from nature, but that's not always true — especially if you live in Austin, Texas. Not only is the city itself full of parks, but the surrounding area is too.
So if you're in the city, make sure you take advantage of the outdoors! Here is a list of some of the best hikes near Austin to get you started.
Article continues below advertisement
Barton Creek Greenbelt Trail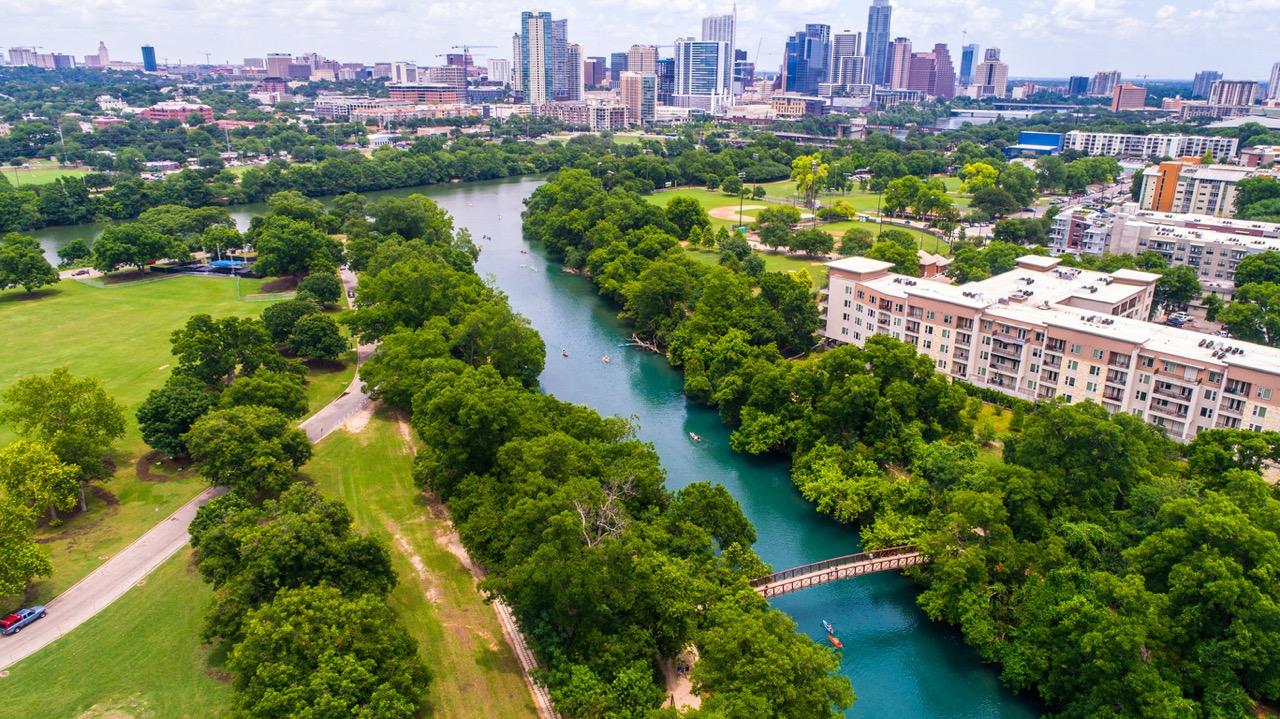 The entire Barton Creek Greenbelt area is very popular — there are around 13 miles of trails for visitors to enjoy. But If you're not quite ready to hike the full 13 miles, you can take a shorter route to Twin Falls and Sculpture Falls.
This 3.2-mile out-and-back hike is rated as easy, with relatively low elevation gain and no requirement for advanced skills. Adventurers can visit year-round and are free to bring their (leashed) dogs.
Onion Creek Trail
Onion Creek trail is located in Mckinney Falls State Park, which is about 13 miles from the state capital — the Texas Parks and Wildlife Department described it as "Austin's backyard."
This popular loop trail is 3.7 miles long and rated as moderate on AllTrails. The route is perfect for families and pets, whether you're interested in birding, mountain biking, or hiking.
Article continues below advertisement
Walnut Creek Loop
Walnut Creek Loop is an easy and casual 1.3-mile hike. The trail is very simple and is perfect if you're just looking to spend a short amount of time outside. Many visitors find that the creek is a great hangout spot for dogs — people often sunbathe while their pets play in the water.
Article continues below advertisement
Hamilton Pool Park Trail
If you're visiting Austin, Hamilton Pool Preserve is a spot you don't want to miss. The 1.8-mile journey is great, of course, but this hike is truly all about the destination. On a sunny day, hikers will get to see Hamilton Pool in all its glory — the sparkling water appears as a beautiful, bright turquoise color. It's important to note that a reservation is required, so be sure to plan ahead!
Article continues below advertisement
Wolf Mountain Trail
Wolf Mountain Trail is about an hour outside of Austin at Pedernales Falls State Park. This 5.4-mile loop trail has a little bit of elevation — nothing too challenging though — and takes you along a few creeks. Visitors must have a Texas State Parks Pass or pay a fee to enter.
Article continues below advertisement
Enchanted Rock Loop Trail
Enchanted Rock State Natural Area is a bit of a drive — about two hours outside of Austin — but it's worth every second. Enchanted Rock Loop Trail is a popular, 5.4-mile hike full of incredible rocks, wildflowers, and wildlife.
The trail can become a bit steep in some areas and there is some scrambling involved, but advanced skills aren't necessary. If you're willing to make the drive, the Enchanted Rock area is one of the best places to escape the city.
Article continues below advertisement
River Place Canyon Trail
Article continues below advertisement
Turkey Creek Trail
Turkey Creek is an easy trail in Emma Long Metropolitan Park. The route is 2.7 miles out and back and is perfect for hiking, running, and enjoying some quality time with your dog. If you're looking for a shaded summer hike, this is a good choice.