Here's How You Can Have Your Own Little Free Library
Do you want your own Little Free Library? Keep reading to learn more about how they work, how to find them, and how to build your own.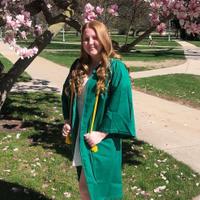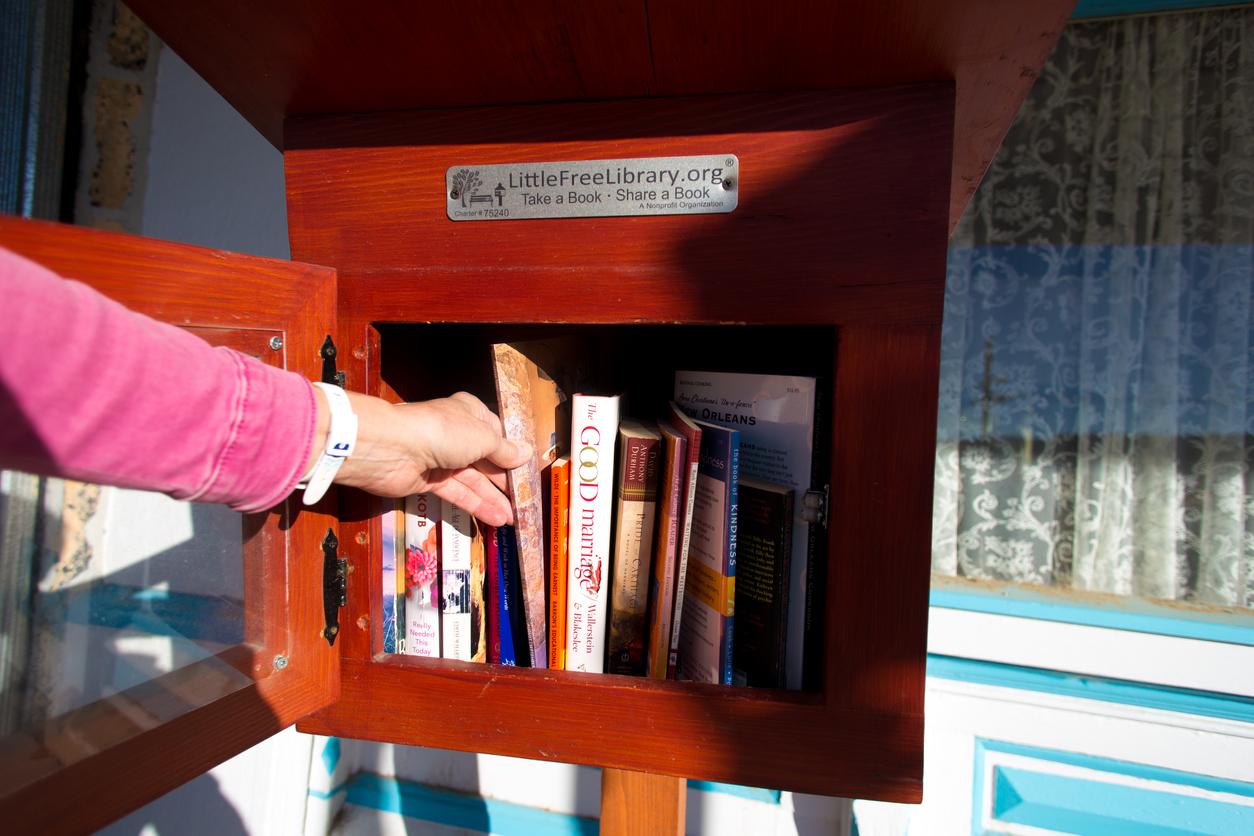 Even if you've never heard of a Little Free Library, there's a good chance that you've seen them around. These mini-libraries are often scattered among neighborhoods and cities, painted in bright colors and packed full of decorations — you can't miss them.
To be a part of the free book exchange community, all you have to do is buy or build your own. Creating your own Little Free Library makes for a great spring activity and it's an awesome way to spread the love of reading.
Article continues below advertisement
How does a Little Free Library work?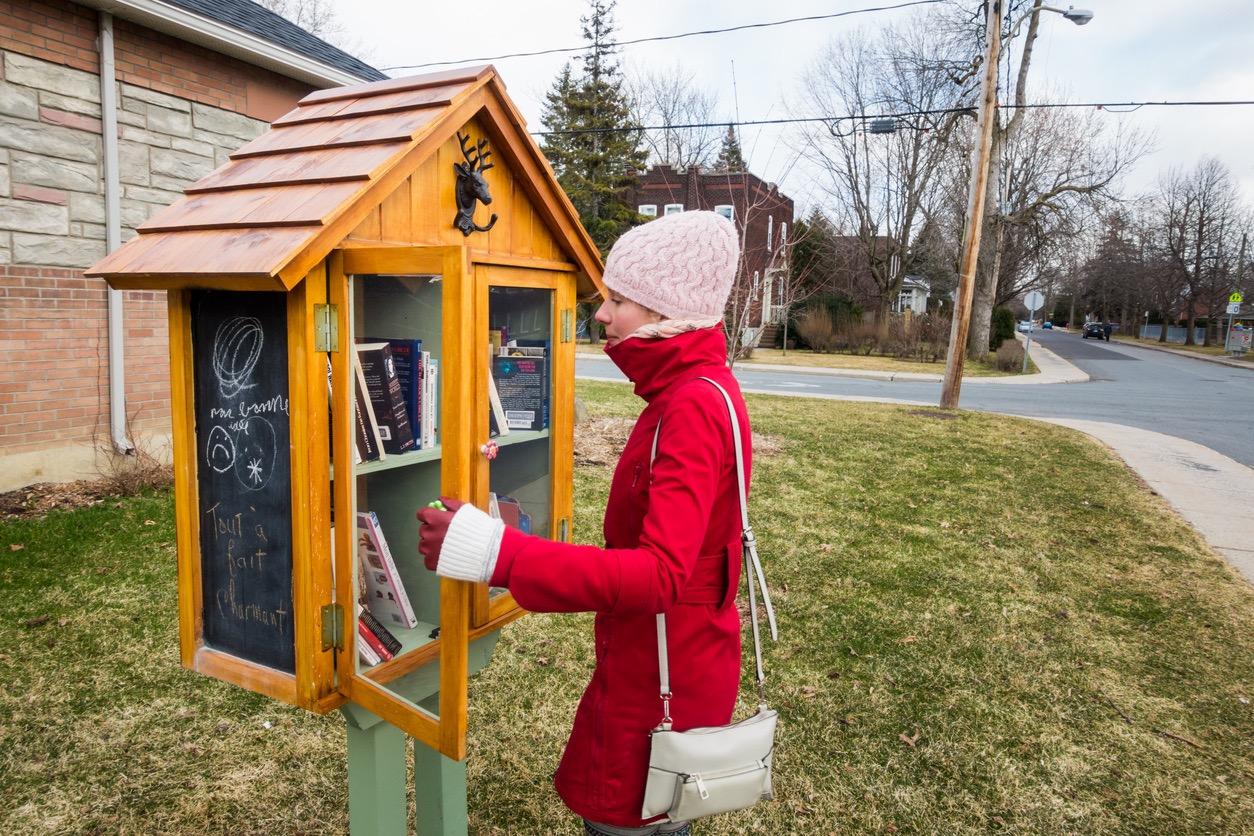 First, libraries are filled with the owner's books of choice. There is no set number of books that a library must have and there are no rules regarding genres or topics. If you are providing books that discuss heavy subjects, it might be best to leave a note with the book just in case.
When you come across a little library, you can take any book that catches your eye — take two if you want, but make sure to leave some for other readers! Once you've finished your book, you can bring it back, lend it to a friend, or leave it at a different Little Free Library.
Article continues below advertisement
How to find Little Free Libraries near you:
Searching for a Little Free Library can be just as fun as actually using one. If you don't want to take the easy route — aka technology — you should start by going on a walk instead. Walking makes your search feel more like a journey, plus you get to spend more time in nature.
Article continues below advertisement
Little libraries are typically found in people's front yards, along roadsides or sidewalks, in parks, or in downtown areas near storefronts. They can be big or small, colorful or neutral, elaborately decorated or simple. As long as you're paying attention, they are impossible to miss.
Now, if a journey isn't for you, don't worry — the internet exists for a reason. You can go on the Little Free Library website to find libraries near you, or you can download the app on your phone. Easy as pie!
Article continues below advertisement
How can you get your own Little Free Library?
So, you know how they work and you know how to find them, but what if you want your own? Well, you're in luck. You can totally have your own little free library — you just need to decide if you want to buy one or build one.
Buying a little library can be expensive, but if you have the money and are looking to save some time, it could be a good option for you. Plus, when you purchase one, the profits go toward different reading programs.
On the flip side, if you have the time, tools, and funds, creating your own library can be a ton of fun. You don't have to be a woodworking expert to make one either — in fact, between the tutorials on the Little Free Library website and the countless videos online, it's never been easier.
Building your own gives you total creative freedom. You can make it as big or as small as you want, paint it any color (or colors!) you'd like, and use any decorations you want. The possibilities are endless!
If you ever find yourself with some extra time on your hands, consider starting your own Little Free Library. It's a great way to build connections throughout the community and make positive changes.