These Fun Crafts Are a Great Way to Upcycle Your Old Wine Corks
Looking for some creative activities for a girls' night in? Try these fun wine cork crafts.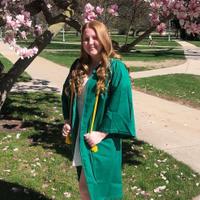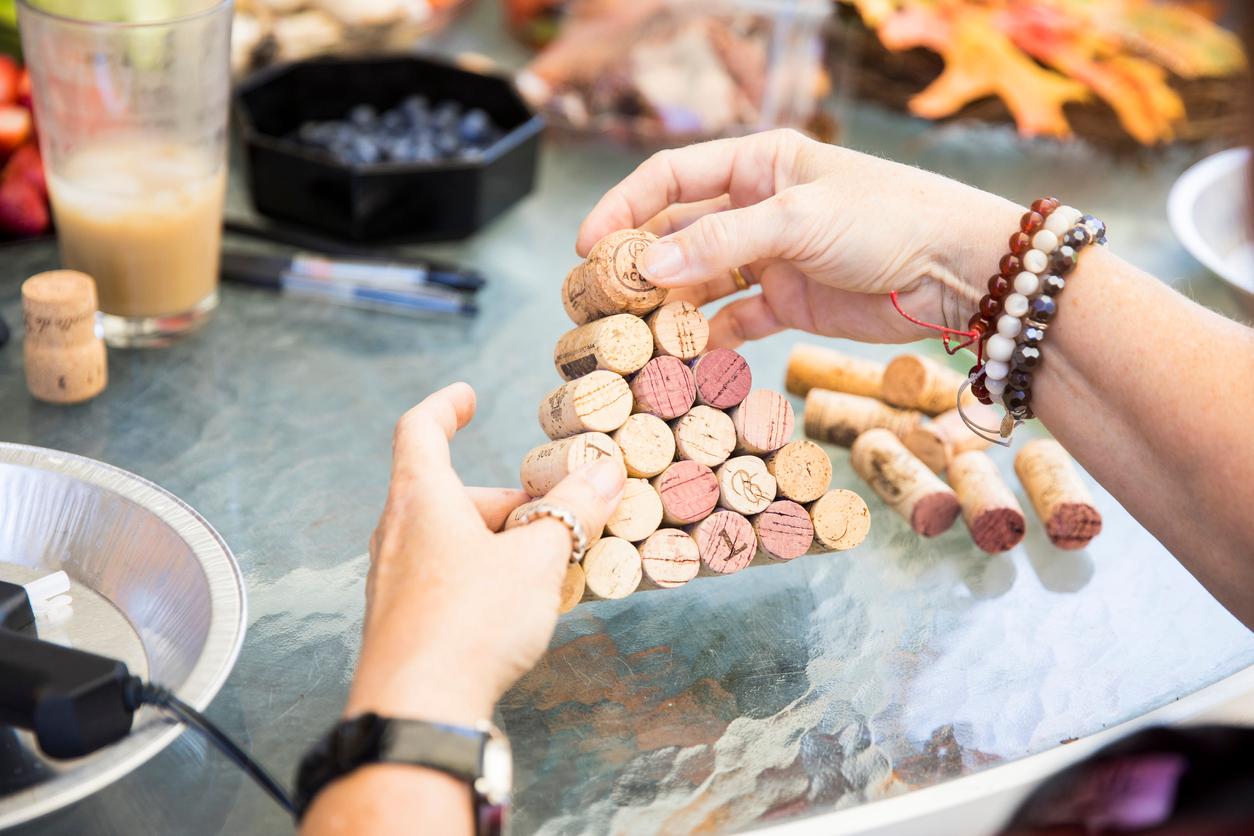 Thanks to the internet, there are ways upcycle almost anything. If you've collected some wine corks over the months or years, for example, now's your time to shine!
At your next girls' night in, you can get creative and make some awesome wine cork crafts. With tutorials for household items like coasters to outdoor decor like birdhouses, there's something for everyone.
Article continues below advertisement
Check out this DIY wine cork planter box:
Spring is here and summer is right around the corner, which is why you should check out this DIY wine cork planter box from Beckmen Vineyards. To begin the project, you'll need a planter box — you can find one secondhand or spice up the one you already own.
You'll need some hot glue for this craft, as well as a lot of wine corks. After acquiring all of the necessary supplies, you can get started by gluing on the corks in whatever pattern you'd like. This can be as simple or as complex as you want.
Article continues below advertisement
This wine cork flower wreath is perfect for spring:
Wreaths are a cute way to decorate your door no matter the season. This wine cork flower wreath from Make It Yours with Melissa is surprisingly easy and only requires a few supplies. To make this decor piece, you'll need wine corks (98 to be exact), hot glue, twine, large popsicle sticks, and some different-sized flowers. You can make this colorful or keep it more neutral.
Article continues below advertisement
Make a few wine cork coasters:
Everyone needs a couple of coasters, so why not make them out of the wine corks you already have? DIY Candy has a great tutorial that you can follow. Crafters will need wine corks (about 7 per coaster), felt, twine, hot glue, and scissors. It's also recommended to boil the corks in order to make the cutting process easier — for this you should have a pot, cutting board, and a knife.
Article continues below advertisement
Add your favorite photo to this fun DIY wine cork picture frame:
This wine cork picture frame DIY gives off a very homey vibe and is an adorable way to showcase your favorite memory. According to Missouri Wine's tutorial, you just need some hot glue, wine corks, and an old picture frame that's in need of a makeover. If you want, you can even add some little decorations after you glue on the corks.
Article continues below advertisement
Don't have enough time for a picture frame? Try a wine cork photo clip:
For those that don't have enough time or corks for the picture frame project, try this wine cork photo clip DIY instead. To make this craft, A Charming Project recommended getting craft wire, mini clothes pins, an exacto knife, and of course, a few corks. This is an awesome way to display some of your favorite photos!
Article continues below advertisement
Get organized with this wine cork message board:
This wine cork message board from Girl, Just DIY! is great for people who need some help staying organized. If you're looking for a longer project to work on, this is a good choice. In order to make it, you'll need a lot of wine corks, a frame, hot glue, craft paint, rope for the handle, a knife, and a command hook for hanging.
Article continues below advertisement
The birds in your neighborhood will love this wine cork birdhouse:
Making a birdhouse is the perfect spring activity. Not only will you have some new outdoor decor, but the neighborhood birds will love you. This tutorial from Crafty House on YouTube breaks the project down into simple steps that are easy to understand. Make sure you have hot glue, a knife, hooks, ribbon or twine, and lots of wine corks.