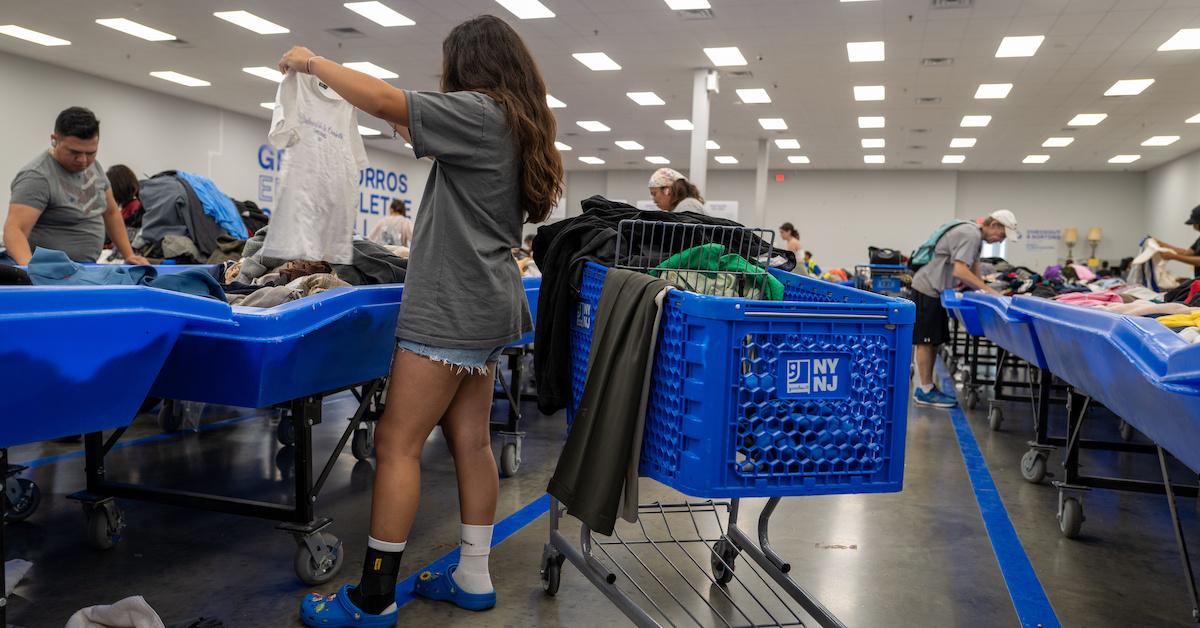 Our Best Thrifting Tips, In Honor of National Thrift Shop Day
If you're into thrifting, get ready for the holiday of your dreams: National Thrift Shop Day. The holiday encourages people to support U.S. thrift stores — ranging from Goodwill to luxury vintage shops — and to educate the public about the benefits of thrift shopping.
To learn more about National Thrift Shop Day 2022, and for some of our best thrift store tips, keep reading!
Article continues below advertisement
National Thrift Shop Day 2022 encourages people to get into local secondhand shopping.
This year, National Thrift Shop Day falls on Wednesday, Aug. 17, 2022.
According to National Today, National Thrift Shop Day aims to garner support for local secondhand stores, as well as increase awareness for the charitable organizations that various thrift shops support.
There are so many benefits to shopping secondhand rather than buying new, whether it's for clothing, furniture, electronics, or anything in between.
You'll save money, help divert items from the waste stream, reduce your demand of new items, support a local business (or charity, if the thrift shop is run by a charitable organization), and be able to tell people who compliment your new look "thanks, it's thrifted!"
Article continues below advertisement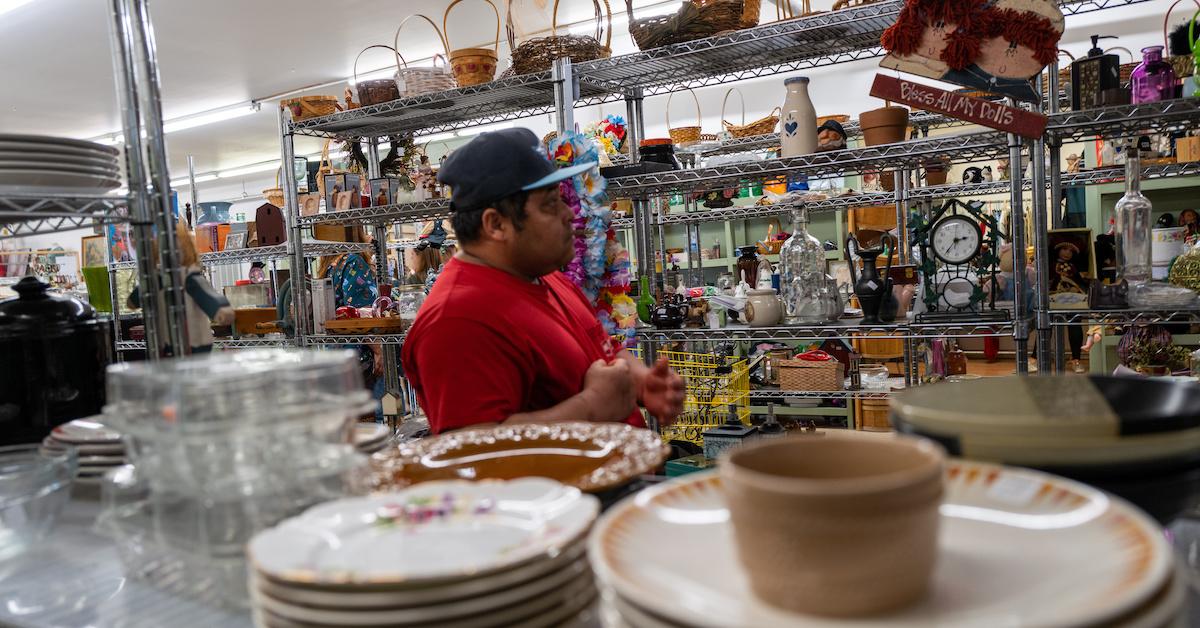 In NYC, National Thrift Shop Day is supporting events at Goodwill and other secondhand stores.
Make sure to check with your local thrift shops to see if they are doing any special discounts or events for National Thrift Shop Day on Aug. 17. (Even if they aren't, it's still the perfect day to browse the racks and embrace thrifting.)
For example, in New York City, there are a number of events going on for the holiday, thanks to city-run agency donateNYC, which helps bolster the secondhand shopping network across the Big Apple, with a goal of helping NYC achieve its Zero Waste Goals.
Article continues below advertisement
In honor of National Thrift Shop Day, donateNYC is supporting a number of events around the city. If you live in NYC, on Aug. 17, consider: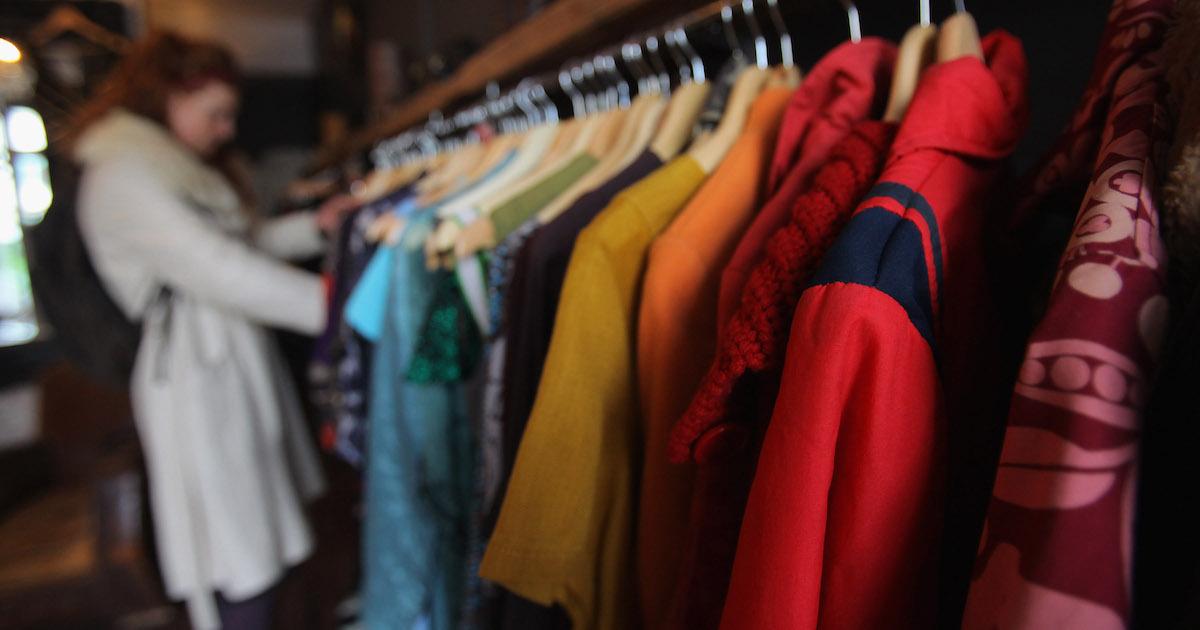 Article continues below advertisement
New to thrifting? Here are our best tips for getting the most out of the thrift store:
Going thrifting can be overwhelming if you aren't prepared — here are some of our best tips for thrifting:
Come in with a wish list. That way, you won't feel the need to browse every single item on every single rack, and you can just focus on the sections on your list.
Make sure to check the discount of the day. Many thrift stores, including Goodwills, offer a discount on items tagged with a certain color each day — so look for the sign when you enter letting customers know what color on sale that day.
Ignore size labels. Thrift stores stock clothing produced at all different points throughout history when sizing may have run differently; clothing originally sold in other countries where sizes run differently; and clothing that has been significantly altered. So don't let the size on the tag stop you from trying on an item you like.
Bring a reusable bag. Reduce even more waste — and save money on a bag fee, which many secondhand stores have — by bringing your own reusable shopping bag for your purchases.