Why Fashion Companies Destroy Unsold Goods
Fashion companies make it a habit to destroy unsold goods, but why engage in such wasteful behavior?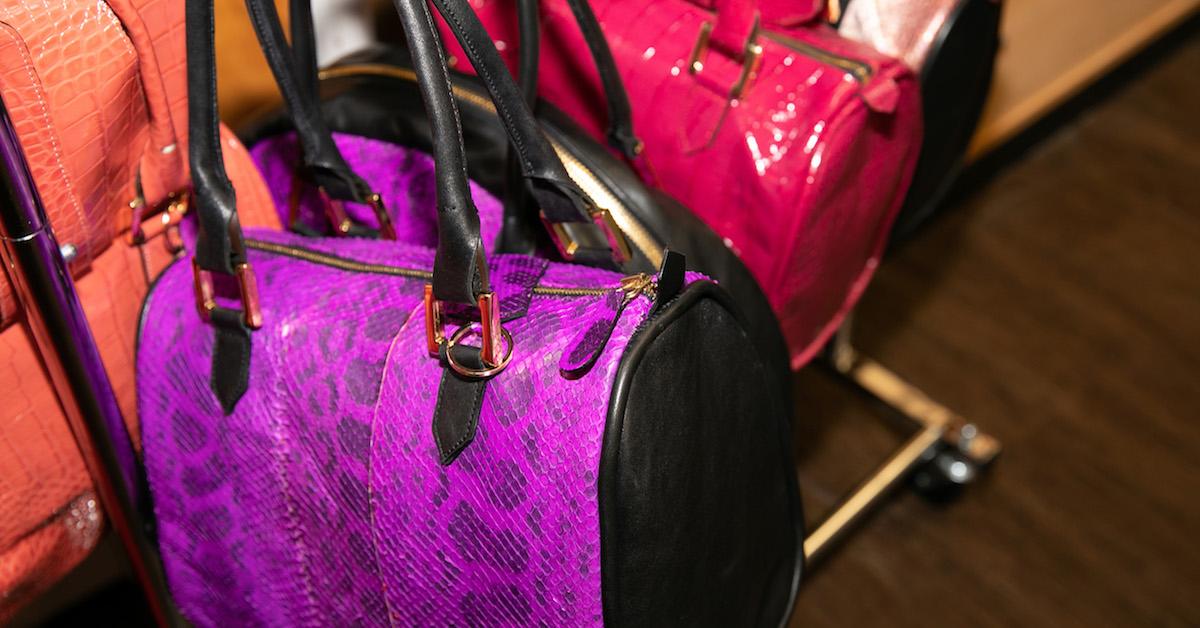 It's often the policy for fashion companies to destroy and/or dispose of unsold goods, rather than donate or discount them — but what profit is there in such a wasteful process? These companies might tell you that it's their way of ensuring their products don't end up being sold by unauthorized retailers or on the black market, but the real reasons behind why fashion companies destroy unsold goods are more about appearances and fiscal loopholes than anything else.
Article continues below advertisement
Why do fashion companies destroy unsold goods?
If you're a fashion company, the process for destroying unsold goods is fairly simple. If you're not, then you might instead find it to be merely reprehensible. According to The Wall Street Journal, many luxury fashion brands first try to sell the products to employees, friends, and family, often at a discounted price.
If the clothes don't sell in that way, they are then discarded. But before they make it to the dumpster, they have to be either slashed, cut, marred, doused in bleach or other chemicals, or burned so that no one else can use them. The reasons for this are myriad, but one of the most prevalent involves potential tax breaks for the fashion companies themselves.
Article continues below advertisement
According to Diet Prada, purposefully damaging items to the point where they are effectively unsaleable offers companies the same tax benefits they would reap if those items were destroyed accidentally. In essence, all damaged inventory can be considered a tax write-off. Now, that might sound an awful lot like tax fraud to the rest of us, but rest assured, the loophole is sound enough that companies have been getting away with it for years.
Fast fashion also plays a big part. As explained by Vox, because fashion trends change so often these days, companies are producing more new styles than ever. This makes for a lot of unsold bags, shoes, and clothes from prior seasons that have nowhere to go. Retailers simply don't have space to store or display these items. Their options are to offer it at a discount, donate it, or get rid of it and take the tax break. And we all know which option most companies are likely to take.
Article continues below advertisement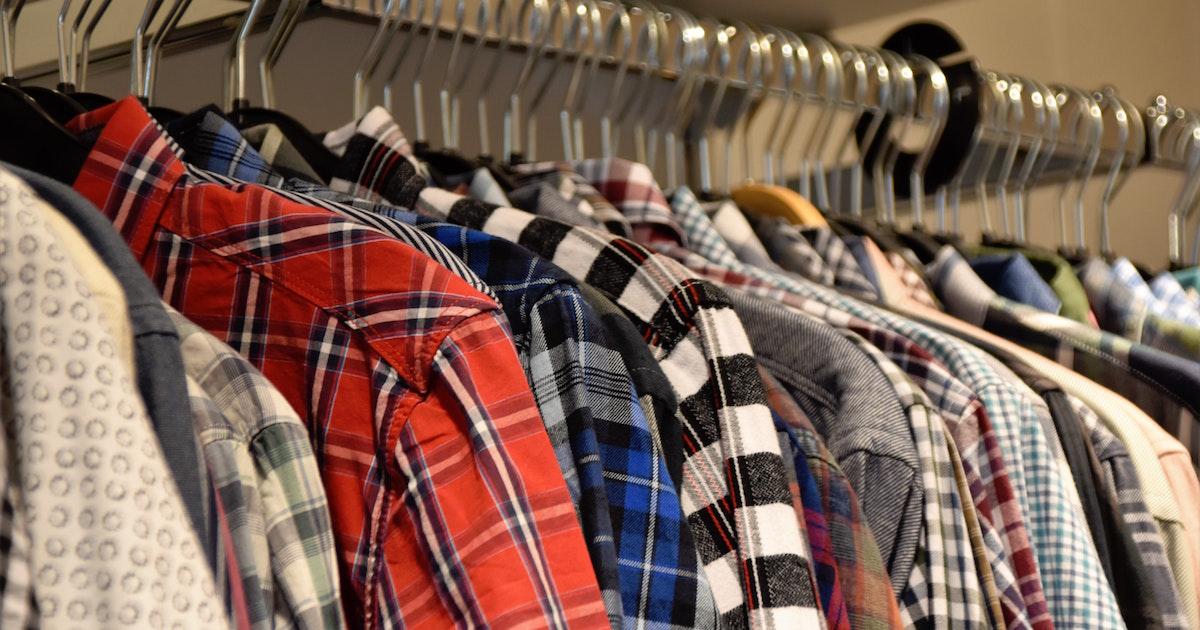 Luxury clothing brands are more concerned about appearance than wasted textiles.
In the world of high fashion, appearance is everything, and many luxury brands would rather destroy their products than compromise the intellectual property of the brand itself. According to Forbes, the mass incineration of unsold goods is a simple way to prevent counterfeiting. Nevertheless, many might view this practice as a way for luxury brands to ensure that only affluent of prestigious customers can afford their products.
Article continues below advertisement
These companies would rather burn all of their old, unsold goods than have them be discounted and sold to people who cannot afford their full prices. According to HuffPost, some brands believe that discounting their products somehow dilutes their reputation in some way. By keeping their products scarce and available only to a chosen few, they retain their exclusivity.
This opinion is echoed by Timo Rissanen of the Parsons School of Design, who says that many brands feel as though slashing or donating products "devalue" their brand. Rissanen told Vox that many fashion companies "want to control how and where and at what price their goods are sold. You can go to a place like Century 21 in New York and you'll find certain brands have their stock there that's two or three seasons old and heavily discounted. Some brands are clearly fine with that, and others are not."
Article continues below advertisement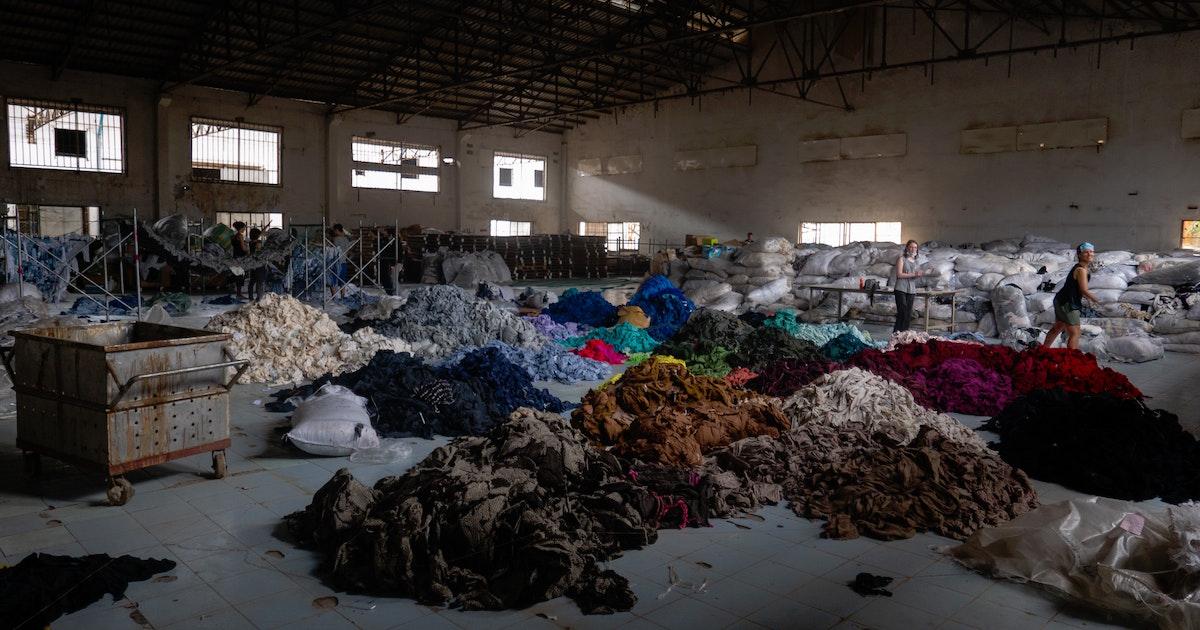 Victoria's Secret throws away damaged bras instead of donating them.
One example of this type of wasteful behavior was reported in 2020. According to The Guardian, someone found hundreds of Victoria's Secret bras in a dumpster outside their Colorado apartment. The store in question had recently closed and the bras had just been unceremoniously dumped there, rather than being donated to those in need.
Article continues below advertisement
When the story went viral, a spokesperson for Victoria's Secret reached out and tried to apologize, saying, "We are sorry for how this may appear. Because this store was closing, we damaged out [wrote off] sample products including bras from our fitting rooms. All remaining inventory was reallocated to other stores." It's an excuse that many consumers are getting tired of hearing.
Article continues below advertisement
A push for sustainability is changing the narrative.
Though some fashion companies are sticking to their guns in terms of purposefully destroying unsold merchandise, many brands are becoming more sensible of the effect sustainability has on their bottom line. Viral exposés, like those of TikTok star Anna Sacks, are forcing companies that are already in the public eye to fold under the weight of public opinion and change their wasteful ways.
Sacks' revelation about Coach has already caused the company to change tact. As of Oct. 12, 2021, Coach has vowed to stop destroying unsold merchandise, and instead plans to sell it as part of the Coach (Re)Loved program. It's a step in the right direction, but it's a drop in the bucket in terms of how many textiles are wasted in the name of high fashion.