The Fast Furniture Industry Kills Billions of Trees Every Year, Study Shows
You've likely heard of the environmental impact of the fast fashion industry, but what about the impact of the fast furniture industry?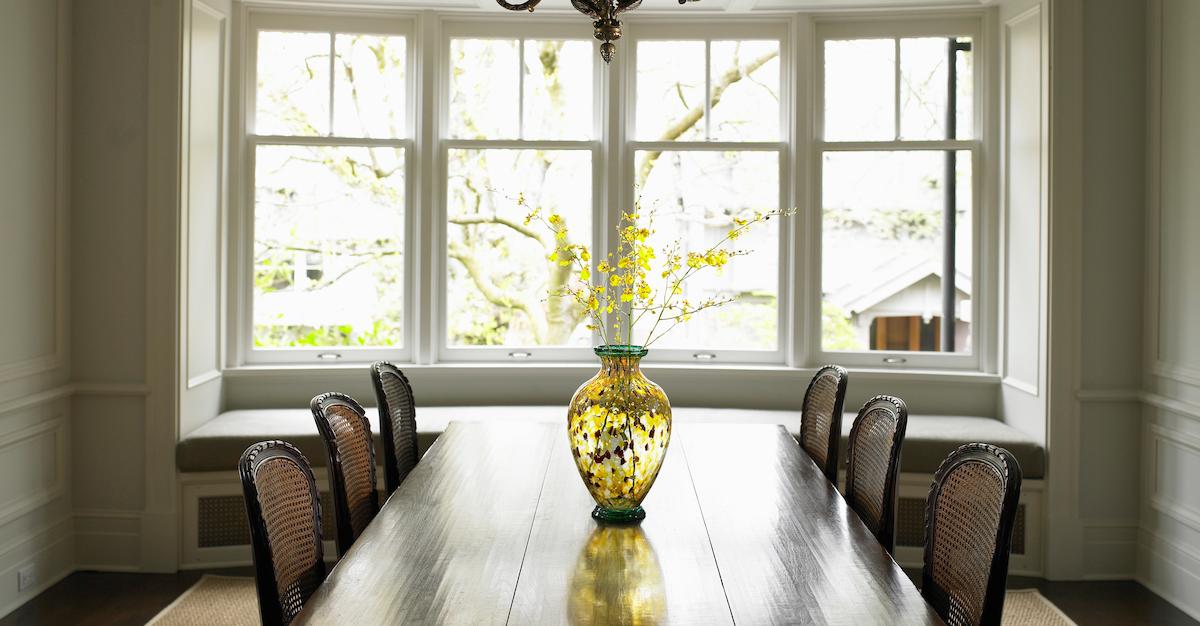 Even though you've likely heard time and time again that cheaply-made clothing from the fast fashion industry simply isn't worth its hefty environmental impact, inhumanity, and poor quality clothing, you may not realize that cheaply-made furniture can also take a nasty toll on dear old Mother Earth. Similar to fast fashion, the environmental impact of the fast furniture industry is shockingly high.
Not only does it result in landfill waste, but it also kills forests worldwide.
Article continues below advertisement
"Furniture should not cost the earth, nor should it cost the earth its survival," reads a quote from eco-conscious Australian furniture brand, B2C Furniture, and it's true — a press release from the company reports that the U.S. and U.K. toss a combined 31 million pieces of furniture per year.
And all of it inevitably goes straight to landfill, where it can sit for decades before actually breaking down.
"As landfills rise, the problem of fast furniture worsens," the press release reads. "Research uncovers how big of a problem this really is for countries including Australia, U.S. and U.K."
"Luckily, there are materials like hardwood that are less prone to damage than chipboard. This naturally renewable energy source can be repurposed once it's time as a bed, coffee table, or chair has come to an end."
Article continues below advertisement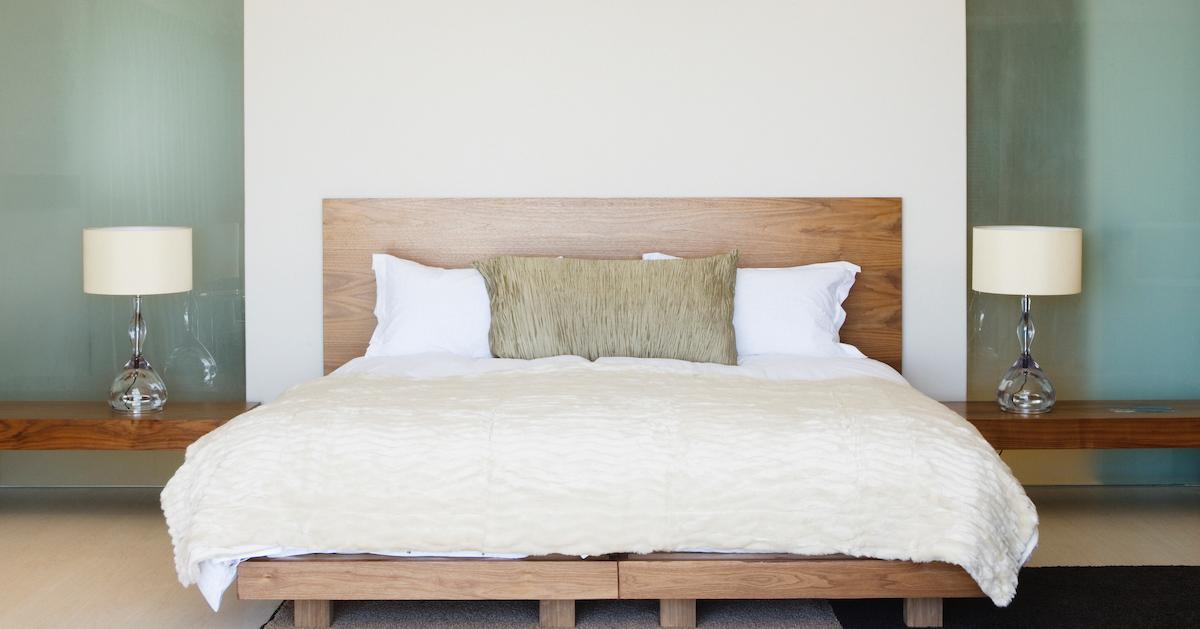 Fast furniture kills billions of trees per year.
Chipboard material, which is often used in cheap department store furniture, is cheap and it doesn't last. Pieces made from the flimsy material generally cannot survive a move, and when they break, they have to be tossed. This means throwing the chipboard, upholstery, metals, and more into landfill trash.
New data from B2C Furniture finds that Australian households toss an estimated 24 kilograms (about 52 pounds) of furniture every year, and about 85 percent of it goes straight to landfills.
Article continues below advertisement
As landfills continue to pop up around the world, filling with more and more trash that doesn't effectively break down, fast furniture continues taking a massive toll on our planet.
The press release went on to explain that only about 30 pieces of unsustainably-sourced hardwood furniture kill about 33 trees over the course of a decade, which equals out to about 12 billion trees across the U.K., U.S., and Australia.
This calculator shows just how much choosing furniture made from sustainable materials can make a difference — which means buying pieces that use sustainably-sourced hardwood, as well as other durable and renewable resources.
Opting for sustainable furniture would also save Australia 574 million trees; the U.S. more than 7 billion trees; and the U.K. a little over 1 billion trees per year; which is why it's crucial to opt for long-lasting, sustainable furniture.
Article continues below advertisement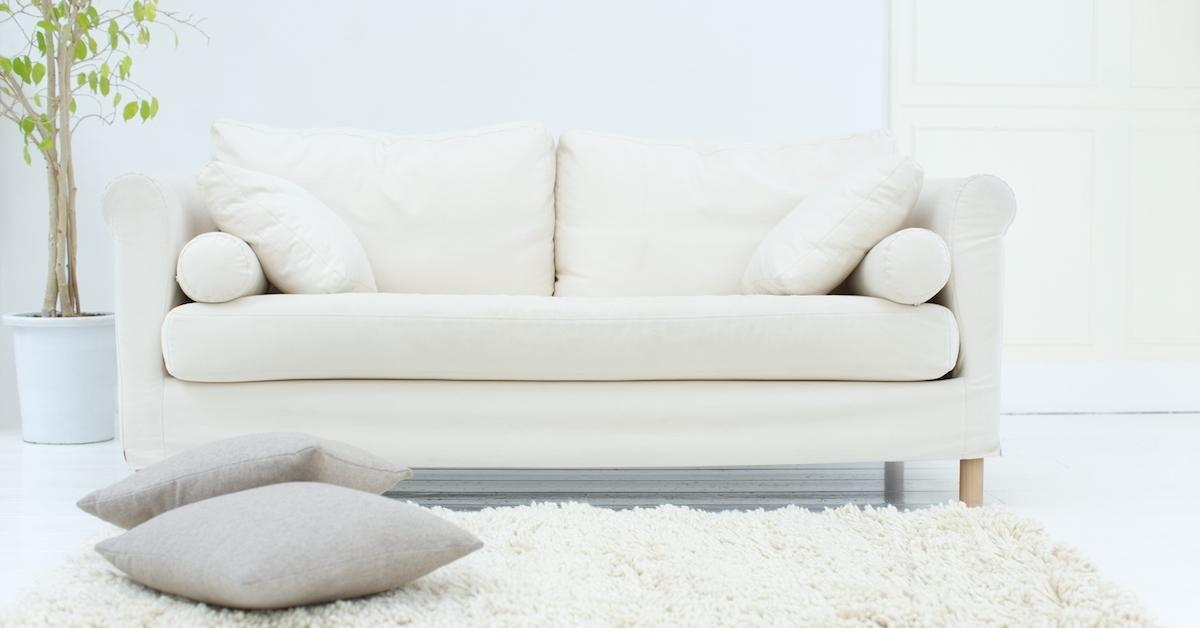 Instead of furnishing your home with fast furniture, shop these stores and brands:
Obviously, thrifting for furniture is always the most sustainable way to go, because it doesn't require sourcing new materials, and gives already-existing pieces a second chance at life. If you don't have the time or patience to go shopping IRL, we have an extensive guide to thrifting for furniture online.
You can also do it the old-fashioned way, and make a day of antiquing out of it — fun!