Our Favorite Compost Machines for Home Composting (Exclusive)
Entrepreneurs have been working to make composting at home easier with home composting machines.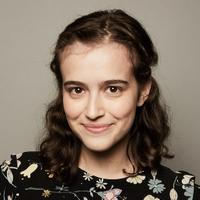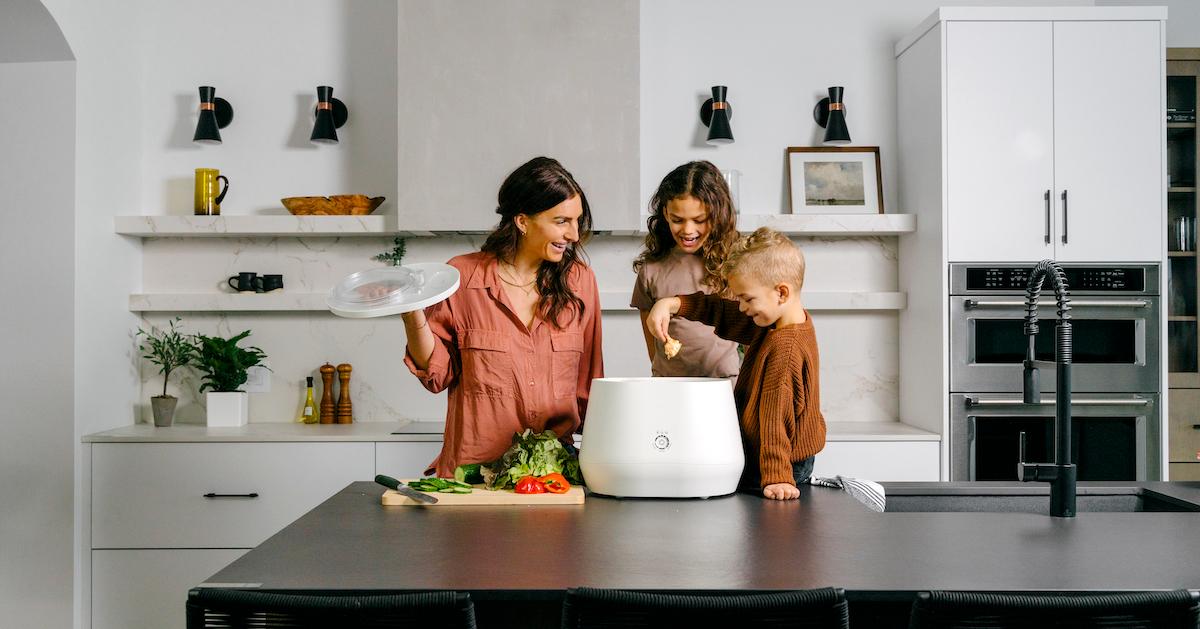 There are so many ways to reduce our waste and overall impact on the planet — and one of the most simple changes we can make is composting.
In recent years, various entrepreneurs have been working to make composting at home easier with home composting machines.
Article continues below advertisement
So, we've rounded up a mix of home composting machines, from countertop machines that can work in the smallest of apartments, to larger compost machines for backyards — and we spoke to the founders of a few of these composting companies to learn more.
Whichever machine you do buy, just make sure to read the manual thoroughly to find out what can go in your compost machine, as each one is a little different.
Article continues below advertisement
Lomi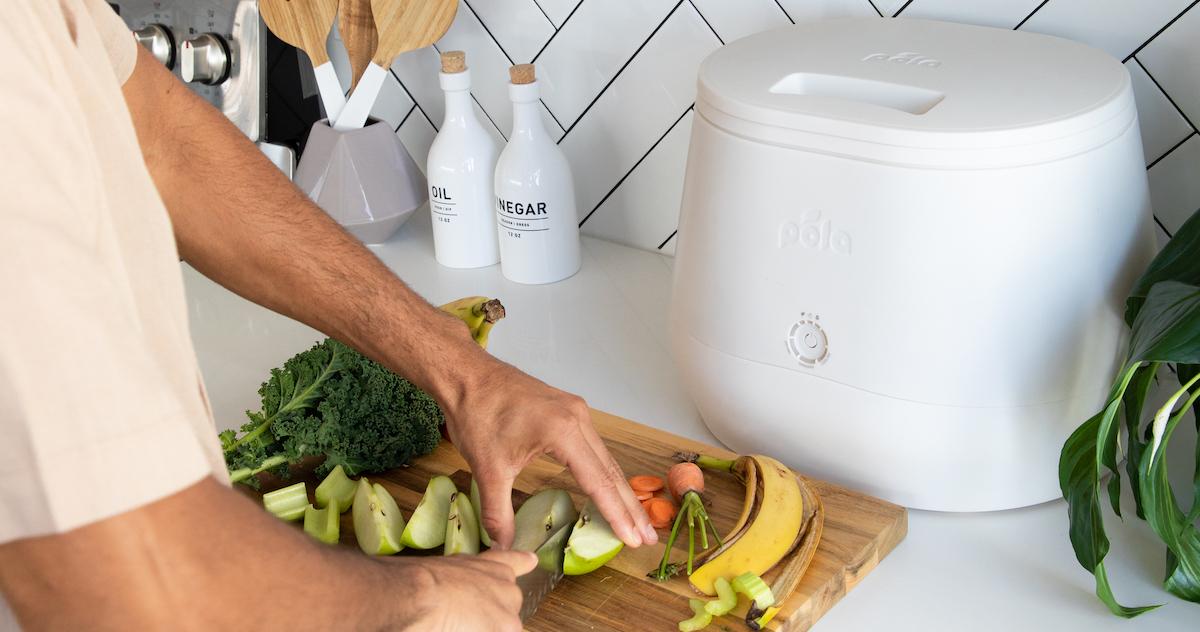 Lomi is a countertop compost machine, made by compostable phone case company Pela. It's small enough to fit on your counter, or it can be stored in a kitchen cabinet when not in use.
Basically, you can throw nearly anything compostable in the Lomi machine — such as veggie peels, moldy food, and coffee grounds — and then press a button. In four hours, the machine turns "almost anything you eat into nutrient rich plant food."
The resulting dirt can then be used as fertilizer for indoor potted plants or in your garden; or, it can simply be placed in a compost bin. Kevin Espiritu, Founder of Epic Gardening, believes Lomi is an ideal tool for apartment dwellers to create fertilizer, which they can then use in local urban gardens. "It creates an amazing loop that kickstarts a lifetime of growing more food," Espiritu said in a statement.
Article continues below advertisement
"Lomi is an ideal solution for anyone who wants to reduce their household waste," Matt Bertulli, CEO of Lomi and Pela, tells Green Matters in an email. "And as a bonus — you'll help make the planet a little better with every cycle of food waste you return to the Earth instead of sending it to the landfill."
A Lomi costs $499, and as of publication it's on sale for about $359.
Mill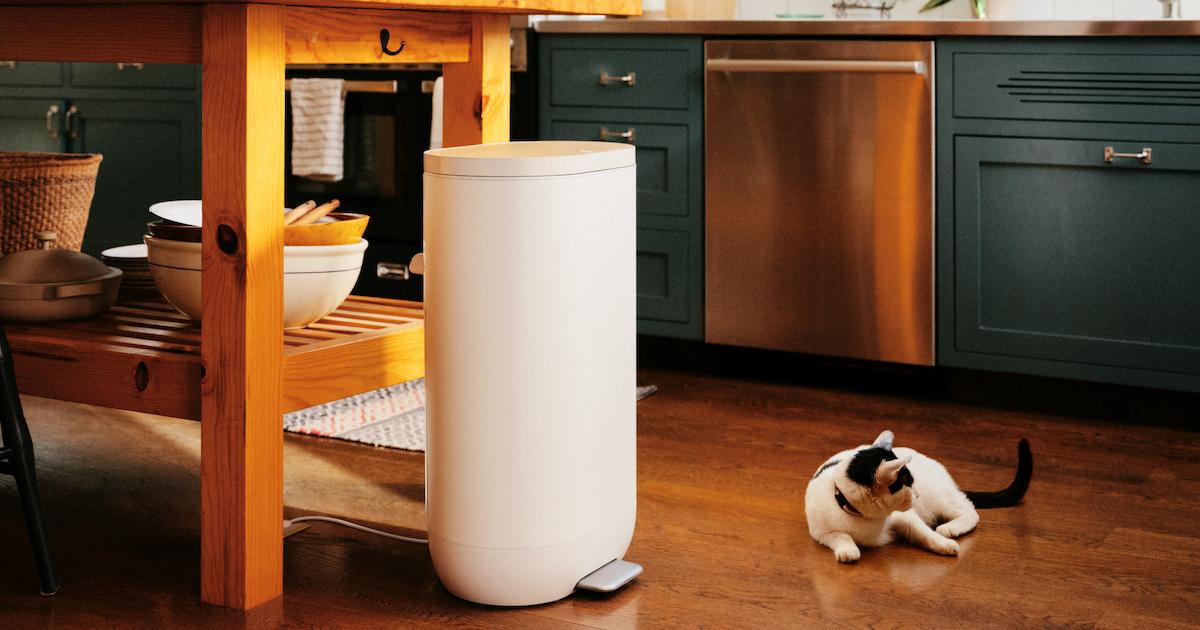 Mill is a monthly membership service that revolves around the Mill bin. The machine is designed to essentially take the place of your trash can, as it has a foot pedal and stands on the floor of your kitchen.
Article continues below advertisement
Simply toss kitchen scraps in the Mill bin throughout the day; then, overnight, your bin automatically dries and grinds the scraps, turning them into food grounds — not compost.
"With Mill, there's no food stinking up your trash, you make fewer trips to take out the garbage, no drippy bags, and no fruit fly invasions. It feels great to do something good for the planet while you sleep," Harry Tannenbaum, Co-Founder & President of Mill, tells Green Matters in an email.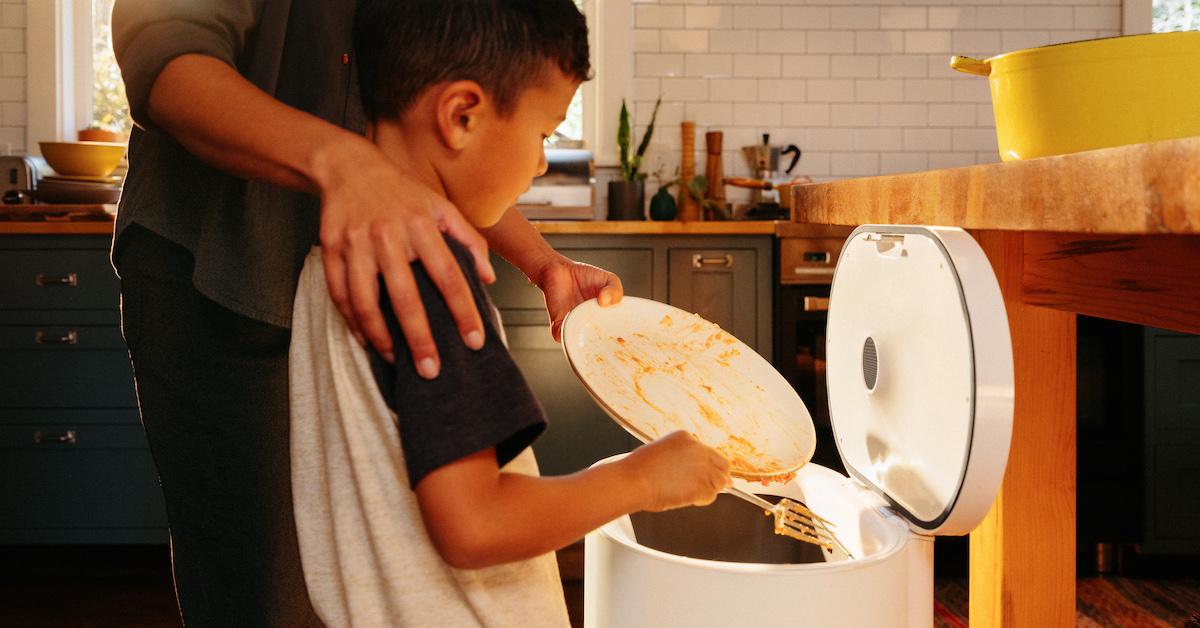 Article continues below advertisement
Typically, a Mill can collect your food scraps for several weeks without having to be emptied. At that point, your food grounds will be picked up from your home.
But how does all that actually happen? Well, instead of paying to purchase a Mill machine, you'll apply for a Mill membership with a $33 deposit.
Then, a machine will be sent to you for free (as of publication, they are being shipped on a rolling basis). You'll either be charged annually (at the rate of $33 per month) or monthly (at $45 per month — this option will also incur a bin delivery fee of $75). As part of your membership, your Mill will run each night; you'll have access to on-demand food grounds pickups via USPS; you'll receive household impact tracking; and you'll have access to free bin repairs and replacement.
"We wanted to make it easy to do the right thing, so we focused on designing an experience that is frictionless," Tannenbaum also tells us. "We built a solution that addresses many of the barriers to source separating kitchen scraps at home, and allows more people to prevent food waste and not send food to a landfill."
Article continues below advertisement
Reencle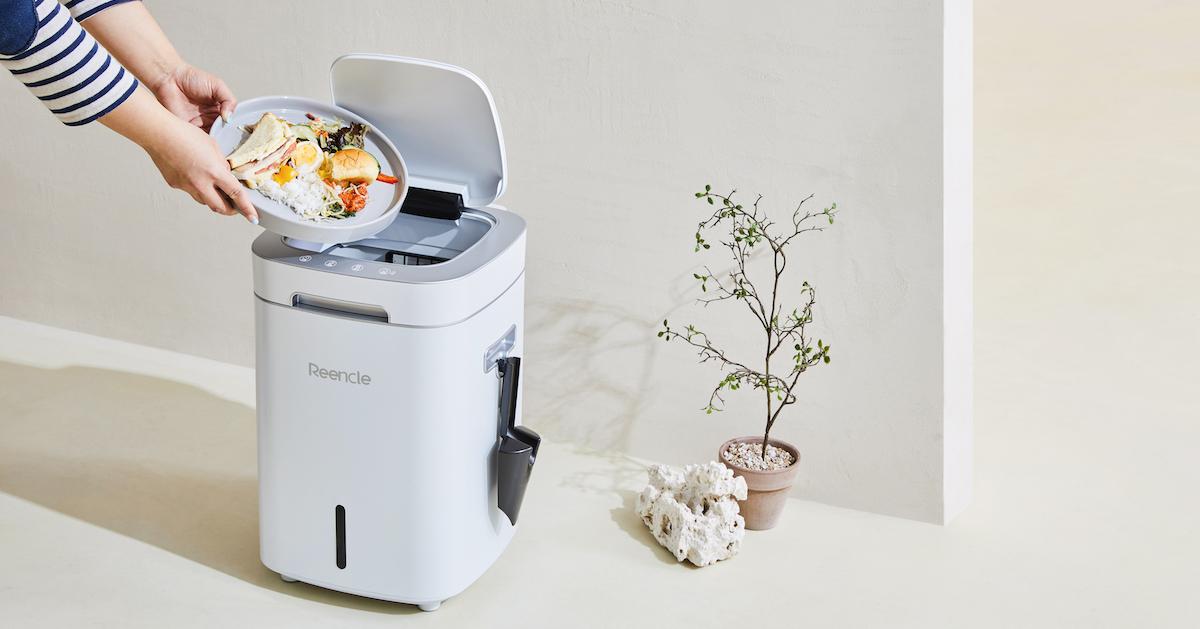 The company Reencle's microorganism-based food waste composter is designed for apartment dwellers, as well as those "who wish to compost on a smaller, more convenient scale than larger outdoor composting systems," CMO David Kim tells Green Matters.
The machine can either sit on your countertop or on the floor, and throughout the day, all you need to do is dump your kitchen scraps inside. Then, self-replicating "ReencleMicrobes" immediately — and silently — get to work. About 24 hours later, your food items will have broken down, resulting in an odor-free "homemade organic super food" that you can use as compost.
"Whether or not consumers have access to outdoor spaces, Reencle provides a solution for reducing food waste, allowing individuals and families to take steps toward living more sustainable lives," Kim tells Green Matters.
"The product is designed to be easy to use and maintain, making it an attractive option for those who want to compost, but may not have the space or resources to do so using other methods, like those offered outdoors or curbside," he adds.
Article continues below advertisement
Reencle also works on a subscription basis, with two options. You can sign up for Reencle Flex, and for $35 per month, you'll get a rental Reencle, as well as have access to replacement machines, should yours break.
Or, you can purchase the Reencle Home Composter for $499, which gets you a Reencle of your own, along with a one-year warranty. Both options come with all the necessary microbes and filters, as well.
Earth Machine composter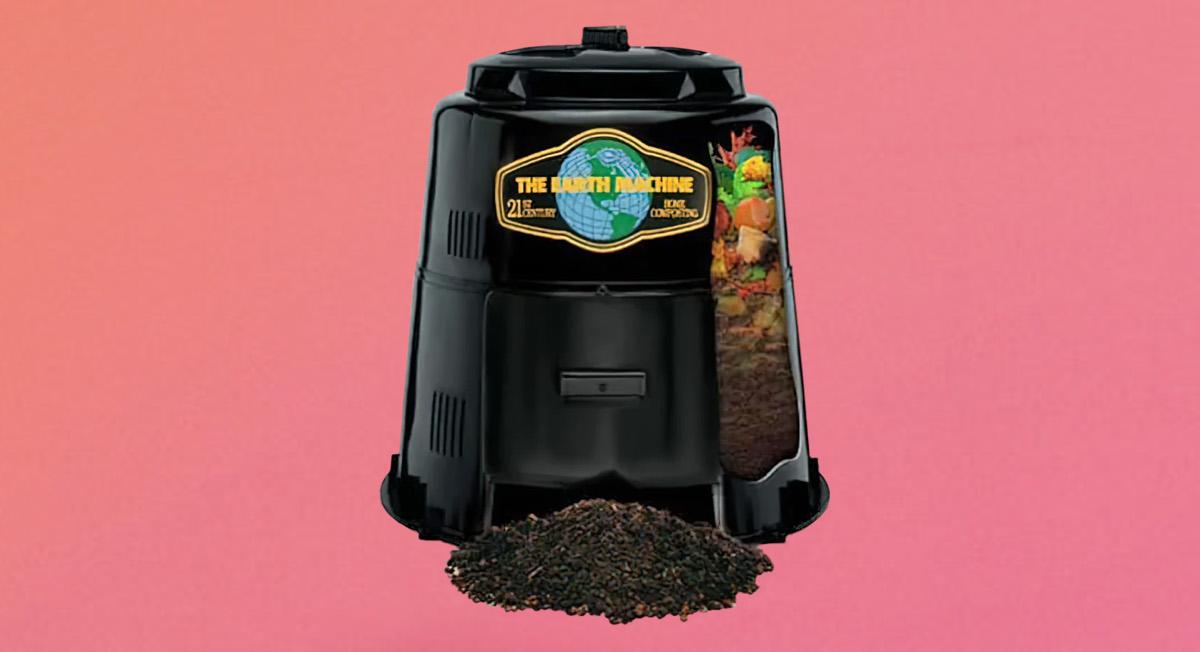 If you have room in your backyard, a popular backyard compost bin is the Earth Machine, made by Orbis.
This 80-gallon durable machine is designed to compost both food and yard waste. It takes only 10 minutes to assemble; it features a twist locking lid and harvest door, making it easy to deposit scraps and and withdraw compost; and it's made from BPA-free recycled content, along with a UV stabilizer to prevent sun bleaching.
The Earth Machine is not electric — the machine simply allows food scraps to decompose naturally, resulting in soil at the bottom of your machine, which you can remove via the harvest door.
You can purchase an Earth Machine composter from FarmDaddy for $189.99, or from Tractor Supply Co. for $199.99.