How to Get Started Urban Gardening, What to Buy, and More
Want access to fresh-grown produce right at your home but live in a city? Urban gardening is a small-space solution that only requires a rooftop.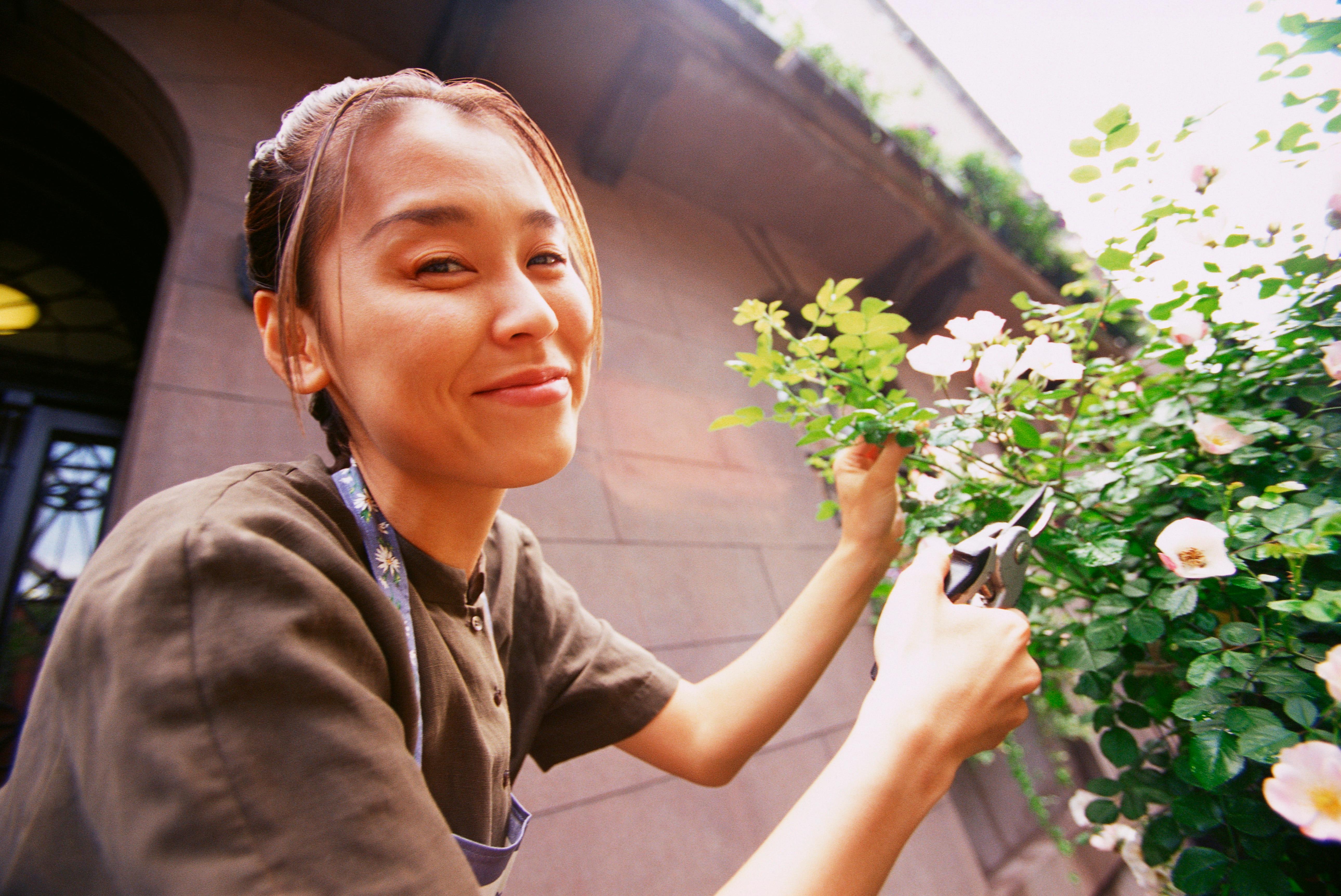 Despite what you may have heard, you don't need a big yard or a ton of space to reap the benefits of gardening — urban gardening, aka urban agriculture or urban horticulture, refers to cultivating, processing, and distributing food in cities where farming and gardening might not be as common, due to the lack of space. About 800 million people worldwide participate in some form of urban gardening, which takes place on the roof, or in special containers.
Article continues below advertisement
The goal of urban gardening is to produce quality food and to provide a green space, in addition to reducing "food miles" (how long your food has to travel from farm to home), cutting on food costs, and even reducing stress levels. The advantages of urban gardening are endless, so if you're interested in getting started, here's everything you need to know about starting one of your own.
Starting an urban garden is simple.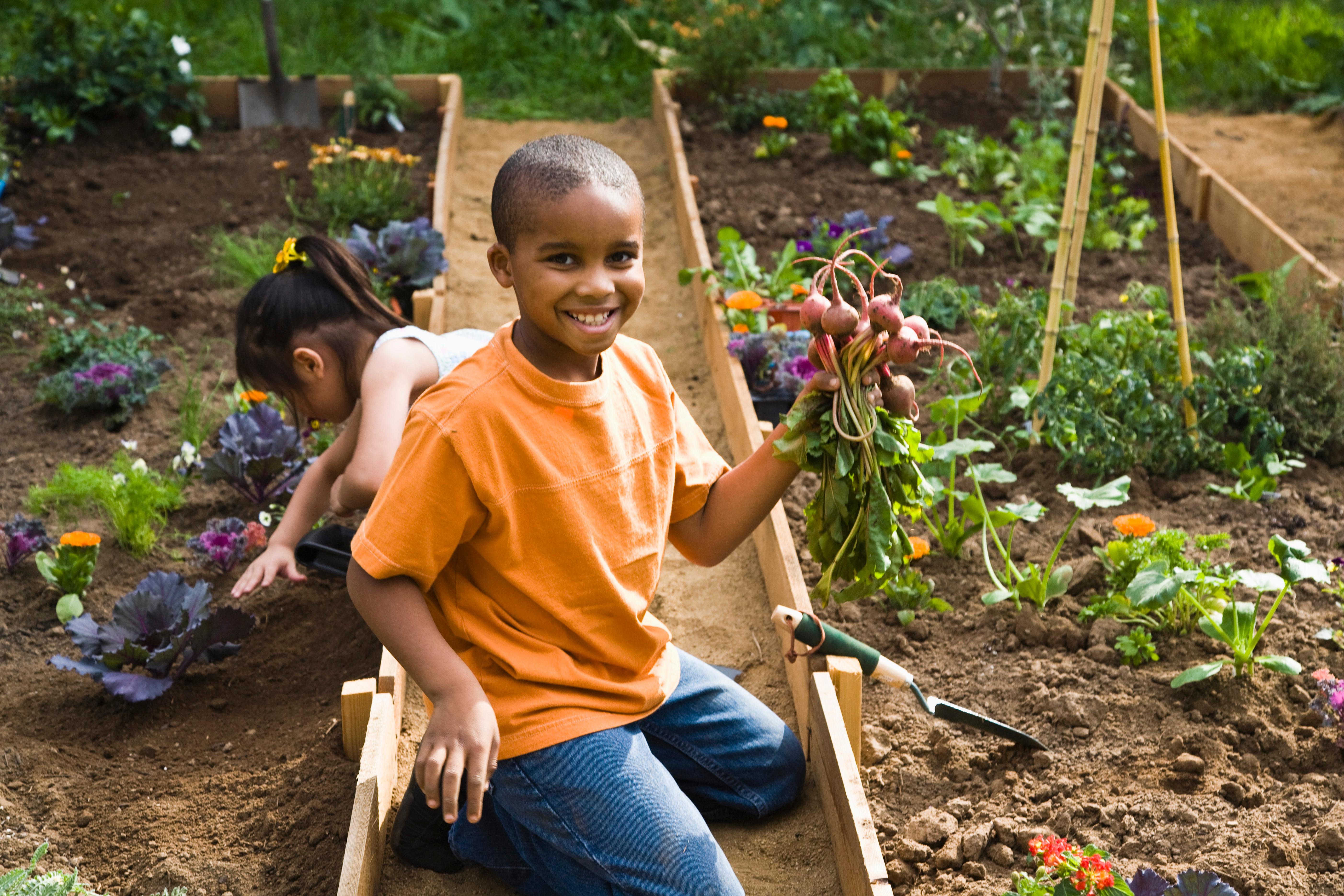 Before you have yourself a full-blown urban garden, there a few things to consider and plan for. Some questions to ask yourself include: Where will my urban garden be located? How big will my urban garden be? What kinds of produce, herbs, and potential other plants do I want to grow?
Article continues below advertisement
First, you'll want to pick a location.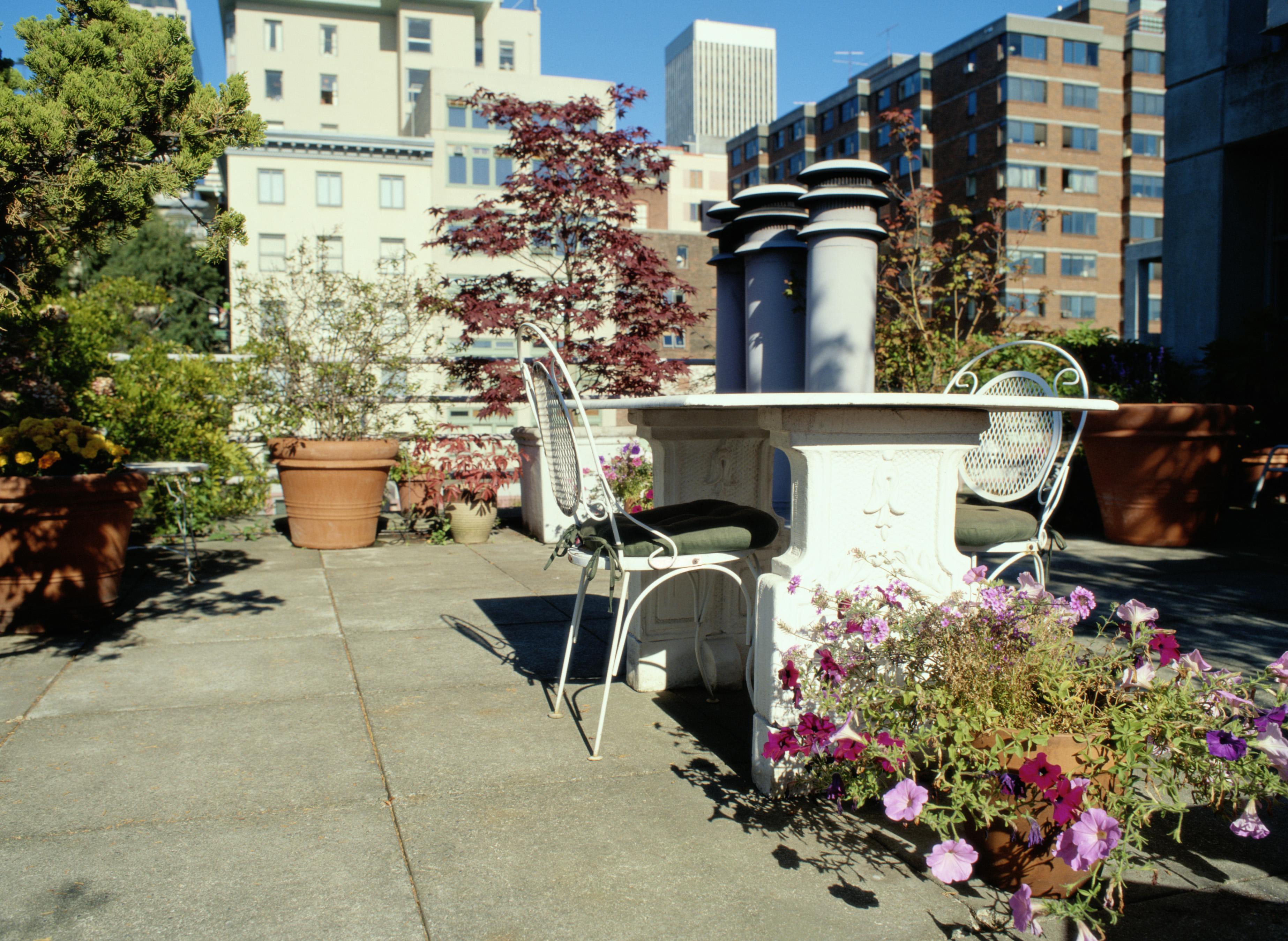 Where will your urban garden be located? Rooftop access is prime, but if you don't have one — no problem. Another option is on a small porch, balcony, or in a yard (no matter how small!) and if you really have no green real estate to work with at all, you can always grow seeds in containers on your windowsill.
Article continues below advertisement
When picking a location, you also want to consider what will be best for your plants. Vegetables typically need anywhere from six to eight hours of sunlight per day, without too much shade. While limited amounts of shade can help them make it through the summers, too much will impede them from growing and kill them faster.
Article continues below advertisement
Then, map out the space.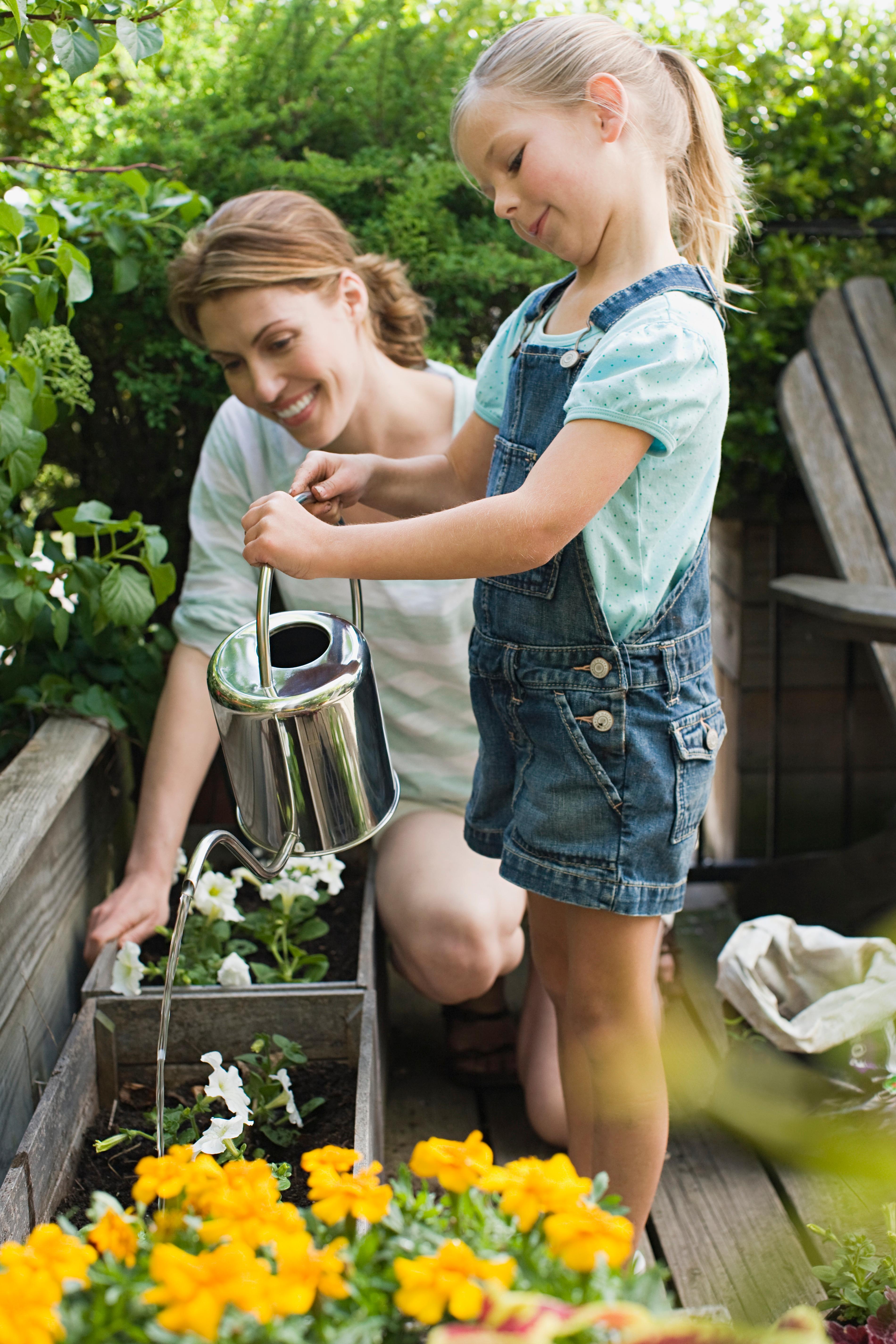 Once you've selected a location, you will want to map out just exactly how to best use the space. Based on the size of your space, how big will the urban garden be? Will you use containers – upcycled plastic containers, buckets, old planters, window boxes, watering cans, etc. — to house the plants? Or do you have room for something bigger, like raised garden beds? Draw out how you intend to utilize the space.
Article continues below advertisement
Research what grows near you.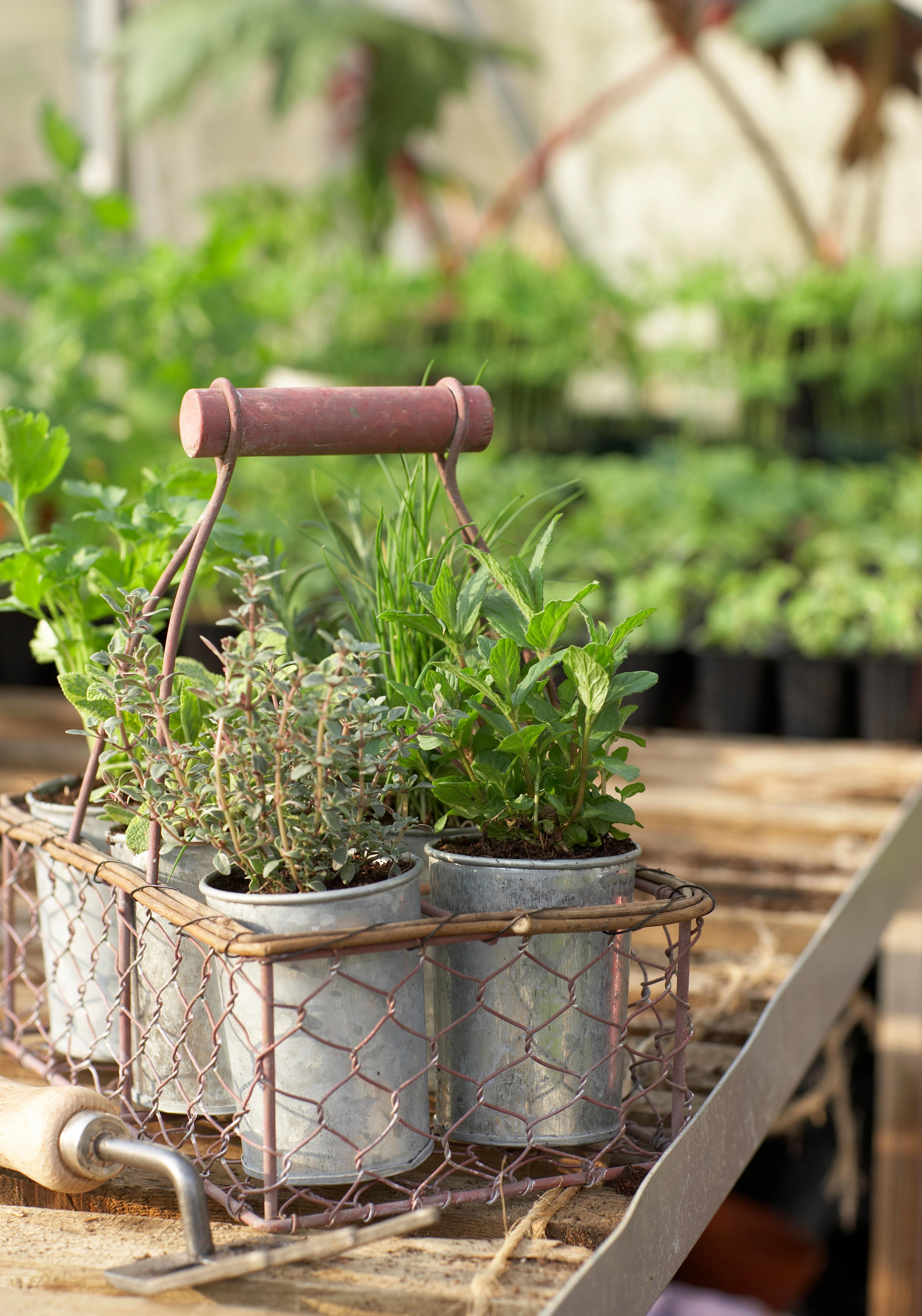 Which produce and plants thrive in the type of environment your urban garden has to offer? You can do the bulk of your research online but remember that it's also important to take into consideration the seasons, potential harsh weather in your area, and the amount of sunlight the location gets.
Article continues below advertisement
Pick your seeds.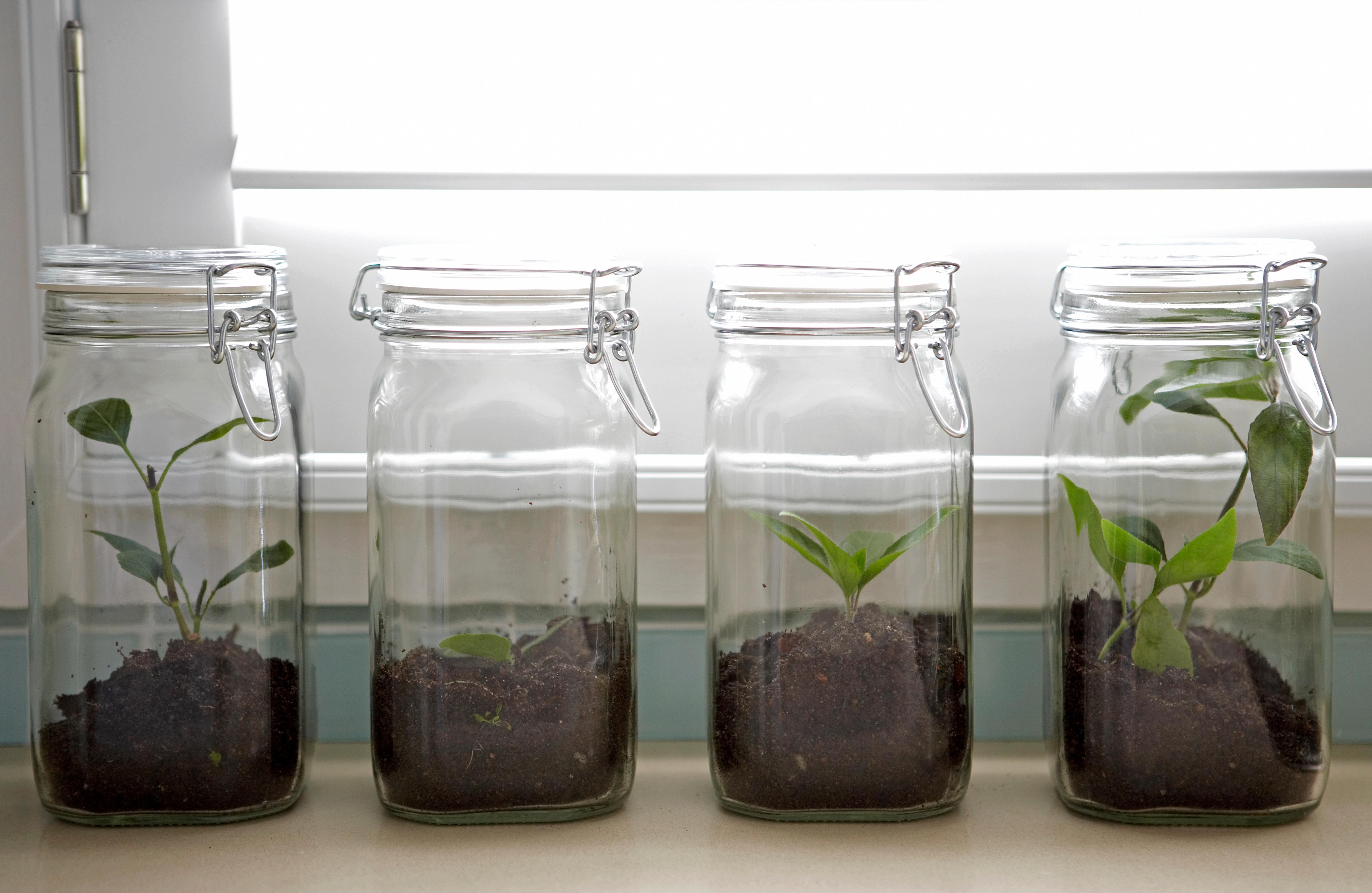 Once you've done the research, you can choose which seeds you want to grow. Sketch out which plants will grow where, and arrange them based on height and how much sunlight each one needs. Also, if you plan to add a sprinkler system, make sure to consider plant placement in relation to the sprinkler, as well. Of course, if you will be watering your garden manually, then this isn't a concern.
Article continues below advertisement
Also make sure to research if the seeds you've picked can be directly planted into the ground. At first, some seeds have to start out in containers before they can be transported into the ground when they are mature enough. This is crucial to know before planting.
Article continues below advertisement
Consider drainage.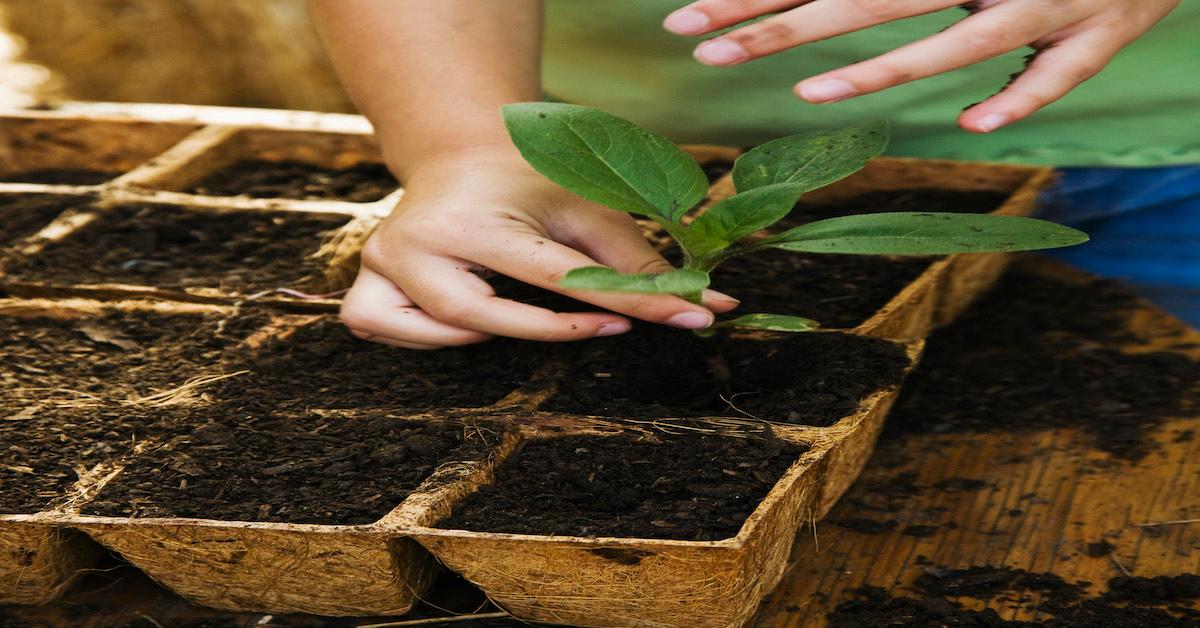 How will the soil drain excess water? If you're working with pots, raised garden beds, or any kind of containers, make sure they have drainage holes in the bottom. If not, you can also separate the soil from the bottom of the container with pebbles or lava rocks. The water will continue dripping out from under the soil and pool in the bottom of the container, underneath the rocks where it can't soak your plant and cause root rot.
Article continues below advertisement
Prep the soil.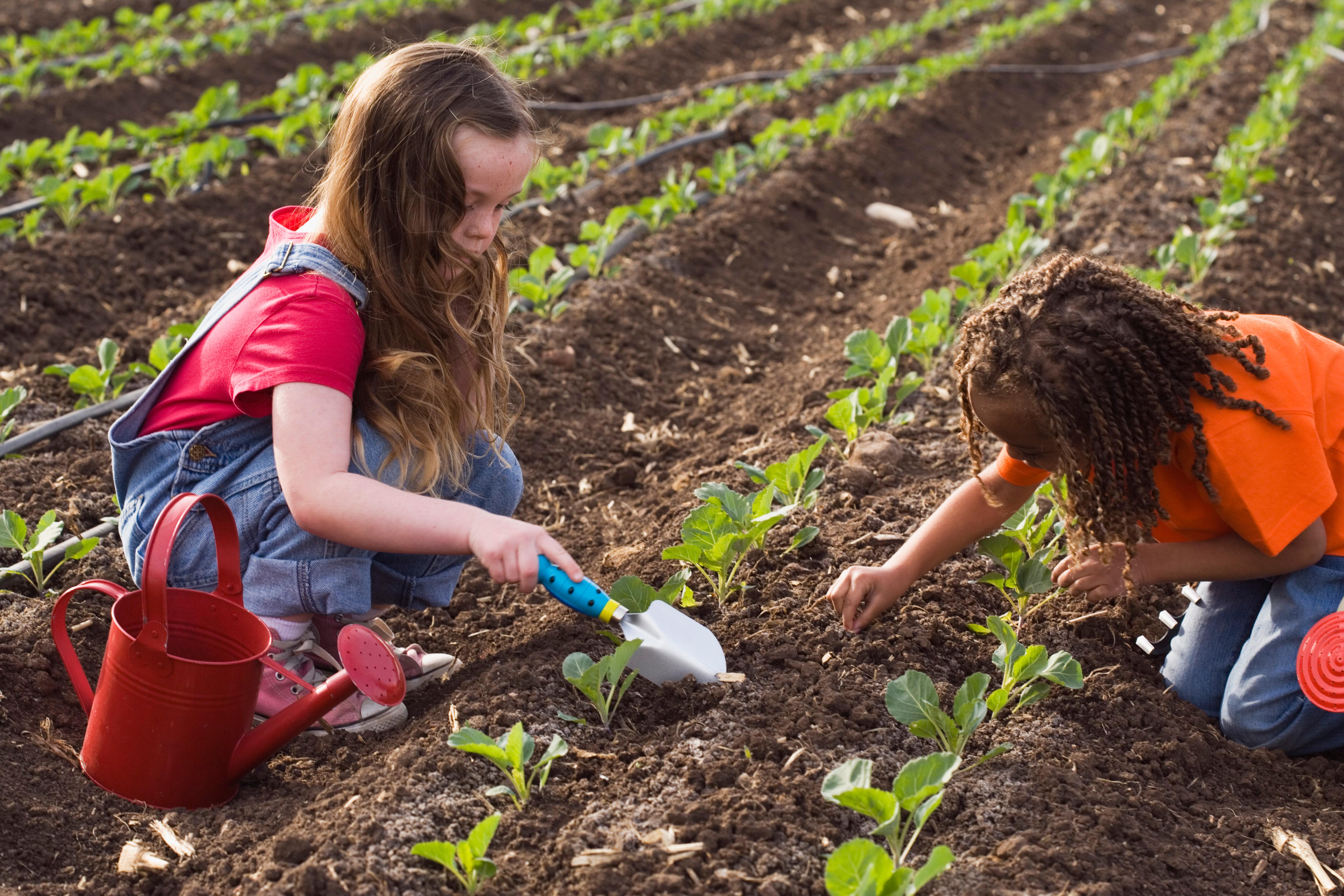 Have you decided what soil you'll be using? Look into which soil is best based on the types of seeds you selected. Then, prep that soil accordingly, as different soil types require different additives (peat moss, manure, compost, etc.). If you're starting from scratch and not planting directly into the ground, we recommend a potting soil for the most efficient drainage.
Article continues below advertisement
Take a plow or spade to the soil, breaking up any big clumps in the soil, which should be crumbly in texture. Now you can add in your preparations based on the soil; do so by adding in the mixture into the first few inches. Add in lime if you choose, then rake the bed before planting.
Article continues below advertisement
Water the garden.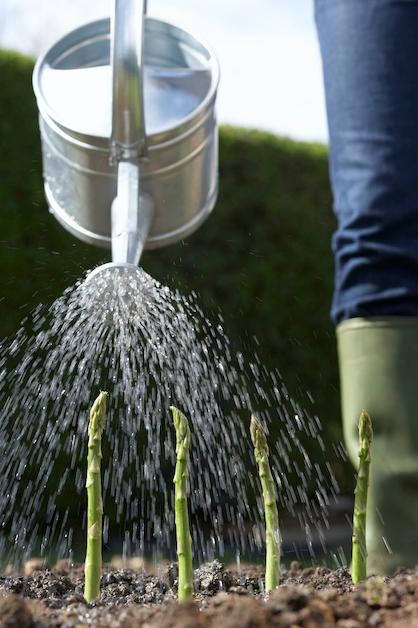 Once everything has been planted, it's crucial to thoroughly soak each planting. If you don't have proper drainage, dump out any excess water that pools around the top of the soil. The Planta app can help you determine your seeds' needs, based on lighting and the environment. It will notify also you when it's time to water (and fertilize, too!). Another way to tell it's time to water is by sticking your finger in the soil — if the first few inches of soil are dry, whip out the watering can.
Article continues below advertisement
What to Buy for an Urban Garden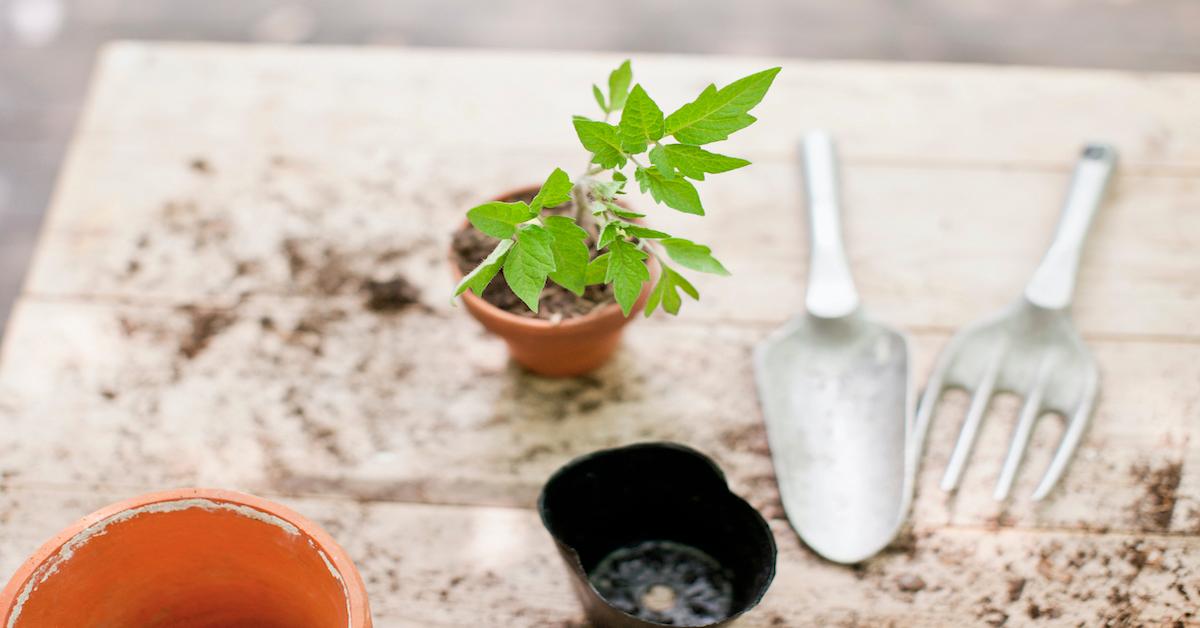 One of the main advantages of an urban garden is that over time, it's cost-efficient, though you wouldn't want to offset that by breaking the bank upfront. Whenever possible, try to buy or use gardening tools secondhand, upcycle, or repurpose something. For example, you really don't need a brand new watering can — a glass gets the job done just as well.
Article continues below advertisement
Still, if you want to know a few of the main tools and items to buy to kickstart your urban gardening journey, here are our recommendations:
Containers
Manure
Fertilizer
Compost
Seeds
Potting soil
Raised beds (or wood and supplies to DIY them)
Watering can
Tools such as trowels, spades, shovels, a rake, hoe, pruners, clippers, loppers, a pruning saw, etc.
Portable water hose
Something to kneel on (your knees hurt after a while if you're on the ground!)
Signs to differentiate plants (or DIY your own with popsicle sticks)
Rocks or pebbles for drainage
Soil pH meter
Organic neem oil spray (for pests and for shiny leaves)