Our Favorite Sustainable and Compostable Phone Cases
If you're looking for eco-friendly tech, look no further. Sustainable phone cases are on the rise, and here's how you can get one too!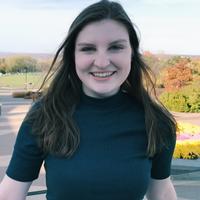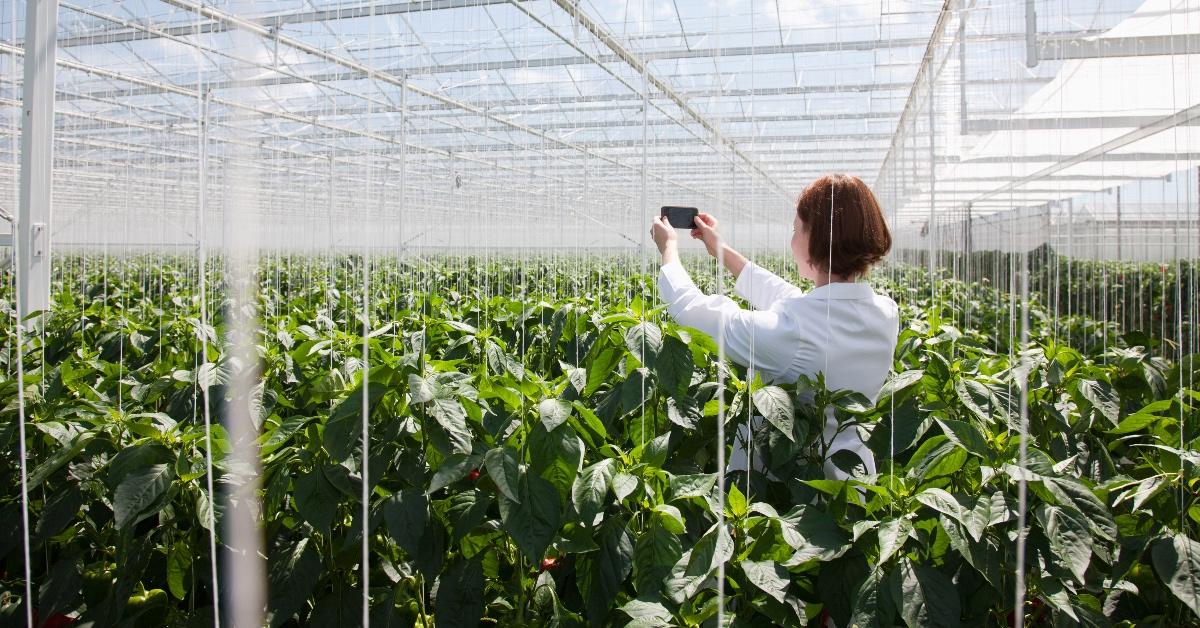 There are many ways to begin the process of living more sustainably, even in small ways. Most people carry a smart phone, and typically, the fragile nature of cell phones requires a case. Phone cases can be ever-changing, but with a biodegradable or eco-friendly phone case, you can be both sustainable and fashionable!
Here are a few of our favorite sustainable phone case brands.
Article continues below advertisement
Pela Case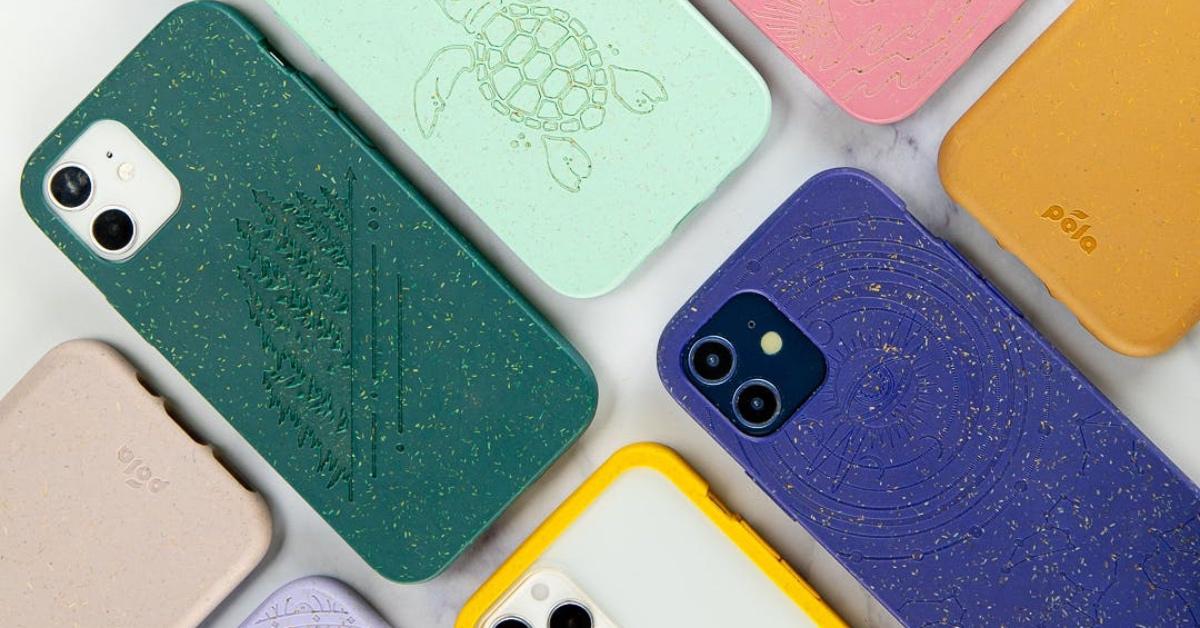 Phone case company Pela Case is unique in that the cases are entirely compostable — once they're worn out, you can toss them in your compost! Founder Jeremy Lang was inspired in 2008 to find an alternative to plastic. The company's goal is to remove 1 billion pounds of plastic from the waste stream by 2028. All the cases are made from plant-based materials and cover both iPhones and Androids. If you don't have a phone, never fear! Pela also makes cases for iPads, smart watches, Airpods, and more.
CASETiFY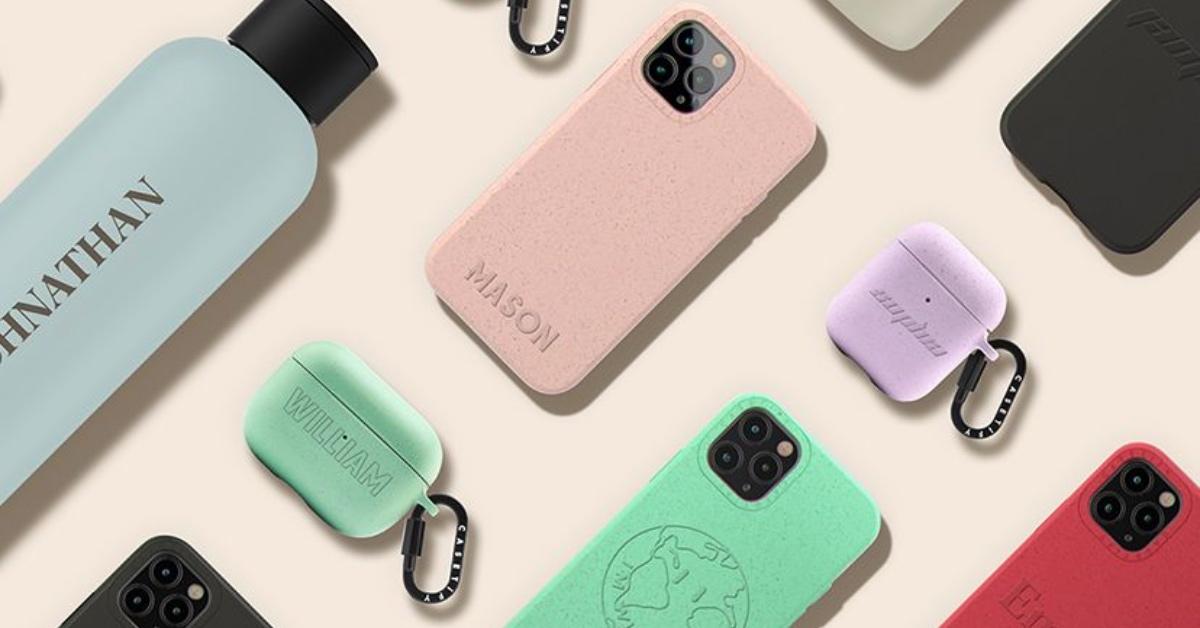 Chances are, if you've seen a sponsored YouTube video, you've heard about CASETiFY's products. The company has a project called Re/CASETiFY, in which customers can mail in old phone cases of any brand to CASETiFY to be recycled via TerraCycle, and the brand even uses the recycled materials to make its Re/CASETiFY collection of recycled phone cases. CASETiFY also has a line of Compostable Bamboo Fiber phone cases and airpod cases, and the company plants a tree with earthday.org for every compostable case sold; in 2021, the company planted 50,000 trees.
Article continues below advertisement
Tech21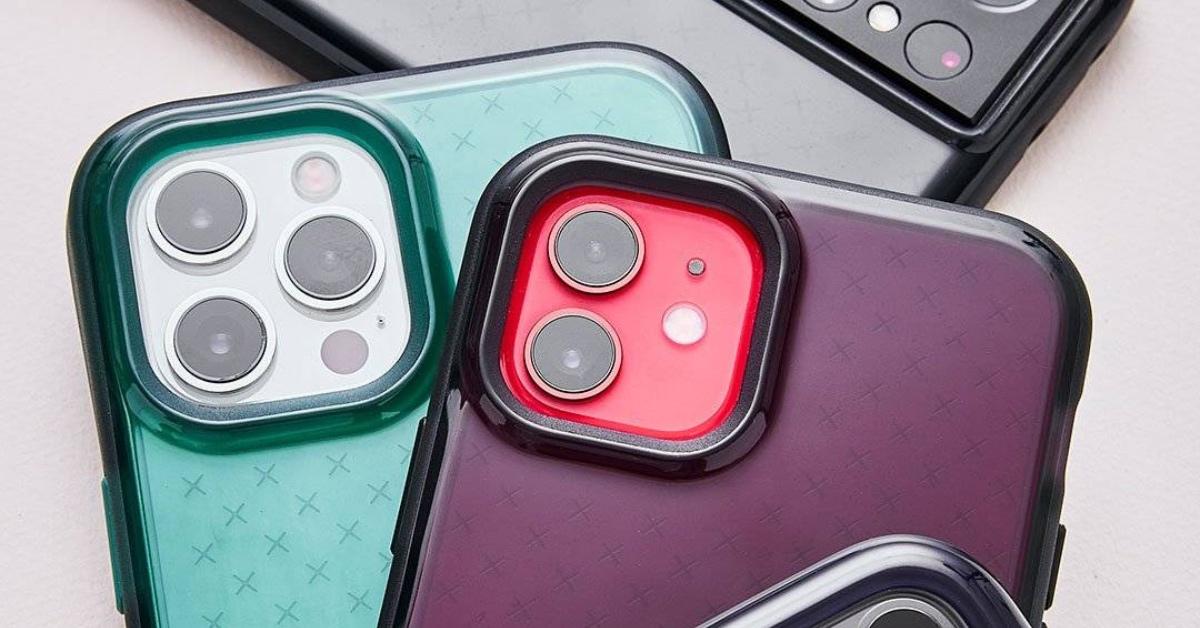 Tech21 has a line of phone cases that are 100 percent biodegradable, nontoxic, and microplastic-free. That said, it's unclear if these cases can be composted at their end of life. The artwork on Tech21's cases takes inspiration from environmental or nature themes in beautiful abstract designs, and materials used to make the eco cases, such as cork, promise cushioning on impact.
Article continues below advertisement
LifeProof WĀKE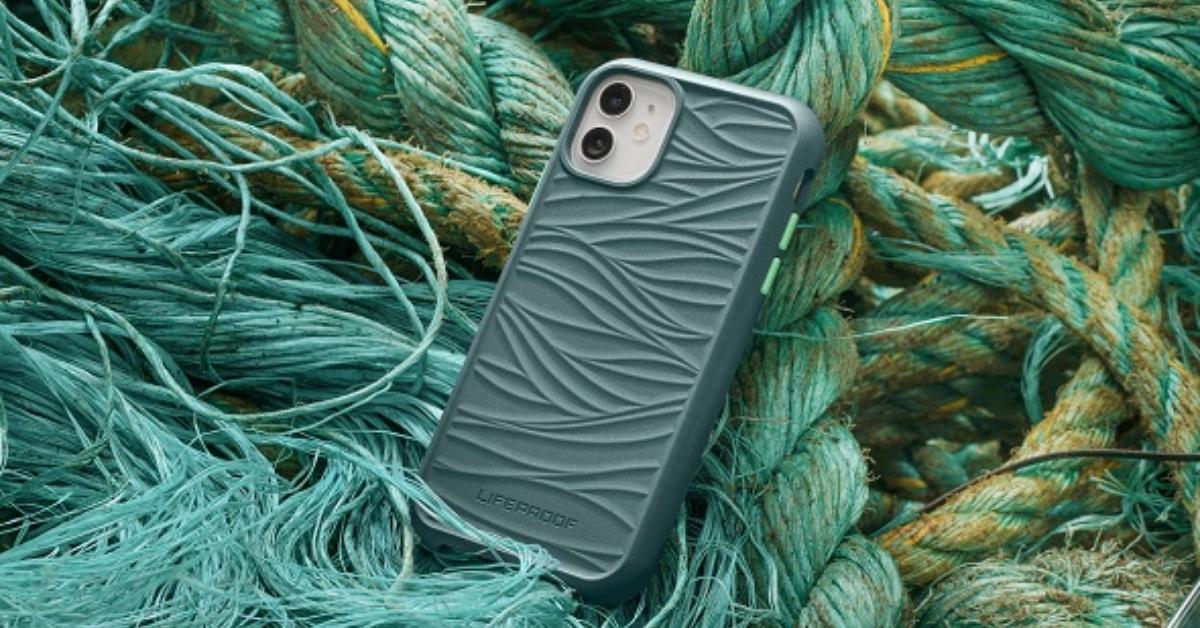 The WĀKE series from case brand LifeProof is made up of 85 percent recycled fishing gear and other ocean plastic. The case also boasts a 2-meter "drop proof" range and the opportunity to donate a dollar to a water-conscious nonprofit on behalf of LifeProof.
Article continues below advertisement
Loam & Lore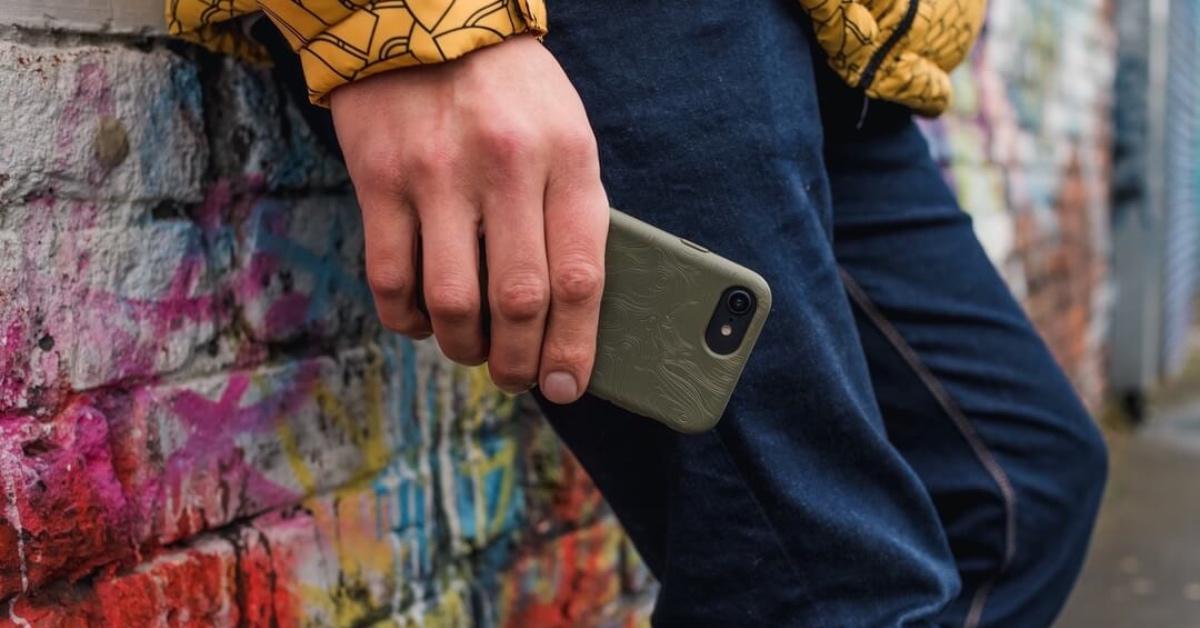 Who doesn't need an antibacterial phone case in the age of COVID-19? Loam & Lore phone cases are crafted with materials like walnut, bamboo, and wheat straw, and they are certified compostable in both the U.S. and Europe. Loam & Lore's biodegradable material has a zinc and silver ion coating, which can break down 85 percent of common bacteria in 15 minutes. Loam & Lore will also plant a tree for every phone case purchase.
Article continues below advertisement
The "case" for secondhand phone cases:
Article continues below advertisement
Ultimately, it doesn't matter whether you choose to purchase a new, sustainable phone case or a secondhand case, as long as you get as much use out of it as possible, and dispose of it responsibly. We love seeing this shift in the phone case industry toward more eco-friendly solutions to common plastics and a more sustainable future.
Article continues below advertisement
Green Matters' new book, Green Living, is the perfect guide to living an eco-friendly lifestyle for people at every stage of the process. You can order Green Living here.