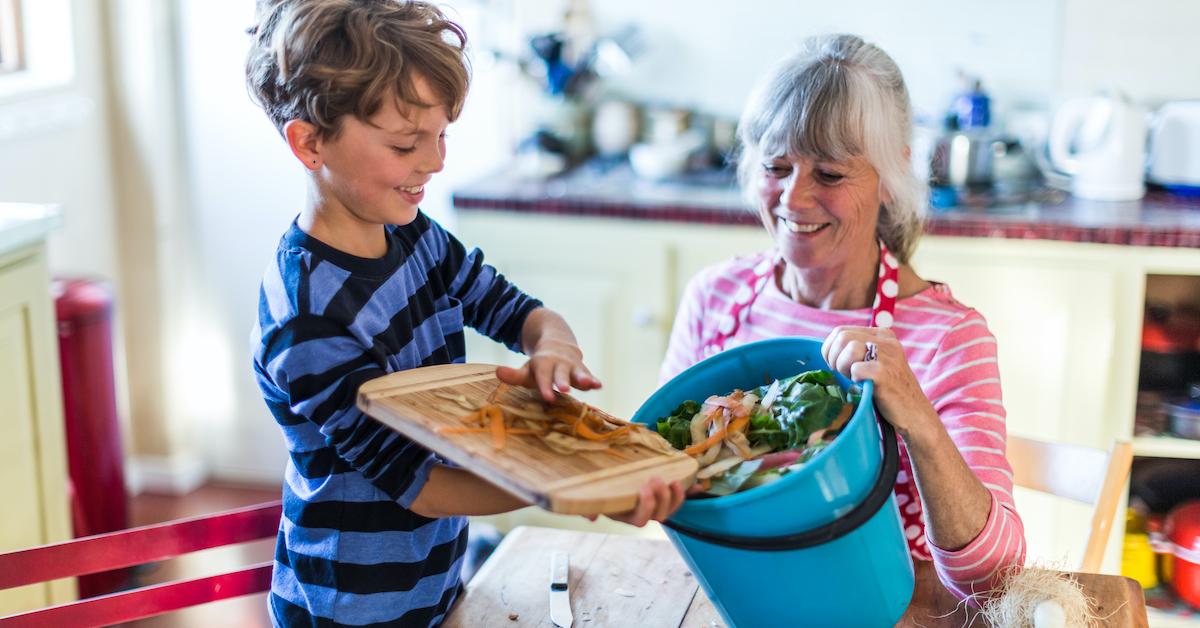 Does Indoor Compost Smell?
Does indoor compost smell? It's a logical question. Indeed, anyone who has ever left the garbage bag in their kitchen after a few days of cutting up some vegetables can tell you that it's going to smell after a while. A better question might be, why are you composting inside, to begin with? The thing is, not everyone has access to a backyard compost pile. Some home gardeners and zero-waste enthusiasts live in apartments, condos, or tiny houses, none of which are going to really have a lot of room for a compost heap.
Article continues below advertisement
No matter the type of compost, the fact is, it's going to smell. As it breaks down, the growing bacteria begins a process of decomposition, one that is absolutely going to stink after a while. That said, there are plenty of ways to store and utilize your compost, even indoors, that will minimize or even eliminate that stinky X factor. Zero-waste living may mean making a few sacrifices in terms of convenience, but that does not mean you need to sacrifice hygiene or comfort.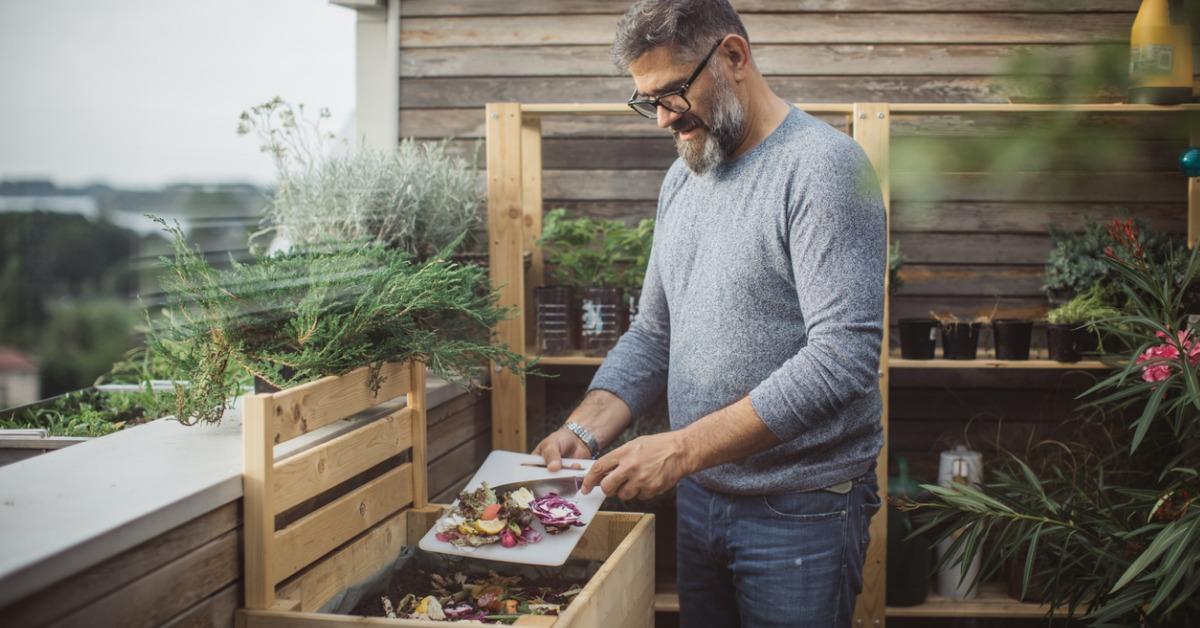 Article continues below advertisement