How to Make a DIY Fruit Fly Trap, to Ensure Your Home Is Pest-Free
If you have a problem with one of the most common household pests, these DIY fruit fly traps will get rid of them organically and safely.
Although they be but tiny, fruit flies are one of the peskiest pests, and no matter how frequently you may kill them, they never seem to go away. That's because there are seldom ever just one or two fruit flies — when they most often tend to emerge in the summertime, they come in masses. They lay their eggs in the meat of decaying organic matter and on the surface of overripe fruits, and due to their minute size, they're nearly impossible to detect.
Article continues below advertisement
While it's a daunting task, you may be wondering how to get rid of fruit flies, for the sake of your kitchen. Luckily, you don't need to get too sophisticated — you can actually make a DIY fruit fly trap at home using several different methods.
Apple cider vinegar, plastic wrap, and dish soap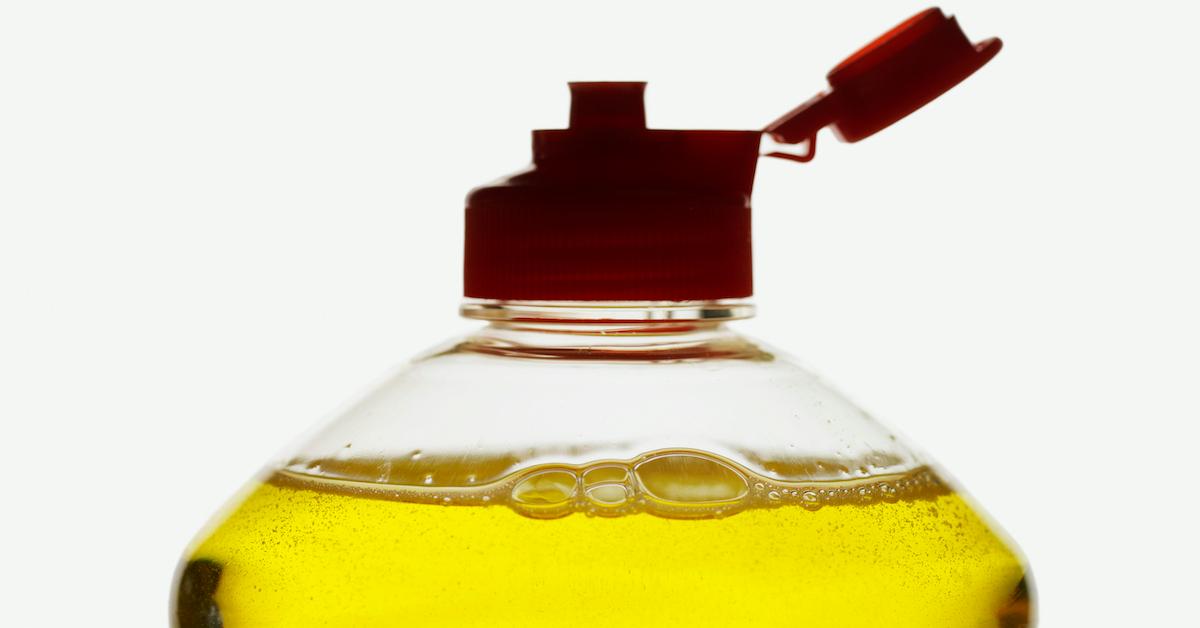 Ready to make a homemade fruit fly trap? For this method, you'll need apple cider vinegar, dish soap, and plastic wrap. In a jar, pour an inch of apple cider vinegar and add a drop of liquid dish soap. Then, cover the top of the jar with a square of plastic wrap. (FYI: This is the only time we'd ever advocate for plastic wrap – ha!) Tie it closed with a string. Poke several holes into the plastic wrap, so that a fruit fly can get through, but once trapped in the ACV/dish soap mixture, won't be able to get out.
Article continues below advertisement
Wine or beer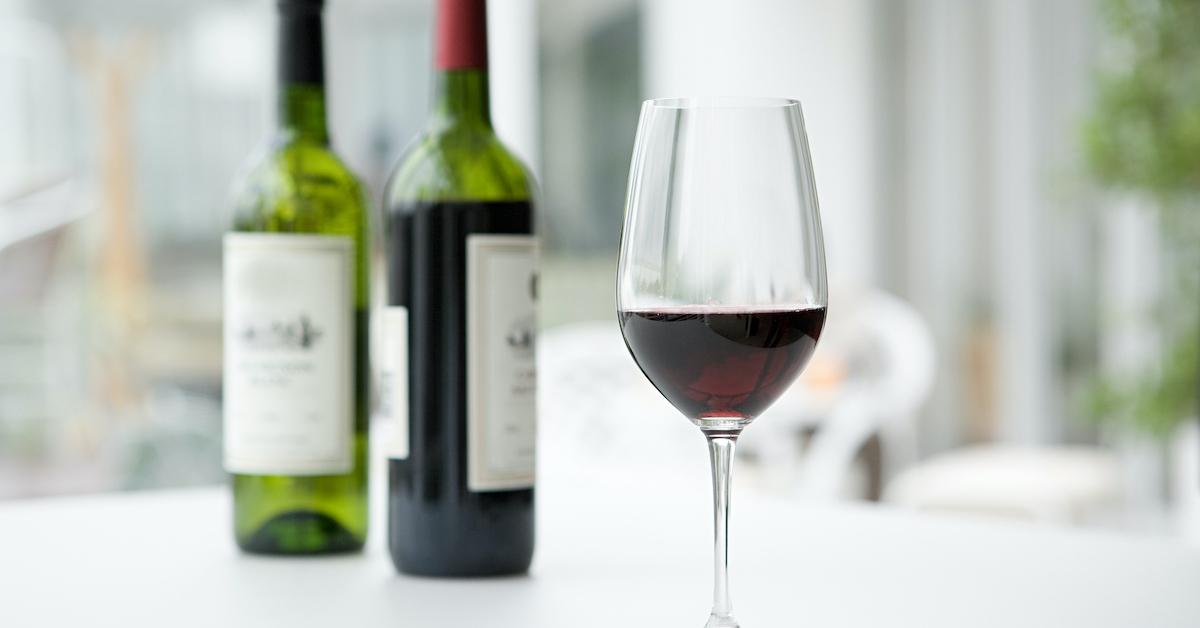 Fruit flies love the sweet stuff, right? That includes wine and beer, which fruit flies can smell and are attracted to from a ways away. Leave an opened (and mostly drank) bottle of either wine or beer in the affected area overnight and when you wake up, you'll find a whole bunch of dead fruit flies caught in the midst.
Paper cone, vinegar, and old fruit chunk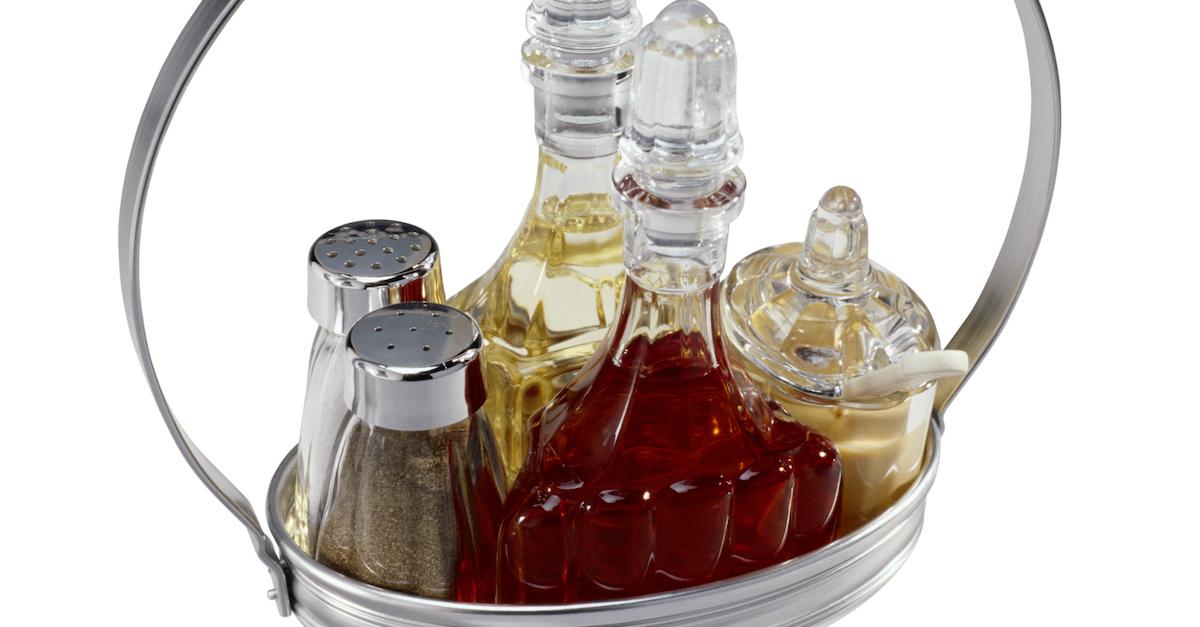 Lastly, the one-two-three punch of a paper cone, vinegar, and old chunk of fruit is a seemingly infallible method to eliminating fruit flies once and for all. To execute this method, place some vinegar and a chunk of overripe fruit into a jar. Roll some paper into a cone and stick it in the jar, the narrow opening down at the bottom. Similar to the wine bottle method, the "aroma," we'll call it, of the overripe fruit will attract the fruit flies, but they will not be able to fly back up and out of the death-trap that is the paper cone.
Article continues below advertisement
Other general tips
Dealing with – and subsequently, getting rid of – fruit flies can be a pain in the butt. Nobody wants to deal with fruit flies after a day of working 9 to 5. So, check out these general tips in order to prevent fruit flies in the first place.
Take out the garbage frequently
Store produce in the fridge rather than on the counter
Throw out or compost overripe produce once it goes bad or gets too ripe
Take out any produce for compost immediately (don't let it sit on your counter)
Clean up any spills ASAP, especially if they are juice or alcohol
Wash your produce as soon as you bring it home to rid it of potential eggs/larvae