Everything You Need to Know About Making Your Own Compost Tea
What is compost tea? The sustainable and natural plant fortifier is perfect for those of us who love keeping our homes green and zero-waste.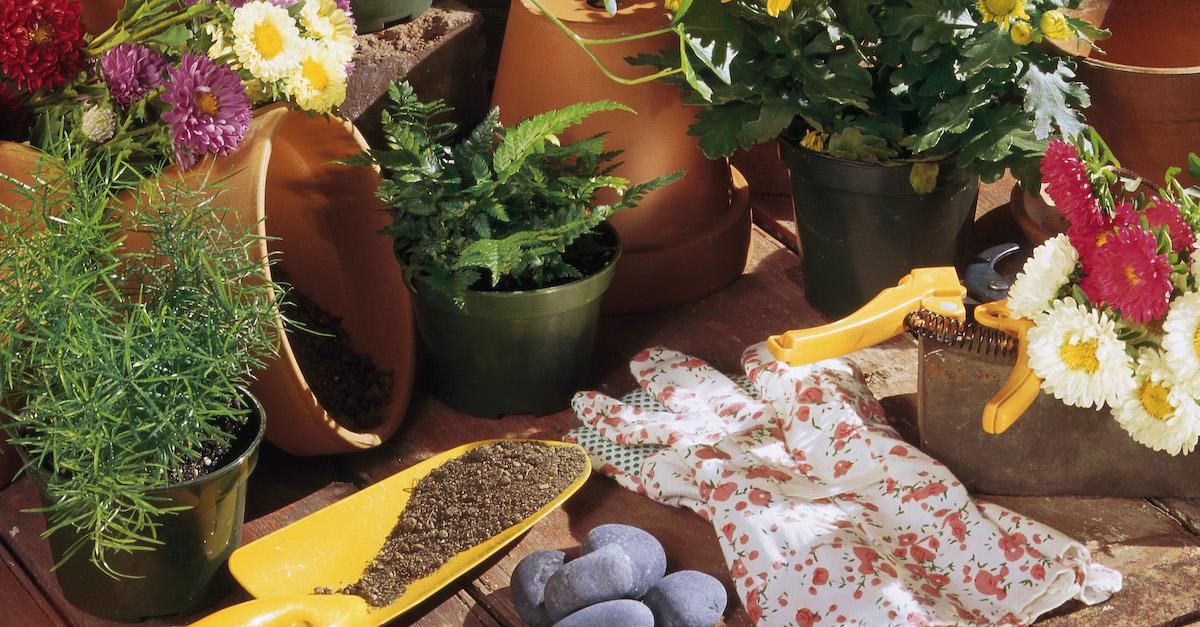 Plant-lovers are always looking for ways to tend to their green babies in the best possible way. After all, sometimes water and sunshine just aren't enough. Whether you are a full-blown plant lady, or you're just starting out as a total houseplant newbie, you may be wondering what else you can do to help your greenery thrive.
Article continues below advertisement
Fertilizing, misting, and pruning the leaves are a few of the keys to supporting plants that thrive, but if your plants are in need of a little extra help, a do-it-yourself compost tea can perk up your wilting leaves. Keep reading to learn more about compost tea and how to make it yourself.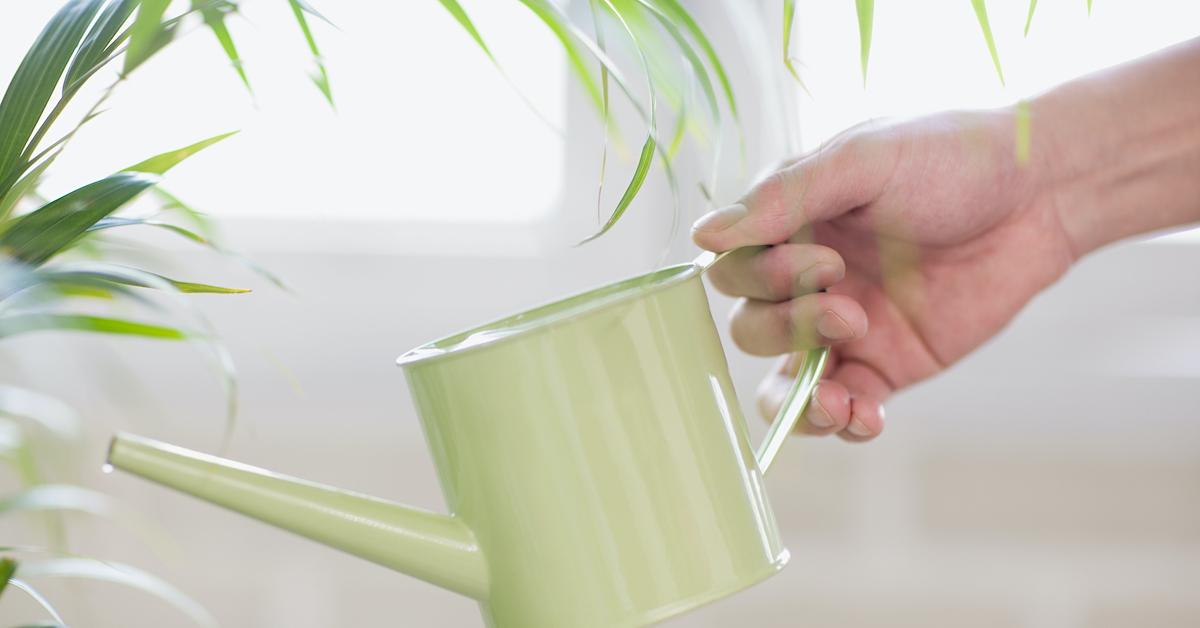 Article continues below advertisement
What is compost tea?
Compost tea is exactly what it sounds like, except it isn't for human consumption. This tea, made from steeping compost, is made for plants. The main ingredient in compost tea is a mixture of nutrients and aerobic bacteria, fungi, nematodes, and other important microbes that you can find in a finished, fully broken-down compost.
However, you cannot simply add a spoon of finished compost to your plants and call it a day. Making the tea itself requires a little bit of effort – not a lot, but enough to make the nutrients found in compost into a liquid... a "tea" if you will.
Article continues below advertisement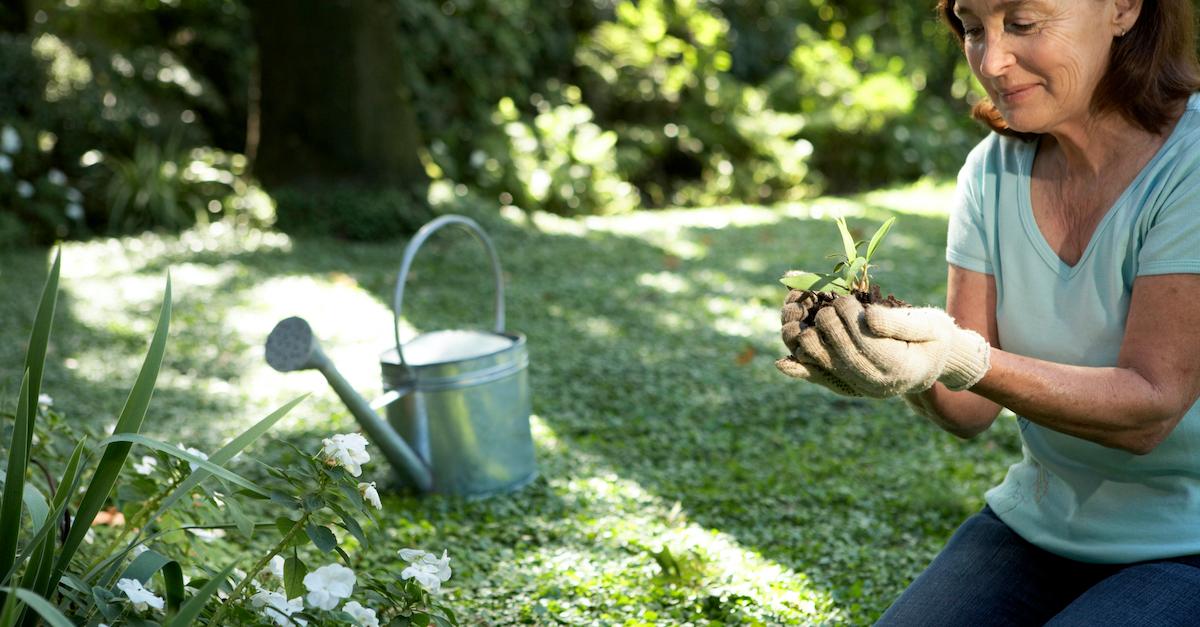 What you'll need to make compost tea:
To make compost tea, you have to start with a finished compost that has been transformed into soil. If you have your own finished compost, you can steep that, but, if you don't have a finished compost ready, you can purchase a store-bought bag. If you're going the store-bought compost route, make sure to buy one without animal manure, which often contain E. coli bacteria that can harm your plants. While manure-based composts should be avoided, worm composts are safe for making compost tea.
Article continues below advertisement
Now, before we get into the steeping process to make your own compost tea, here's what you need to know about how much tea X amount of compost makes. According to the DIY Network, four cups of compost makes as much as five gallons of compost tea. You can adjust your measurements to exactly how much compost tea you need.
Article continues below advertisement
How to make compost tea:
To make compost tea, start out by steeping your compost in water for up to three days. Just as you would steep traditional tea, containing the compost helps separate the tea from the original compost. To do this, you can contain the compost in a mesh bag or sock and let the tea drain into a big bucket. Otherwise, you can strain the compost after steeping it.
In addition to steeping the compost in dechlorinated water for anywhere from 1 to 3 days, you will also need to add non-sulfured molasses, cane syrup, maple syrup, or fruit juice, as food for the microbes. Microbes love the sweetness of the sugar; as the bacteria eats, it grows, which is necessary for the tea to work. For every 5 gallons of water you steep the compost in, you'll need to add 2 tablespoons.
Article continues below advertisement
Your DIY compost tea needs one more main ingredient: oxygen. To add oxygen, you will need an air pump that has tubing, a splitter, check valve, and two air stones, minimum. DIY Network recommends using an 18w air pump for compost tea brewing in a 5-gallon bucket. You can also check out these air pumps on Amazon. Also make sure to keep your compost tea out of direct sunlight, to avoid killing the microbes.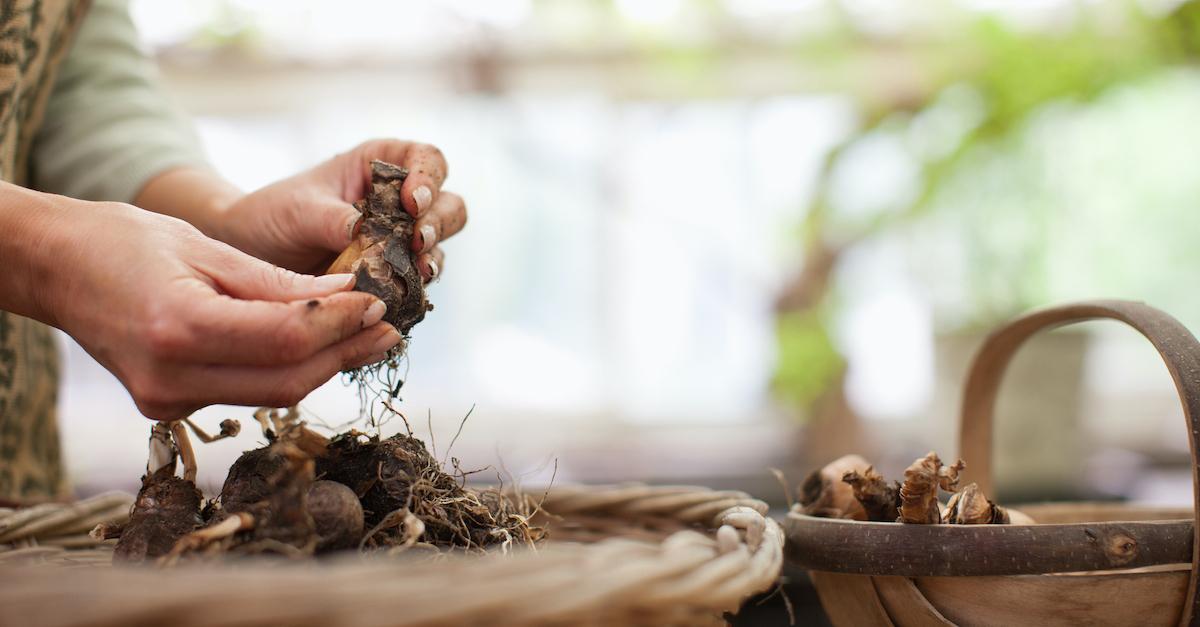 Article continues below advertisement
How to use compost tea:
Now that you've successfully made compost tea, do you know how to use it? According to Garden Tea Company, compost tea should be used when plants and soil are moist – either in early morning or dusk, as there is less direct sunlight and more dew present to keep the microbes in the tea activated. When applying the compost tea, drench the soil.
As far as when to apply, you'll want to use it monthly or during water intervals. The more regularly you apply compost tea to either plants or a garden, the more biodiversity you will create and the more results you will see. Your plants are bound to love it.