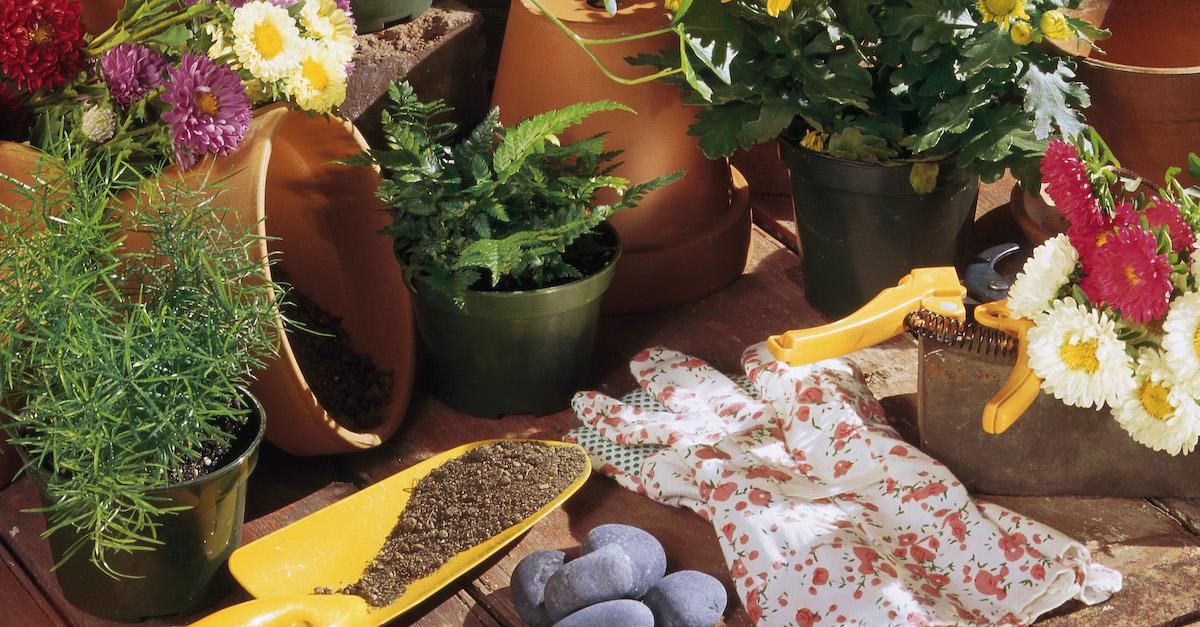 Everything You Need to Know About Making Your Own Compost Tea
Plant-lovers are always looking for ways to tend to their green babies in the best possible way. After all, sometimes water and sunshine just aren't enough. Whether you are a full-blown plant lady, or you're just starting out as a total houseplant newbie, you may be wondering what else you can do to help your greenery thrive.
Article continues below advertisement
Fertilizing, misting, and pruning the leaves are a few of the keys to supporting plants that thrive, but if your plants are in need of a little extra help, a do-it-yourself compost tea can perk up your wilting leaves. Keep reading to learn more about compost tea and how to make it yourself.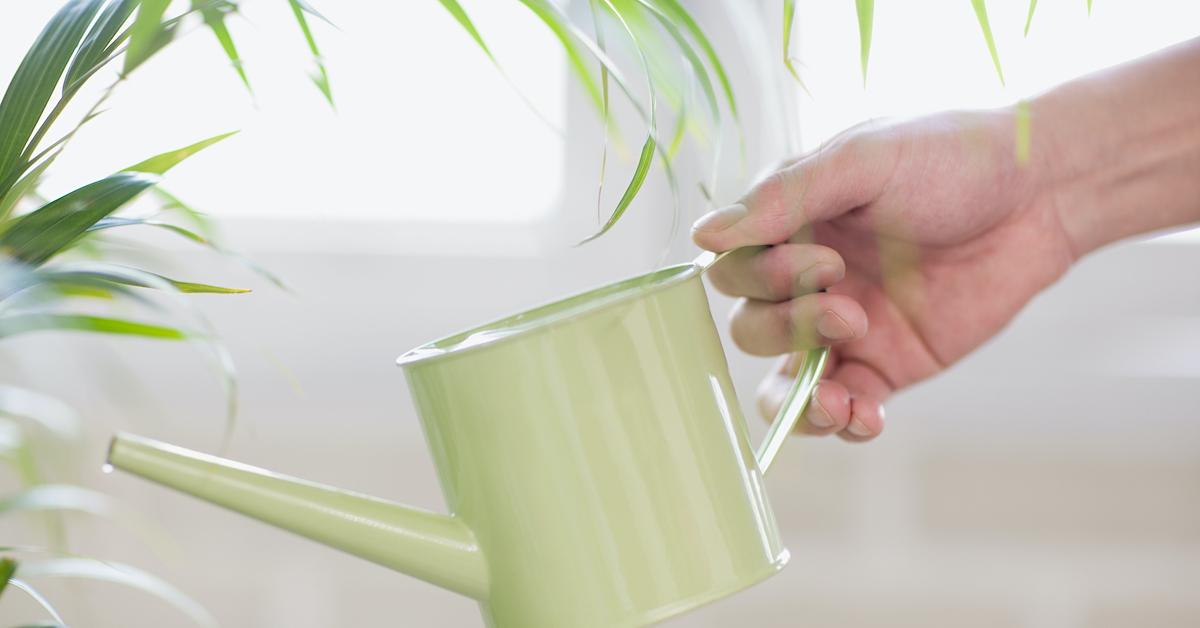 Article continues below advertisement