7 of the Best Houseplants for Direct Sunlight
If you're lucky enough to get a lot of sunlight in your home, you might as well take advantage of it. Check out some of the best indoor plants for direct sunlight.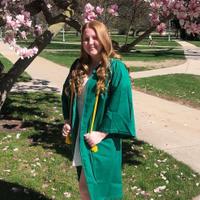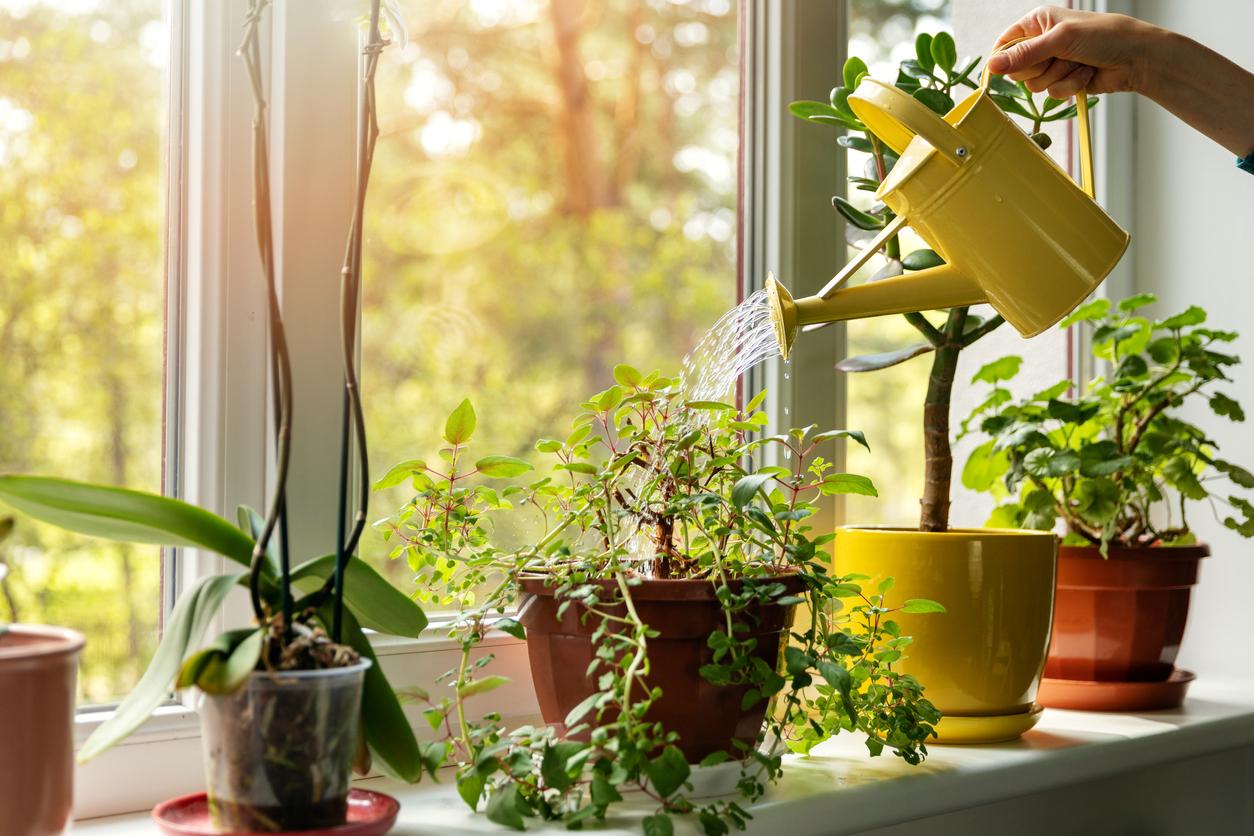 Article continues below advertisement
Take advantage of those large windows and sun-filled rooms by decorating your space with the best indoor plants for direct sunlight. Not only are these options beautiful, but they're also easy to take care of.
Snake plant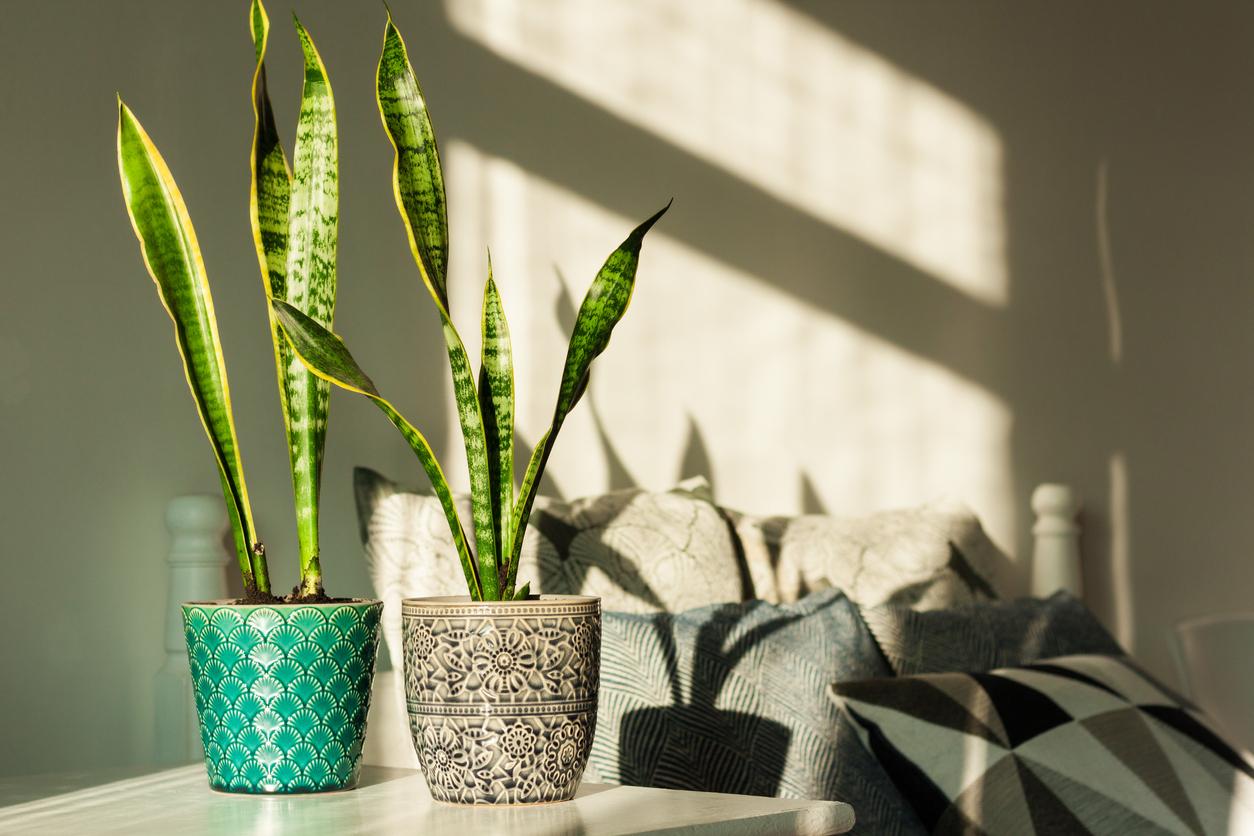 Snake plants don't really ask for much — they happily thrive in full sun. This low-maintenance plant isn't fussy at all, which makes it ideal for beginners or people short on time. In addition to being easy to care for, snake plants can offer a very unique and fun look to a living space — a pop of green can work wonders in your home.
Article continues below advertisement
Bird of paradise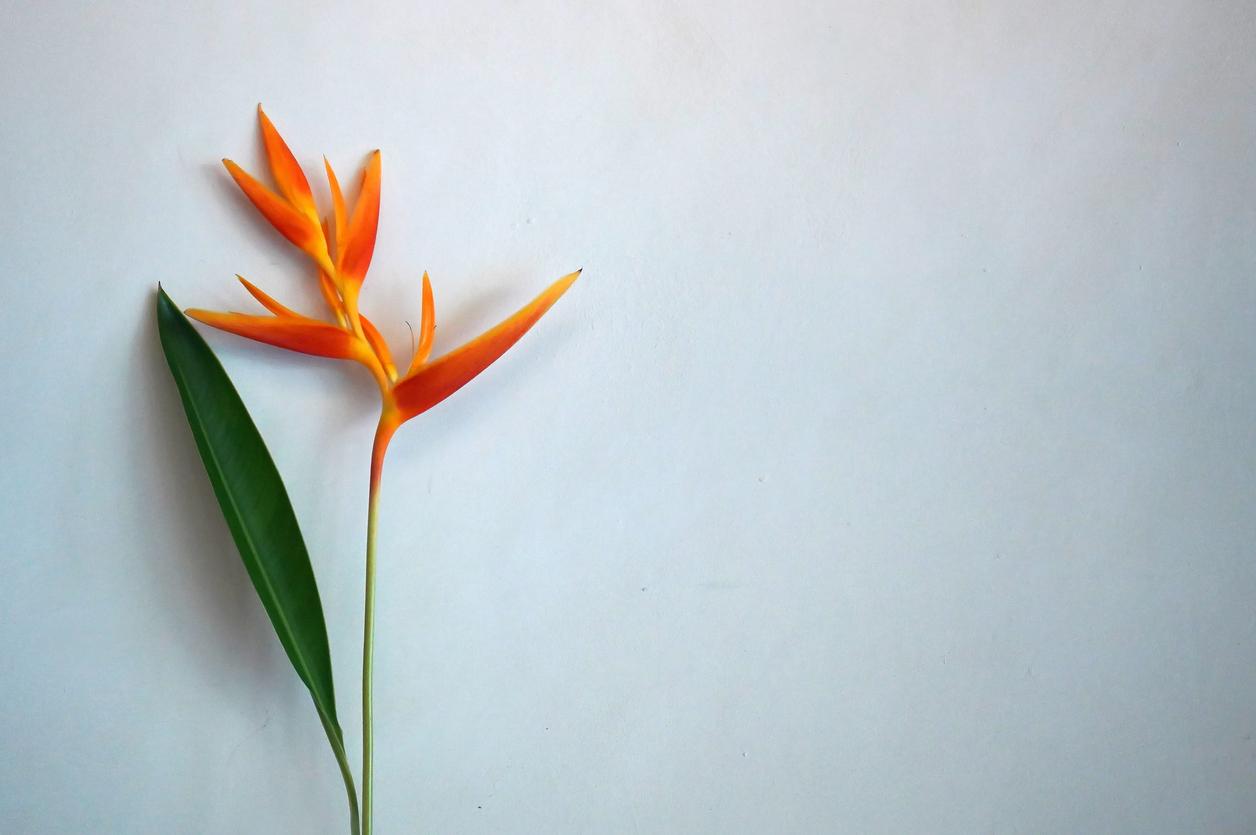 You can't go wrong with a bird of paradise. This plant is absolutely gorgeous, with its dark green leaves and spectacularly orange flowers — it will definitely grab people's attention when they enter the room. Homes & Gardens recommends placing it next to a south-facing window in order for it to receive lots of sunlight. It might be best to gradually acclimate the plant to the sun first, to avoid any scorching.
Article continues below advertisement
Aloe vera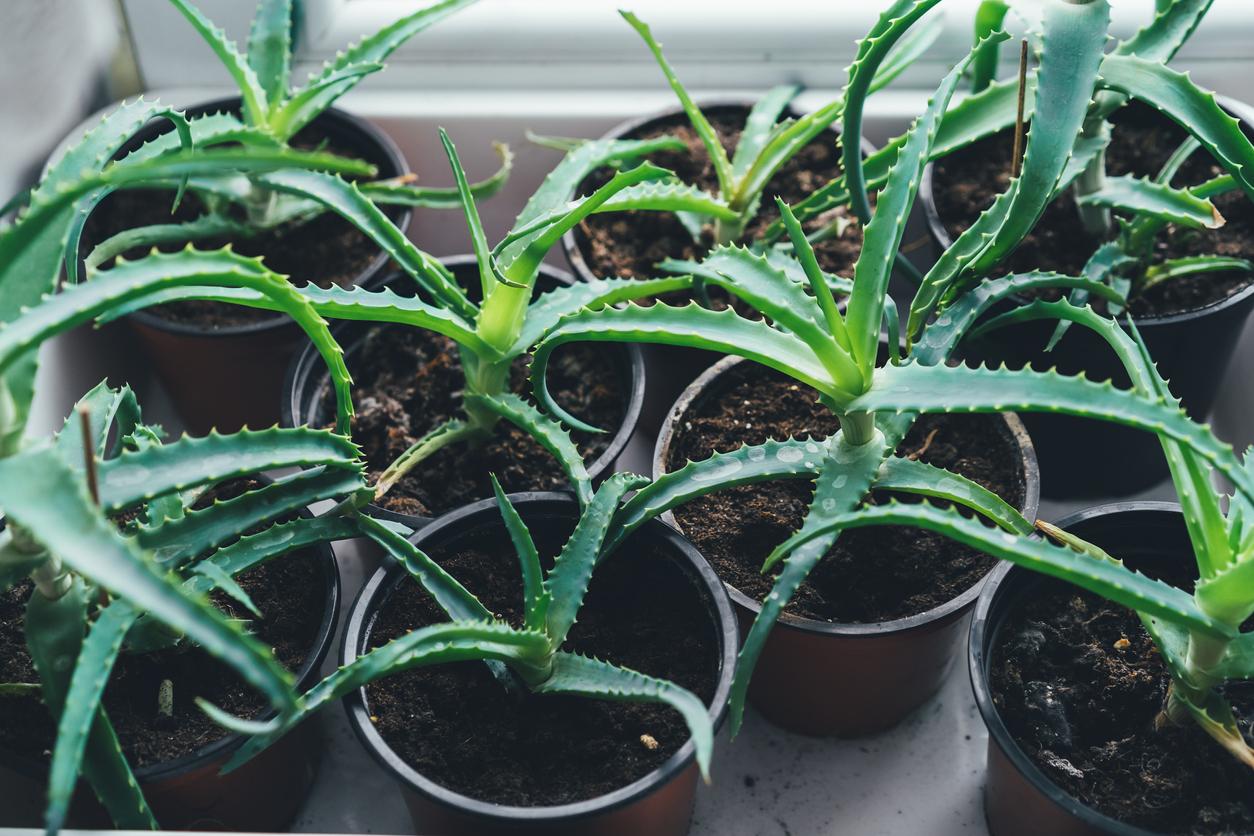 Aloe vera is a fun plant. It's easy to grow, and its sap can come in handy for those pesky sunburns during the summer. This tough plant is great for new plant parents that completely lack a green thumb. To keep your aloe plant happy, make sure you allow it to dry out entirely in between waterings and that it doesn't get too cold at night.
Article continues below advertisement
Basil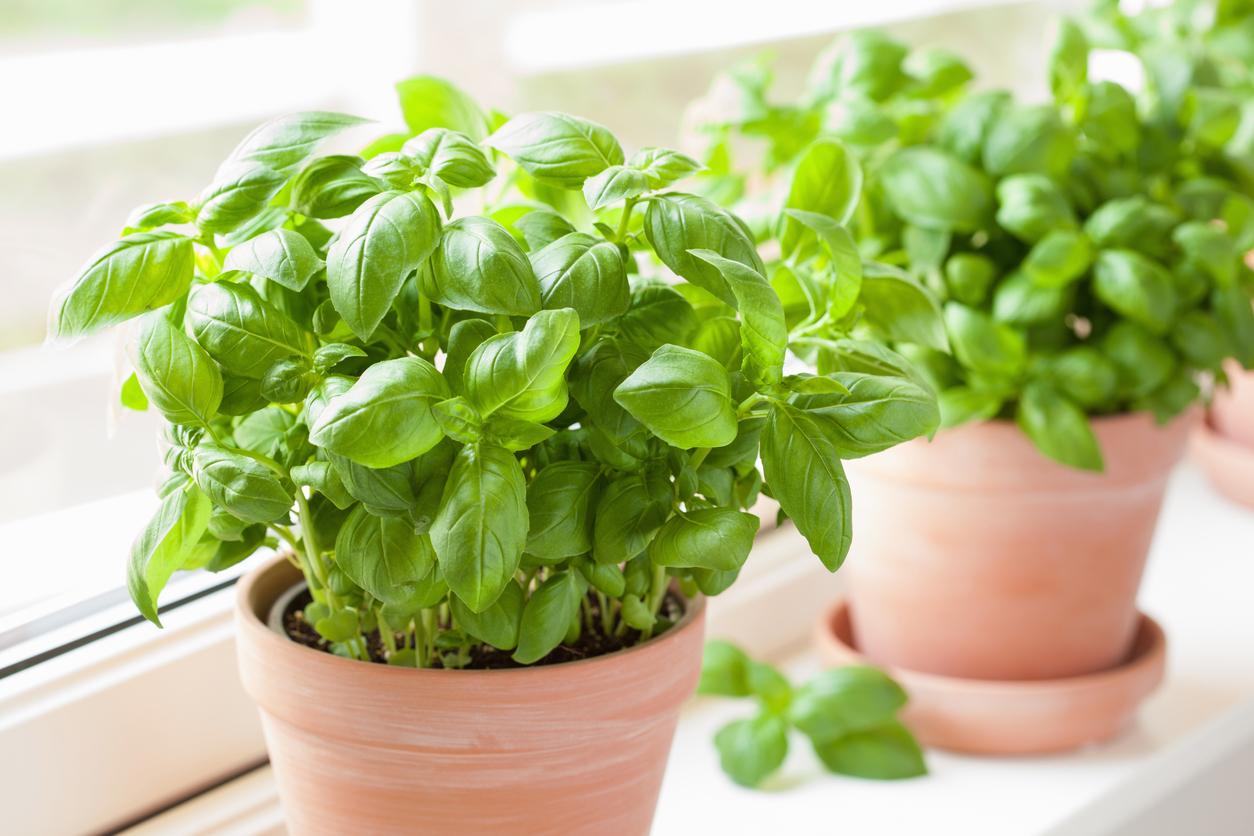 Similar to aloe vera, basil is another plant that has practical uses. Not only does it add a nice touch of greenery to your space, but you can also add some basil leaves to your favorite recipes. According to Horticulture Magazine, basil plants are known to "exude an intoxicating aroma," so be sure to keep plenty of it in your kitchen! Basil will thrive on a sunny windowsill, and with lots of watering.
Article continues below advertisement
Ponytail palm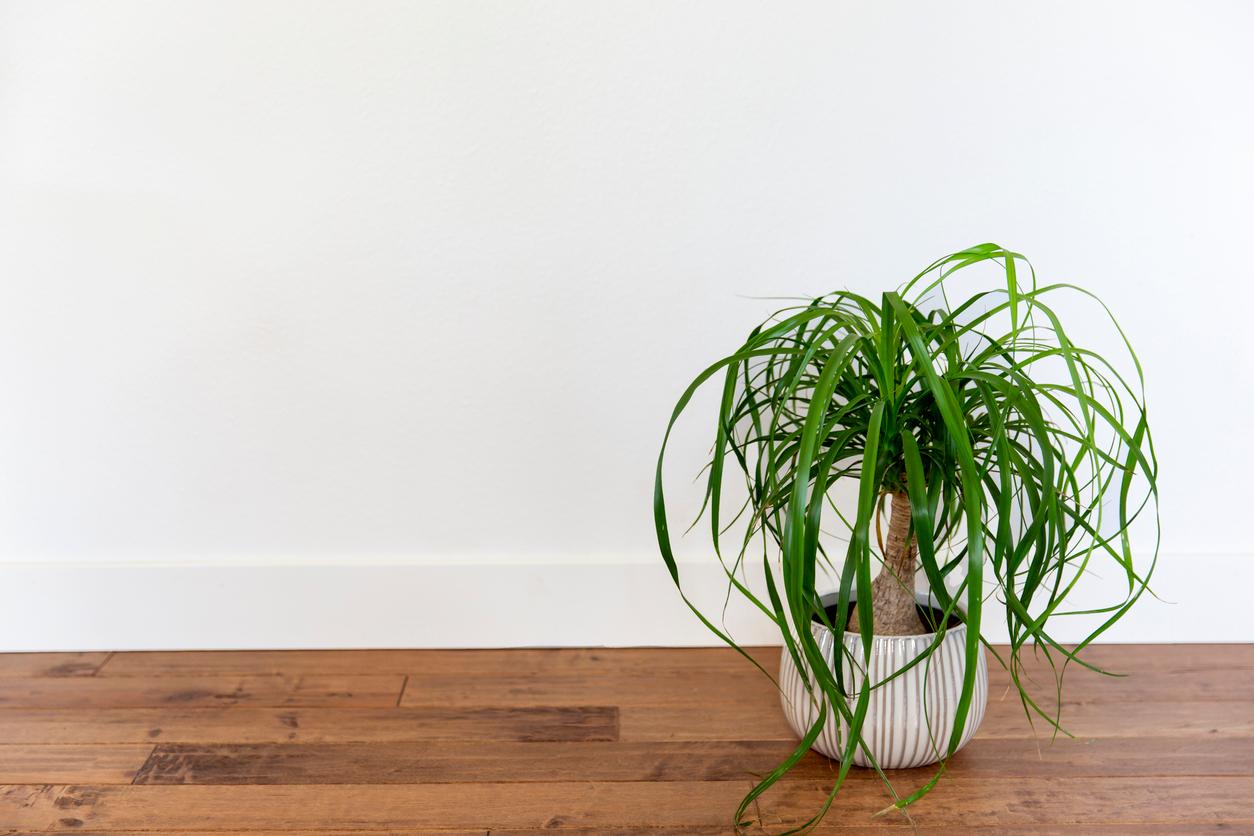 Despite its name, the ponytail palm is actually not in the palm family, but it definitely still has a lot to offer. As long as this exciting plant has its fair share of the sun during the day, it can tolerate neglect in other areas — this is good news for new plant owners out there. Ponytail palms will be happiest near a sunny window.
Article continues below advertisement
Jasmine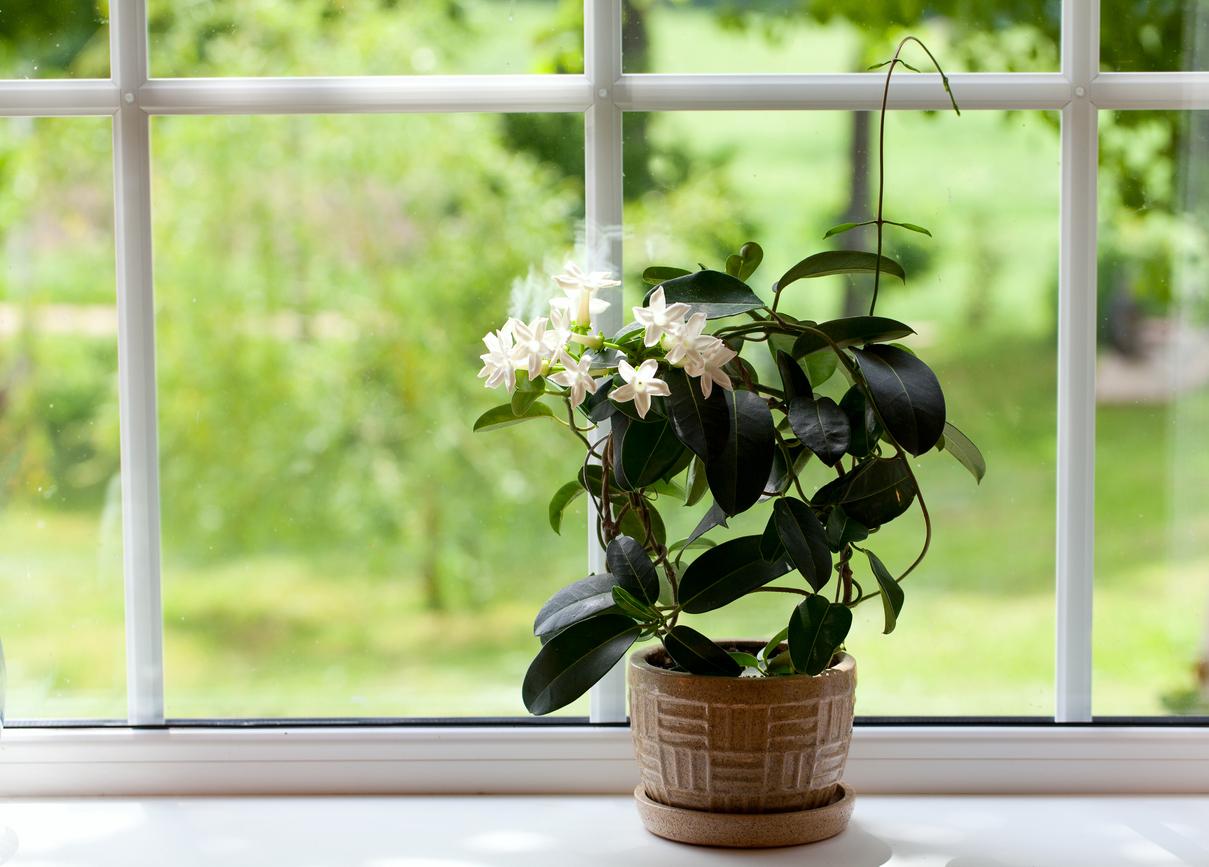 Jasmine is a climbing plant, which means you can easily use it to decorate a space. This beautiful plant often has light green foliage with white flowers, as well as a wonderfully sweet smell. As long as it receives plenty of direct sunlight, it will grow without any complaints. Even though the two look similar, it's important not to mix up jasmine with gardenia.
Article continues below advertisement
Croton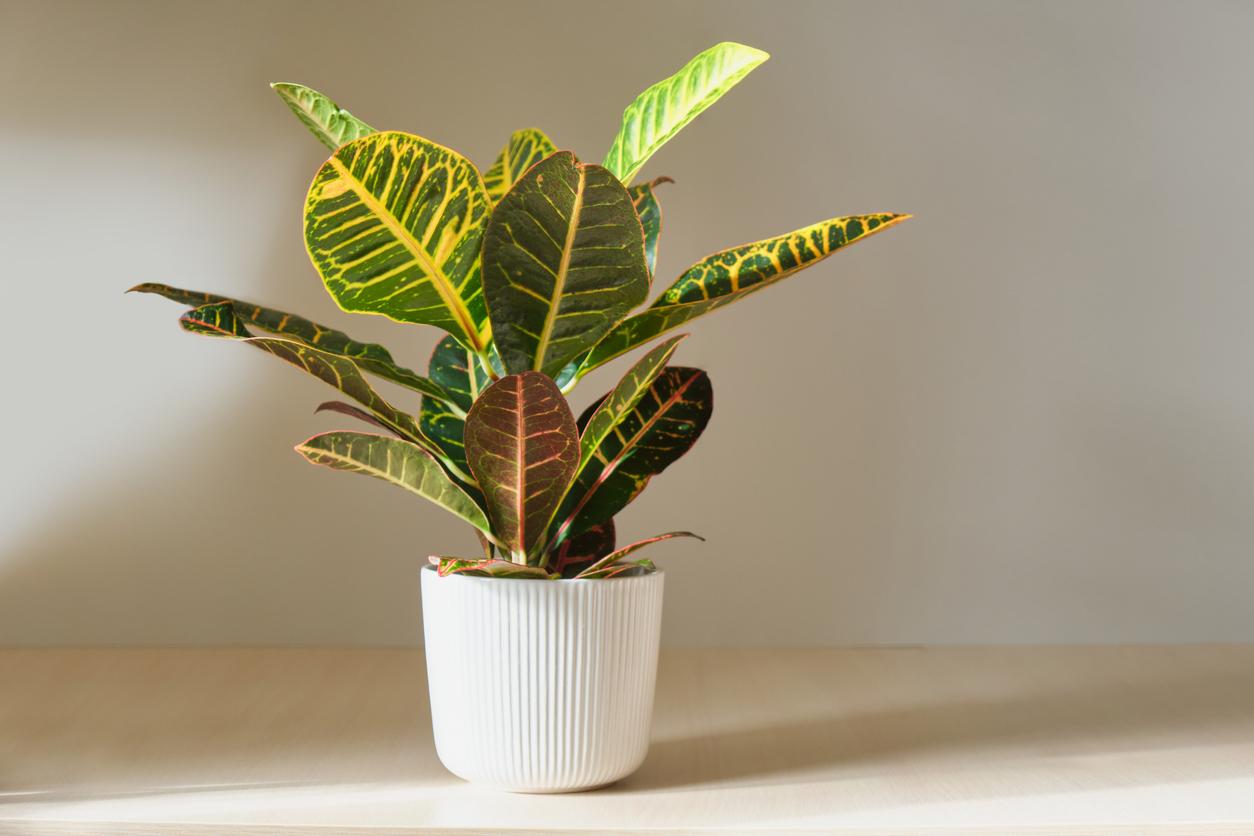 Crotons have big, exciting leaves that will really catch your eye when you walk into a room. If you have a more minimally decorated space with neutral tones, this plant might just be a perfect way to add a touch of vibrant color.
Article continues below advertisement
Crotons love the sun and will do great in any sunny space. This plant is always changing and surprising you with a myriad of colorful leaves.