Is Billie Eilish Vegan? The Singer Recently Released a Vegan Perfume
Billie Eilish is known for having a vegan-friendly attitude in interviews, but is the singer actually vegan herself?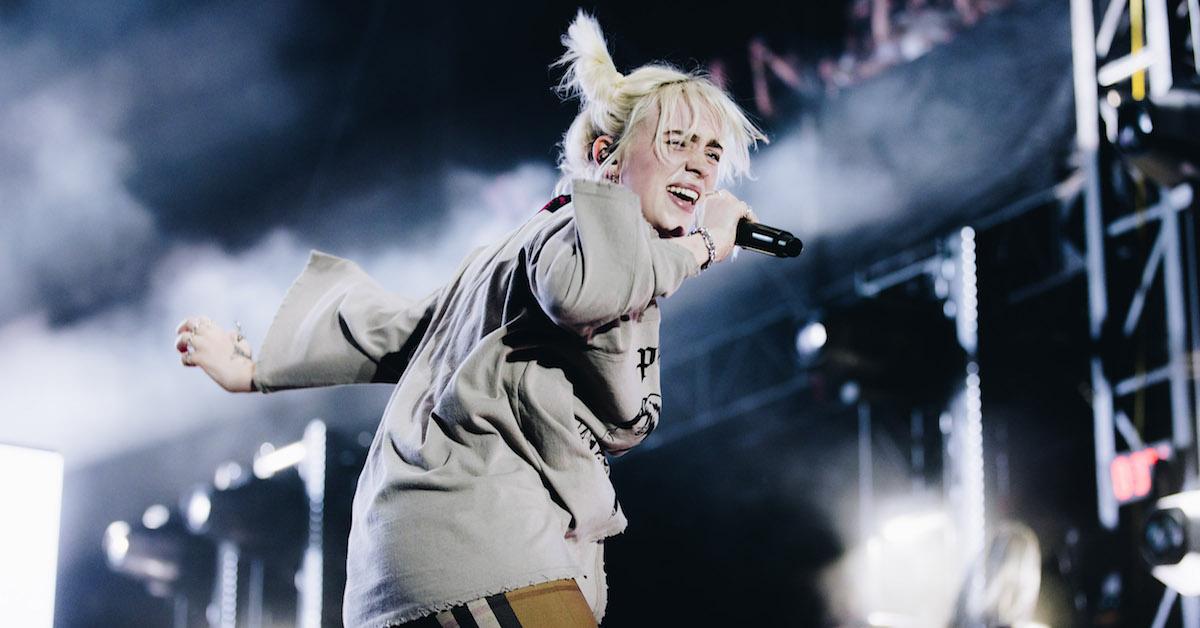 When Billie Eilish's first hit single Ocean Eyes arrived on the charts in 2015, the world took notice. Today, the multiple Grammy-winning 19-year-old has captured the attention of billions and has become an iconic voice and presence amid the homogenous melange of modern pop music. Her outspoken style notwithstanding, it's clear from many of her interviews and social media posts that Eilish is a staunch advocate of plant-based living, but is Billie Eilish vegan or just a supporter of the vegan lifestyle?
Article continues below advertisement
Billie Eilish has been vegan since 2014.
According to a May 2021 interview with British Vogue's YouTube channel, Eilish originally went vegan back in 2014 after learning about the harsh realities of the dairy and meat industries. "Once you know that kind of thing and you see it, it's really hard to go back," she said, responding to actor Orlando Bloom's question about her choice to go fully vegan. "I just can't go on in my life knowing what's going on in the animal world and like, not doing anything about it."
Eilish has spoken about her veganism on several occasions and answered questions as to her reasons for doing so. In 2018, she responded to a question on Tumblr stating, "I went vegan like four years ago. There were a lot of reasons. I love animals and I just think there's no point in creating something out of an animal when the animal is already there. Leave animals alone. Damn. Also, I'm lactose intolerant and dairy is horrible for your skin and my skin is very aware of that."
Article continues below advertisement
Perhaps Eilish's most quoted response to the question of her vegan choices was said in a 2018 interview with Montreality, where she spoke about the nonsensical nature of eating meat, saying, "Why would you eat an animal when you could eat some chips?" She's definitely got a point there!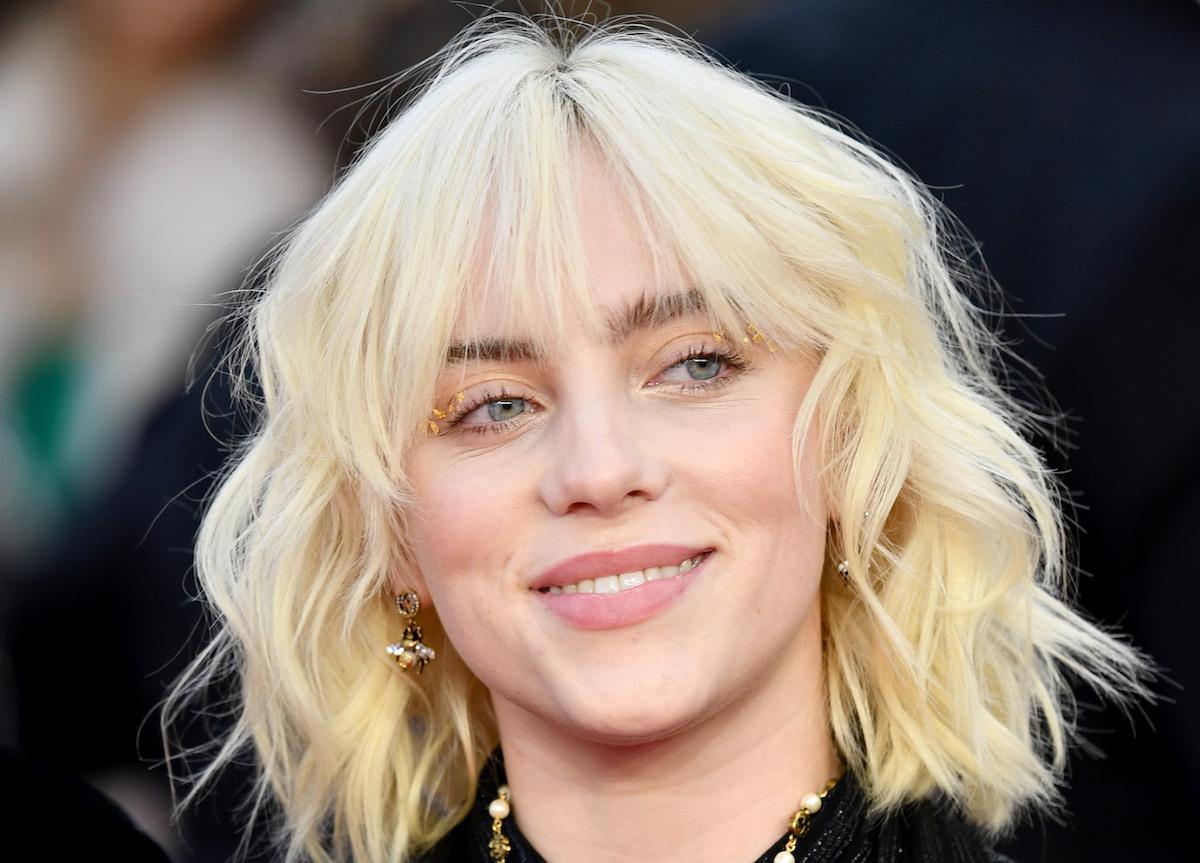 Article continues below advertisement
Billie Eilish's new perfume is cruelty-free and vegan.
On Nov. 10, 2021, Eilish launched Eilish, her first vegan and cruelty-free perfume. According to Premium Beauty News, the perfume comes in a stunning bottle shaped like a woman's bust and has a warm, woody, somewhat fruity scent with hints of cocoa, tonka bean, vanilla, and other spices.
Article continues below advertisement
Billie Eilish ate vegan wings on 'Hot Ones'.
Like many brave celebrities, Eilish was invited to appear and shoot the breeze with Hot Ones host Sean Evans and eat some very spicy wings in 2019. True to vegan form, Eilish chose to dine on vegan wings with soy milk rather than meat and dairy, completing the whole 10 wing gauntlet during the course of the interview. Hot as they were, Eilish was dedicated enough to fight the burn and even went back for a few more bites of the hottest wings.
Article continues below advertisement
Billie Eilish wore Oscar de la Renta at the Met Gala, but there was a catch.
Eilish's stunning appearance at the Met Gala was due to her own indefinable allure and the gorgeous peach Oscar de la Renta gown she wore. But there was a bit of a caveat to her wearing the designer's signature style at the event. According to CBS, Eilish requested that the company go completely fur-free afterward, a request that the designer agreed to.
Eilish thanked the fashion house on her Instagram, saying, "I'm honored to have been a catalyst and to have been heard on this matter. I urge all designers to do the same."