How to Make Your Shower Zero Waste
Learn how you can reduce your impact and go zero-waste in the shower!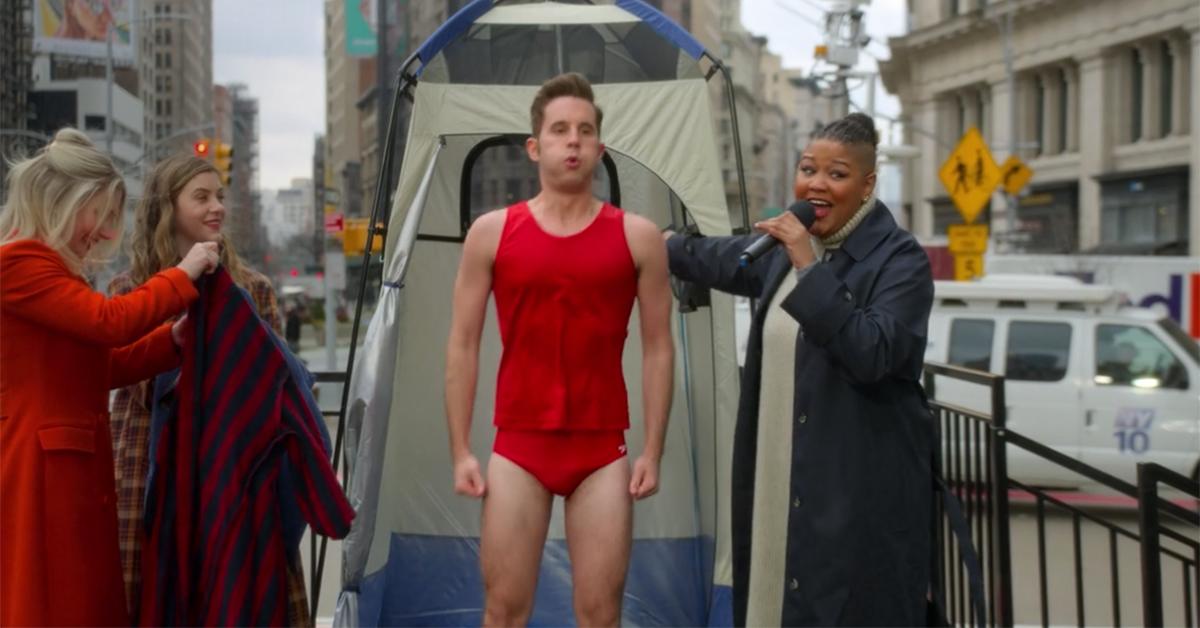 The bathroom sure is a wasteful place. It's where toilet paper gets flushed, tissues full of boogers and dead spiders (and whatever else!) get trashed, and tons of single-use products reign supreme. But whether or not you have already transformed the rest of your bathroom into a plastic-free oasis, sometimes making the shower zero-waste can be the trickiest part.
Article continues below advertisement
After all, most of the products we have come to associate with the shower — shampoo, conditioner, body wash, razors, and loofahs — are conventionally made of, or encased in, plastic. (And that's not taking into consideration the plastic packaging that razors, loofahs, and other shower products may come in.) Combine that amount of plastic with the average American's penchant for showering — anywhere from one to two times per day, according to The Atlantic! — and the shower is an extremely wasteful place.
But it doesn't have to be. In fact, the shower can be one of the easiest zero-waste transformations you make, so long as you know which items to swap out. Keep reading for our favorite tips for making your shower as zero waste as possible!
Article continues below advertisement
Shampoo and Conditioner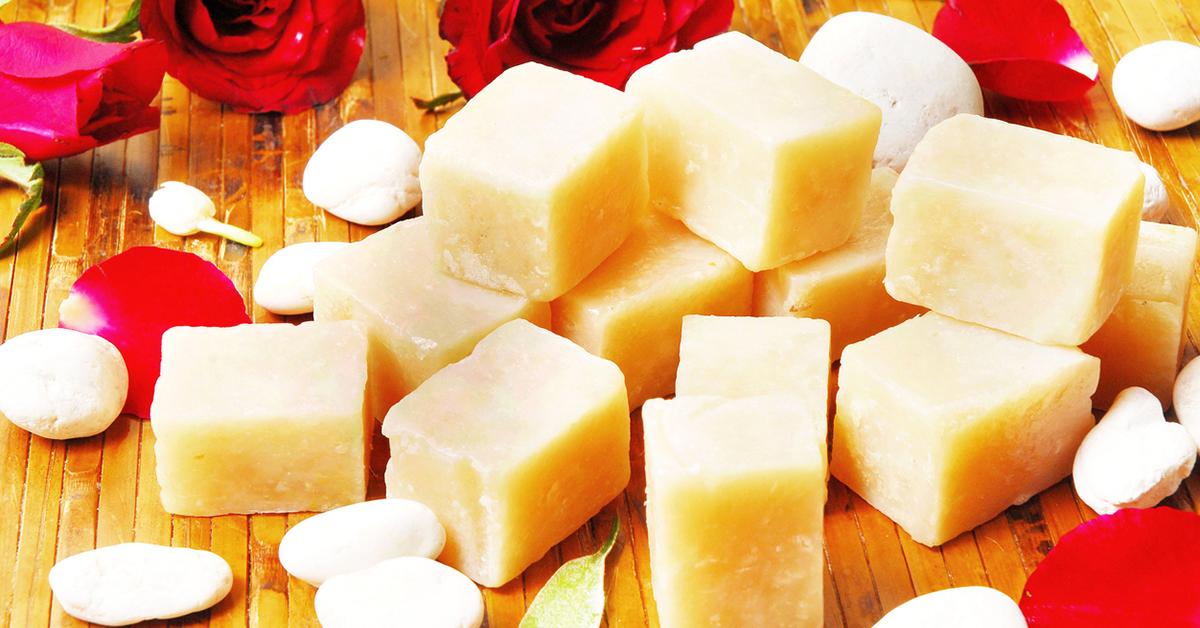 Undoubtedly, haircare is one of the most difficult parts of going zero waste. Some people, like zero waste blogger Kathryn Kellogg of the blog Going Zero Waste, think that's because conventional haircare products strip away our natural oils, making it more difficult to transition to non-toxic, zero-waste haircare products. Our hair learns to rely on the conventional products and how it makes our hair feel, so making the switch seems impossible.
Regardless of the reason, there are non-toxic and sustainable options for switching your shower shampoo and conditioner. The first option is shampoo and conditioner bars. Like a bar of soap, these bars are shampoo and conditioner products in bar form. You lather them up like you would a bar of soap, either in your hands or directly on your scalp, then rinse as you typically would. Hair shampoo and conditioner bars are not for everyone, as many people report an unsatisfying effect to their hair — either a loss of volume, shininess, or a straw-like feeling that isn't as healthy looking or feeling as when you use traditional haircare products (even though those are certainly unhealthier). These haircare bars typically come in plastic-free packaging — generally paper packaging — and at the end of their lives, they simply disappear and disintegrate. No waste!
Article continues below advertisement
Another option for swapping to sustainable haircare is a brand like Plaine Products; while shampoo and conditioners that are packaged in reusable glass are certainly more sustainable, glass in the shower is ehh, questionable. Plaine Products feel much safer because they are packaged in aluminum, which is 100 percent recyclable. Unlike glass, reusable aluminum bottles will not break in the shower if knocked over or dropped. Phew! The formulas are vegan and a more sustainable option because it is a refillable packaging system. Shampoo and conditioner comes in a refillable bottle; when the product is finished, you switch the reusable pump to the refillable bottle, Plaine Products sends you a new refillable, and when you have filled up the given refill box with empties, you send it back to the company. No waste!
Body wash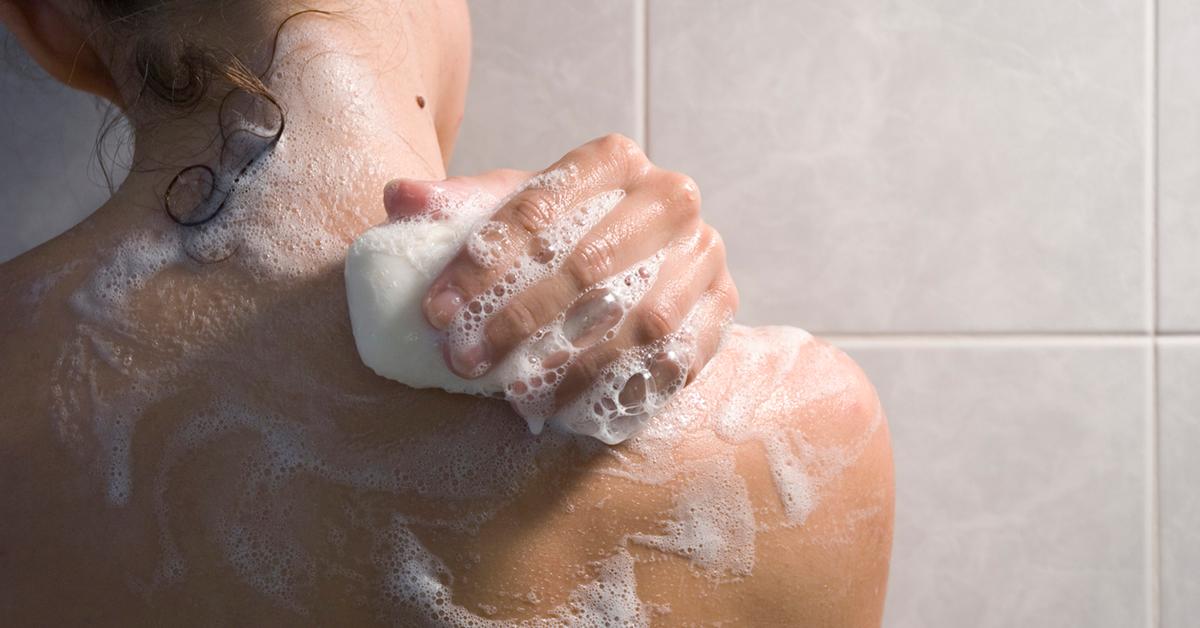 Switching to a zero-waste body wash is perhaps one of the easiest swaps to make in the shower. After all, many people opt for soap bars anyway! A bar of soap is a sustainable alternative to body wash that comes in plastic packaging so long as it comes in paper packaging and is made with healthy, non-toxic ingredients. Some brand options for sustainable body wash bars include Meow Meow Tweet, Ethique, Moon Valley, and more.
If bar soaps are not your speed, you can also find refillable body washes like the aforementioned shampoo and conditioners. In fact, Plaine Products also has refillable bottles of body wash, body lotion, hand wash, and randomly, hand sanitizer.
Article continues below advertisement
Razors
Most conventional razors you can find in a pharmacy are made of plastic, meant to be disposable, and/or encased in single-use plastic packaging. Other razors — like Intuition, the bases of which are plastic but still promoted as "reusable" — are beyond expensive. In fact, it's more cost-efficient to buy a new Intuition razor (which comes with two or three new razor blades) than to simply buy a three-pack refill of razors! For the average American who wants to save money, do you think they would choose the whole new razor or the more expensive refill pack? Each time another plastic razor is bought, it adds unnecessary plastic waste to the landfill.
Safety razors are a sustainable and economical razor swap. Most safety razors are made of stainless steel and will last anywhere between 50 and 100 years if taken care of correctly. Instead of dumping the razor and razor blades each time the blades get dull, you simply buy a refill of razor blades. Because the blades are made of steel, they can be infinitely recycled. Most razor companies will accept these blades back as part of a circular recycling program.
Good safety razor brands include Leaf, Rockwell, and Edwin Jagger. Other ways to transform your razor routine include sugaring and just plain opting not to remove hair!
Article continues below advertisement
Loofahs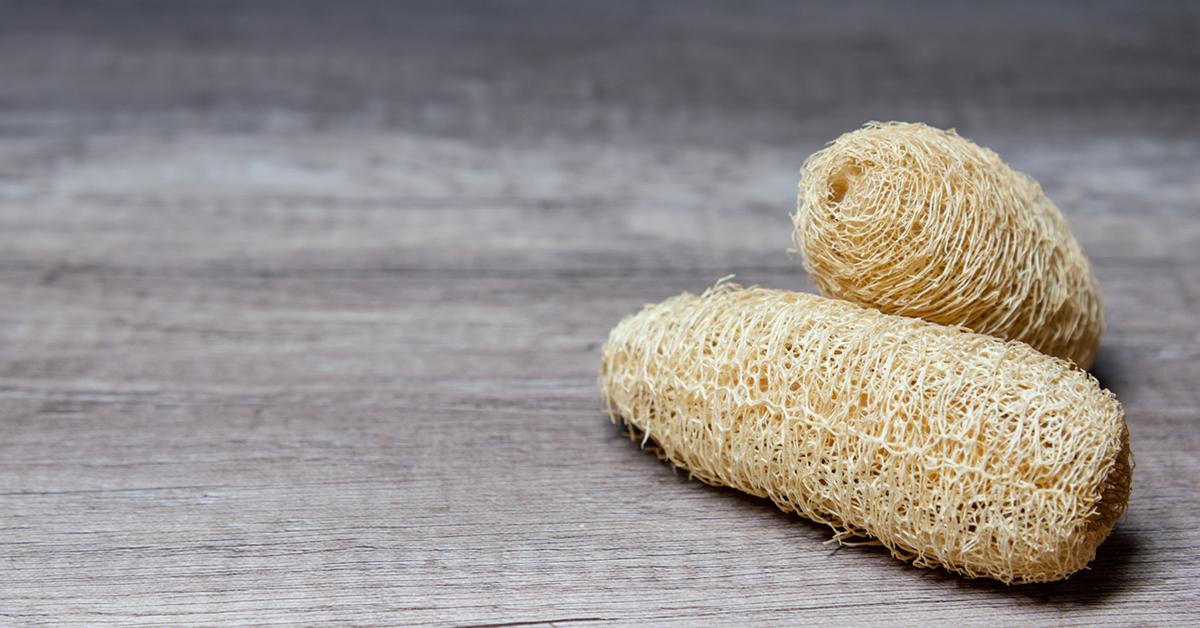 Loofah is a naturally occurring material in the ocean. It's soft enough to lightly exfoliate the skin without scratching or hurting it. (It's also good for scrubbing pots and pans in the kitchen.) And yet, we traditionally use loofahs made from synthetic plastic fibers. These fibers ultimately fall off, creating microplastics, go down the drain, and end up in our waterways.
Loofahs come from a plant and so, therefore are completely compostable at the end of their life. You can exfoliate with a loofah scrubber or try a bamboo dry brush with natural bristles (although, dry brushes are not for inside the shower; only before the shower!).
Water Waste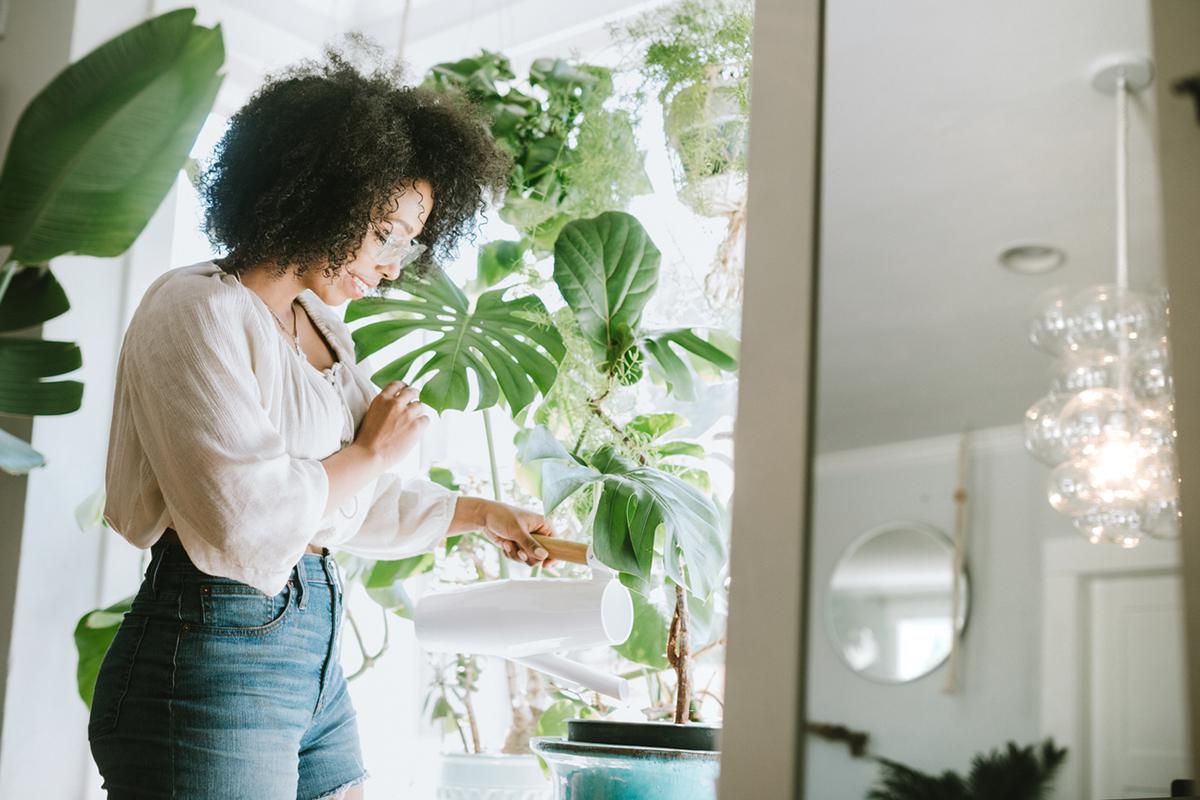 The idea of making your shower zero-waste had a bit of a mainstream moment in the second season of Netflix's The Politician, which came out earlier this year; throughout the season, aspiring State Senator Payton Hobart (played by Ben Platt) runs on an environment-first campaign and tries to go zero-waste. In order to do so, one of his former classmates-turned-environmental-activist tells him he has to take cold showers, and save the water, boil it post-shower and reuse it for his coffee.
While this may seem a bit extreme, there are ways you can reduce your water waste in the shower; the water is, after all, going right down the drain! Many zero-wasters advocate for a bucket in the shower to collect run-off, would-be-wasted water and reusing it for chores around the house, like watering the plants.