Here's How to Upcycle Your Empty White Claw Can Into a Drink Coaster
If you're keeping cool amid the summer heat wave by drinking White Claws, you can upcycle the cans into adorable drink coasters — here's how to do it.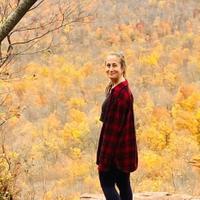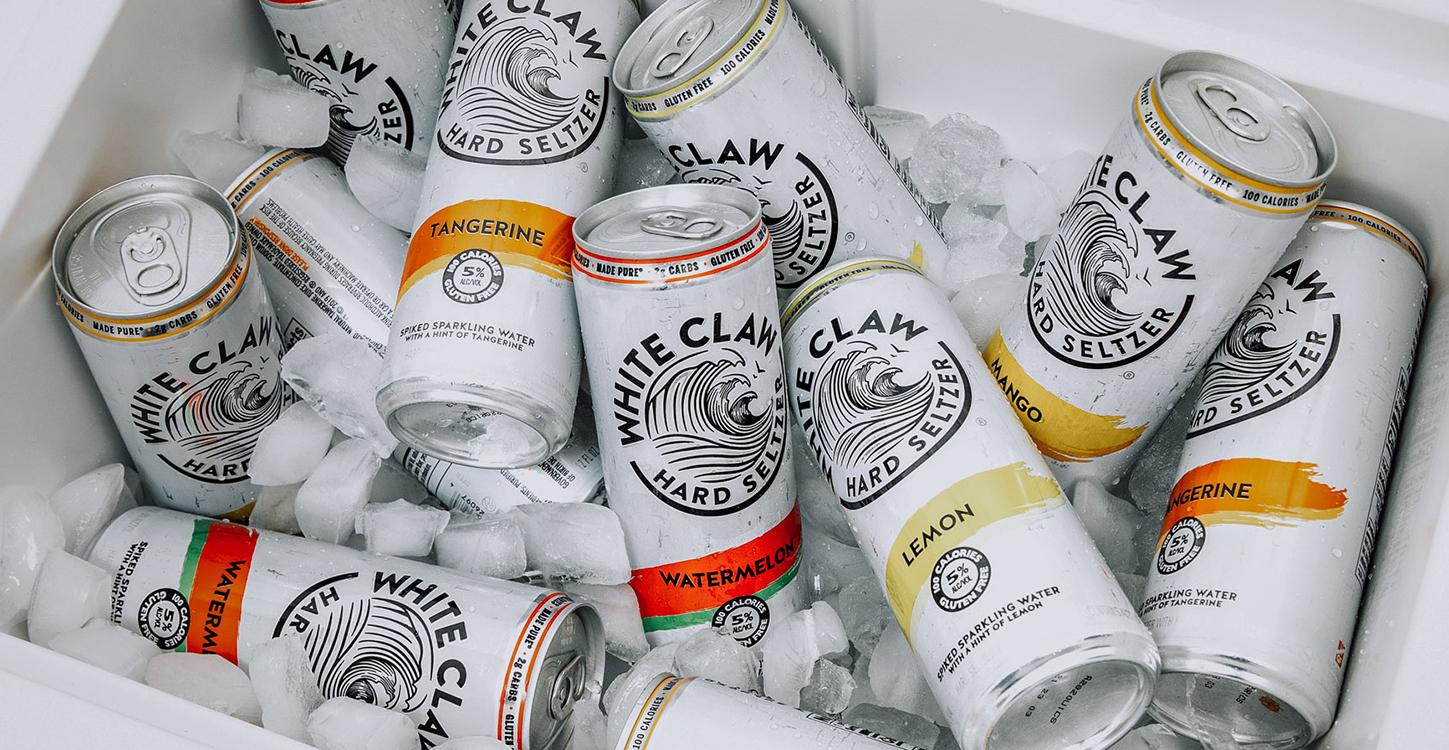 Article continues below advertisement
One incredibly crafty TikTok user took to the app to show off her latest art project, which involves transforming empty White Claw cans into drink coasters. We simply can't turn down a solid upcycling opportunity here at Green Matters, so stay tuned for the full tutorial — this is definitely going to be our new favorite weekend arts and crafts project.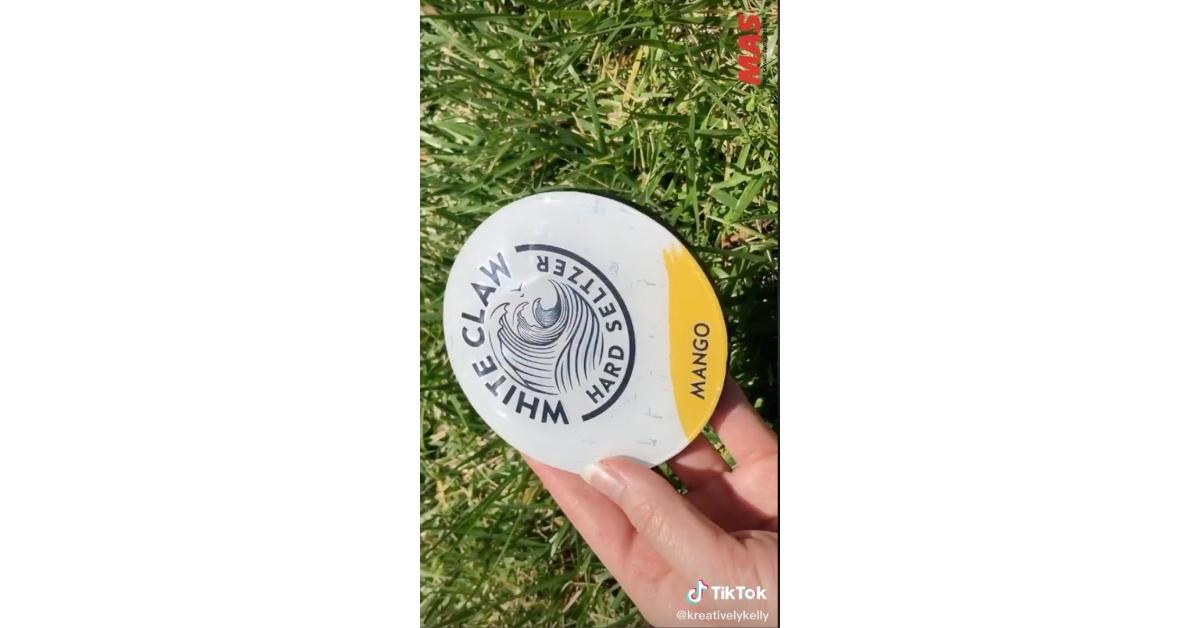 Article continues below advertisement
Making a drink coaster from a White Claw can definitely takes time, but trust us, it's totally worth it.
TikTok user and crafting extraordinaire, @kreativelykelly, took to TikTok to show her creative process for making White Claw drink coasters, and while it certainly looks complicated, it comes out incredible. In the video, she starts out cutting the top and bottom off the can, cutting it open, and rinsing it off. She then takes a wooden circle and traces around the White Claw logo, before cutting it and gluing the wood and circular can cutout together.
She proceeds to cut the edges of the can to make it fit to the wooden circle, and sands the sides to smooth them out. Next, she paints the sides and the bottom of the wood, and glazes the top with resin to ensure it doesn't fade. Finally, she finishes it off by gluing a circular piece of cork to the bottom. It seriously looks professionally made. Check out the process for yourself in the video, below.
Article continues below advertisement
Once you've mastered the White Claw drink coaster, try one of these simple upcycling projects.
After you've single-handedly downed a White Claw variety pack and turned each of the cans into coasters, we have 10 upcycling projects you can do with materials in your home. From making a bird feeder out of a toilet paper roll, to turning old muslin into a coffee filter, making planters out of mason jars, and turning old Amazon boxes into rope baskets, there are so many ways you can upcycle regular household items.
Article continues below advertisement
Upcycling is a fun and (usually) easy way to repurpose old materials you don't need anymore. While recycling and properly disposing of waste is perfectly acceptable, there's no better feeling than being able to get the most out of each and every thing you buy.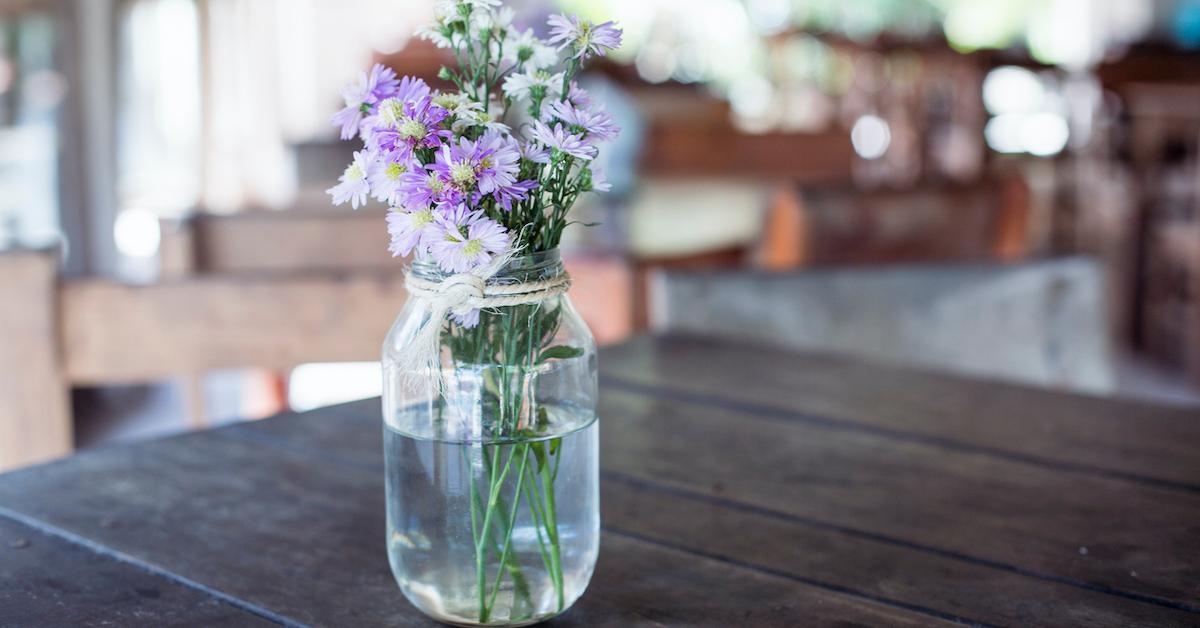 Aside from White Claws being undeniably refreshing, and — of course — the meme-worthy "no laws with White Claws" mentality, we've come to appreciate the canned beverage on a totally different level. As previously mentioned, we seriously love a good upcycling project, and let's face it: these drink coasters are so freaking cute. Coming up with gift ideas for Christmas 2020 is going to be a cinch this year.