Reusables Are Perfectly Safe During COVID-19, Health Experts Rule
Reusable totes, cups, containers and more are perfectly safe to use during the coronavirus pandemic.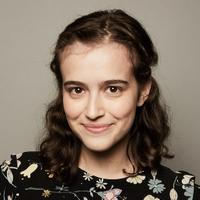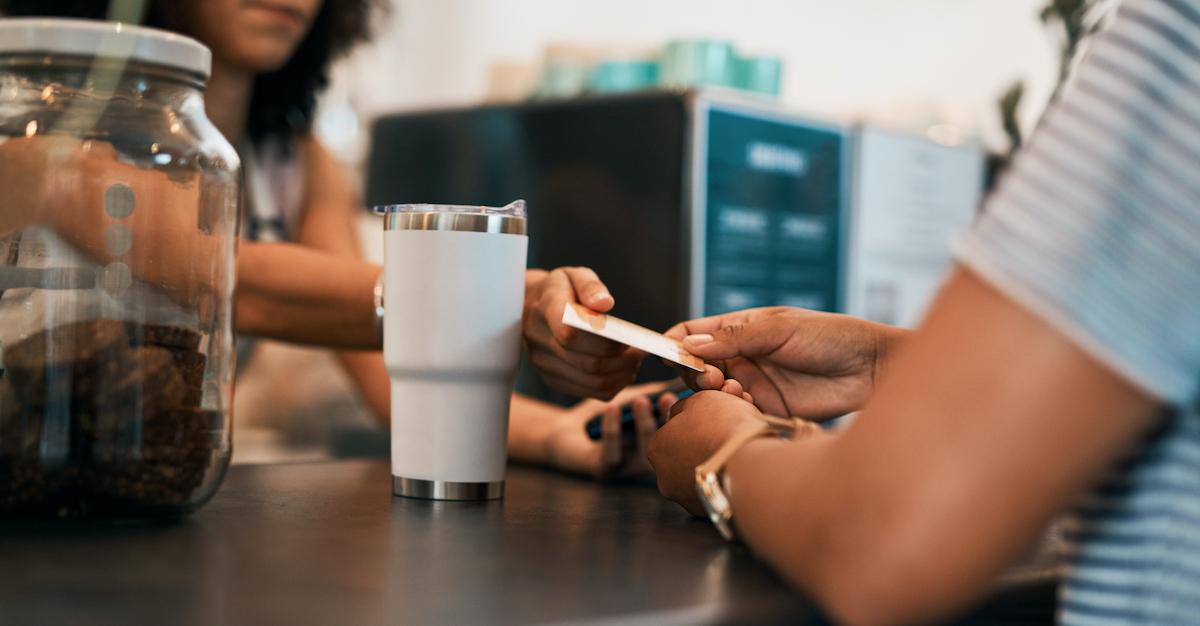 Article continues below advertisement
The health experts gave three reasons as to why "reusable systems can be used safely by employing basic hygiene."
It's rare for the coronavirus to spread via surfaces.
Firstly, the health experts note that according to the Centers for Disease Control and Prevention (CDC), the virus is believed to primarily spread via respiratory droplets from one person to another; in fact, aerosolized droplets are the only method of COVID-19 transmission for which there is concrete evidence. The chances of the virus spreading from a person touching an infected surface and then touching their nose, mouth, or eyes is possible, but far less likely.
Article continues below advertisement
COVID-19 can spread on single-use plastic just as easily as reusables.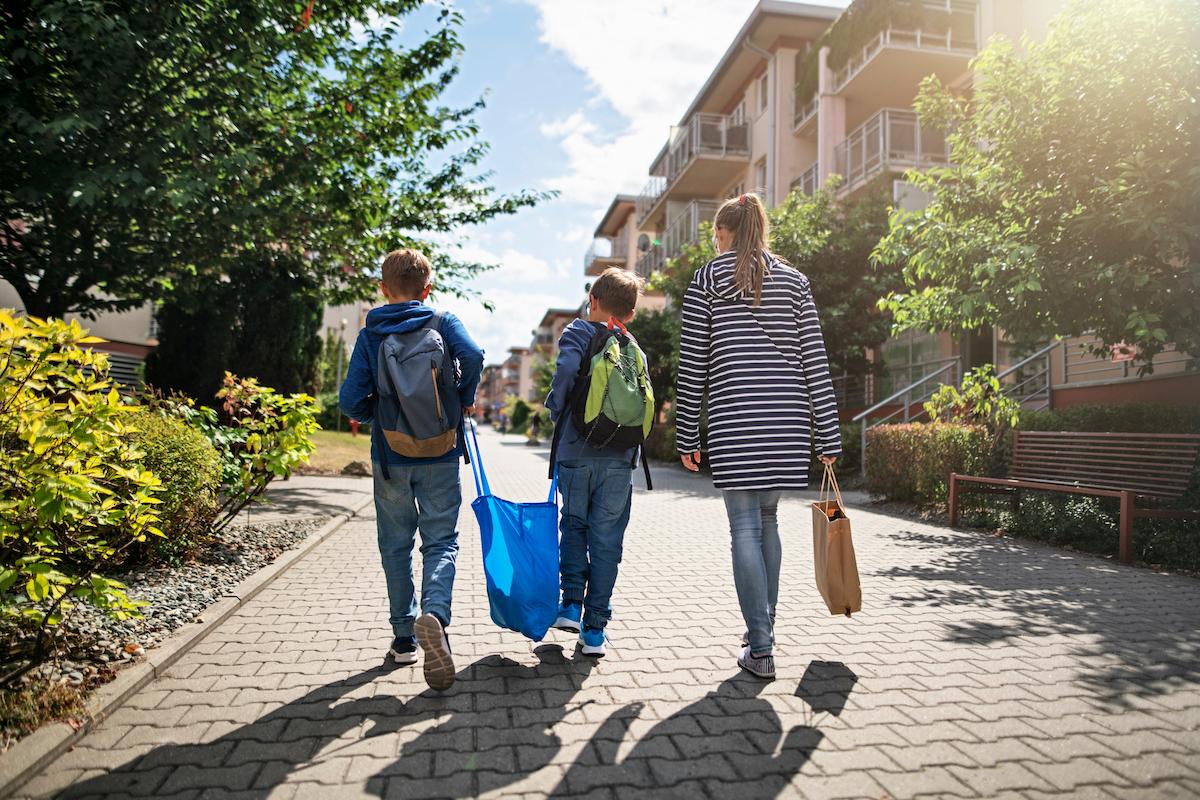 Secondly, the experts explain that single-use products have the same risks as reusable ones — just because something is disposable does not mean it is any more immune to carrying COVID-19 particles than something reusable. For example, if a coffee shop employee is not wearing a mask and breathes on your cup, your cup will have COVID-19 droplets on it whether it's a disposable cup or the to-go mug you brought from home.
Even though the risk of surface-to-person contamination is low, the scientists recommend treating all objects and surfaces that have been in a public space — from public surfaces to your credit card to doorknobs — as if they were contaminated.
Not to mention, single-use cups, straws, containers, and shopping bags present further public health issues than reusable alternatives, as they contribute to plastic pollution.
Article continues below advertisement
Reusable products can be easily cleaned to prevent COVID-19.
And finally, the experts stress that cleaning reusable items is very effective, whether you use an approved household disinfectant, a dishwasher, or a washing machine. The same goes for sanitizing hands — using hand sanitizer or washing hands with soap and water is extremely effective in protecting you from COVID-19, and experts agree that wearing single-use gloves for errands is unnecessary.
Reusables generally have a lower environmental impact than single-use items, even with all the washing required, as long as you use them over and over again — so this is great news for everyone trying to reduce their plastic waste.
Experts think businesses should let customers use reusables.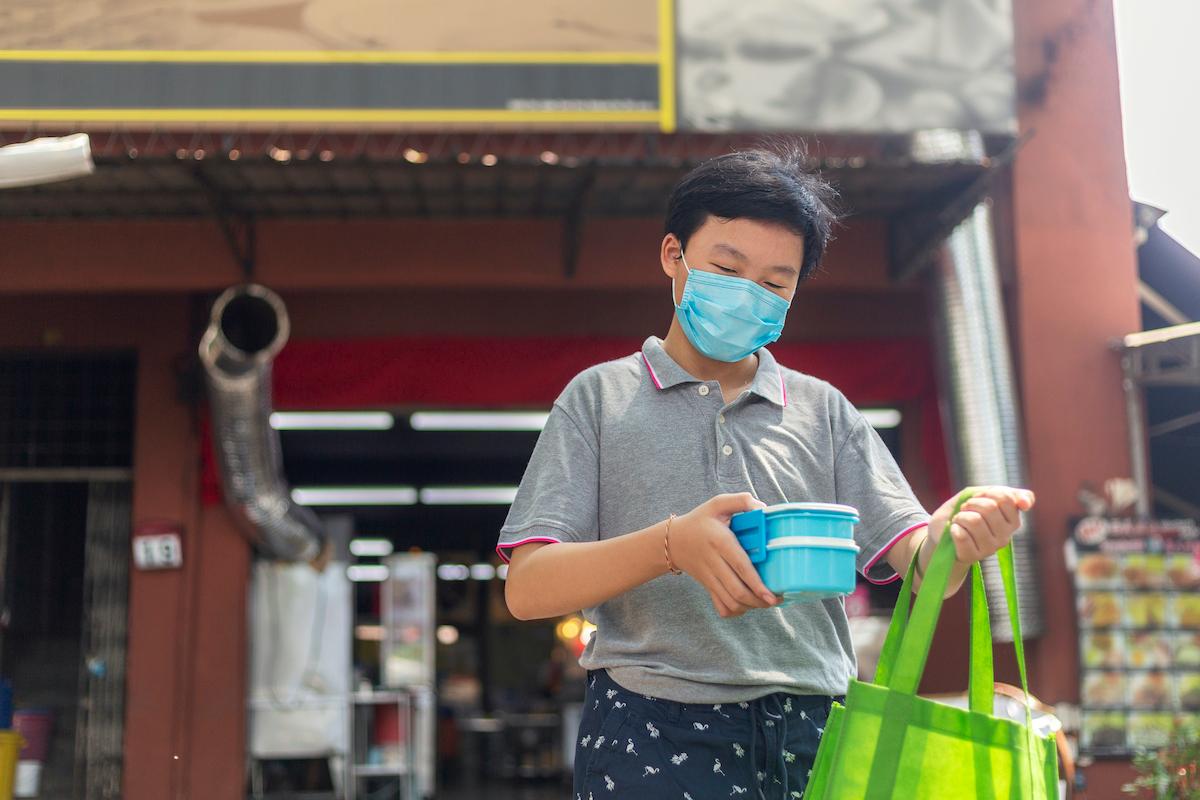 The health experts also shared a few recommendations for retail and food businesses looking to reinstate reusables. They recommend complying with food, safety, and health regulations, washing reusable dining ware with hot water and soap, instituting additional cleaning practices, and establishing protections for staff.
Article continues below advertisement
For example, employers should provide employees with PPE such as masks, offer paid sick leave, and require customers to wear masks; they can also set up new rules regarding reusables — when customers bring reusable grocery bags, employees can ask them to bag their own groceries to limit contact, and when customers bring their own cups to cafés, baristas can pour the drinks without touching their cups and without touching the pitchers to their cups.
A green recovery from the coronavirus would have endless benefits.
As Charlotte Williams, a Professor of Chemistry at Oxford University and a signatory of the letter, told The Independent: "I hope we can come out of the COVID-19 crisis more determined than ever to solve the pernicious problems associated with plastics in the environment."
The best way to prevent contracting or spreading coronavirus is with thorough hand washing and social distancing. If you feel you may be experiencing symptoms of coronavirus, which include persistent cough (usually dry), fever, shortness of breath, and fatigue, please call your doctor before going to get tested. For comprehensive resources and updates, visit the CDC website. If you are experiencing anxiety about the virus, seek out mental health support from your provider or visit NAMI.org.