How to Replace All Your Paper Goods with Reusables — Tissues, Paper Towels, and More
Choosing reusable alternatives to common disposable paper goods can help lower your environmental impact.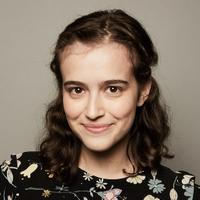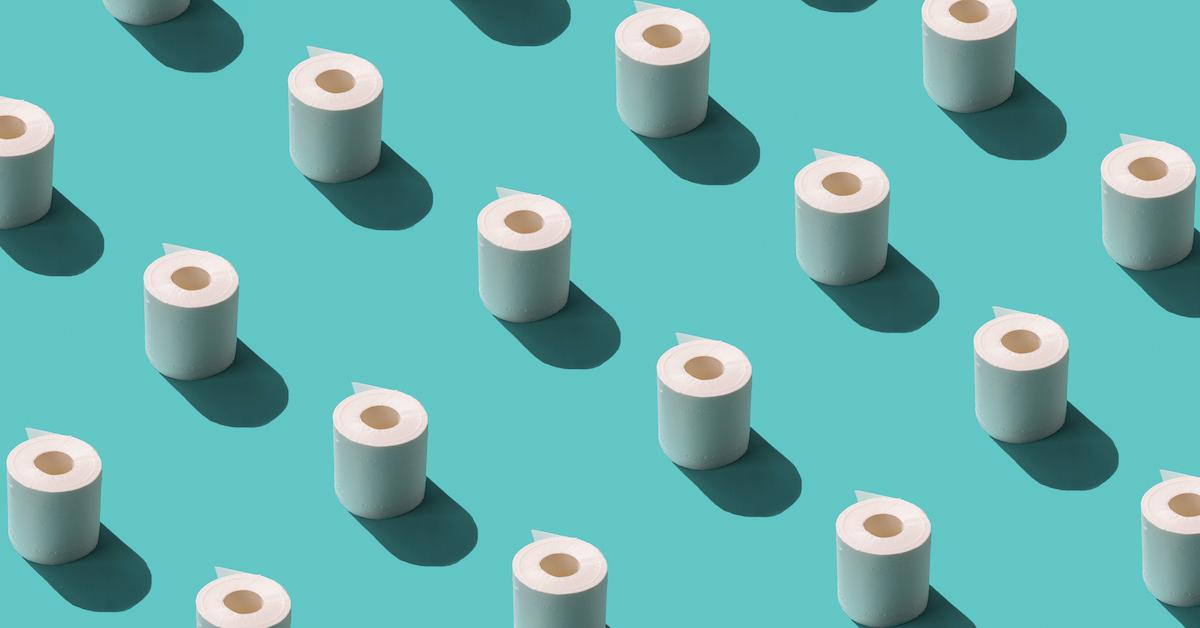 You probably know that single-use plastic has a high environmental impact, and that replacing single-use plastic items with reusables whenever possible is always a more eco-friendly choice. But what about single-use paper items, such as tissues, paper towels, and plates?
Article continues below advertisement
No matter how convenient they seem, or how sustainable they claim to be, paper goods are almost always less sustainable than using reusable alternatives. Even though some single-use paper goods are biodegradable — unlike plastic — the processes of growing and manufacturing these products use far more water, energy, and fuel than you might think.
Not to mention, paper goods will cost you money every time you replenish your stock, and you will have to take trips to the store every time you need more. If you're using high-quality reusable alternatives to paper goods, you'll rarely need to replenish your stock — instead, you'll just have a bit more washing to do.
Read on for how you can easily replace some of the most commonly-used paper goods with reusables.
Tissues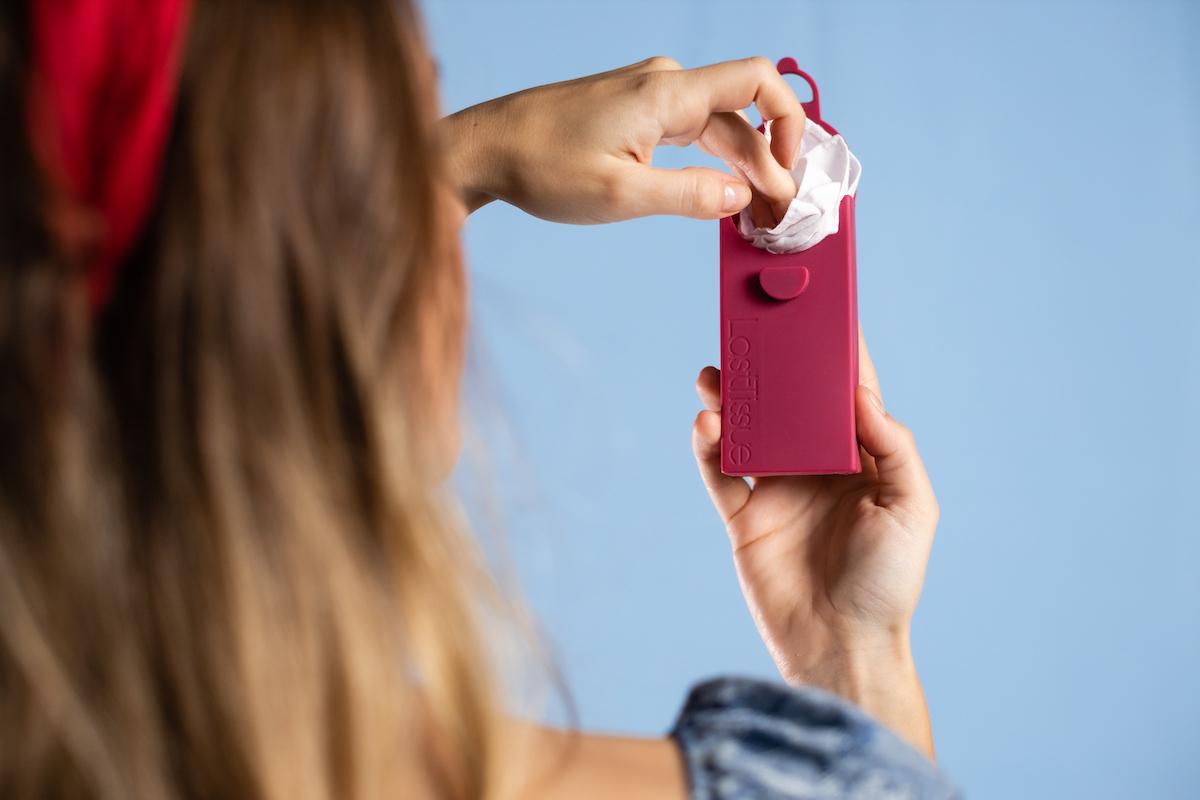 If the idea of blowing your nose into a reusable cloth grosses you out, trust that you'll get over that as soon as you realize how much softer a hanky feels on your face compared to paper tissues. (Plus, the washing machine does a great job of cleaning them.)
Article continues below advertisement
Classic hankies are a simple replacement for tissues. You can purchase vintage handkerchiefs at a thrift store, upcycle fabric or clothing you already have into squares, or purchase some from an eco-minded brand, such as these super-soft Organic Bamboo Jersey Hankies from Juniperseed Mercantile.
Article continues below advertisement
If you're really skeeved out by the idea of interacting with your own boogers, check out the LastTissue or the HankyBook, both of which help keep the snot-covered (Everyone Snots) tissues separate from the clean ones.
Article continues below advertisement
Paper Towels
Replacing paper towels in your kitchen can be as simple as building up a stock of reusable hand towels or rags. An easy way to do this is by demoting old washcloths or dish towels, or cutting up old T-shirts or sheets into small rags.
Article continues below advertisement
If you'd like to keep cleaning towels separate from towels you use to dry hands and dishes, consider keeping your cleaning rags in a separate drawer or basket; only using dark towels for cleaning and light ones for hands and dishes; cutting a corner off all your cleaning towels so you can tell them apart; or investing in "unpaper towels" with snaps that can be stored on a paper towel holder.
Article continues below advertisement
If you use paper towels when you cook — for instance, to blot greasy foods — consider designating a few dish towels (that you don't mind staining, of course) for these purposes.
Article continues below advertisement
Article continues below advertisement
Paper Plates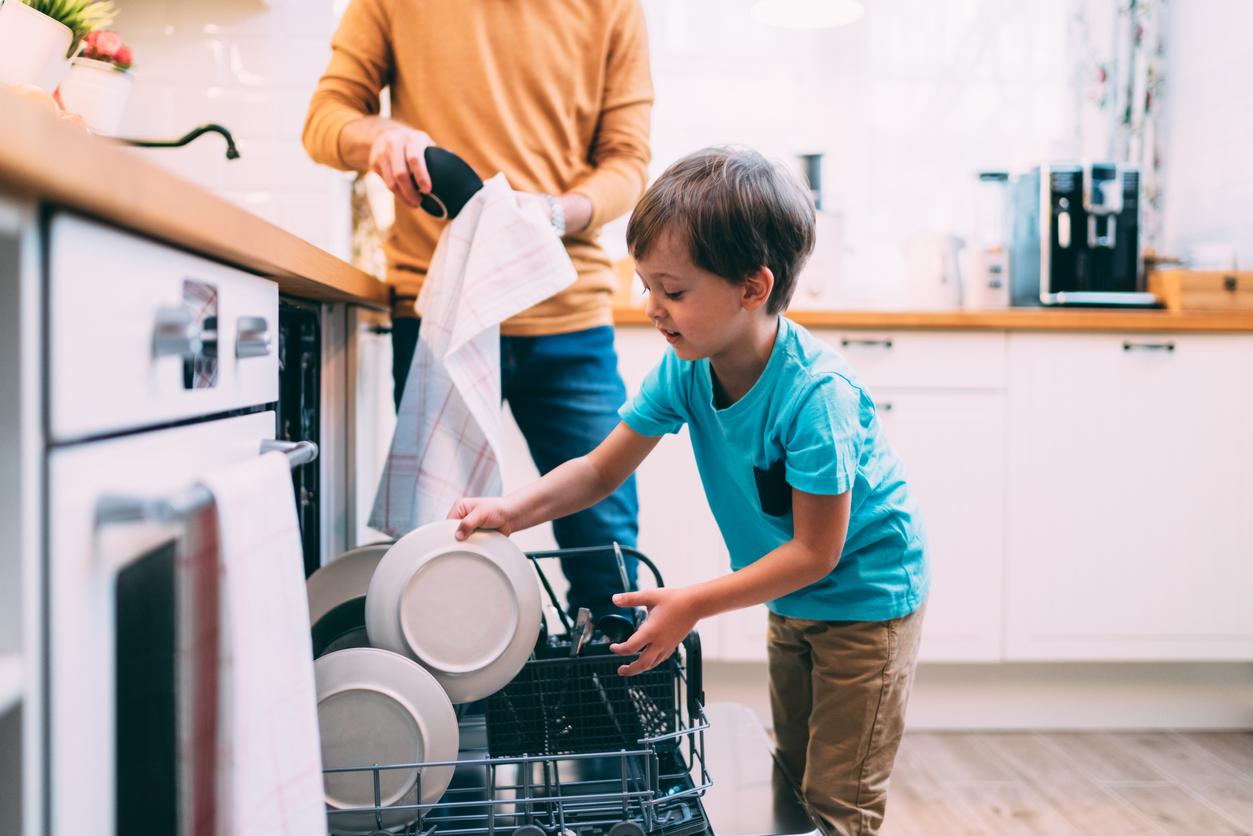 OK, the replacement for paper plates isn't anything too revolutionary… it's good old reusable plates. No matter if you wash your dishes in a dishwasher or by hand, you'll start saving money as soon as you stop buying paper plates.
Article continues below advertisement
If your school or work serves food on paper plates, try bringing in your own reusable dish or Tupperware, and saying no to the disposable plates.
Article continues below advertisement
If you typically use paper plates when you have a lot of company over, there are a few alternatives. You can use your regular dishes, rent dishes from a party supply company, or purchase cheap reusable dishes from a thrift store for your event. If you prefer paper plates when barbecuing or eating outside, consider investing in reusable metal, bamboo, or plastic plates that will not break if dropped.
Article continues below advertisement
If you do need disposable plates for whatever reason, try to find biodegradable plates made from sustainably-harvested wood. And whenever you do wind up using paper plates, make sure to compost them (as long as they are not coated with a plastic lining) instead of throwing them in the trash.
Article continues below advertisement
Paper Cups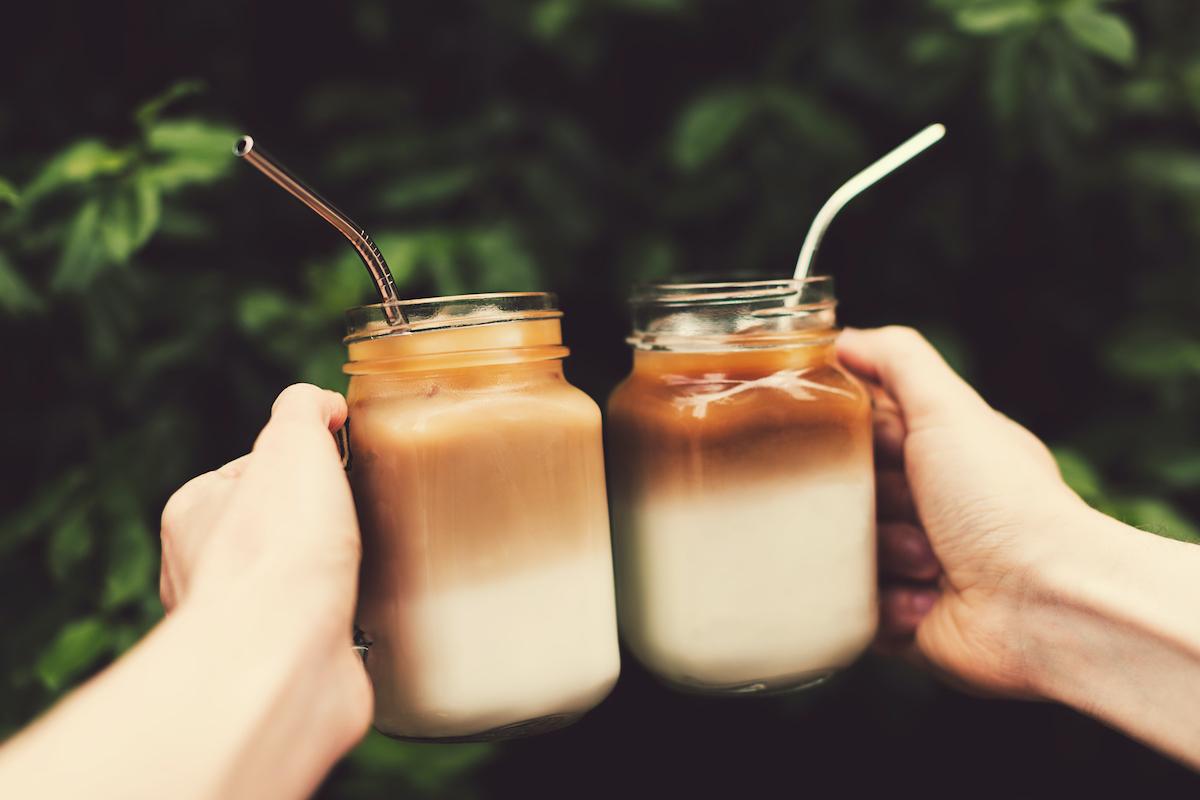 While many paper plates are compostable, most paper cups are not compostable, due to a plasting lining. If you use a paper cup to take your coffee to-go, replace it with a reusable coffee tumbler or upcycled jar — as a bonus, many coffee shops will give you a discount for bringing your own cup. You can also order your coffee to-stay whenever you have the time to drink it there.
Article continues below advertisement
Instead of keeping paper coffee cups at home for guests, consider saving a few jars (from sauce, nut butter, salsa, etc.) that you may have otherwise recycled, and offer those to guests who'd like to take coffee or another beverage to-go.
Article continues below advertisement
Napkins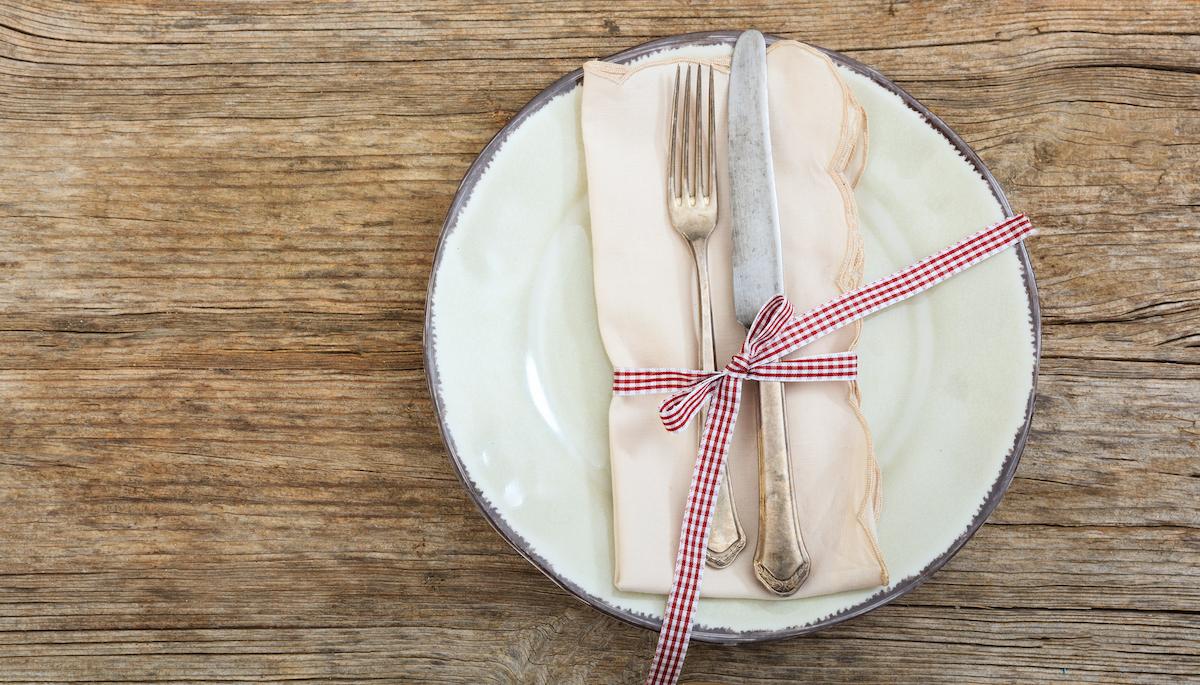 Most people probably have reusable napkins sitting in a drawer somewhere, reserved for holidays or fancy dinner guests — but why not just use them year-round? Consider investing in a few extra reusable napkins, and designating a different color for each family member — that way, you can use the same one for multiple meals, and easily be able to tell them apart.
Article continues below advertisement
Toilet Paper and Wet Wipes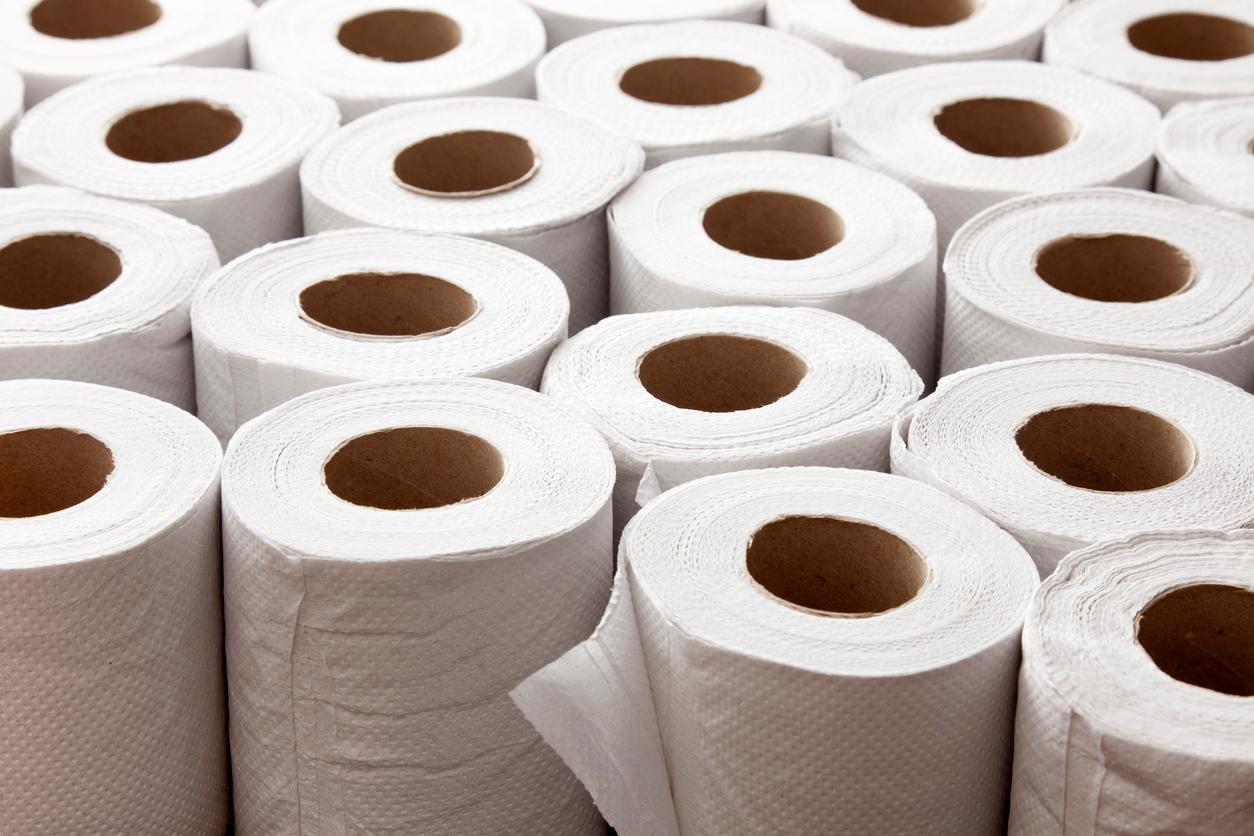 Look, I'm not suggesting you stop using toilet paper. But with stores limiting how many rolls of toilet paper customers can purchase during the coronavirus pandemic, now is a good time to consider toilet paper alternatives — or at least, try to lower the impact of your wiping routine.
Article continues below advertisement
One way to do that is to invest in a bidet attachment for your toilet. "Americans use an average of 57 sheets of TP every. single. day," Jason Ojalvo, CEO of bidet attachment company TUSHY, told Green Matters earlier this year.
Article continues below advertisement
"Bidet users consume 80 percent less toilet paper, using just a few sheets to pat dry," he aded. "The reality is, once you use a bidet to clean after pooping you cannot go back to wiping and toilet paper. You've learned too much! Wiping seems not just inefficient, but also barbaric, by comparison."
Article continues below advertisement
If you do choose to purchase a bidet attachment, consider using the controversial "family cloth" — essentially, reusable toilet paper that you sterilize in the washing machine — to pat dry instead of toilet paper.
Article continues below advertisement
If you're a fan of wasteful wet wipes, consider purchasing Fohm, a foaming cleanser that you dispense onto a square of toilet paper to turn the paper into a flushable wet wipe. "The toilet paper you're buying works more efficiently when you add Fohm to it, so you end up using less," Fohm co-founder Jerry Staub told Green Matters.
Article continues below advertisement