TerraCycle Unveils First Nationwide Razor Recycling Program, And It's So Easy to Participate
TerraCycle and Gillette have partnered to create a razor recycling program.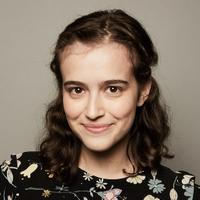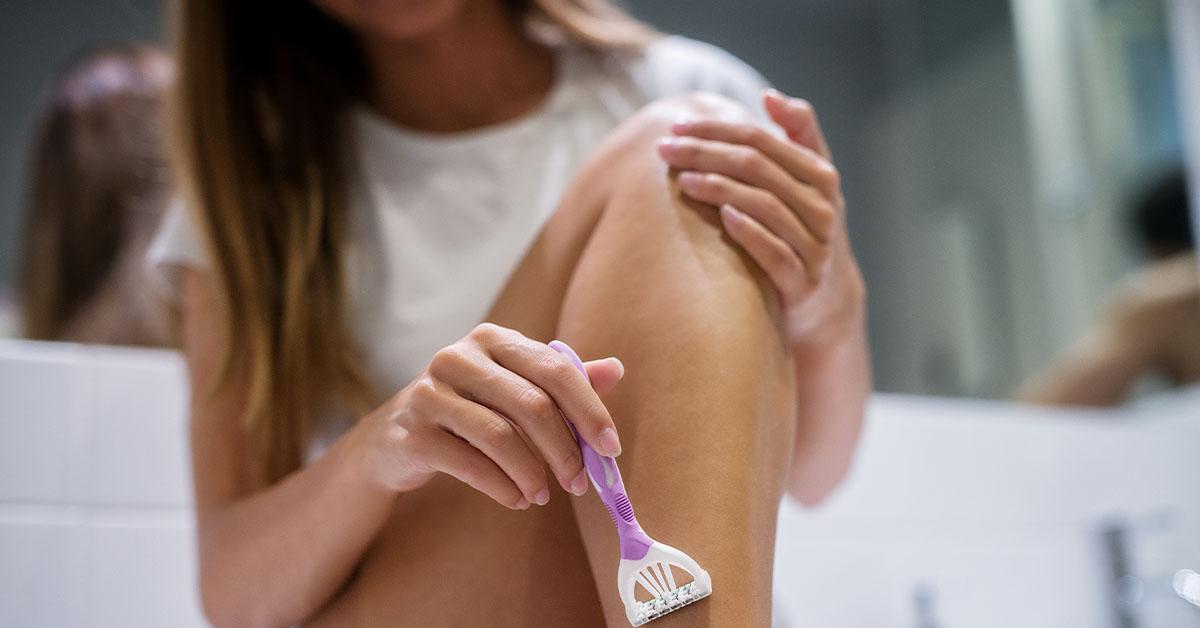 The recycling experts at TerraCycle and razor giants Gillette just announced that they're teaming up to launch — what else — a razor recycling program. So if you've been hoarding all your old disposable razors in a shoebox for fear of sending them to landfill, get ready to slap a mailing label on that thing and get it out of your bathroom.
Article continues below advertisement
TerraCycle announced the news in a press release on its website, noting that this is the very first national razor recycling program. As the release explains, the Gillette Razor Recycling Program will allow consumers to recycle disposable razors, disposable blade cartridges, rigid razor plastic packaging, and flexible plastic bag packaging — from any brand, not just Gillette and Venus.
Here's how the program works. Once you've collected your old razors, blades, and packaging, safely pack everything in a box. Then, sign up for the razor recycling brigade on TerraCycle's website, print out and attach a mailing label, and drop the box in the mail.
Article continues below advertisement
The razor recycling program will also be available as a Local Recycling Solution, which is TerraCycle's public drop-off recycling program. If you manage or are involved in something like a business, school, shop, or community organization, you can sign up to host a Gillette Razor Local Recycling Solution on TerraCycle's website. After getting approved, TerraCycle will send you a clearly-marked cardboard box where people in your community can drop off their razors, blades, and packaging. Once the box is full, seal it and send it back to TerraCycle, and the company will mail you a new box.
Article continues below advertisement
Furthermore, people who subscribe to Gillette On Demand, the company's razor subscription service, will be encouraged to participate in the new recycling program. Subscribers can sign up on TerraCycle's website to print out a mailing label. Make sure to save the box that your subscription goodies came in, and once you've used up everything, put it all back in the box, and mail it into TerraCycle.
Article continues below advertisement
Tom Szaky, CEO and founder of TerraCycle, is proud that the company is the first to offer a razor recycling program like this. "Through this innovative, first-of-its-kind program, disposable razors, replaceable-blade cartridge units and their associated packaging are now nationally recyclable through the Gillette Recycling Program," Szaky said in a statement. "We are proud to partner with this forward-thinking company to offer consumers a way to divert razor waste from landfills."
Article continues below advertisement
While recycling your plastic razors with TerraCycle is certainly better than tossing them in the trash, there are other razors on the market that will make your shave routine even more zero waste. For example, you can invest in a safety razor, which is available on Amazon at varying price points, as low as $7.99. Instead of buying blade cartridges, you refill a safety razor with tiny individual blades. The vintage-inspired stainless steel razors are made to last, and you'll never need another razor again. If you prefer the typical razor shape, the brand Leaf Shave makes a stainless steel razor alternative, complete with a pivoting head, that runs for $75.
If you're looking for other ways to lower the impact of your shave routine, consider using a biodegradable, cruelty-free shaving cream — or better yet, swap the cream out for a package-free bar soap. You can also try sugaring, a DIY, zero-waste method of removing body hair, and you can even grow out your hair for a few weeks.