How to Build and Furnish an Eco-Friendly House
Eco-friendly homes are only effective if they possess certain qualities, so what goes into making a house eco-friendly?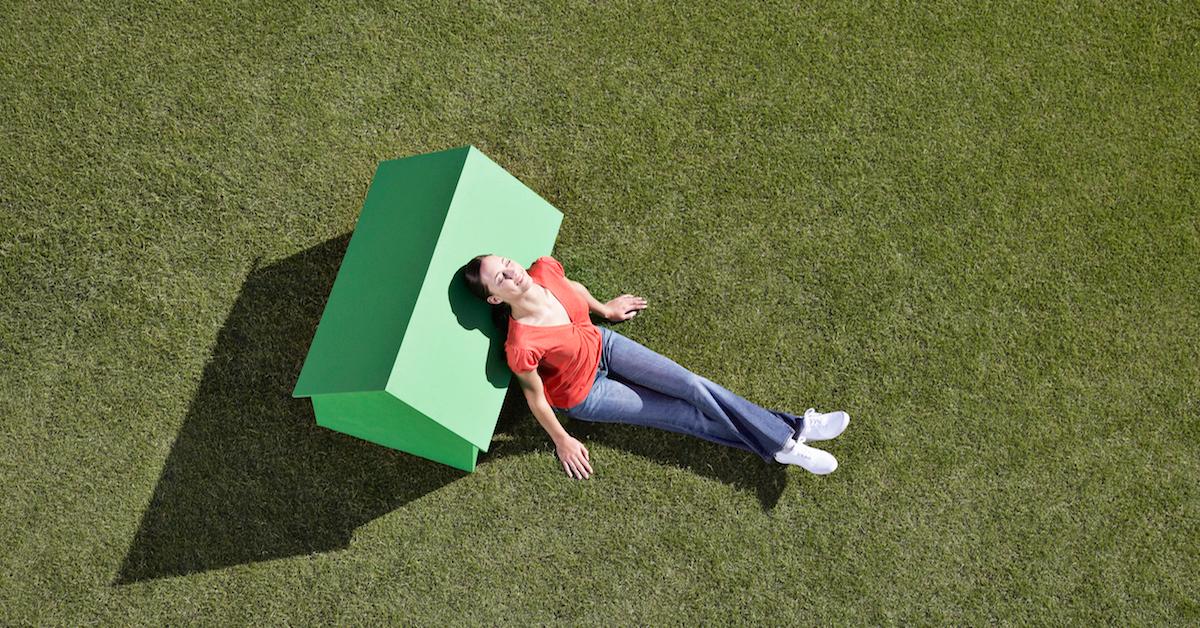 Transforming your home to make it more eco-friendly can seem like a daunting task. This is because many people seem to be under the impression that the process is both more complicated and more expensive than conventional remodeling. In truth, turning your home green is actually one of the most economical decisions a homeowner can make, and it all starts with understanding what an eco-friendly house should have.
Article continues below advertisement
What should an eco-friendly house have?
Ideally, a home should possess a few specific qualities to be considered truly eco-friendly. The internal and external structure of the house should be constructed of eco-friendly materials, such as reclaimed or recycled wood, steel, roofing, etc. Ideally, energy should be provided by renewable energy resources like solar panels.
Water heating and consumption should be regulated with modern equipment like low-flow toilets and modern, energy-saving hot water heaters. All home appliances including ovens, dishwashers, refrigerators, and washer/dryers, should likewise be energy-saving.
Article continues below advertisement
Eco-friendly structure
You might think that it would be difficult to gain access to enough recycled, reclaimed materials to build an eco-friendly home, but you'd be wrong. According to Elemental Green, eco-friendly building has become so popular that it's entirely possible to find a recycled version of any item you could possibly need to build your home. You can find doors, windows, wooden framing, roofing materials, countertops, cabinets, and composite decking. Many of these recycled products end up being waste-negative, meaning they get rid of excess waste while creating something useful.
Article continues below advertisement
There is a mistaken impression that brick or concrete are more eco-friendly choices for building a green home. However, according to Katus, the production of those mass-produced materials is much more carbon-intensive than the processes used to procure a renewable resource like wood. In terms of wood, look for sustainably-sourced wood companies. They use less new wood and transport it far less frequently, thereby reducing their carbon footprint.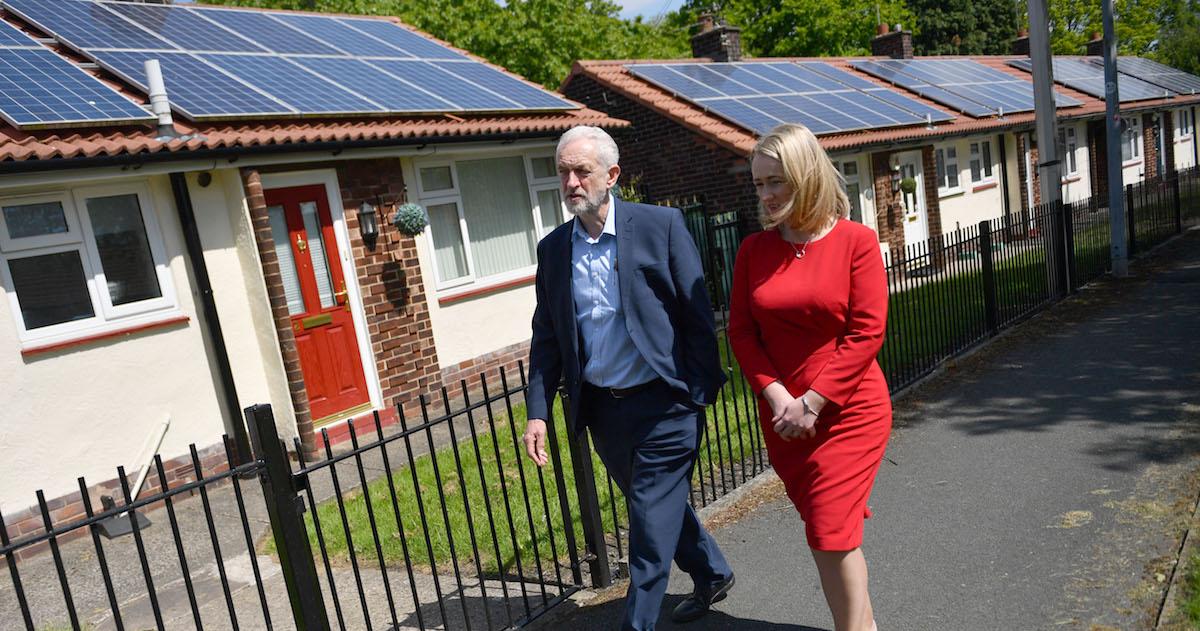 Article continues below advertisement
Renewable energy sources
Instead of opting for coal-powered electricity, many eco-friendly homeowners have chosen to utilize some of the renewable energy technologies that are available for private homes today. Using photovoltaic solar panels or solar thermal panels on your roof can help you be more sustainable and energy independent than those who rely on mass-produced electricity.
It's important to note that making the switch to solar isn't nearly as complicated or expensive as some might believe. In fact, some solar companies offer to eat the cost of installation in return for using their solar-powered electricity. Wind power is also an option, but according to Inspire, using it depends on several factors, including the size of your home, the annual average wind speed in your area, and how much energy you generally use.
Article continues below advertisement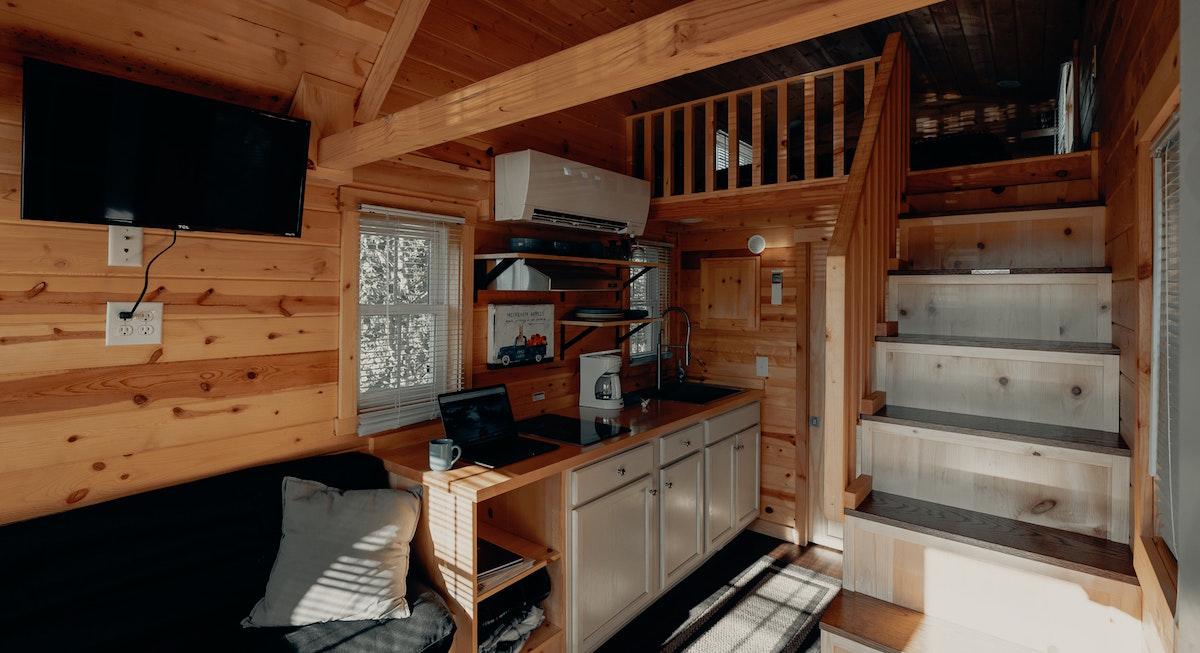 Eco-friendly living
At Green Matters, we pride ourselves on living as sustainably and as eco-friendly as we can. Because of this, our site is full of helpful guides to zero-waste living. By choosing to always opt for reusables instead of single-use items around the house, you can make your day-to-day life that much more eco-friendly.
Article continues below advertisement
In the end, your home is going to be as eco-friendly as you choose to make it. Don't feel discouraged if you end up cutting corners here and there for cost or convenience. We are all on our own journeys, and sometimes knowing what you need to create a more eco-conscious lifestyle for yourself is the first step into making it into a reality.