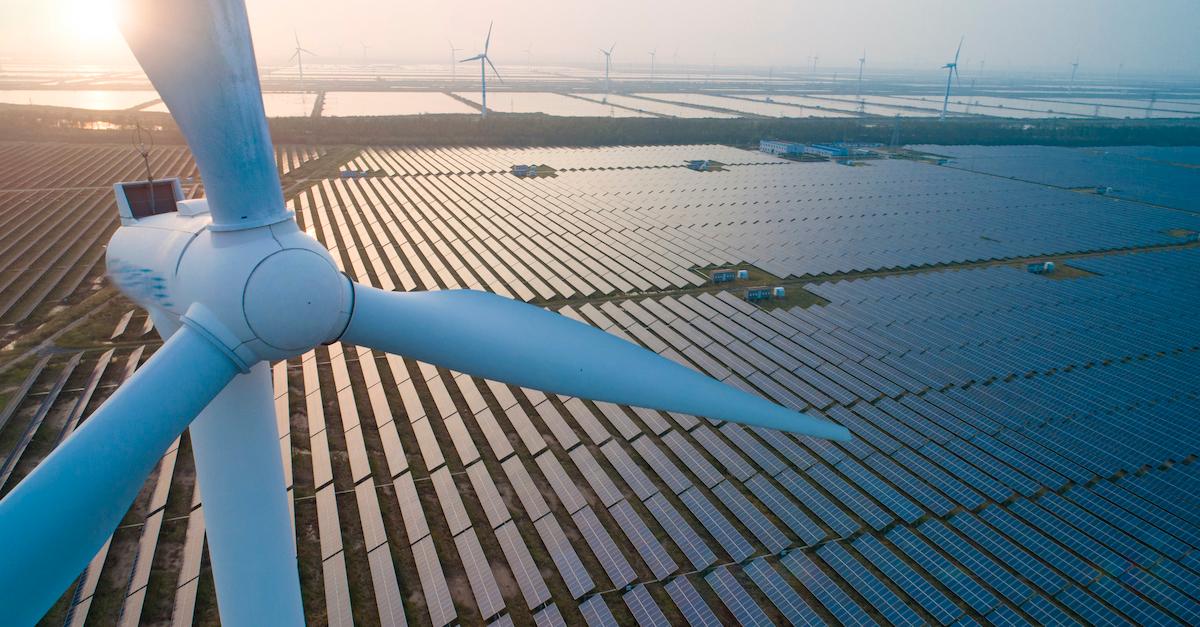 Nevada Voters Approved Question 6 — What That Means for Statewide Renewable Energy Goals
Although the highly competitive position of POTUS was certainly the main category for voters to decide on in the 2020 U.S. election, there were also a number of statewide decisions to be made. For example, in Nevada, voters were polled regarding some major environmental issues, and it looks like the ruling of one in particular was passed, in the favor of planet Earth.
Article continues below advertisement
Nevada voters have officially established some major renewable energy goals following the latest election, upon approving Question 6. Here's a rundown on what exactly that means for the western state, and the goals that were officially established for the sake of the environment.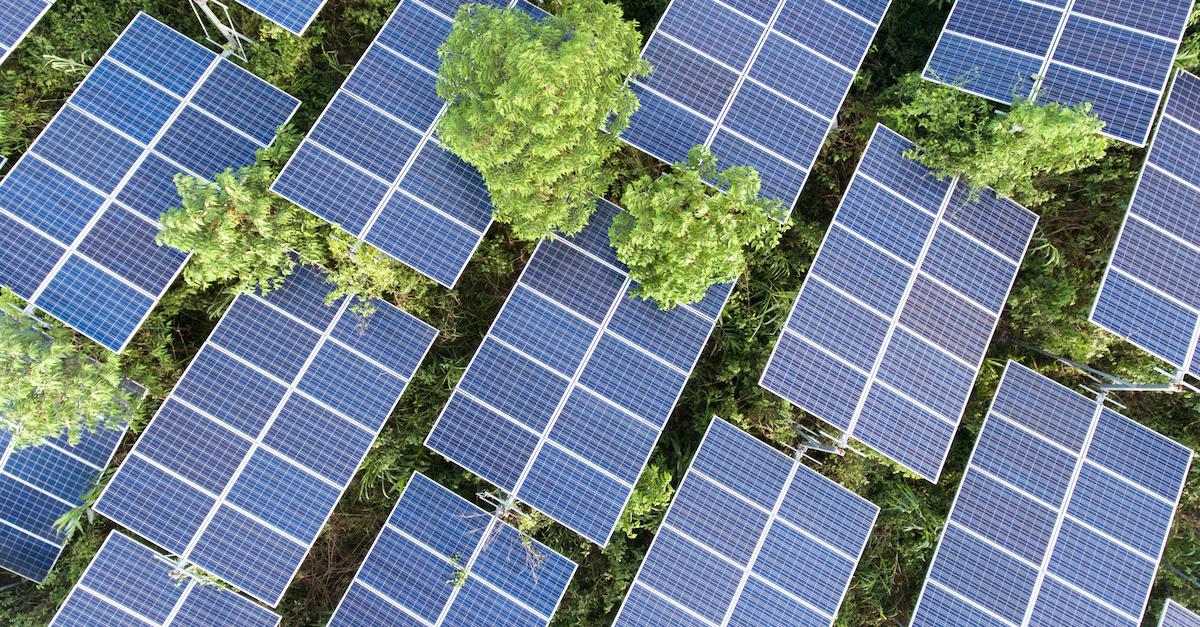 Article continues below advertisement
Nevada's latest law mandates a 50 percent shift to renewable energy by 2030.
On Election Day, left-leaning voters across Nevada voted in favor of Question 6, which created a bill and constitutional amendment requiring the state's electricity providers to shift to upwards of 50 percent renewable energy by 2030, according to Vox. This issue was voted on back in 2018, but to amend the state constitution, it had to be voted on twice. Therefore, the initiative was officially passed after it was put back on the ballot this year.
In the last few years, Nevada has become more motivated to switch to renewable energy. In 2017, the state legislature passed a bill that was passed — and then unfortunately vetoed — to mandate 40 percent renewable energy by 2030. But two years later in 2019, a bill to raise that number to 50 percent was brought to light, and it was eventually signed by the state's newly elected governor, Steve Sisolak. Some wish that number was higher, though many say the goal is attainable, and will prove to be effective.
Article continues below advertisement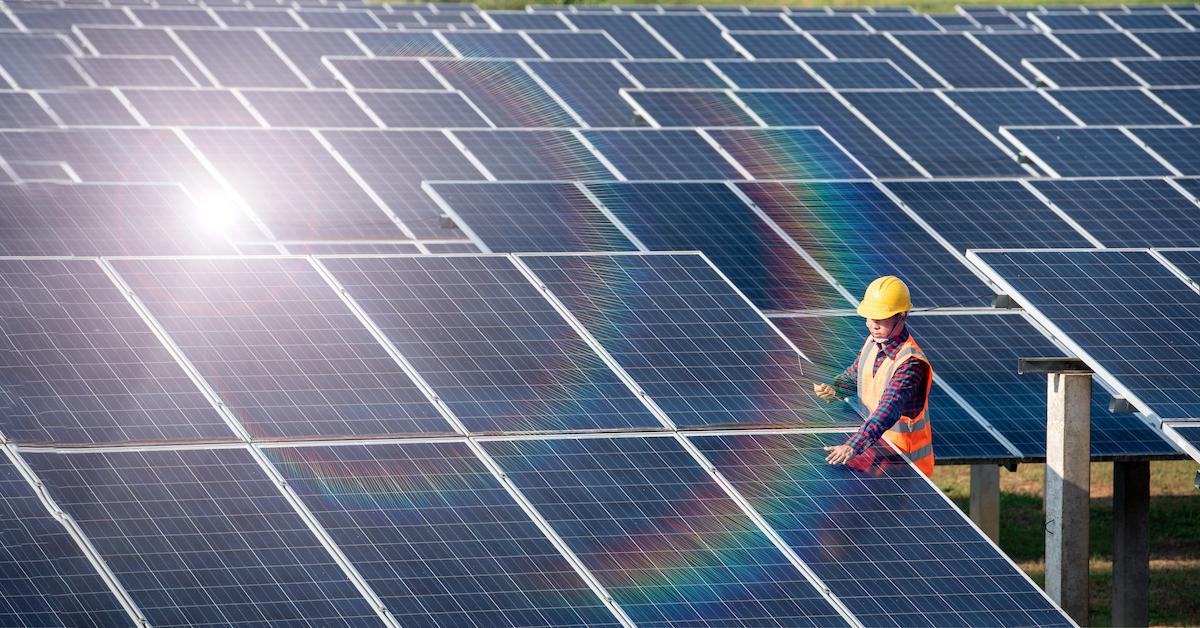 Here's how Nevada's electric utilities will make sure they meet the mandated goal.
For Nevada to attain its legally mandated goal, the state's electric utilities would be required to sell at least 26 percent of renewable energy in 2022 and 2023, according to Reno Gazette Journal. Then, from 2024 to 2026, that number would be required to increase to at least 34 percent, and then to 42 percent from 2027 to 2029. By 2030, providers would be required to sell at least 50 percent of renewable energy moving forward.
Article continues below advertisement
The U.S. Energy Information Administration considers Nevada to be a reliable solar power source for the U.S., because the state receives about 300 days of sun every year. It's also a treasure trove for geothermal resources, and it boasts the Hoover Dam, a major hydroelectric facility. Needless to say, Nevada is a goldmine for renewable energy.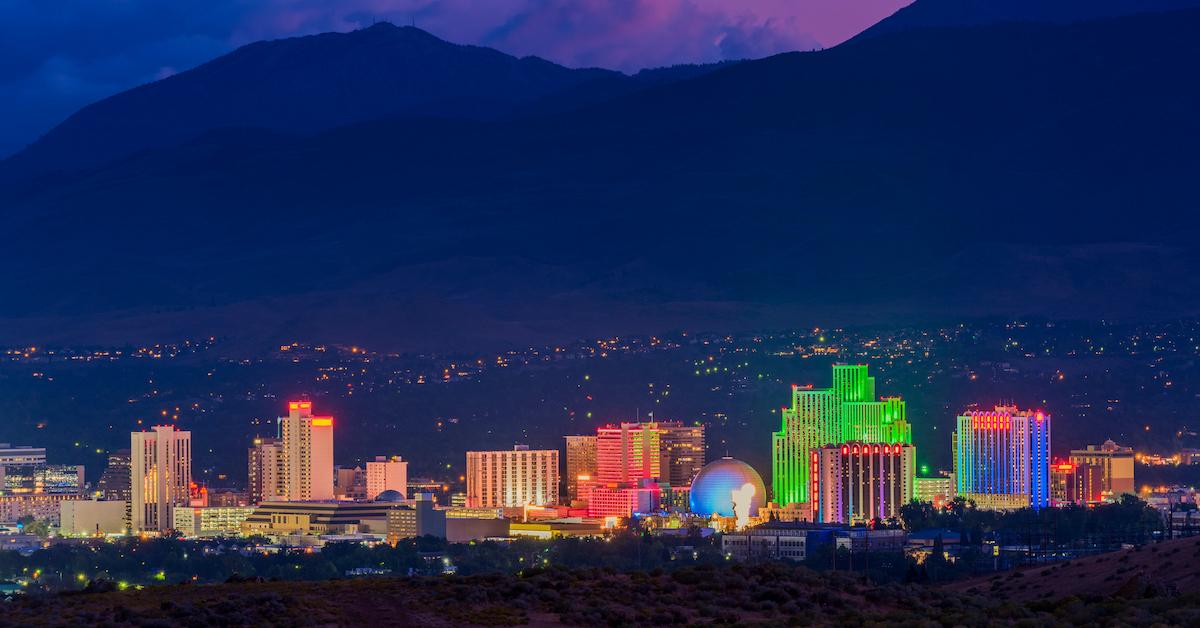 "50 percent by 2030 is an ambitious and realistic standard that will establish Nevada as a national leader and bring significant health and economic benefits to our state," said Nevadans for a Clean Energy Future on their website. "Maine has managed to meet a 40% renewable standard; with Nevada's abundant solar, wind, and geothermal resources, 50 percent is well within reach."