Why Tiny Homes Are Eco-Friendly — And Why They Sometimes Aren't
Tiny houses have become the new big investment when it comes to green living, but are tiny houses really eco-friendly, or another big drain on our limited natural resources?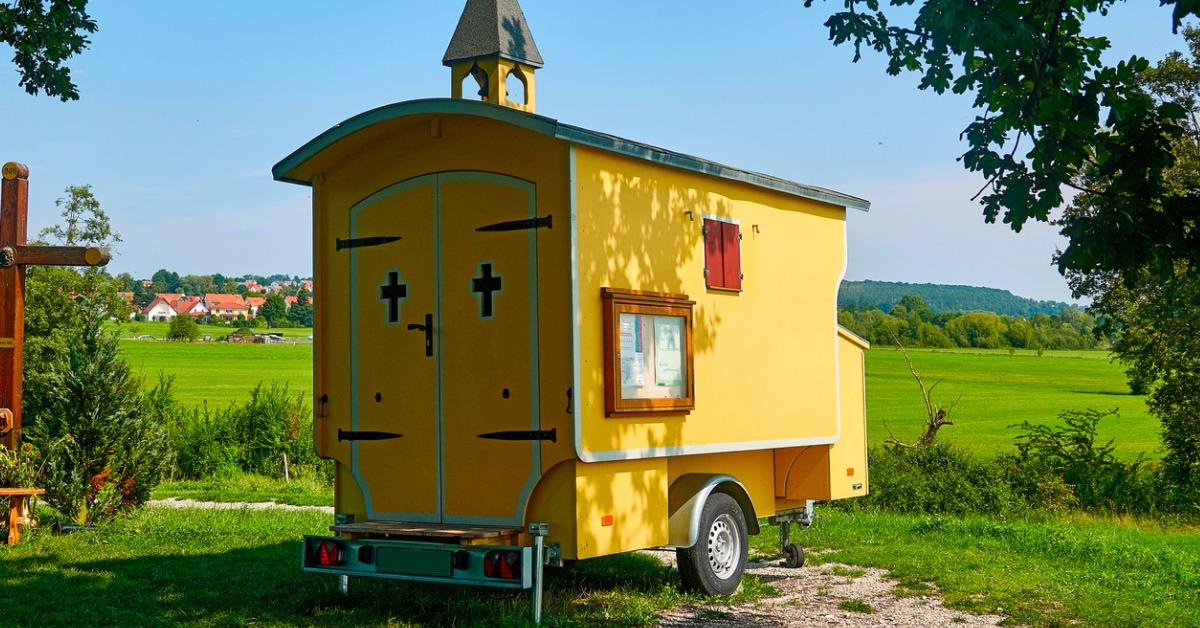 The ideas behind the tiny house movement are sound in environmental principle, at least at face value. Less space obviously means that you consume less energy, you have less stuff to collect and eventually throw out. Moving into a tiny house can absolutely reduce your environmental impact, it's true, but are the difficulties associated with this lifestyle worth the benefit? More importantly, are the benefits of tiny homes as eco-friendly as they seem?
Article continues below advertisement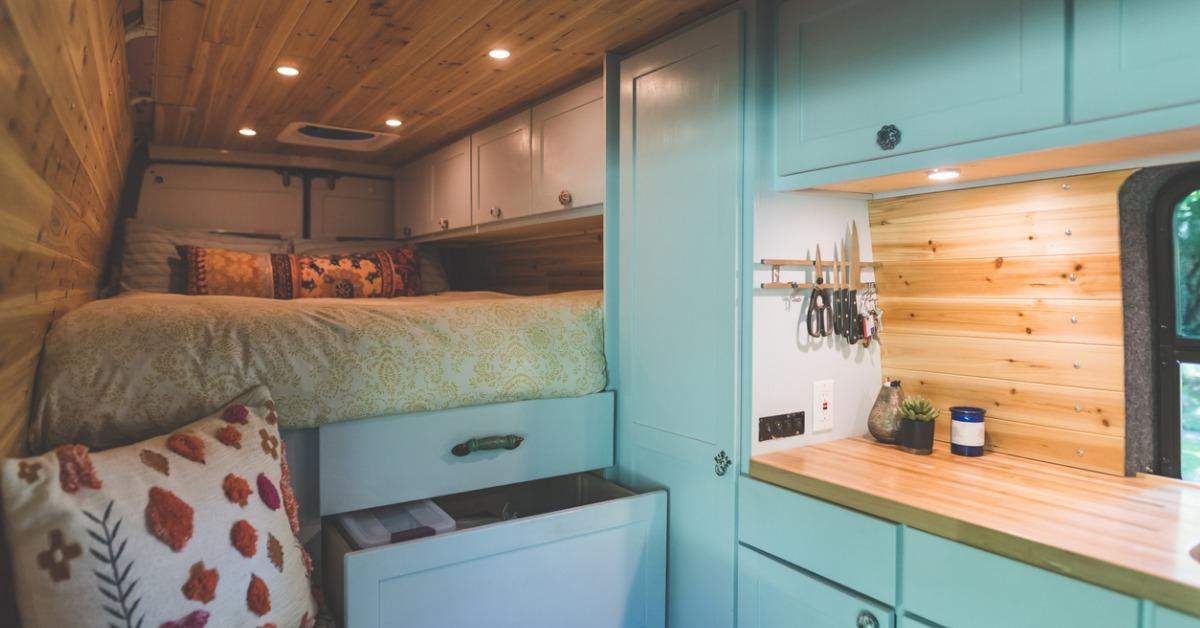 What is a tiny house?
Tiny homes are houses built to be no more than about 400 square feet in total; some have even been known to be as small as 60 square feet. Think of the smallest apartment you've ever imagined and take off a few hundred square feet, and that's a tiny house. Many of these tiny houses are on wheels, which means they can be carted around to different places — sort of like a mobile home, only much more handsomely-appointed.
Article continues below advertisement
The original tiny house thing was never meant to be the full-blown social movement it has become, and many who have chosen the lifestyle have done so for a number of interesting reasons. These reasons can be financial, environmental, or in an effort to simplify their life. Nevertheless, moving into a tiny home means a huge commitment to reducing not only your environmental impact but also your reliance on gathering material things.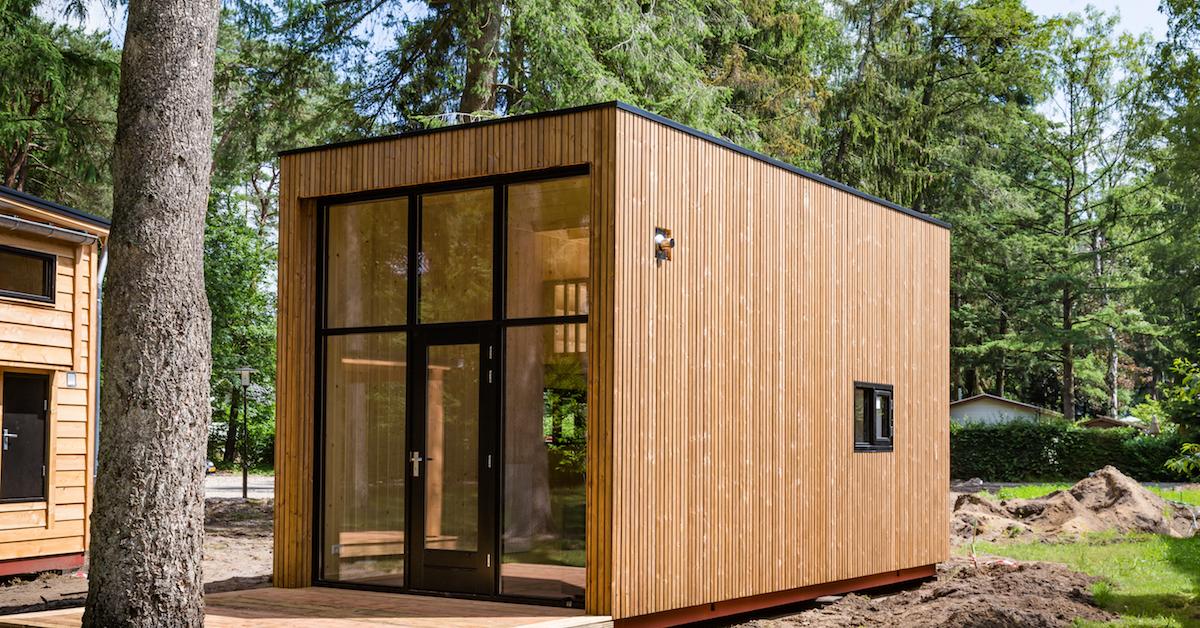 Article continues below advertisement
Are tiny homes eco-friendly?
According to a study by Maria Saxton, a PhD candidate at Virginia Tech, moving into a tiny home can have one of the greatest effects on your individual environmental impact. Saxon surveyed 80 people who had moved from a full-sized home to a tiny home for at least a year prior to the study. By the end, she had concluded that those who downsized effectively reduced their energy consumption by 45 percent.
Saxton used a number of data points to come to this conclusion. Her main calculation had to do with each person's ecological footprint. This means how much space each of those people needed to sustain their current behavior. it included their housing requirements, transportation, food, goods, and services. It turned out that people needed far less space than they were currently living with in order to be happy.
Article continues below advertisement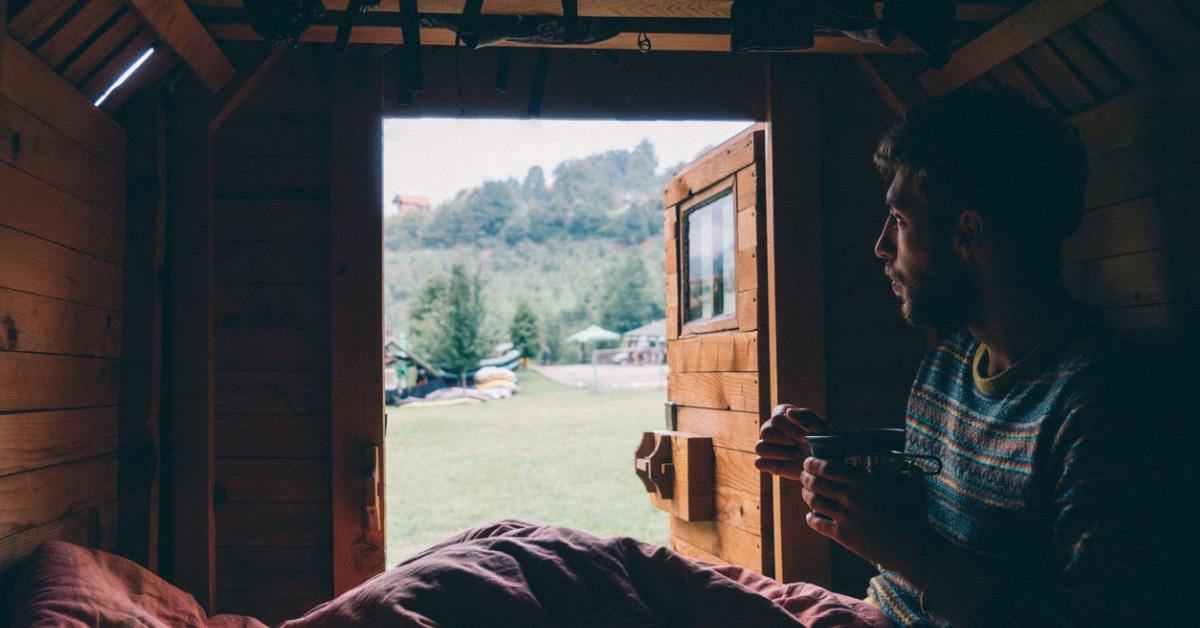 Are tiny houses at all bad for the environment?
Saxton's study notwithstanding, tiny houses do present some environmental issues that you might not assume from just looking at them. For tiny houses that are not stationary, moving them is going to be a big task — far too big for something like a Prius or an electric car. You'll most likely need to use a truck, potentially one with the horsepower necessary for such a task.
Article continues below advertisement
On top of that, since most tiny homes tend to be in rural areas, commuting to and from your place of work is likely to be more frequent than it was when you lived in the suburbs. So despite all the work you did lowering your carbon footprint, you still need to drive you and your new house around, and that takes gas.
Saxton's study also noted an uptick in eating out among participants, mainly because the kitchen spaces were not conducive to frequent cooking. On top of that, a few participants actually admitted to recycling less since they moved into their tiny home. Their stated reasons for this were that they either did not have the space to store recyclables, or their new neighborhood lacked any sort of curbside recycling program.
Article continues below advertisement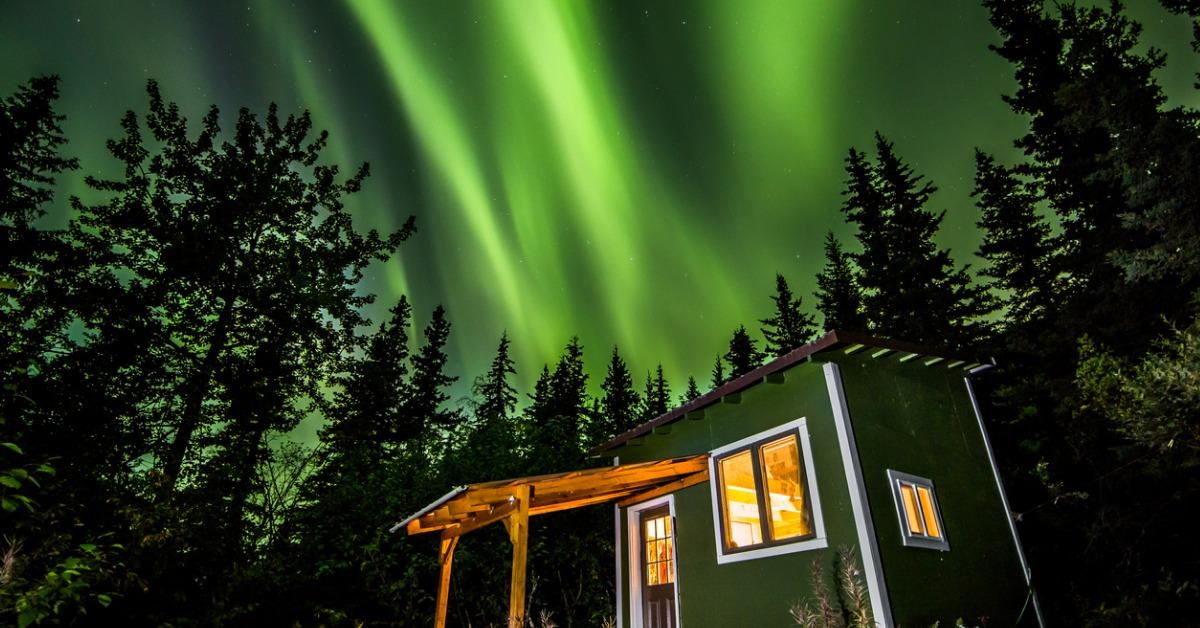 What are some of the other advantages to owning a tiny home?
On top of all the facts mentioned above, tiny houses have some pretty obvious advantages when measured against the natural gas-guzzling, oil-burning, timber-intensive suburban mansions that stand like opulent soldiers in many suburban neighborhoods. First off, they are much smaller, requiring much less fuel and electricity to heat or cool, and far fewer natural resources to construct.
Article continues below advertisement
It probably goes without saying that tiny houses are cheaper to buy, build, or relocate than your average house. Several companies are already jumping on the tiny house bandwagon and offering prefabricated tiny homes, but you can also get one built to custom specifications. On average, tiny homes can cost anywhere from $30,000 to $60,000, and they can go as high as $150,000 or as low as $8,000, according to Rocket Homes.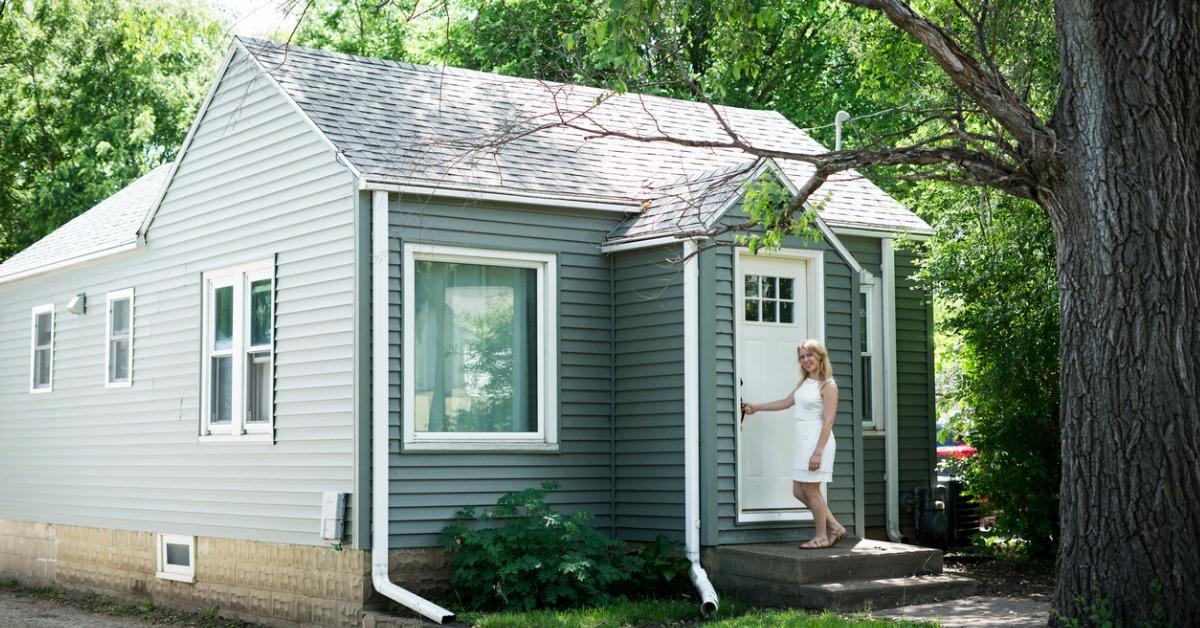 Article continues below advertisement
Is moving into a tiny home worth it?
Ultimately, the move to a tiny house will still come with its own ups and downs, even in terms of ecological friendliness. You will face challenges and you'll have to make concessions that you might not have planned, but you may be better off for it. Many who have opted for this lifestyle have found the move to be both economical and cathartic.
Until these minuscule manors become a bit more mainstream or until tiny home communities become more common in some areas, you're likely to run into some of the same problems that many homeowners face in terms of reducing their environmental impact, albeit on a smaller scale.