Solar Panels 101: What to Know When Getting Started
New to a solar panel system? Here's everything you need to know to get started!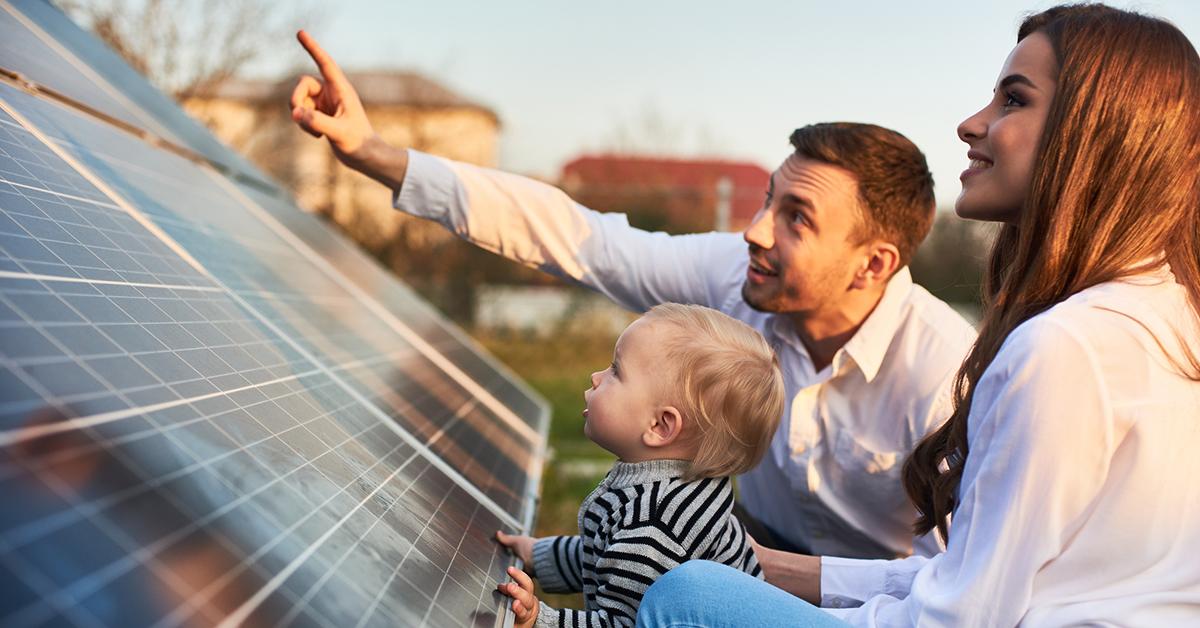 Even for the #EcoWarriors that are well-versed in ditching single-use plastic and all other day-to-day sustainable practices, solar energy might seem like it's a bit out of range. That's because using a reusable coffee cup and investing in a bidet are actionable things you can get used to on the daily. But solar energy? In some cases, you might feel like you have to be a scientist or researcher to understand all the ins and outs of solar energy and solar panels.
Article continues below advertisement
But that being said, even if you don't know all the talking points about solar energy, most of us know that it certainly is the better, more sustainable alternative. Knowing that is enough; now all you need to do to be more actionable about using solar energy is invest in a solar panel system. But you might be wondering: Where do I start?
If you're a solar panel system beginner, welcome to the club. You don't need to understand all the inner workings of solar energy in order to buy a solar panel system, but here a few FAQs about starting out with your first solar panel system and which one to try first.
Article continues below advertisement
What is solar energy?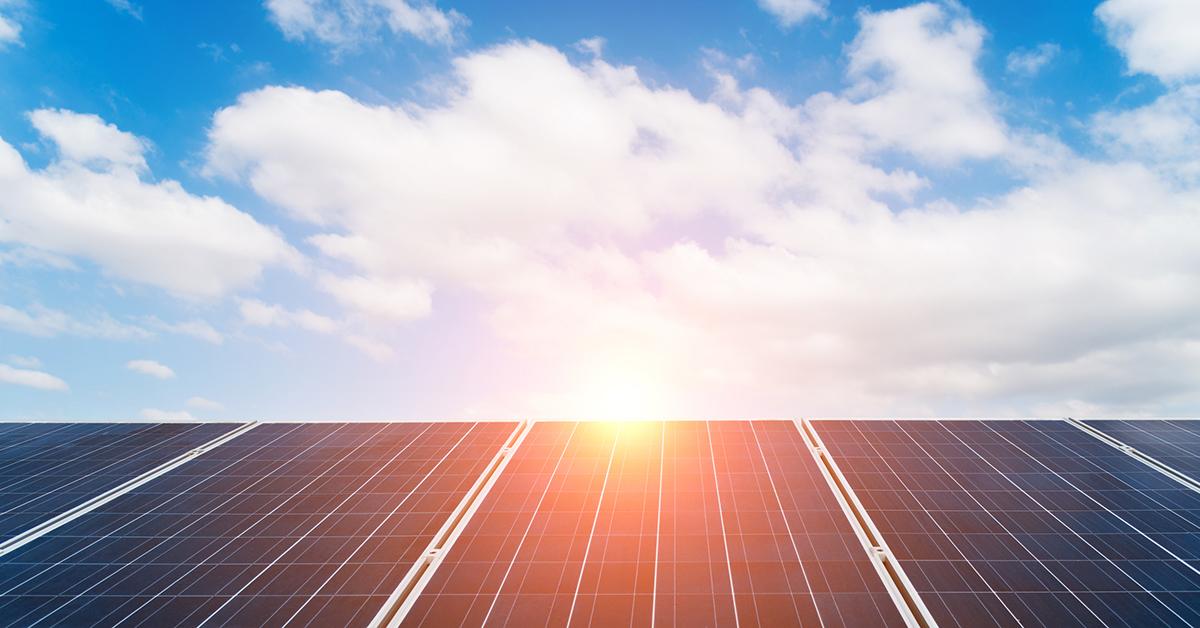 Solar energy — which is also known as solar power — is energy that is sustainably generated from the sun. The sun's rays can be used to convert energy into electricity and solar power can therefore power everything from TV to charging cell phones. According to Wholesale Solar, this process is called photovoltaic effect. However, in order to reap the benefits of solar energy in your home, you have to have a solar panel system. Solar panel systems include solar panels, an inverter — which converts the direct current into alternating current — and the racking — which serves as the system's foundation to mount on.
What are solar panels?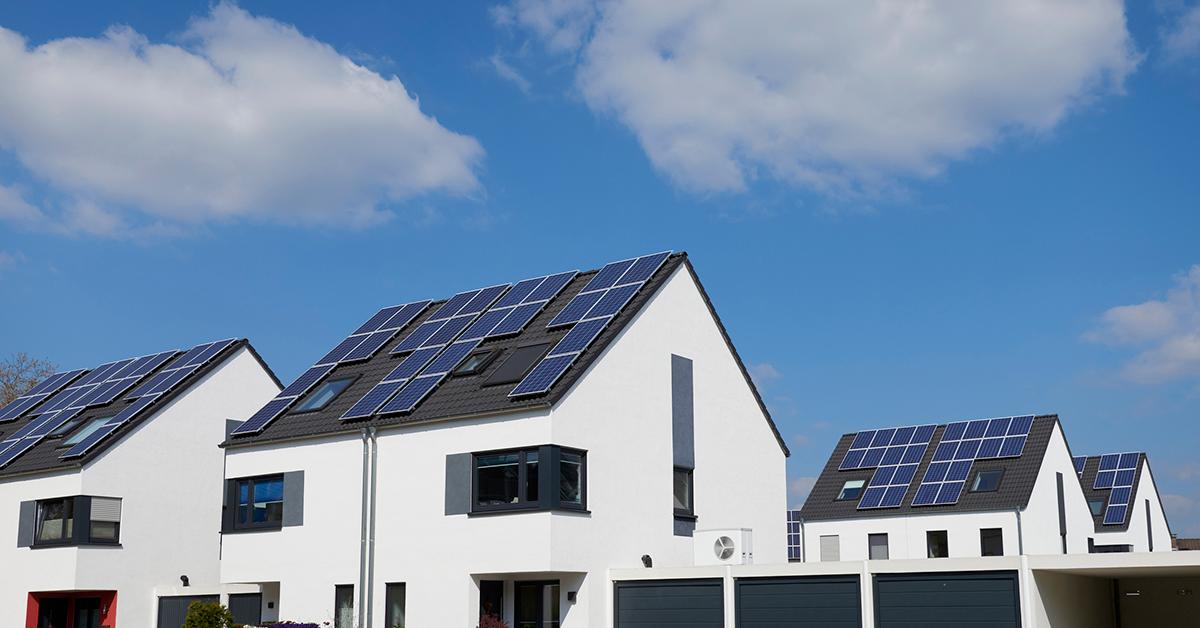 So, you're thinking about getting a solar panel system. Solar panels are panels made of silicon that convert sunlight exposure into an electric current, ultimately resulting in powering different devices that would otherwise require batteries or electricity.
Article continues below advertisement
Solar panels work by forming a grid. The more panels you have, the more you can power more devices that would typically rely on electricity. If you added a few solar panels to your roof, you could potentially power your whole house or heat a backyard pool from those panels.
How long do solar panels last?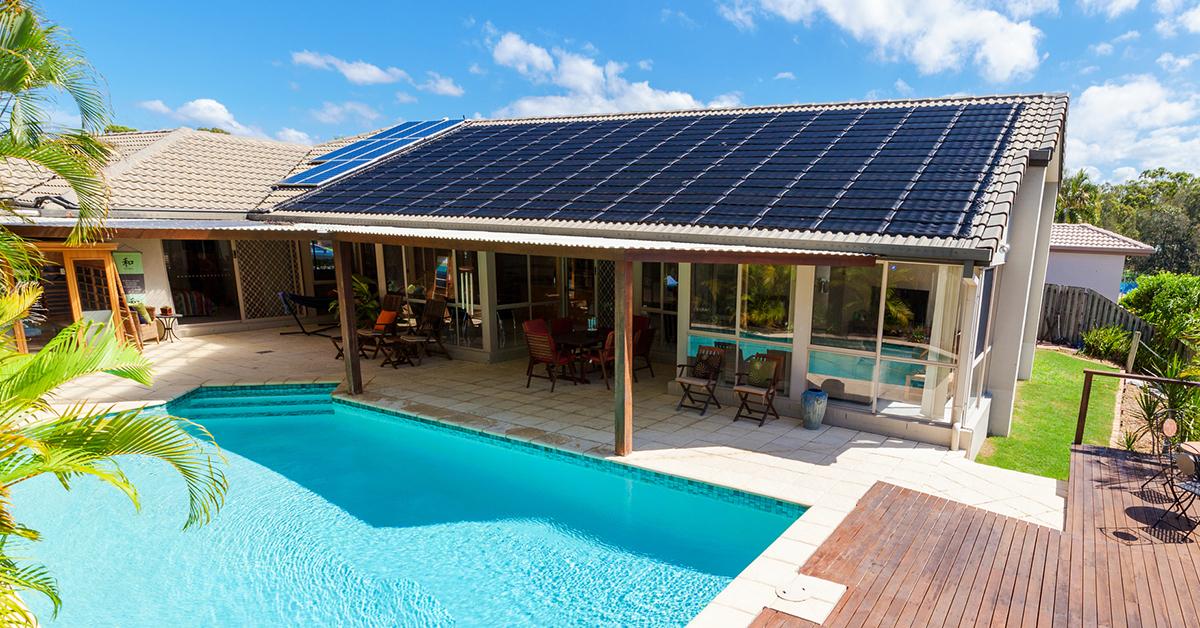 According to Wholesale Solar, the length of time that solar panels last really depends on the system, as there are a few moving parts. While most manufacturers will guarantee their solar panel systems to be 80 percent efficient for 25 years, it's widely thought that solar panel systems don't simply cease working even after that 25 years is up. Instead, they continue working, just with reduced efficiency.
Article continues below advertisement
Wholesale Solar also notes a study done by the National Renewable Energy Laboratory found most solar panels lasted longer than the warranty manufacturers gave them. In fact, 75 percent of solar panels lasted longer than their warranty.
But as mentioned above, solar panel systems have a few moving parts, so while the solar panels themselves could continue working two decades from now, any system that includes batteries might need more frequent care. While batteries may last anywhere from three to seven years (lithium usually has a longer lifespan of 10 to 15 years), the panels and inverter should last longer (the inverter should be good for anywhere from 10 to 20 years).
Before purchasing a solar panels system, it's important to find out how much each part of the system is guaranteed for. Also make sure to ask if your system requires batteries; while five to seven years is a while, you may not want to have to service the battery that frequently, especially if the rest of the system is good for so much longer.
Article continues below advertisement
What's the best solar panel system for beginners?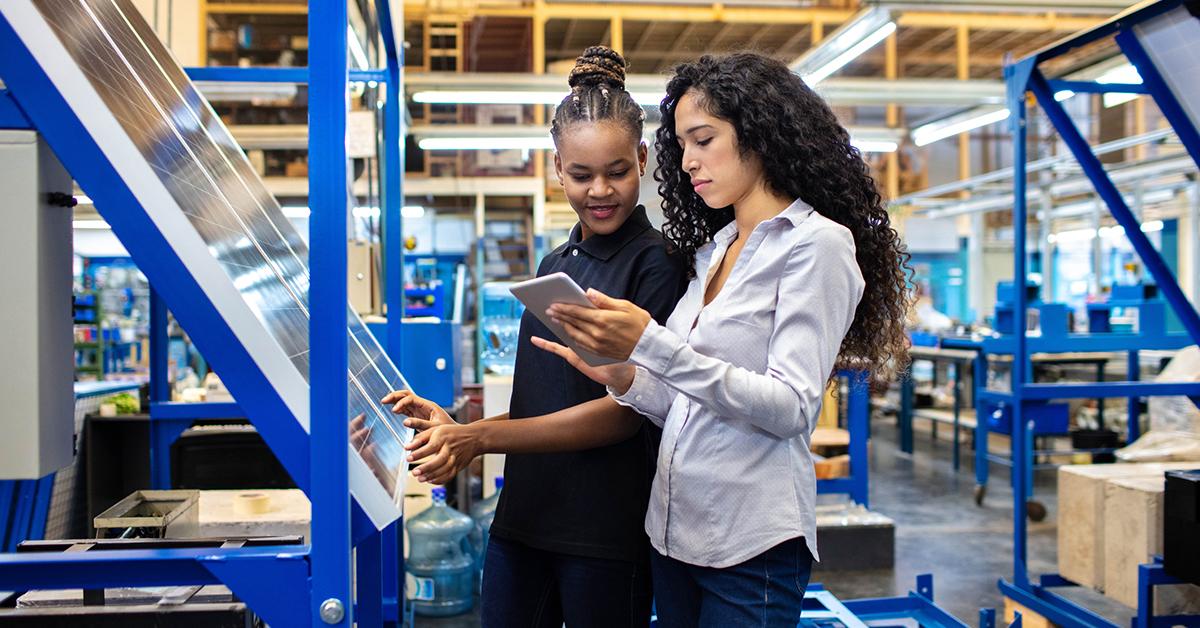 If you're just starting out on your solar panel system journey, you might want to take a look at some of the simplest systems out there. (Or, alternatively, you could even try DIY-ing your own!)
According to Clean Energy Reviews, the top 10 solar panels are ranked as LG, Sunpower, REC, Qcells, Panasonic, Winaico, JinkoSolar, Trina Solar, Canadian Solar, and LONGi Solar.
However, if you don't want to go by what's considered the top and most efficient solar panel brands (because they're likely the most expensive, too!) you can also consider foldable portable systems like DOKIO or Renogy, both of which are available on Amazon. Both are relatively affordable and simple solar panel system options for beginners. While these options might be easier to work and on the cheaper side, one caveat worth noting is that they may not last as long as some of the other top brands in solar energy.