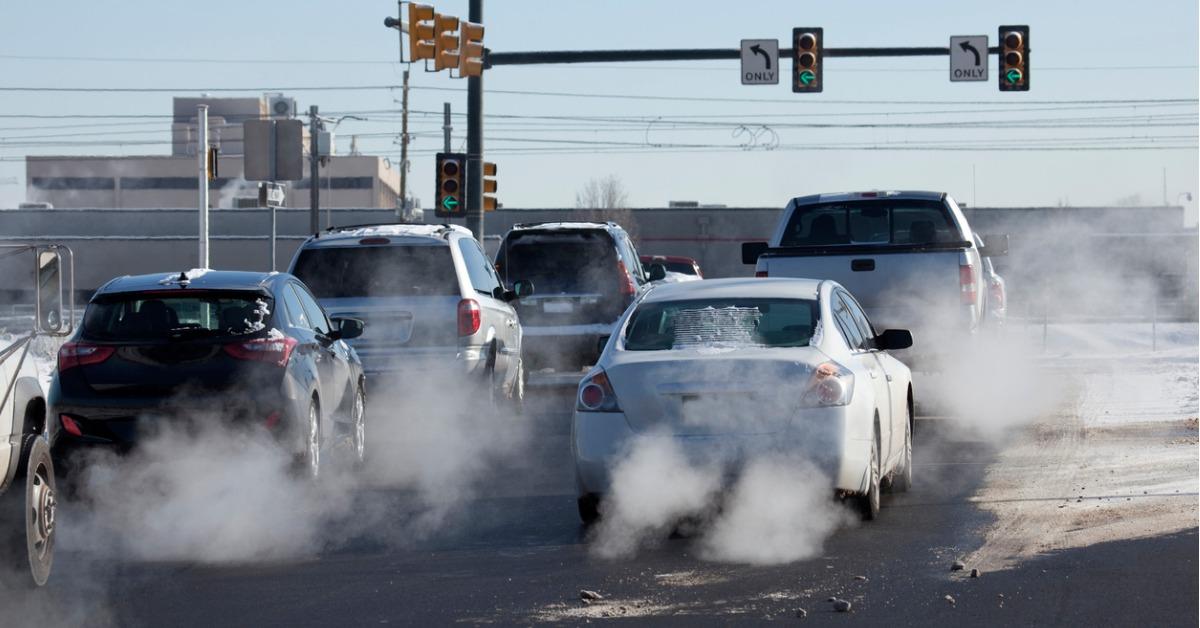 What Does Net-Zero Emissions Mean?
By Andrew Krosofsky

Jan. 5 2021, Updated 10:09 a.m. ET
Climate change, that dire thing that scientists have been warning us about for years, is already upon us. The global impact of this phenomenon has already been felt all over the world. Rising global temperatures, elevated sea levels, and uncommon, dangerous weather patterns have already caused obscene amounts of damage. As if all that weren't enough, scientists are trying a new tactic to get the world to pay attention. It remains to be seen if the concept will catch on. And honestly, what does net-zero emissions mean, anyway? 
Article continues below advertisement