What Was the First Electric Car?
Electric cars have gone from unobtainable to almost commonplace in the space of only three decades, but where did the idea first come from and how much has changed since then?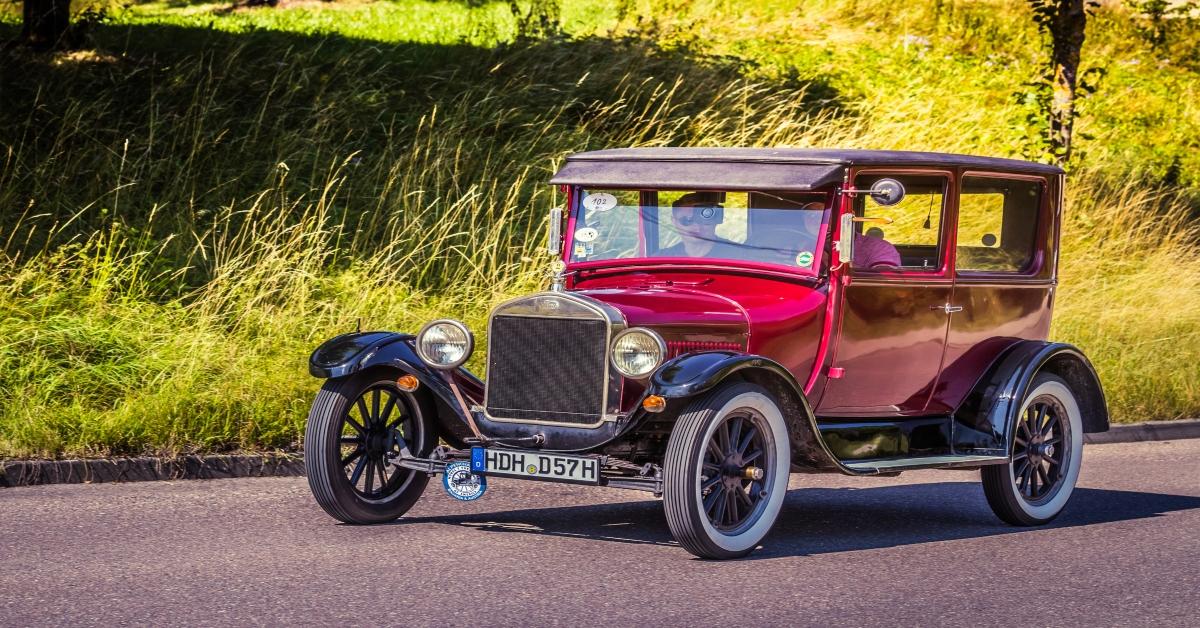 It may surprise many people to know that the idea for the modern electric vehicle did not first begin with Nikola Tesla. While it's true that the Tesla Motor Company's namesake did support the alternating current that is used in these vehicles, Tesla had much more on his mind at the time than the quirky contrivance of a vehicle that did not need to run on gasoline.
Article continues below advertisement
No, the invention of the electric car in America was separated from the Current War by both space and circumstance. As such, there is little evidence that its inventor, William Morrison of Des Moines, had any reason to believe that the remarkable vehicle he dreamed up would be nearly as revolutionary or as necessary as it eventually turned out to be.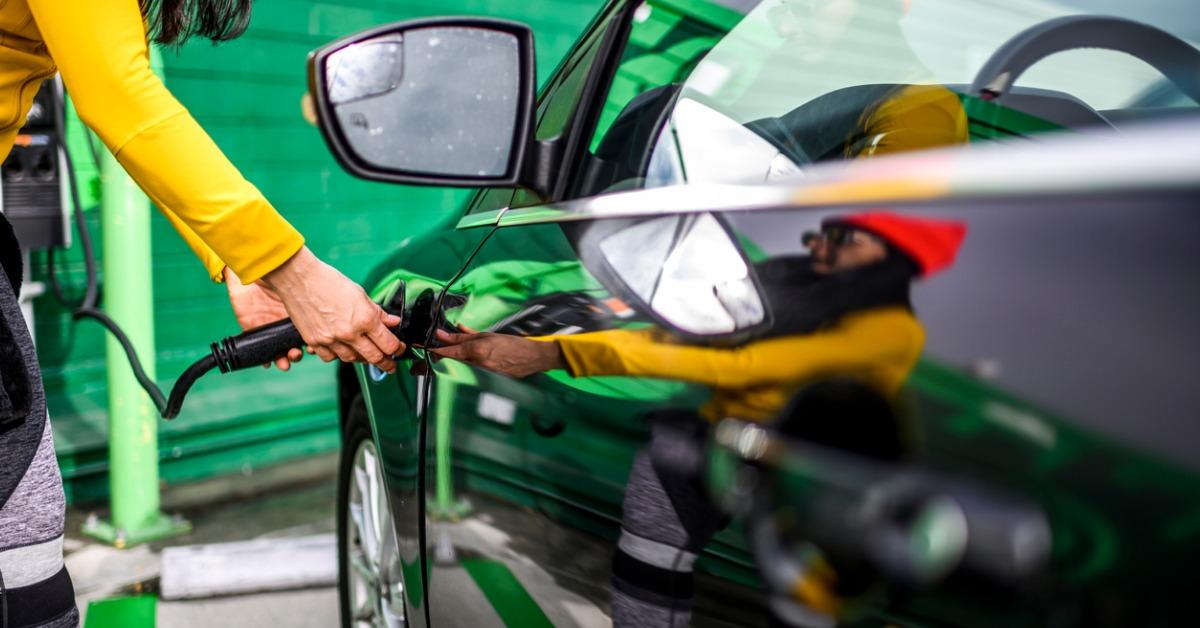 Article continues below advertisement
When was the first electric car invented?
In 1891, William Morrison of Des Moines, Iowa built a six-passenger wagon capable of reaching a top speed of 14 mph. In that small corner of the world, Morrison's device was probably little more than a sideshow. There were many more important things happening in the world to care about his quirky little coupe. It was not until 1895 that people in the U.S. first began paying attention to electric vehicles. Allegedly, they had been electrifying bicycles, tricycles, and cars in Europe since the 1880s.
The beginning of the 20th century saw a modicum of interest in the electric car but circumstances changed as the automobile market began to take off. Gas was cheaper and more plentiful. Worldwide petroleum reserves soon brought wealth and success to many, including the likes of John D. Rockefeller and Henry Ford. The monopolies and influence bought by their wealth, pushed the electric vehicle onto the back burner, and there it stayed — for a time.
Article continues below advertisement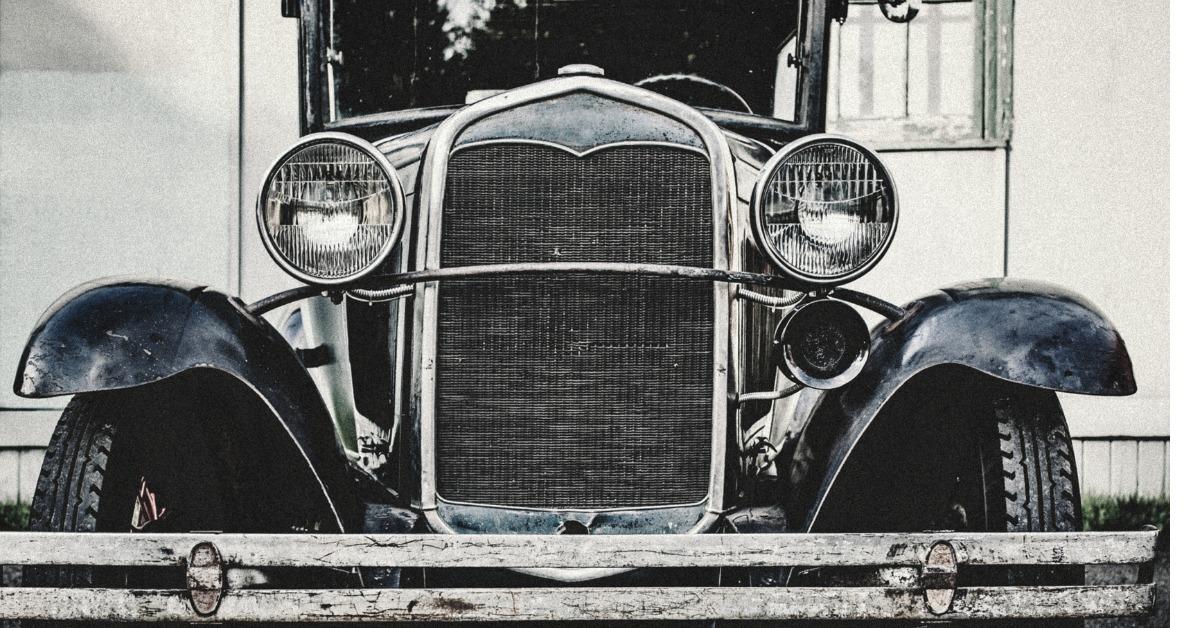 How long was the electric car put on hold?
There are several reasons why the electric car did not see the light of day again until the 1970s. The world at large was not exactly concerned about how much the automobile had impacted the environment in the days following World War II. Cars and gas were affordable, the world over. Despite the urgings of science fiction writers and futurists, there was simply no reason to believe that the World of Tomorrow had any need for an electric vehicle; especially not when we already had perfectly good combustion engines.
Article continues below advertisement
The energy crisis of the 1970s and 1980s changed all that. Suddenly, humanity understood that oil was not forever and even if it was, there were plenty of people willing to die to preserve control of the resource. A renewed interest in electric cars soon began. General Motors created a workable concept called the Electrovette in 76' but even with GM's promise that they would start building electric cars for sale to the public, it was relegated to nothing more than a publicity stunt
By the 1990s, a number of companies were making surreptitious strides in the areas of electrical motors, though most kept these innovations on the down-low. They sold some but the high cost and unreliability of the electric car still proved to be too dicey for most people's liking.
Article continues below advertisement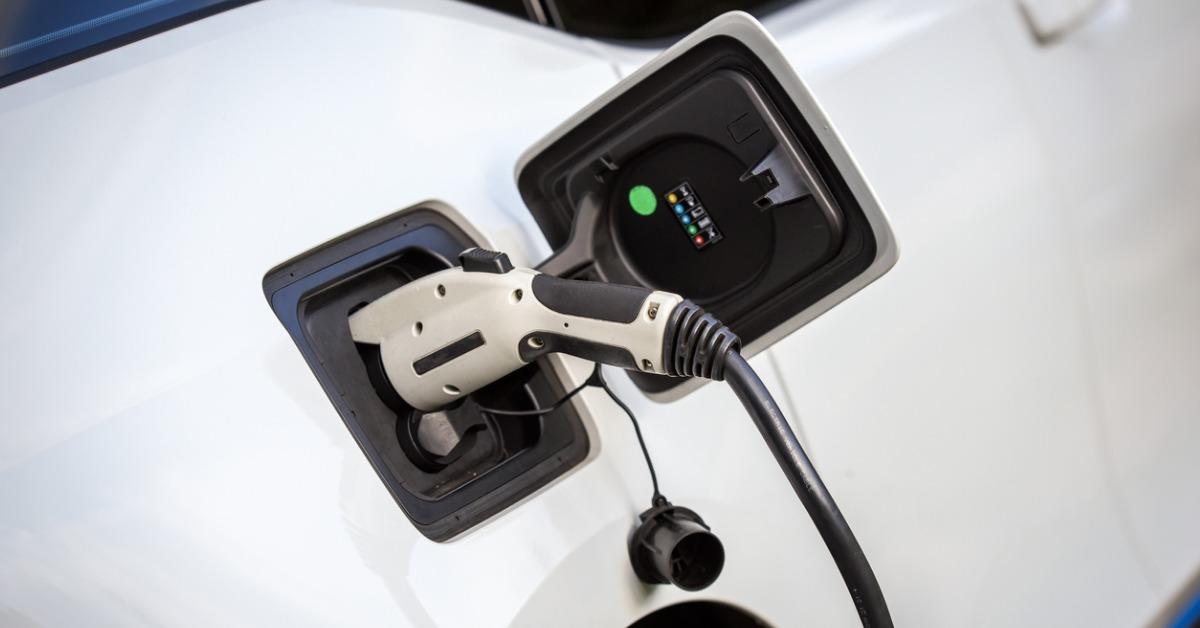 When was the first modern electric car invented?
The emergence of metal-oxide-semiconductor (MOS) technology changed all that. This innovation led to the development of modern electric road vehicles, including the Nissan Leaf, Japan's first all-electric, zero tailpipe emission five-door family hatchback. It was the first electric vehicle to be produced for the mass market from a major manufacturer.
Article continues below advertisement
Where does Tesla fit into all this?
In 2004, California electric car maker Tesla Motors brought the electric car to the forefront of vehicular innovation. The Tesla Roadster was launched for sale in 2008. It was highway legal, ran on lithium-ion battery cells, and could travel more than 200 miles per charge. Electric cars were finally viable, if not entirely affordable; a fact that Tesla's continued reputation would do little to ameliorate in the years to come.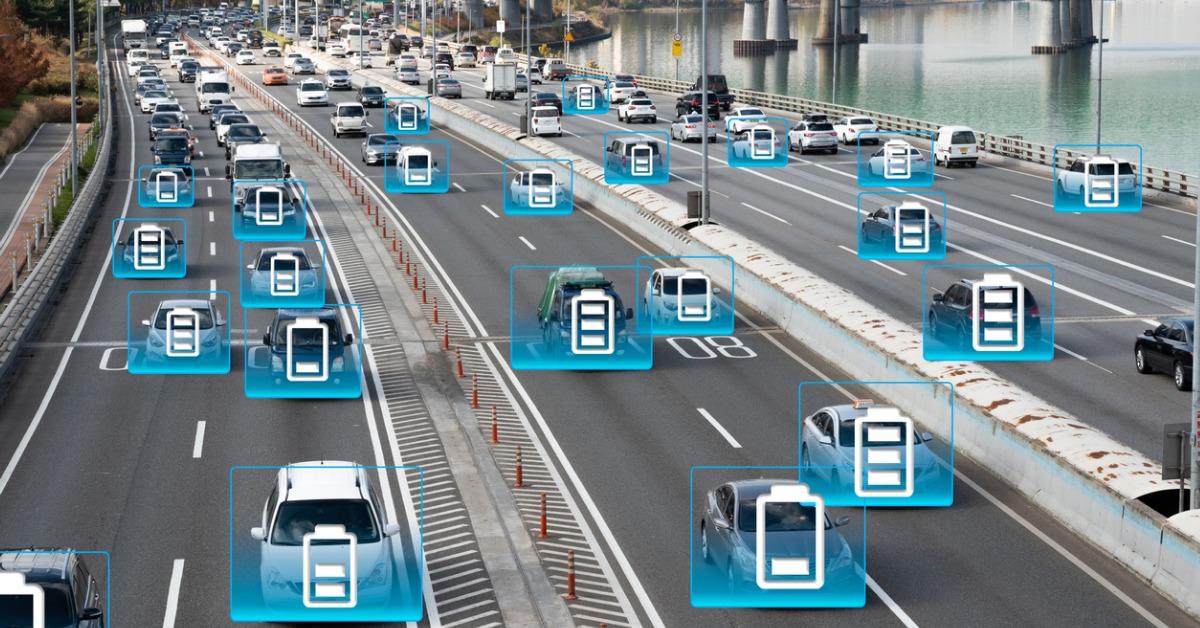 In March 2020, Tesla's Model 3 surpassed the Nissan Leaf in almost every way. Their newest models can achieve upwards of 370 miles worth of range on a single charge. It recently rose to even more prominence by becoming the world's best selling electric car ever. Tesla sold more than 500,000 before March of this year and has since become the first auto manufacturer to produce 1 million electric cars.