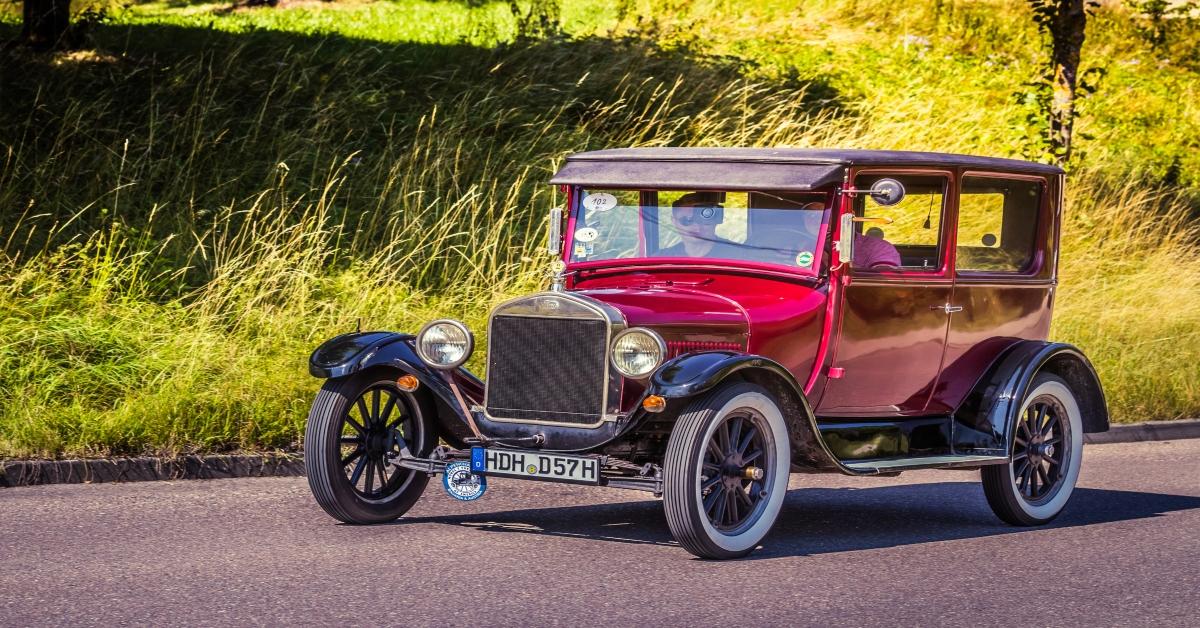 What Was the First Electric Car?
It may surprise many people to know that the idea for the modern electric vehicle did not first begin with Nikola Tesla. While it's true that the Tesla Motor Company's namesake did support the alternating current that is used in these vehicles, Tesla had much more on his mind at the time than the quirky contrivance of a vehicle that did not need to run on gasoline.
Article continues below advertisement
No, the invention of the electric car in America was separated from the Current War by both space and circumstance. As such, there is little evidence that its inventor, William Morrison of Des Moines, had any reason to believe that the remarkable vehicle he dreamed up would be nearly as revolutionary or as necessary as it eventually turned out to be.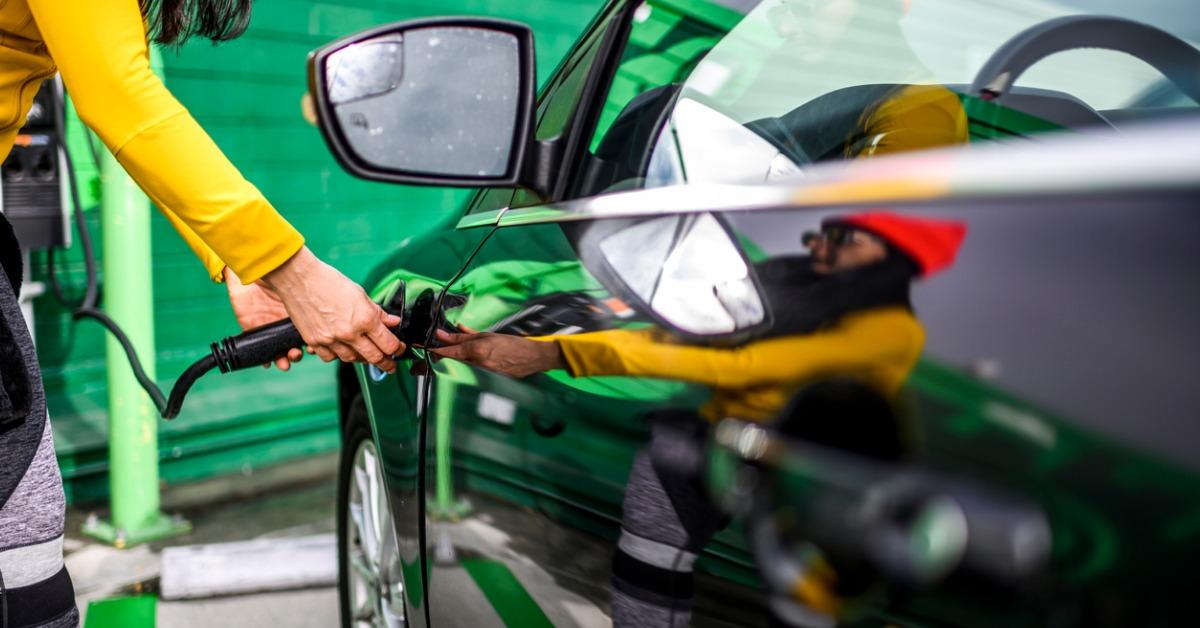 Article continues below advertisement