What Emissions Do Cars Produce? It's Not Just CO2
Cars are one of the biggest producers of carbon emissions in the world today, but it isn't just carbon dioxide they're putting into the atmosphere, it's other potentially hazardous emissions as well.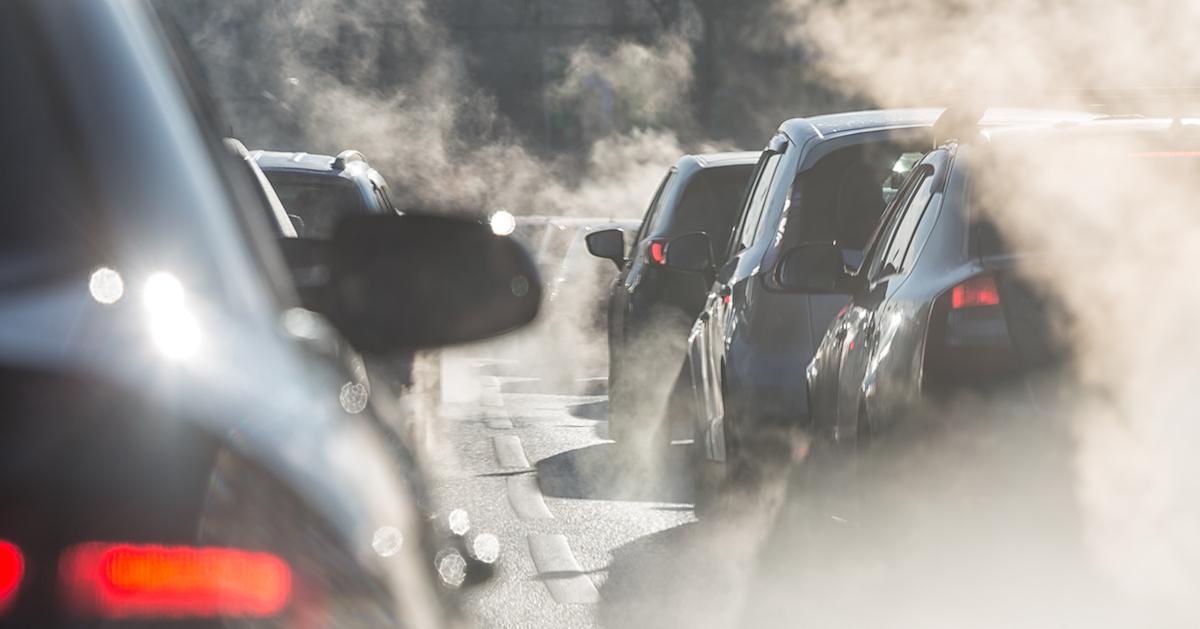 An estimated 150 million people living in the U.S. live in areas that do not meet air quality standards, and most of this bad air is due to our own reliance on fossil fuels. The main source of this pollution, especially in areas like Los Angeles and other such cities, is automobiles. Passenger vehicles and heavy-duty trucks are a major source of air pollution — and it isn't just carbon they're emitting.
Article continues below advertisement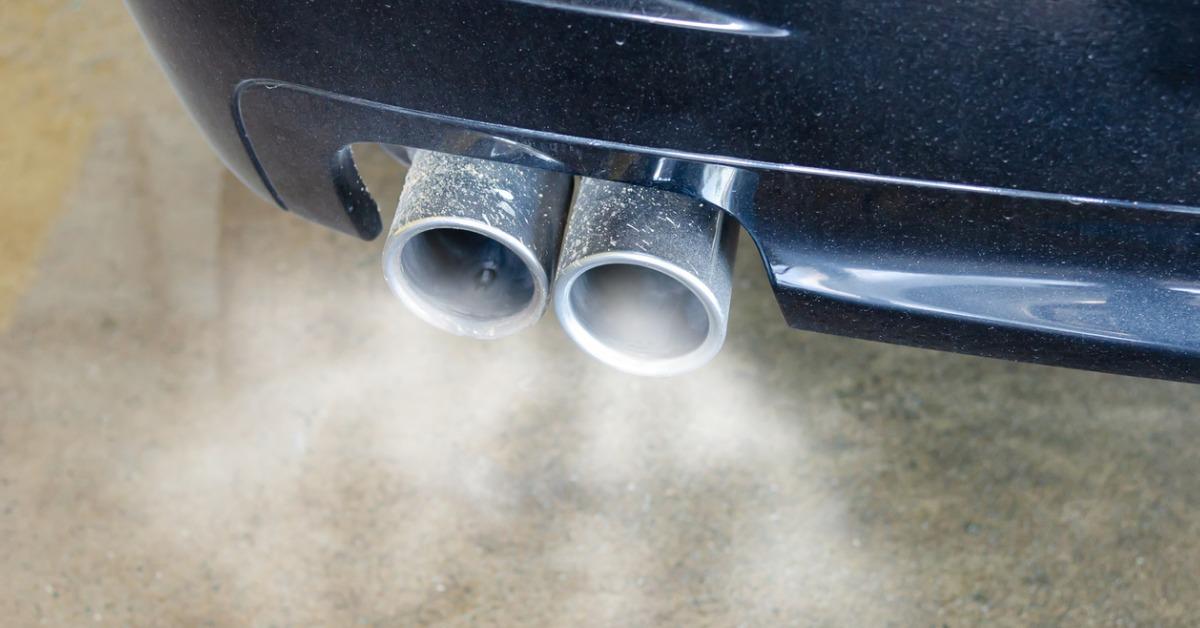 What emissions do cars produce?
Combustion engines from cars and trucks produce a number of polluting elements including ozone, particulate matter, and other smog-forming emissions. Nitrogen oxide and carbon monoxide are other main components of this exhaust, and both have had a proven negative impact on the environment. It is estimated that in 2013, transportation contributed more than half of the carbon monoxide and nitrogen oxides in the atmosphere. It also contributed to almost a quarter of the hydrocarbons emitted into our air.
Article continues below advertisement
Diesel exhaust, in particular, is a big contributor to the sooty exhaust that gets belched into the open air by long-haul trucks. The particulate matter found in soot may only be less than one-tenth the diameter of a human hair, but it still poses a serious threat to human lungs. These fine particles can penetrate deep into the lungs, causing all sorts of respiratory issues.
Car exhaust also contains a number of volatile organic compounds that react badly with nitrogen oxides in the presence of sunlight. These compounds form what is essentially ground-level ozone, the main ingredient in smog. Other dangerous chemicals in these volatile organic compounds include toxic air pollutants such as benzene, acetaldehyde, and 1,3-butadiene, all of which have been linked to cancer.
Article continues below advertisement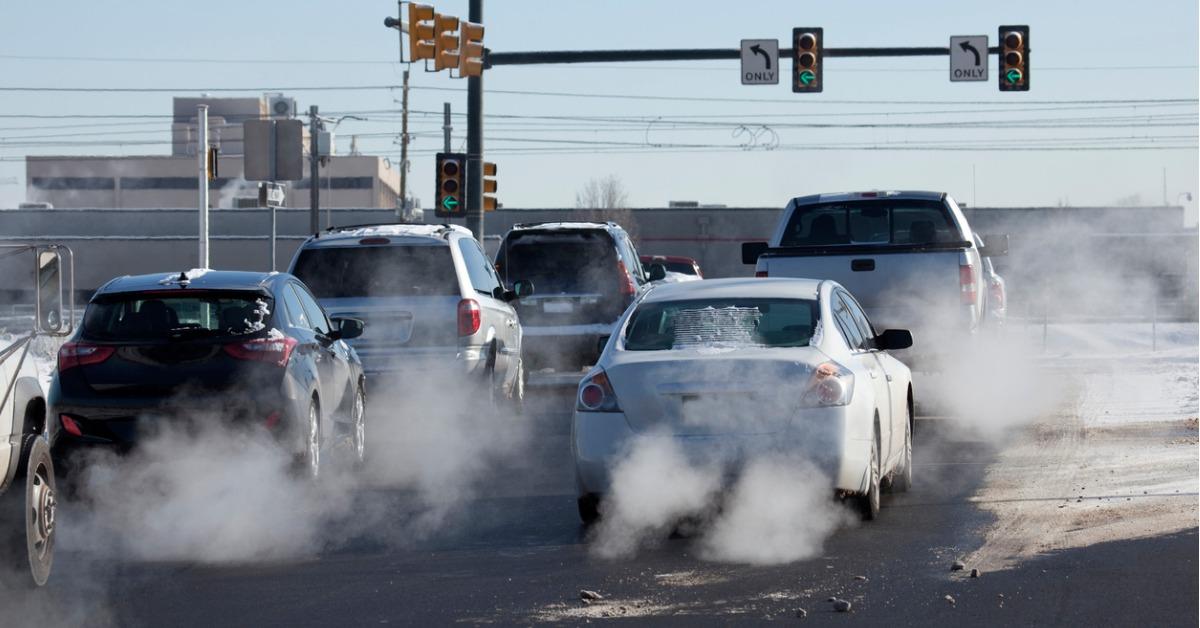 What exactly are carbon emissions?
The term carbon emissions is usually synonymous with the term greenhouse gases. These gases include carbon dioxide, methane, nitrous oxide, ozone, and water vapor. When they are released, say by a car, the gasses flow up into the atmosphere, where they trap the sun's heat. The average global temperature goes up and the resultant long-term heating of Earth's climate is known as global warming.
Article continues below advertisement
Fossil fuels like petroleum and coal, are some of the main contributors to this global warming effect. It is believed that 82 percent of all total greenhouse gas emissions in the U.S. were the result of carbon emissions, and most of those were from automobiles. According to the EPA, 28.9 percent of all carbon emissions are caused by transportation.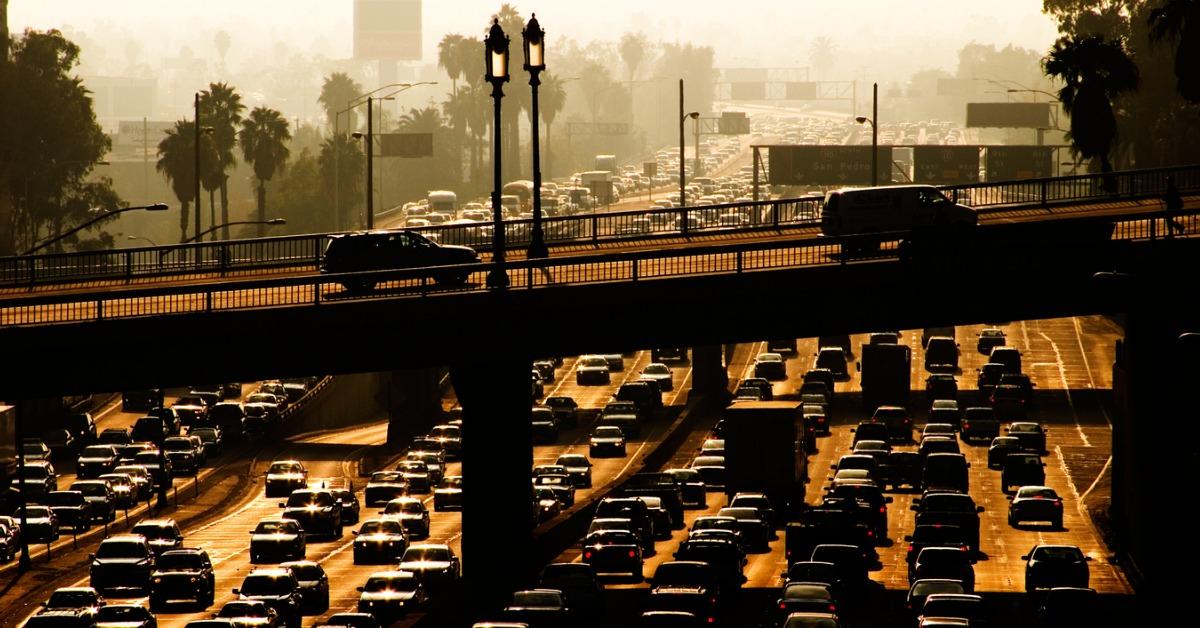 Article continues below advertisement
What are the health effects of car emissions?
The health risks of air pollution are extremely serious. In places where everyone drives everywhere, smog from automobiles can blot out the sun or cause the air quality to become so poor that it risks the lives of those living there. The chemical mix from smog-producing vehicles can exacerbate things like asthma and bronchitis and raises the risk of people developing life-threatening conditions like cancer.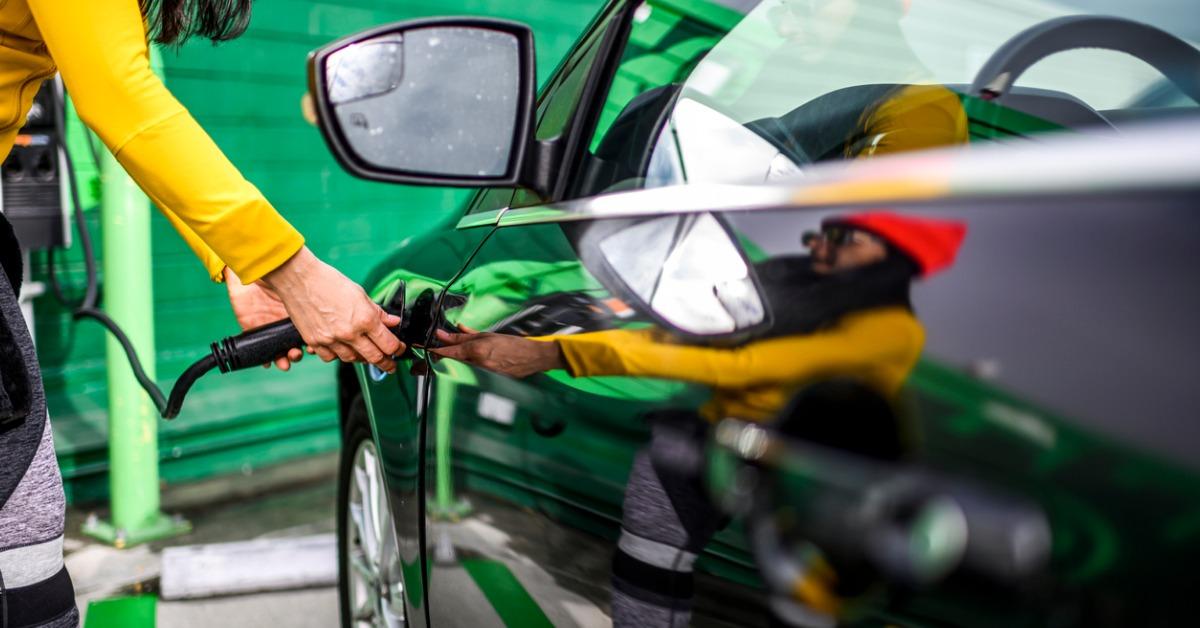 Article continues below advertisement
What is being done to make cars more environmentally friendly?
Clean vehicle and fuel technologies have become much more sought after in recent years. It's almost as if science and the proof of smog-soaked cities have caused some naysayers to realize that perhaps, we have a bit of a fossil fuel problem. The addition of strong federal policies is helping to solve this problem as well, though those initiatives depend entirely on the willingness of politicians to recognize the problem. Sadly, not everyone does.
Nevertheless, Elon Musk's Tesla and a number of other clean-tech companies have come up with practical, affordable solutions to the gas-guzzling artifacts many of us are currently driving. Fuel-efficient vehicles that use less oil, cleaner fuels that produce fewer emissions, and electric cars and trucks are all new innovations that have risen in popularity over the past decade. These new contrivances are meant to provide people with an affordable, available means of reducing transportation-related air pollution and lowering emissions, and as the EV industry grows, we move a little bit closer to fewer emissions and cleaner air.