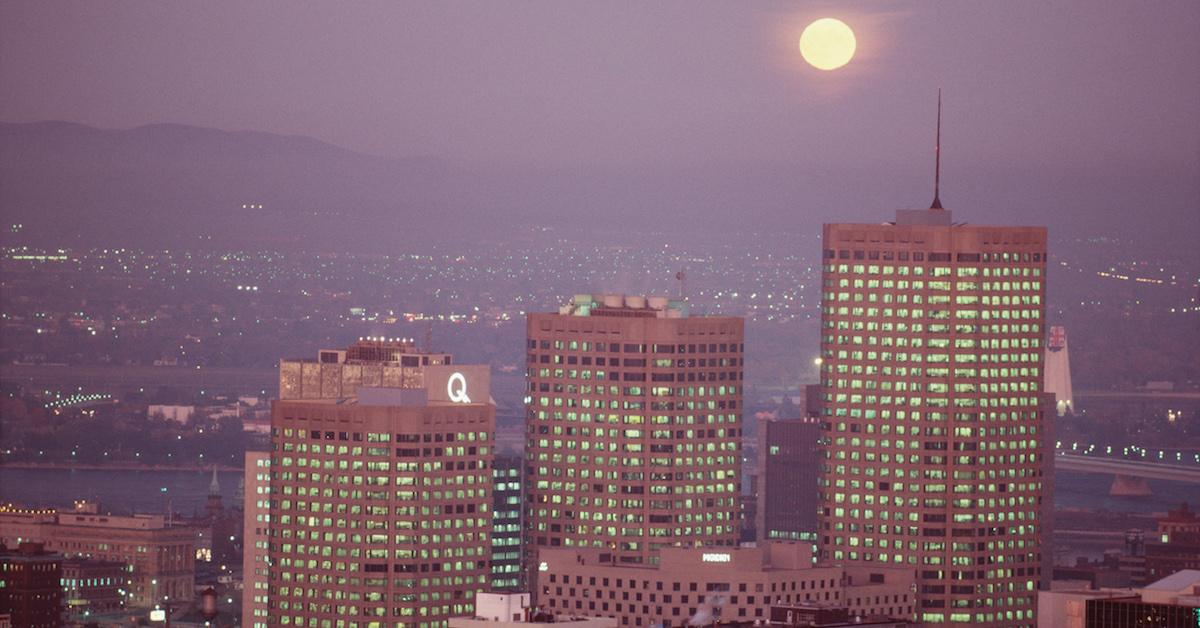 Air Pollution Is a Global Problem — What Can We Do to Prevent It?
By Andrew Krosofsky

Jan. 5 2021, Published 4:42 p.m. ET
Air pollution has been a problem for this planet since the start of the Industrial Revolution. At the time, the smog-belching factories of industry were not at all considered the eventual doom they would become. If anything, those factories were humankind's salvation and industry was a path to prosperity for all humankind. But centuries' worth of atmospheric damage has taught us much about the consequences of such unchecked pollution, and as society strives to become more sustainable, many still wonder, what can we do to prevent air pollution?
Article continues below advertisement