These Eco-Friendly Christmas Lights Will Spread Joy, Sustainably
Even if you aren't feeling particularly festive this holiday season, spread a little eco-friendly joy by hanging these sustainable Christmas lights.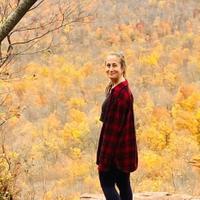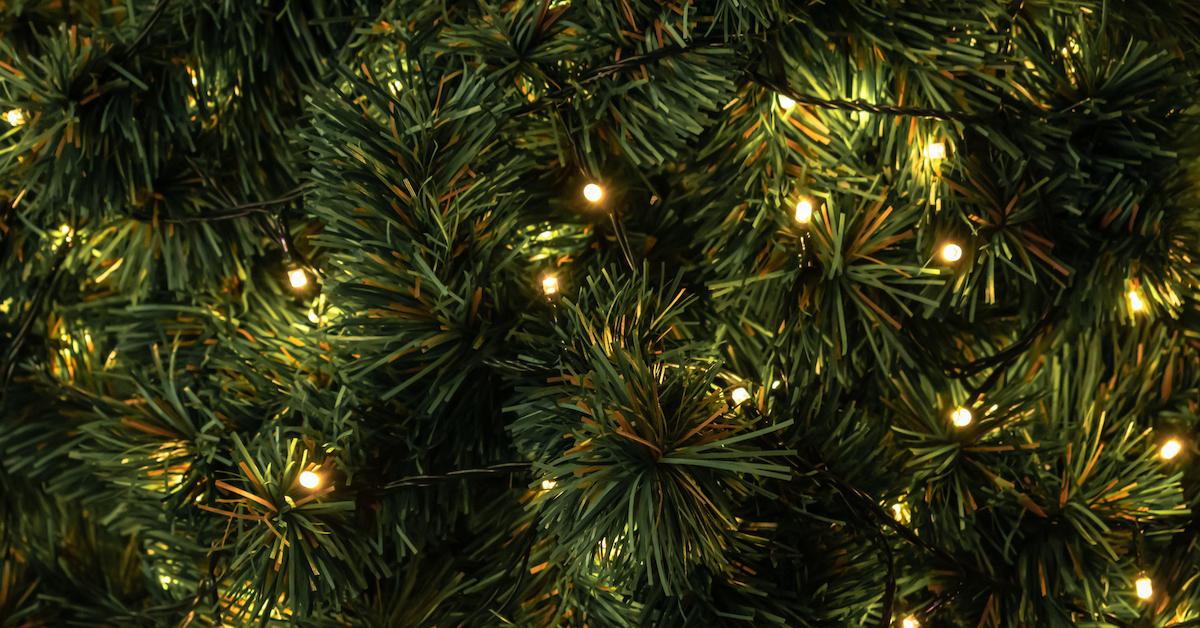 Sadly, Christmas is inarguably one of the most unsustainable times of the year, between single-use decorations, unsustainable gift-shopping, and gift wrap. One of the holiday season's greatest offenders, however, is Christmas lights — many people light their homes and lawns all day (and sometimes all night) — and although maintaining 24/7 jolliness is a must, lowering your environmental impact as much as possible is absolutely vital.
Article continues below advertisement
That being said, we've compiled a comprehensive list of sustainable Christmas lighting options, to ensure your décor is low-impact this holiday season. And by opting for more energy-conscious décor, you're definitely guaranteed to make the nice list — Santa promises that.
LED-powered lights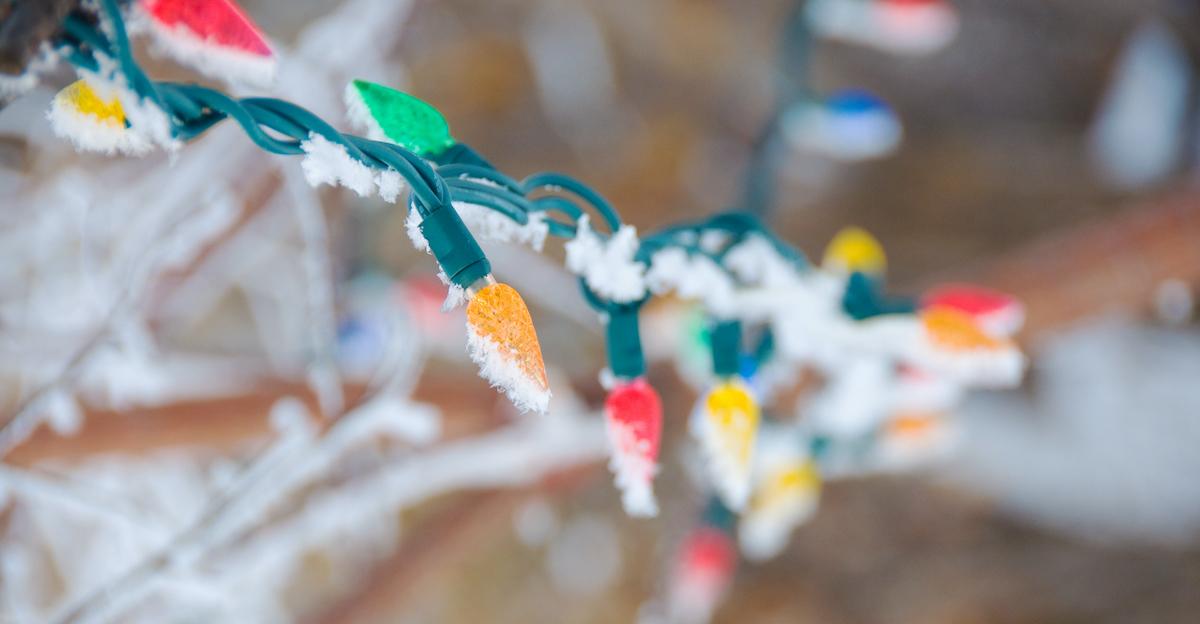 If you aren't already using LED lights throughout your house, you may want to start — not only are they extremely energy efficient, using up to 90 percent less energy than incandescent bulbs, but they also last twice as long, according to Home Selfe. In terms of LED Christmas lights, WireCutter recommends purchasing GE's Energy Smart Colorite LED Miniature Lights that boast 150 bulbs in either multicolor or warm white. While saving energy, they offer stellar light quality and solid coloring.
Article continues below advertisement
Solar-powered Christmas lights
Certain varieties of outdoor string lights can run on solar power, which means they're able to derive natural and renewable energy from the sun. Wayfair sells 4-packs of 100 48-foot string lights that cost $79.99 altogether. If you'd prefer rainbow lighting, on the other hand, the site also offers a string of 110 rainbow lights that extends 60 feet for $21, which is perfect for bringing joy, even to that monstrous evergreen in your front yard, no matter the weather.
Lights that can be set to a timer
Although spreading the joy all day long feels undeniably fantastic, keeping your Christmas lights on 24/7 can waste massive amounts of energy. And let's face it: leaving the lights on when you're out running errands, working, or picking up the kids from school is completely unnecessary. That being said, certain varieties — such as Home Depot's Novolink lights with wireless smart control — can run on a timer or be controlled remotely with an app. A 50-foot string will cost you $29.99.
Article continues below advertisement
Rechargable battery-powered lights
Certain types of Christmas lights are designed to run on rechargeable batteries, such as Soltuus' LED String Fairy Lights ($16.99 per pack). Each package comes with three 10-foot strands, as well as a USB charger that lets you reuse them over and over again on four modes: smooth, flash, strobe, and steady-on. They're basically guaranteed to last forever, so we strongly suggest buying a few packages, just for good measure.
Your friends, neighbors, and our beloved Mother Earth alike greatly appreciate that you're doing your part to help the environment by opting for sustainable décor, even during the holiday season. Like we said, Santa will definitely take note of your eco-conscious efforts when he's determining if you made it on the naughty or nice list this year — eco-friendliness will definitely help you out.