Can You Put Moldy Food in Compost?
We all know you shouldn't eat moldy food — but can that mold adversely affect the delicate bacteria in your compost pile?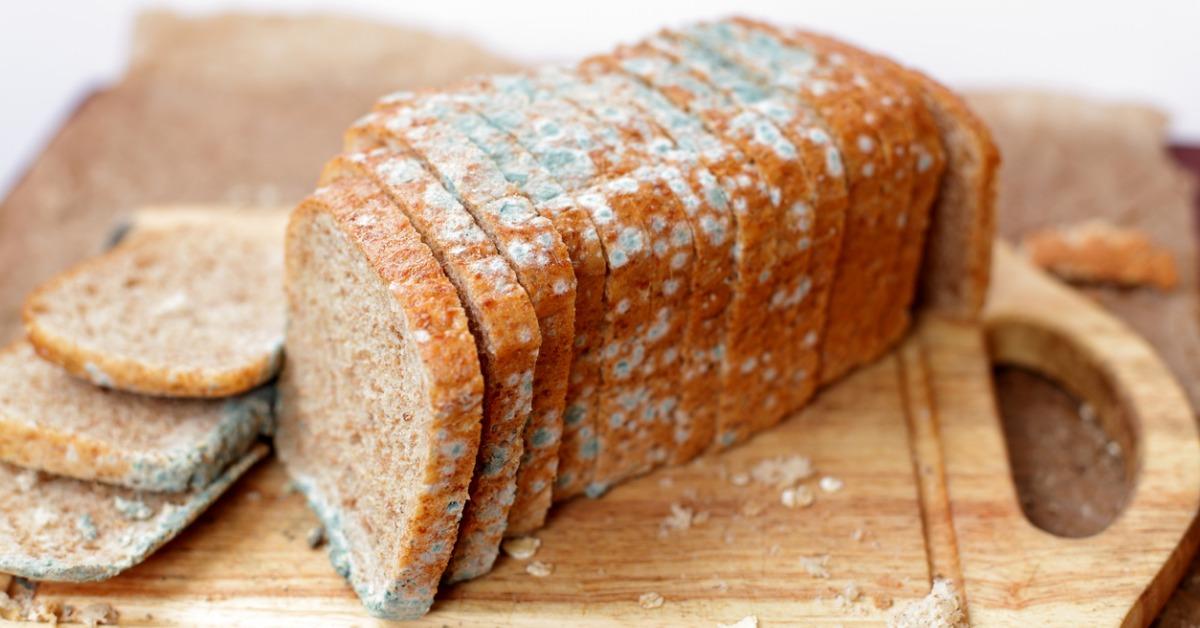 Moldy food should certainly never be eaten. The thing is, you never know how that particular, mostly unidentified fungal growth may affect your system. Some molds are highly toxic, though most of those aren't ones you'd expect to find on your food. So when you find mold on your bread or strawberries, what should you do?
Article continues below advertisement
Do you throw it away or can you compost it like you do all your other organic waste and trimmings? And if you do decide to compost it, how do you know if those strange moldy patches will have a similar effect on the delicate bacteria in your compost pile?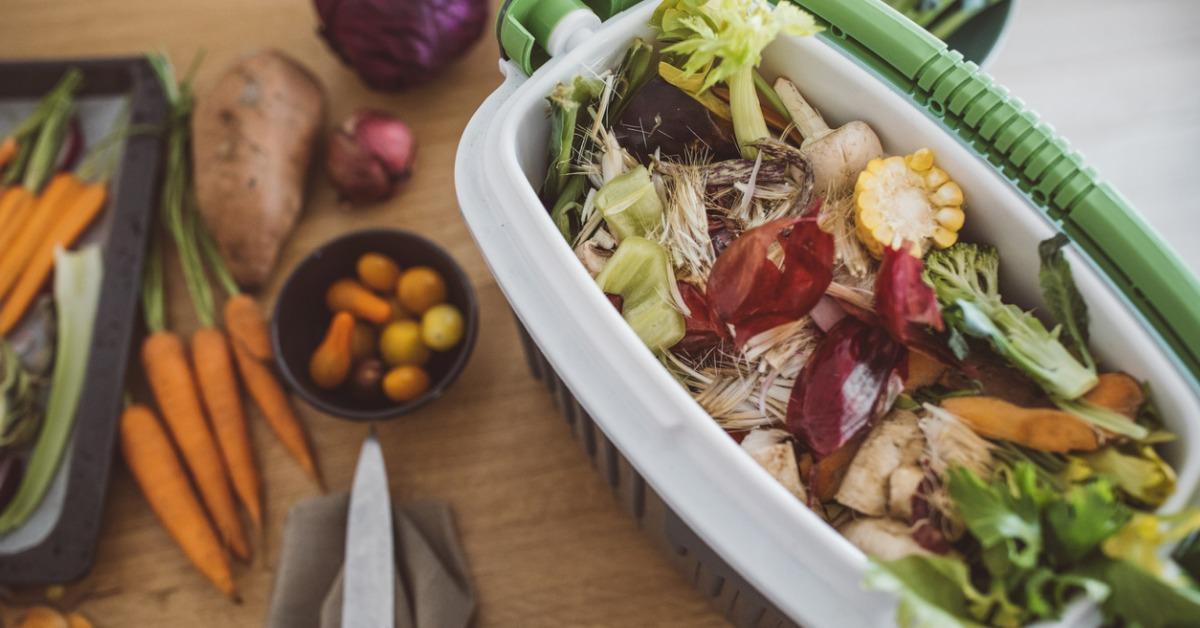 Article continues below advertisement
What type of mold is found on food?
According to the USDA, some of the most common molds found on meat and poultry are as follows: Alternaria, Aspergillus, Botrytis, Cladosporium, Fusarium, Geotrichum, Monilia, Manoscus, Mortierella, Mucor, Neurospora, Oidium, Oosproa, Penicillium (a helpful mold), and Thamnidium.
These molds can also be found on many other foods, but they are not the molds you'd expect to see in more compostable foods like bread, vegetables, or fruits. Black bread mold, otherwise known as Rhizopus stolonifer, is one of the most common bread molds. It can also appear on wild fruits and vegetables in the right conditions.
Article continues below advertisement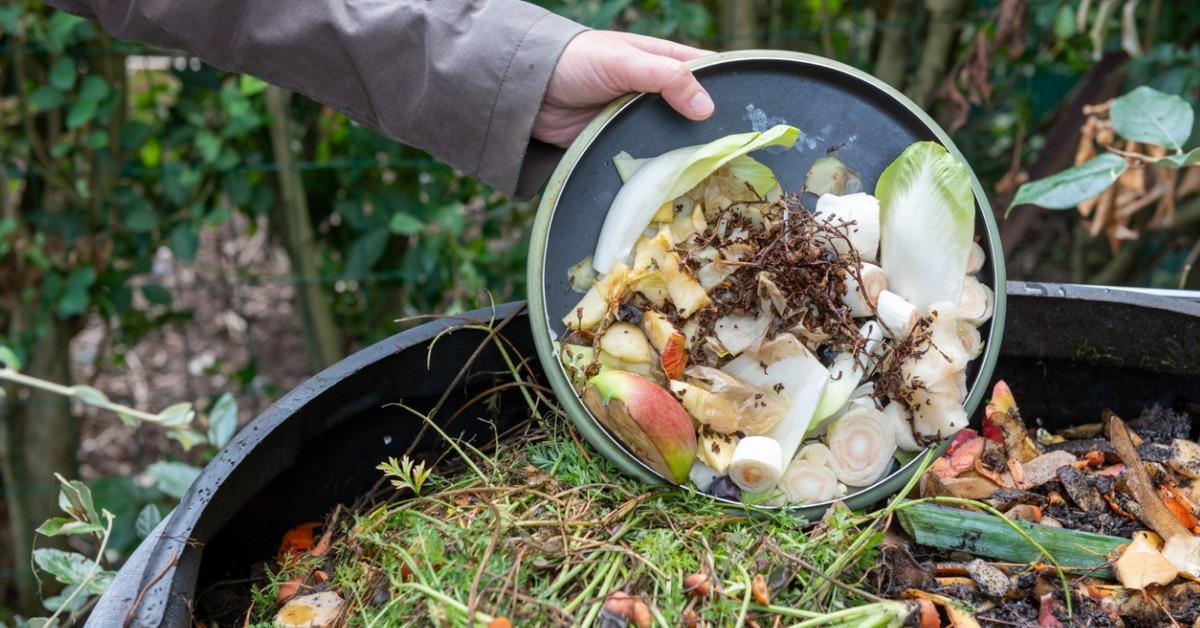 Are food molds dangerous to humans?
Some of the common molds found on foods are dangerous and some are only dangerous under the right conditions. In these circumstances and under the right conditions, these molds produce substances called "mycotoxins," poisonous substances that can make you very sick. Others are only dangerous if you have an allergic reaction to them or if you already have respiratory problems.
Article continues below advertisement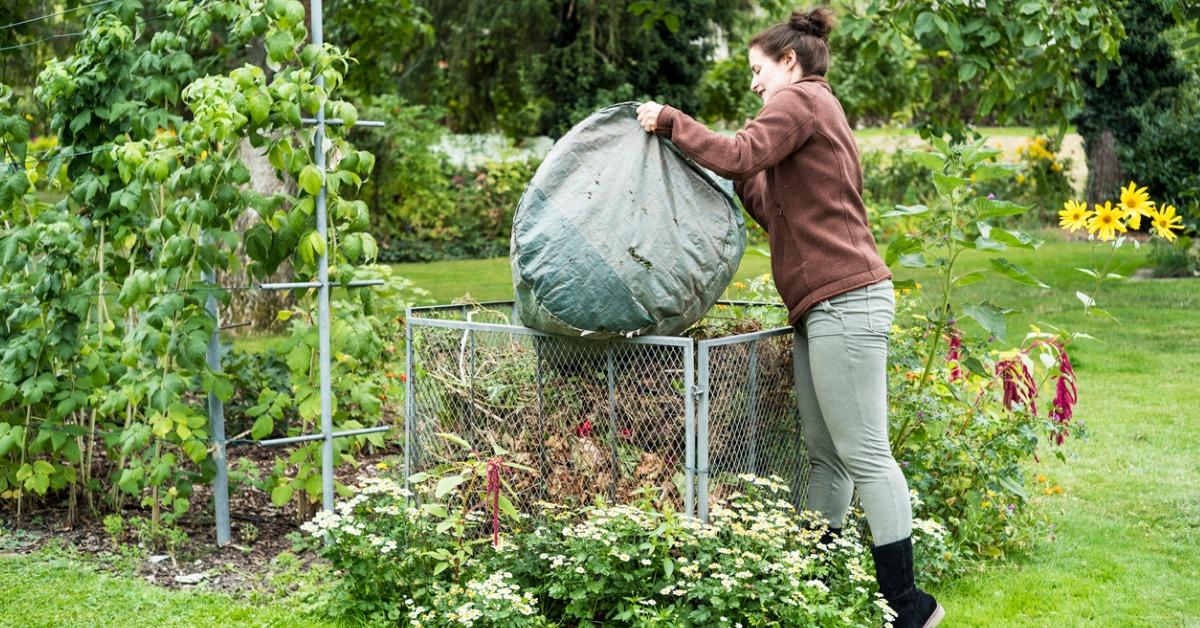 Can you put moldy food in the compost?
As sickening or unhelpful as mold cells may be to humans, they are exactly the type of microorganism that compost piles love. They also happen to be one of the best at decomposition and thrive in many backyard compost bins. There are some specifics to note, however. While the mold that forms on most vegetables is usually ok for composting, those that form on fruit and bread might be problematic, especially if you have a worm bin.
Article continues below advertisement
Many compost bins thrive using earthworms, which can help make the soil even more fertile and aid in decomposition. These bins tend to have a more delicate balance than others because they include more complex organisms. You see, some molds, specifically the ones that form in the low-temperature environment of say, a common refrigerator, create weak antibiotic compounds. These mold cells keep other microorganisms away from their own food supply.
Worms then eat these antibiotics, which in turn kill some of the essential microorganisms that are kept in the worms' digestive system. Worms, being not the hardiest of beasts, can become sick and even die as a result of this antibacterial bloom, and the other micro critters in your compost can suffer as well.
Article continues below advertisement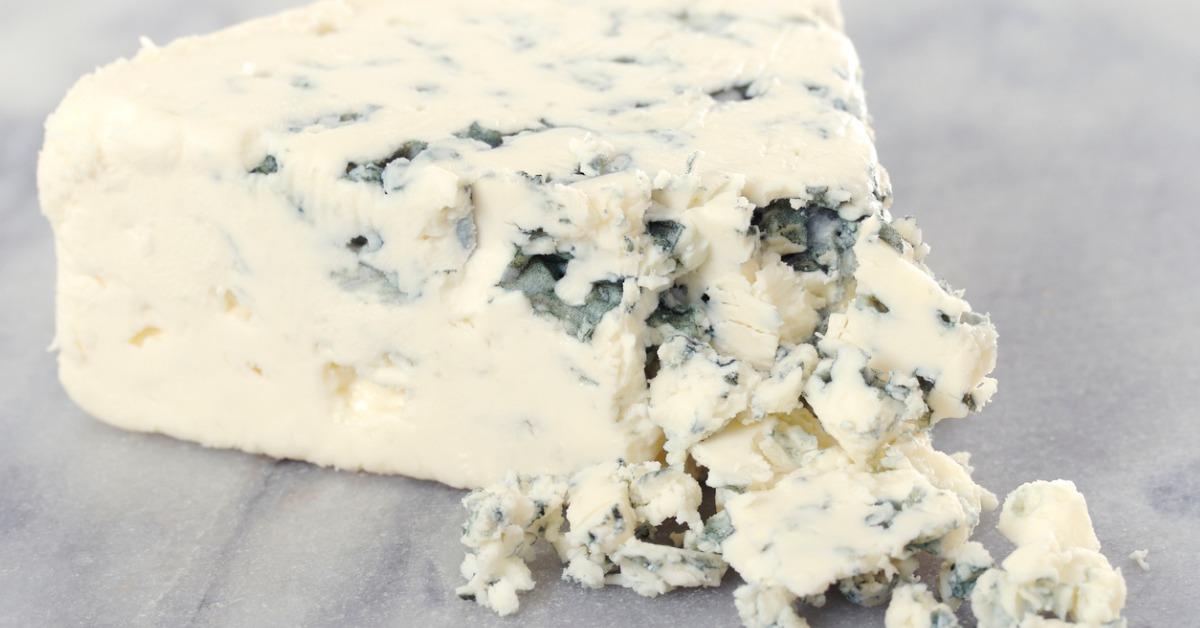 Are any food molds helpful?
There are many beneficial molds out there in the world. Some of these molds even been used to create medicine like penicillin and aid in the development of some blue-veined cheese like Roquefort, blue, Gorgonzola, and Stilton. Other cheeses, like Brie and Camembert, use surface molds to help alter their structure and make them edible. Note that while these are all technically safe to eat, you shouldn't like to find mold on your mozzarella. Never consume any moldy food that has not been prepared for that exact purpose.