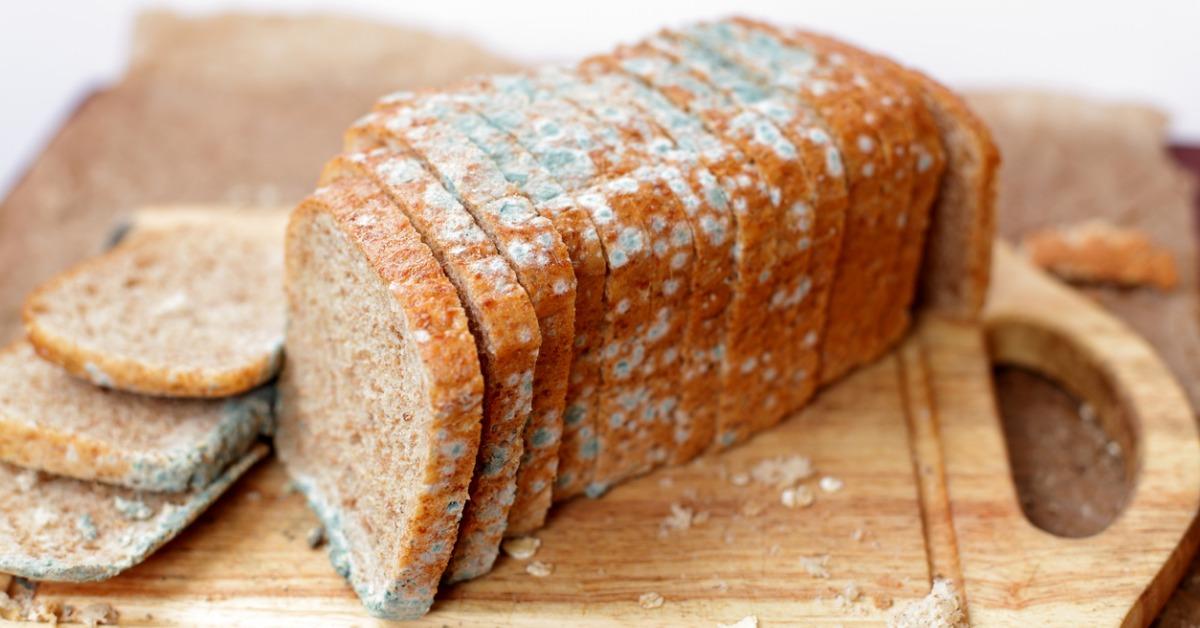 Can You Put Moldy Food in Compost?
Moldy food should certainly never be eaten. The thing is, you never know how that particular, mostly unidentified fungal growth may affect your system. Some molds are highly toxic, though most of those aren't ones you'd expect to find on your food. So when you find mold on your bread or strawberries, what should you do?
Article continues below advertisement
Do you throw it away or can you compost it like you do all your other organic waste and trimmings? And if you do decide to compost it, how do you know if those strange moldy patches will have a similar effect on the delicate bacteria in your compost pile?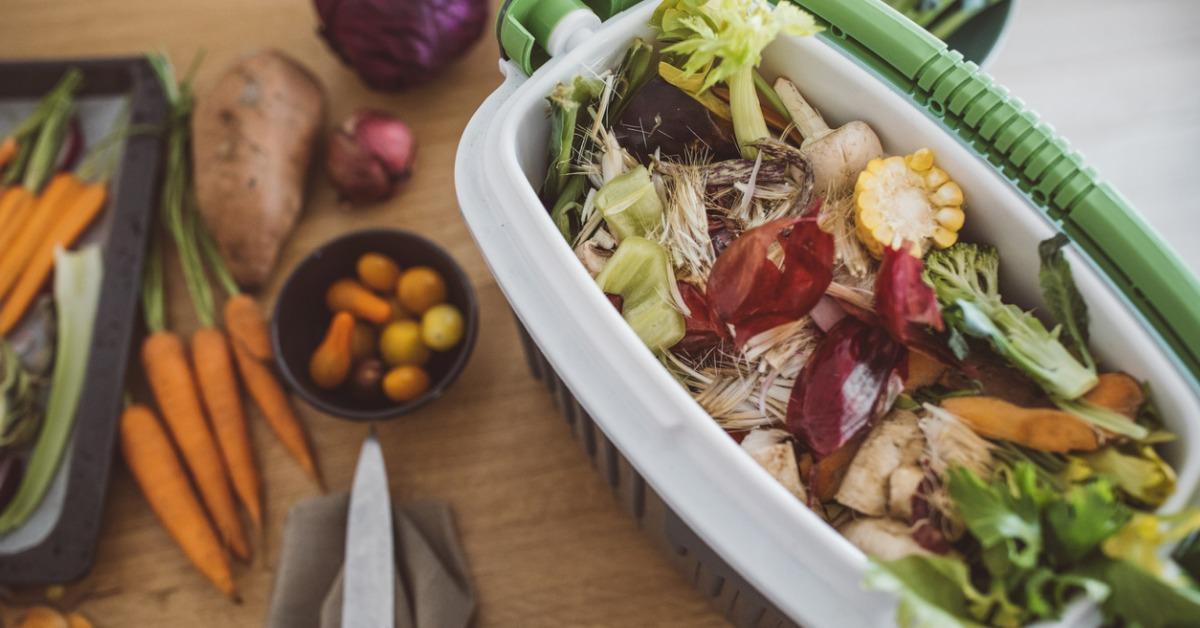 Article continues below advertisement