How the Climate Crisis Is Affecting Childbirth Outcomes, Especially for Black Mothers
Climate change factors such as air pollution and rising temperatures are causing premature, underweight, and still births — especially for Black mothers.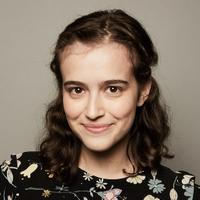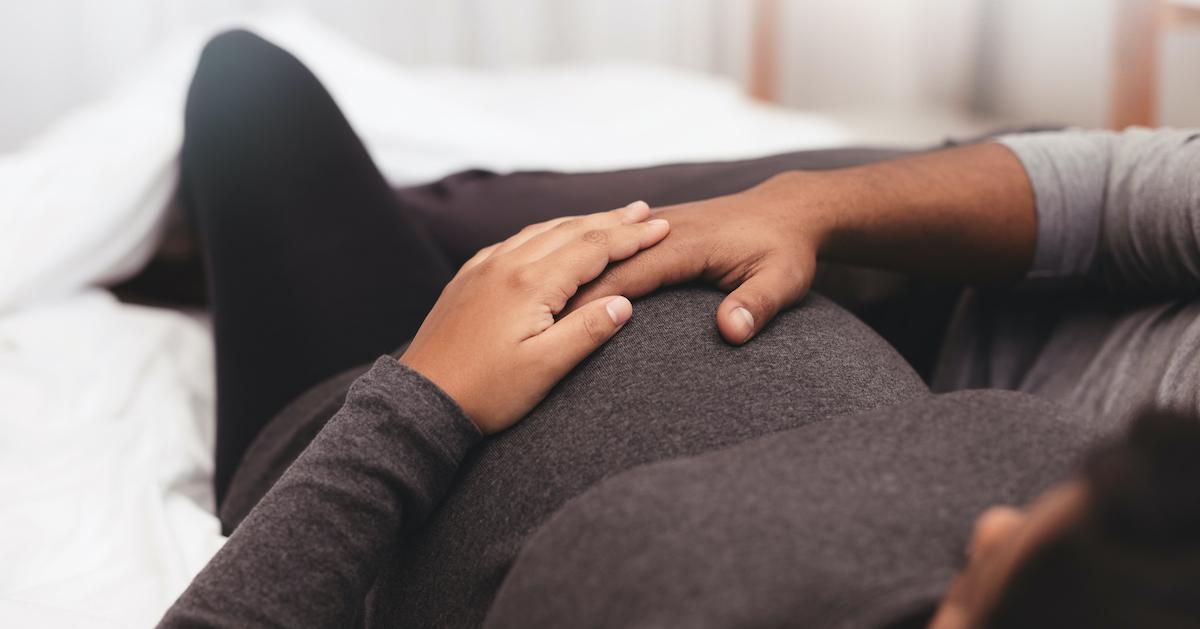 Article continues below advertisement
The scientific reviews, published on Thursday, June 18 in the JAMA Network Open, analyzed 68 studies (the only ones that met the inclusion criteria out of 1,851 articles the team looked at) published between January 2007 and April 2019, documenting 32.8 million births across the U.S. The researchers Bruce Bekkar, Susan Pacheco, Rupa Basu, and Nathaniel DeNicola observed a significant correlation between two factors that are major parts of the climate crisis — air pollutants (including PM2.5 and ozone) and heat exposure — and pregnant women going into premature labor, delivering underweight babies, and even tragically experiencing stillbirths.
48 of 58 studies (84 percent) across all U.S. regions found that air pollutants caused negative birth outcomes, and 9 of 10 studies (90 percent) found that increased heat exposure also caused negative birth outcomes.
Article continues below advertisement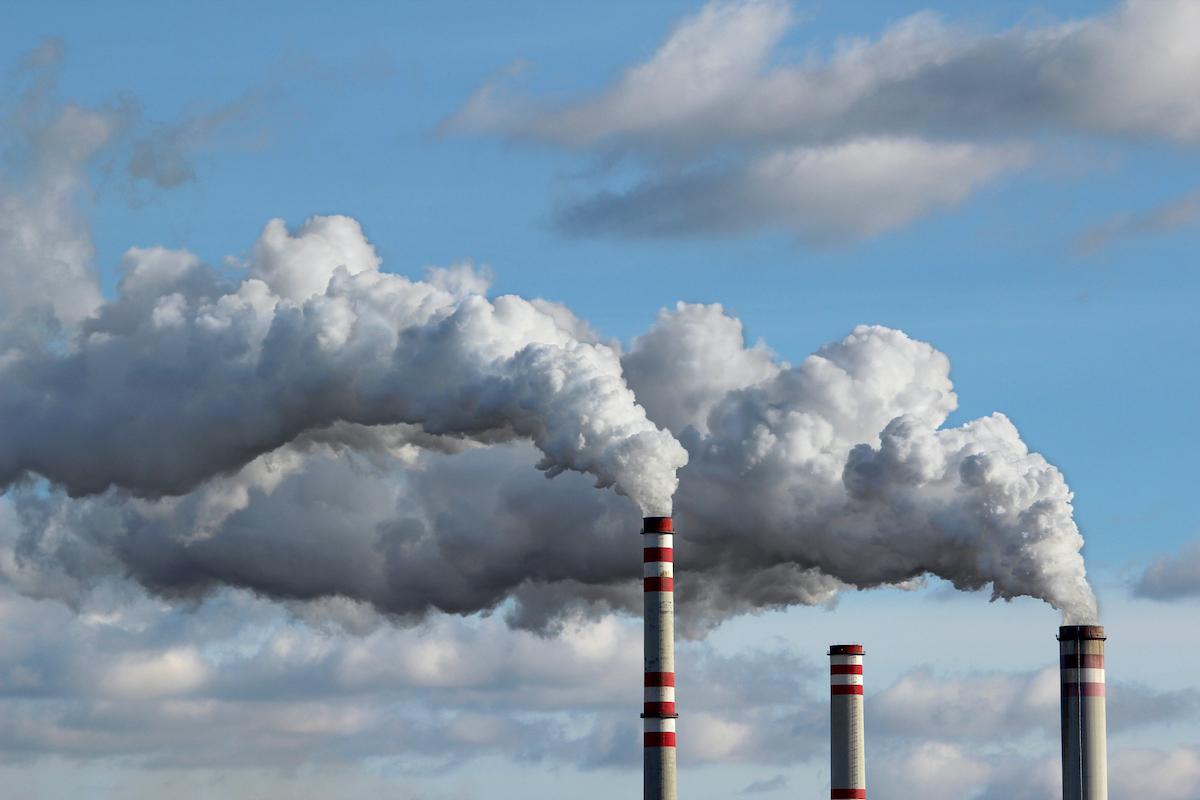 More specifically, exposure to PM2.5 or ozone was associated with an increased risk of premature birth in 19 of 24 studies (79 percent), and low birth weight in 25 of 29 studies (86 percent). The mothers at the highest risk for these factors were those who had asthma (which can be exacerbated by air pollutants) and Black women (as well as women in other minority groups, though to a lesser degree).
Article continues below advertisement
The climate crisis affects us all, but it's clear that minorities are affected by climate change the most. According to a 2011 study via Pacific Standard, non-white Americans breathe 38 percent more NO2-polluted air than white Americans. According to a 2012 NAACP report via Earth Island, 78 percent of African Americans live within 30 miles of a coal-fired power plant, while just 56 percent of white Americans do; 71 percent of African Americans live in areas that violate nationwide air pollution regulations, while only 58 white Americans do; and African Americans are much more significantly affected by asthma — 36 percent more African Americans have asthma than white Americans, and asthma causes three times as many hospitalizations and two times as many deaths for African Americans.
Article continues below advertisement
And these statistics are no accident — environmental racism is a very real thing. Coal-fired power plants, factory farms, landfills, toxic waste dumps, and other polluting facilities are often built in or near Black and Brown communities.
Article continues below advertisement
For example, as explained by the Food Empowerment Project, North Carolina's numerous pig farms continually cause air and water pollution across the state, most notably in the form of groundwater nitrates, which is a leading cause of blue baby syndrome — mostly in low-income black and brown communities. More generally, people who live near factory farms are more likely to report eye, nose, and throat irritation, a lower quality of life, and higher rates of depression, tension, anger, confusion, and fatigue, the organization added..