What Is the Transportation and Climate Initiative? Behind the Regional Climate Agreement
What is the Transportation and Climate initiative? Although it's a regional pact to lower greenhouse gas emissions, more states may sign in.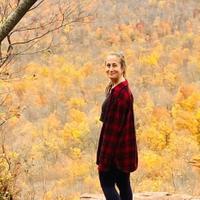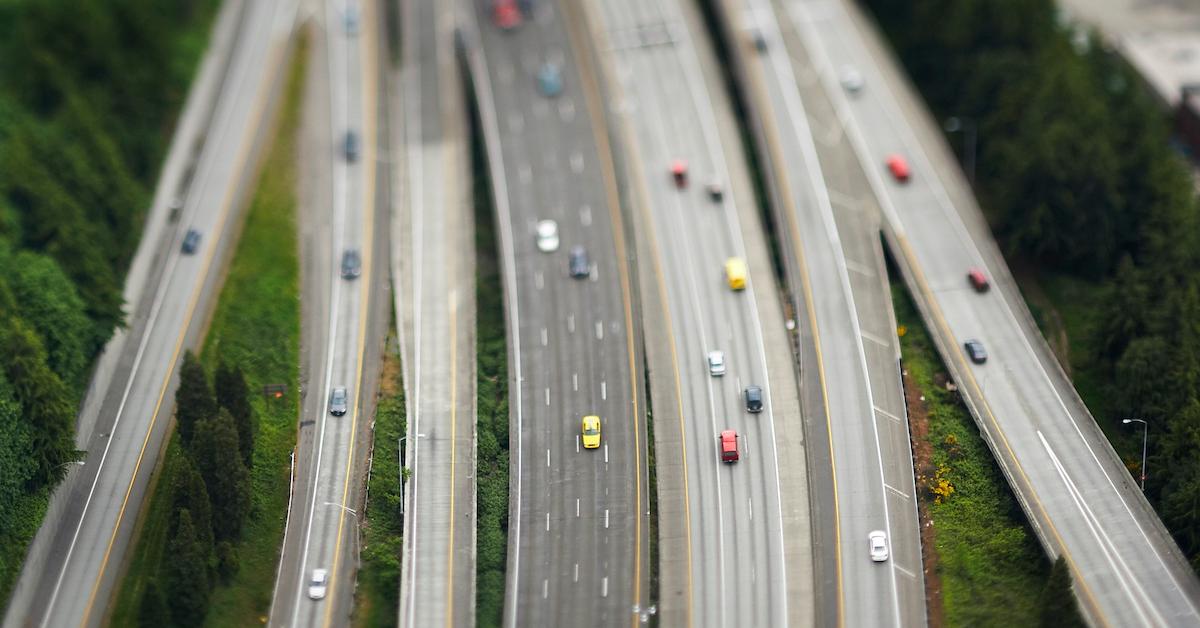 The Northeastern U.S. is widely recognized for its colonial history, rocky beaches, and clam chowder, but the historical American region also recently created a sustainability pact that could create a nationwide environmental impact. The Massachusetts, Connecticut, and Rhode Island governors, as well as Washington D.C.'s mayor, recently signed the Transportation and Climate Initiative (TCI), which looks to combat transportation pollution.
Article continues below advertisement
"Now is the time for Governors to show leadership in moving this program forward so TCI revenue can be invested to expand clean transportation options, put people back to work, and prioritize emissions reductions in overburdened communities that are on the frontlines of vehicle pollution," Alli Gold Roberts, director of state policy program at Ceres, said in an official statement.
Keep reading for more on the regional Transportation and Climate Initiative, and its sustainability goals.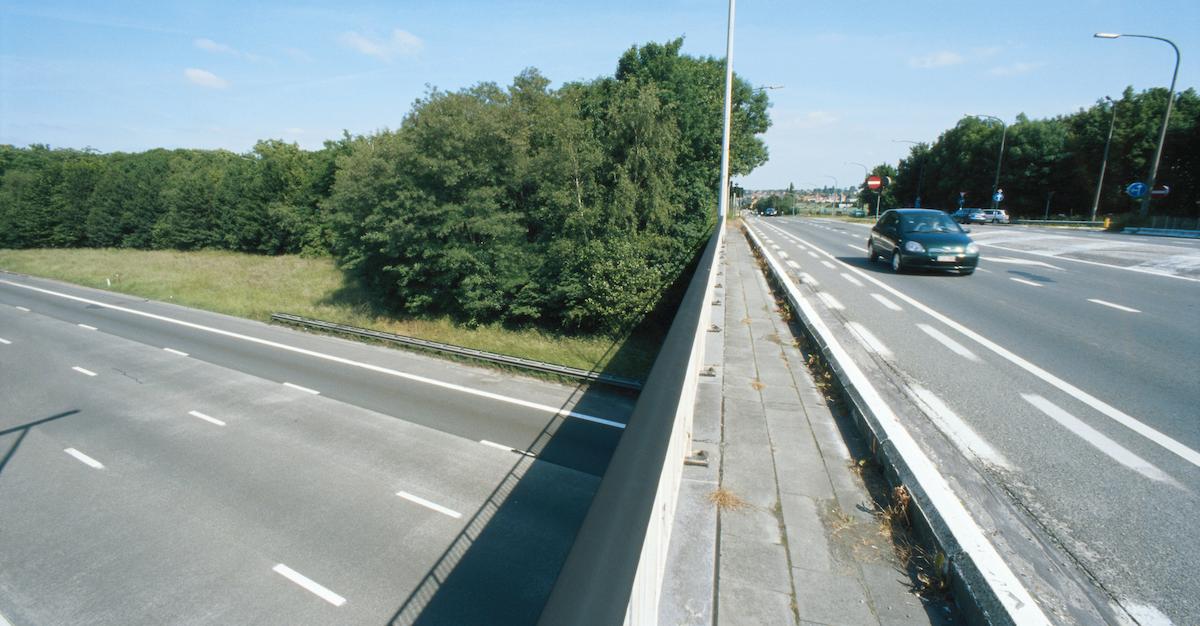 Article continues below advertisement
What is the the Transportation and Climate Initiative?
The Transportation and Climate Initiative is a pact that agrees to invest an annual $300 million in efforts to create greener modes of transportation in an effort to curb climate change, as per the official TCI site. On Dec. 21, the governors of Massachusetts, Connecticut, and Rhode Island, and the mayor of Washington D.C. announced its official 2023 launch, with plans to lower transportation emissions by 26 percent from 2022 to 2032, and to generate over $3 billion to invest in cleaner options.
Although the program is regional, Delaware, Maryland, New Jersey, New York, North Carolina, Pennsylvania, Vermont, and Virginia have taken part in developing the TCI as a collective, and have the chance to sign on within the next three years. The pact will essentially tax fuel suppliers, and the profits from doing so will be invested towards greener transportation options, particularly in underserved communities, to fund public transportation, electric fuel, expanding bike lanes, and more.
Article continues below advertisement
A number of environmental justice groups have spoken out about the TCI potentially ignoring BIPOC communities, particularly those situated by highways, according to EcoWatch. The TCI has also received tremendous criticism for not having enough definitive plans to reduce pollution emissions in these neighborhoods, though hopefully, within the next three years, they will continue developing plans to help frontline communities.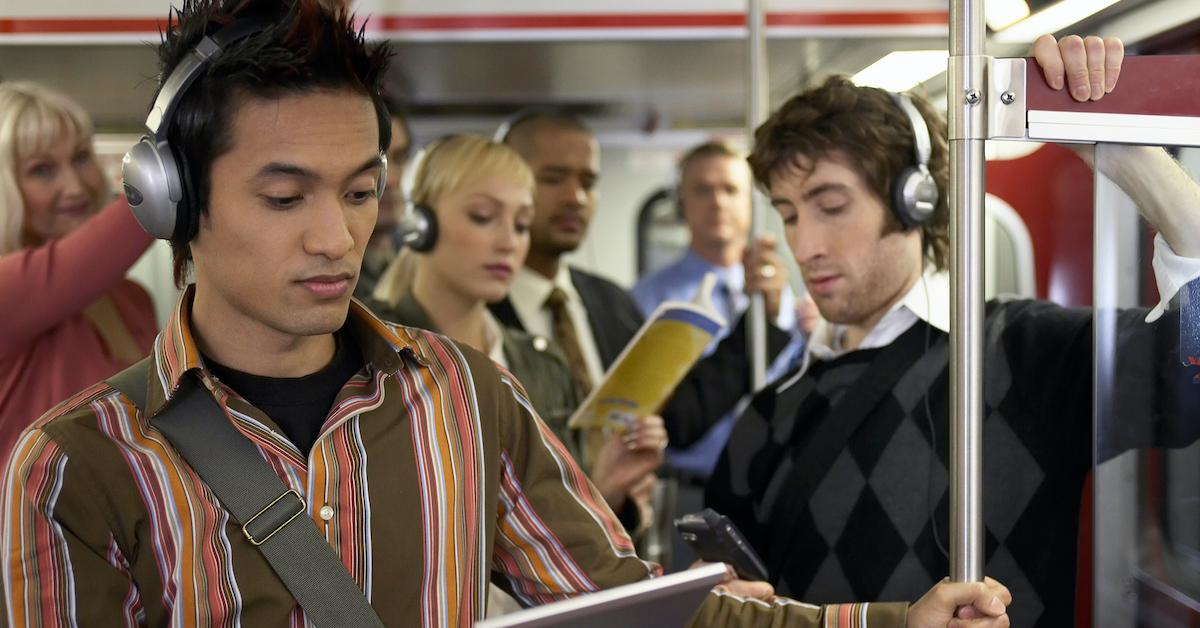 Article continues below advertisement
Why is the TCI important?
The TCI — if executed in an inclusive and efficient manner — could make a massive impact for a number of reasons. According to the EPA, transportation accounts for at least 28 percent of greenhouse gas emissions in the U.S. Not only does this type of air pollution make for a massive contribution to global warming and the ongoing climate crisis, but it also poses serious health risks to surrounding communities.
Aside from bringing tremendous harm to wildlife and the rest of the planet, air pollution can pose serious human health risks. It can harm those with lung and heart ailments, cause asthma attacks, and increase the risk of many other potentially fatal health conditions. Additionally, air pollution can exacerbate and potentially make people prone to the worse effects of COVID-19.
Therefore, reducing air pollution as much as possible is not only an environmental initiative, but also an important public health initiative.